Most people use the terms "deep web" and "black web" interchangeably. The dark web, on the other hand, is only a small part of the deep web. The deep web contains hidden websites and services, which are referred to as the dark web. On the platform, both senders and receivers of data are often anonymous. This amount of secrecy is not unrelated to the nature of the dark web's activities.
Users believe they can and do get away with a lot of things on the dark web because of the cover that anonymity provides. Gamers, journalists, and whistle-blowers can all benefit from the dark web. It provides an opportunity for the latter group to communicate information, disclose material anonymously, and remain protected from authorities.
We recommend utilising a VPN to mask the fact that you're using Tor from your internet service provider and any third parties. A VPN, or virtual private network, encrypts all internet data on a device and passes it via a middleman server in a location of your choice. Tor communication is hidden inside the encrypted tunnel by the VPN, so no one except you and the VPN provider knows you're using Tor.
A VPN is your best bet if you want to remain completely anonymous at all times.
Also Read: Why you need to use VPN 
Best VPNs for the dark web
The disadvantage is that your VPN provider, not your ISP, can see that you're using Tor. With that in mind, you'll need a reliable VPN service.
1.  ExpressVPN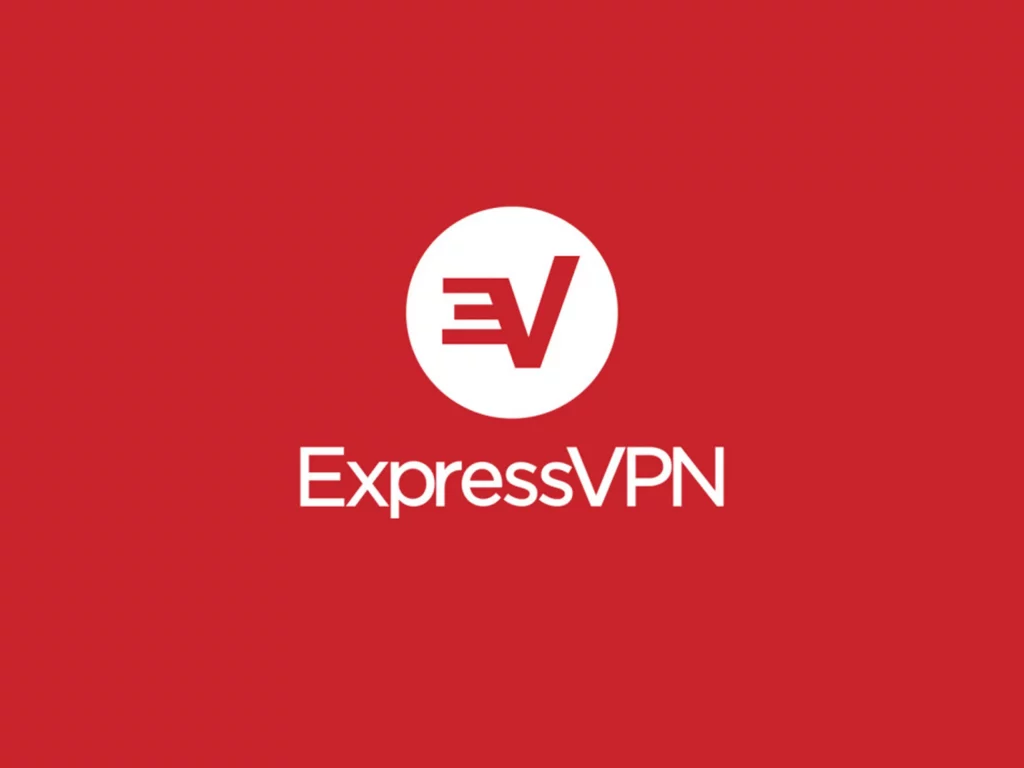 It wouldn't be an exaggeration to label ExpressVPN the king of VPN services. It has fantastic features that some providers can only wish about. ExpressVPN satisfies and exceeds our expectations in every way, from security to streaming speed to unblocking ability. It works with the Tor browser, so you shouldn't have any problems with the dark web when using it. It comes highly recommended for use on the dark web.
You will find ExpressVPN apps for Windows, Mac, iOS, Android, and Linux devices. There are also apps for routers and game consoles.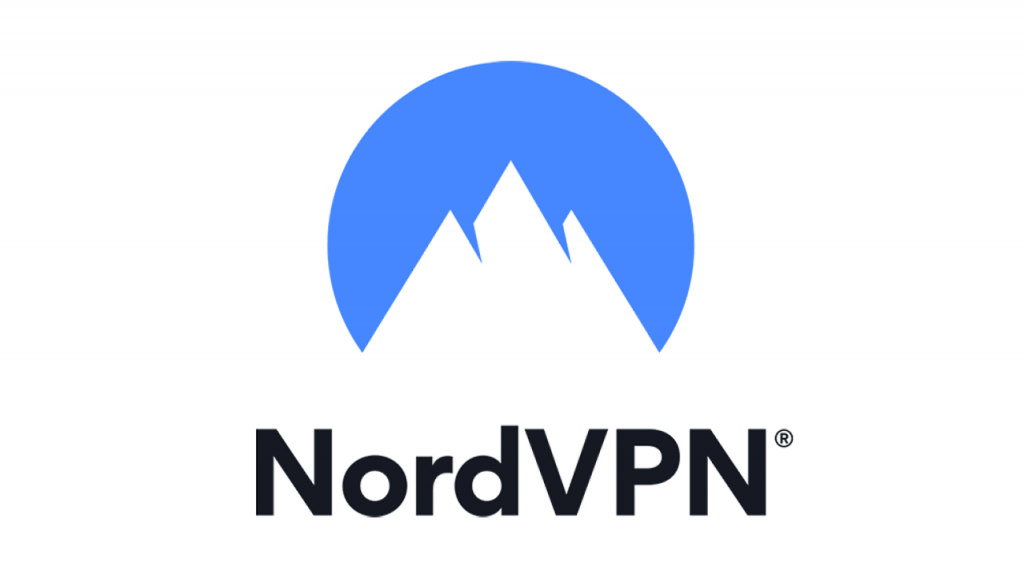 NordVPN is a Panama-based VPN with a long list of impressive features. It has one of the greatest server counts of all the providers on this list, with 5000+ servers in 59 countries. These servers are lightning fast. As a result, while it is common to see a speed loss when using a VPN, this is not the case with NordVPN. It also performs admirably in terms of security. As a result, based on those two criteria, you may be confident that this service will keep you safe when using the dark web.
When it comes to security, NordVPN uses the industry-standard AES 256-bit encryption to protect its servers. It also has obscure servers for those that require more protection, split tunnelling, and a fully functional kill switch on standby and it supports both OpenVPN and IPSec in terms of security protocols. It also has its own proprietary protocol called NordLynx.
Also Read: NordVPN Review: 8 Pros And 3 Cons Of Using NordVPN
3.  Surfshark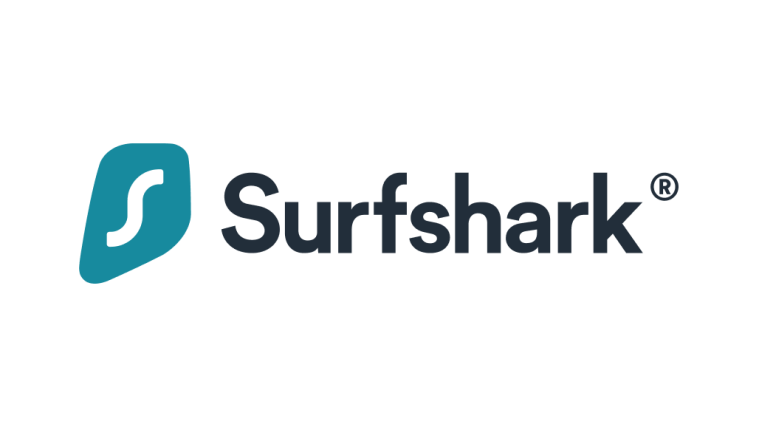 Surfshark is one of the most rapidly growing VPN companies on the market today. It presently has 3200 servers spread over 60+ sites. These servers are both quick and dependable. They'll make sure you have uninterrupted internet connectivity for anything you need to do. Surfshark is particularly good for using when visiting the dark web.
Surfshark is known for its ability to bypass geo-restrictions. You can bypass blocks set by service providers such as Netflix and Hulu by connecting to any of their servers. Amazon Prime, BBC iPlayer, Spotify, and other services are available. Surfshark can also provide you with the ability to fly underneath the radar of any country's surveillance.
The Tor network is also supported by Surfshark. This makes it simple for anyone who want to use the dark web. For individuals wishing to integrate Surfshark into their Tor usage, the service has a step-by-step guide. Downloading and installing the Tor browser is the first step, followed by connecting to a Surfshark server in a compatible location. Surfshark's protection is now available to the user.
Also Read: How To Create Your Own VPN?
4. ProtonVPN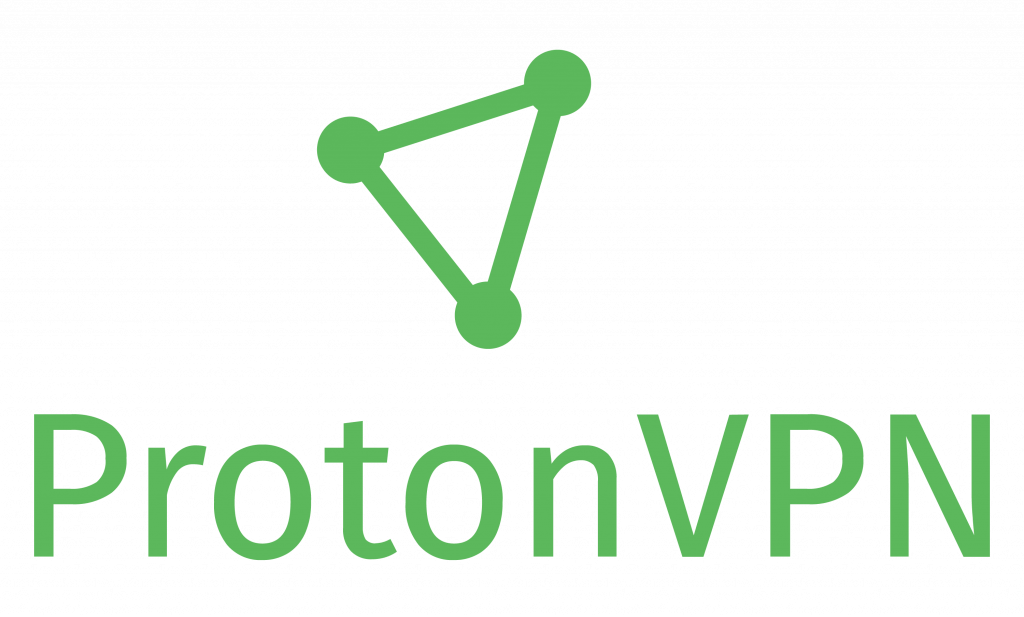 ProtonVPN is highly conscientious about protecting its users' privacy. It offers a number of features geared at keeping users secure when using the internet. As a result, we endorse it as a trustworthy tool for boosting your security on the dark web.
This service currently has over 1200 servers in 55 countries. It protects its servers with AES 256-bit encryption. It also has a kill switch and an adblocker, as well as routing traffic across numerous servers. This provider has a strong no-logs policy in place. Its headquarters are in Switzerland. The Swiss authorities have a zero-tolerance policy for data breaches. As a result, you may feel secure when using the service.
Must Read: How To Set Up And Manage VPN On Windows 11
5. HideMyAss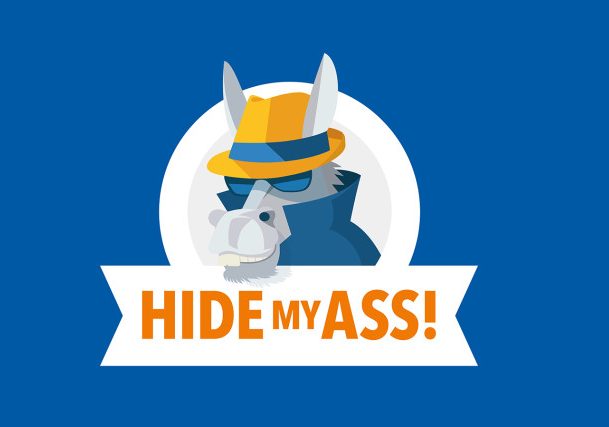 HideMyAss (HMA) has been in the VPN business for 15 years. HMA has one of the largest fleets of servers in the industry, with over 1100 servers in 290 locations. As a result, you may assume that virtually any location you desire to connect to will be available.
This service uses AES 256-bit encryption, which is military-grade. Furthermore, HMA offers an always-on kill switch that kicks in when the VPN fails, allows for split tunnelling, and shuffles your IP address to fool any tracker. HMA has a stringent no-logs policy in place. As a result, it wipes its servers clean once each user logs out. Even if someone were to gain access to the VPN server, your security would not be jeopardised.
6. PrivateVPN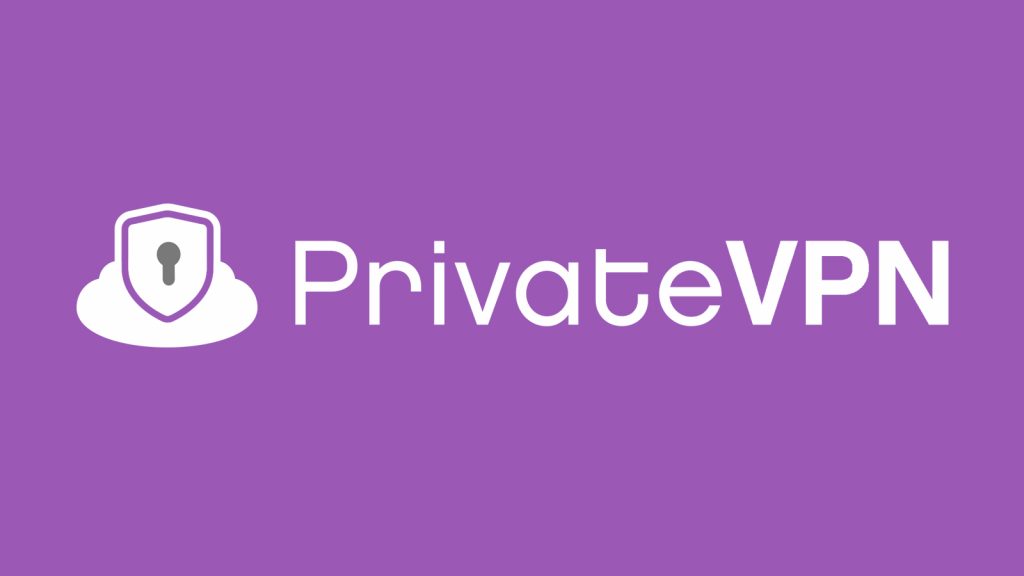 When accessing the dark web, we recommend using PrivateVPN, a mid-tier provider. Strong security protections are available from the service, ensuring that users' privacy is protected when using the internet.
PrivateVPN, like the other two, has a little over 1000 servers spread over 63 countries. These countries include major tourist destinations as well as Middle Eastern countries that are particularly turbulent. To avoid hacking and monitoring, this company uses a combination of 2048-bit encryption and AES 256-bit encryption. It also supports the protocols OpenVPN, PPTP, IKEv2, and IPSec.
7. CyberGhost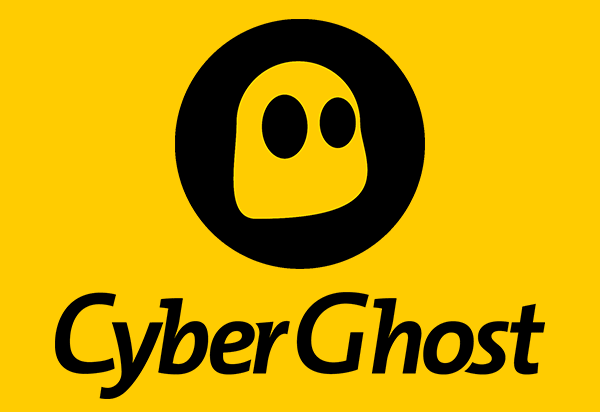 The final on our list, but by no means the least, is CyberGhost. It is considered to be one of the best VPN services available. This service is a one-stop shop: it offers fast streaming and downloading speeds, as well as dependable security features and low-cost subscription plans. CyberGhost is a trustworthy supplier for usage with the dark web.
This company has over 7000 servers spread over 90 different locations. These servers are built for speed, as mentioned above. As a result, CyberGhost delivers whether you're browsing the web, downloading files, streaming videos, or surfing the dark web. It is also capable of high-end jobs such as torrenting.
Also Read: How To Enable VPN Blocked By Your Router?
8. IPVanish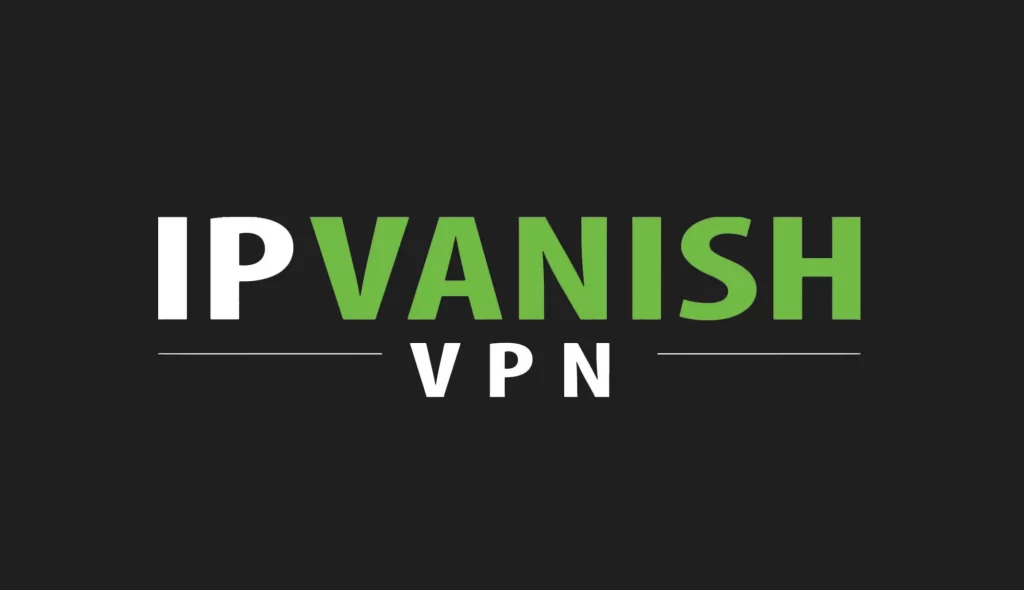 It's one of the fastest VPNs on the market, but it's not without its privacy and security flaws. Every subscription includes unbreakable encryption, powerful DNS leak protection, and a zero-logs policy. The apps are simple to install and use on a variety of devices. If you want to make an anonymous purchase, you'll have to search elsewhere because IPVanish doesn't accept bitcoin. The IPVanish apps contain an obfuscation feature that masks your encrypted tunnel as regular internet traffic, as well as the option to change your given IP address at predetermined intervals, further enhancing anonymity.
Apps for Windows, MacOS, iOS, Fire TV, and Android are available.