Using an external hard drive with your Mac is a popular alternative to make up for your less or full internal storage. These hard drives vary in size and are generally safer than the internal storage options. Whenever you want to access the data from your external hard drive, all you need to do is to plug it into your Mac and access the contents via Finder or desktop itself. Using your hard drive with your Mac is a piece of cake until your face problems like External hard drive not showing up on Mac.
We know how problematic it can be when you have an important task to do but cannot access your external hard drive's content. But there is no need to worry about it! This is a very common error and you can easily eliminate it. In this article, we've rounded the best solutions to fix the External hard drive not showing up on Mac error. Let's start troubleshooting the error without any delay!
Also Read: How To Fix Files Not Downloading In Mac Using Safari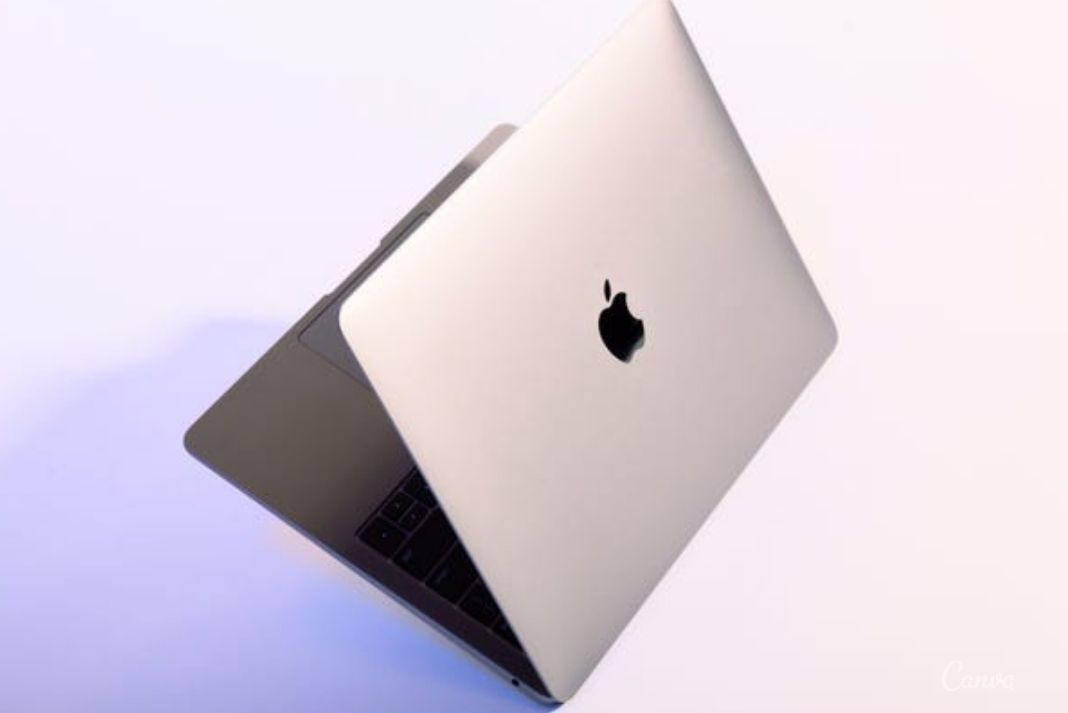 Modify the Finder preferences for the external hard drive
First of all, let's see if Mac can access the external hard drive or not.
To do it, go to Mac's desktop and open the Finder from Mac's menu bar.
Now choose Preferences from the menu.
Open the General Settings.
See the Sidebar on Mac and ensure to tick the 'External disks' option.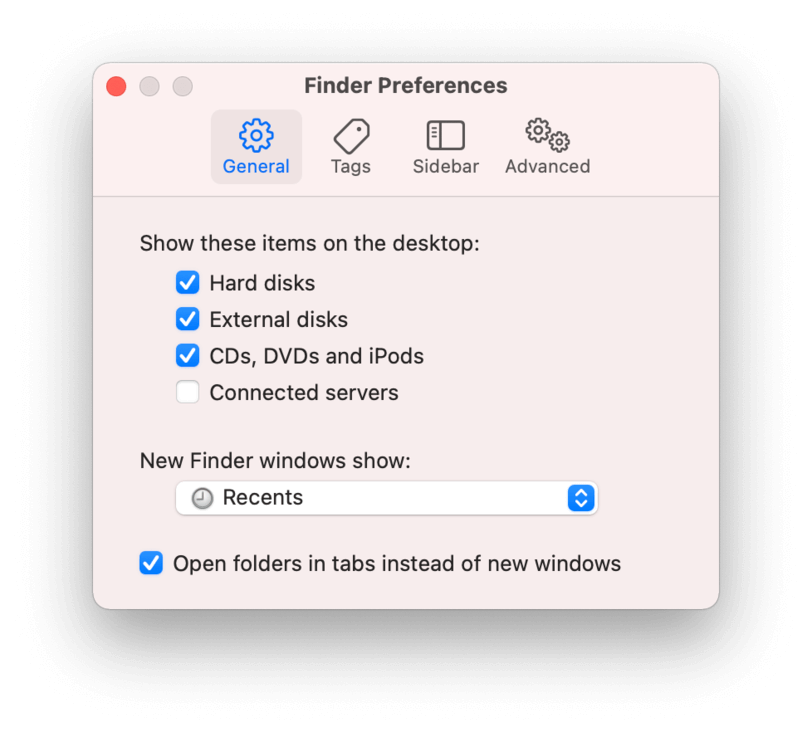 If the external disks option is already turned on, move on to the next method.
Make sure that your hard drive has additional power
Most of the hard drives with less storage, pen drives, and flash drives do not need any power from any additional source. When they are plugged into the port, it is enough to power them.
But huge hard drives with terabytes of storage need to be powered externally also. So make sure that your hard drives have enough power to keep them running when you plug them in. Additionally, the hard drives nowadays need to be plugged into the two USB ports of your Mac. Make sure to fulfill this requirement as well.
Switch the USB ports or USB Dongle
If you are still clueless about the problem, you can try this quick hack. There is a good probability that you must have already done it. If not, here's what you need to do!
Just unplug the external hard drive from the Mac's USB port it is plugged in currently and then plug it into any other USB port. Now wait for a few seconds and see if it shows up or not. This will rule out if the USB port has malfunctioned or not.
On the other hand, if you have a USB-C dongle or a hub, unplug that too from your Mac and now plug it in the different Type C port. This will also fix the issue with the external hard drive.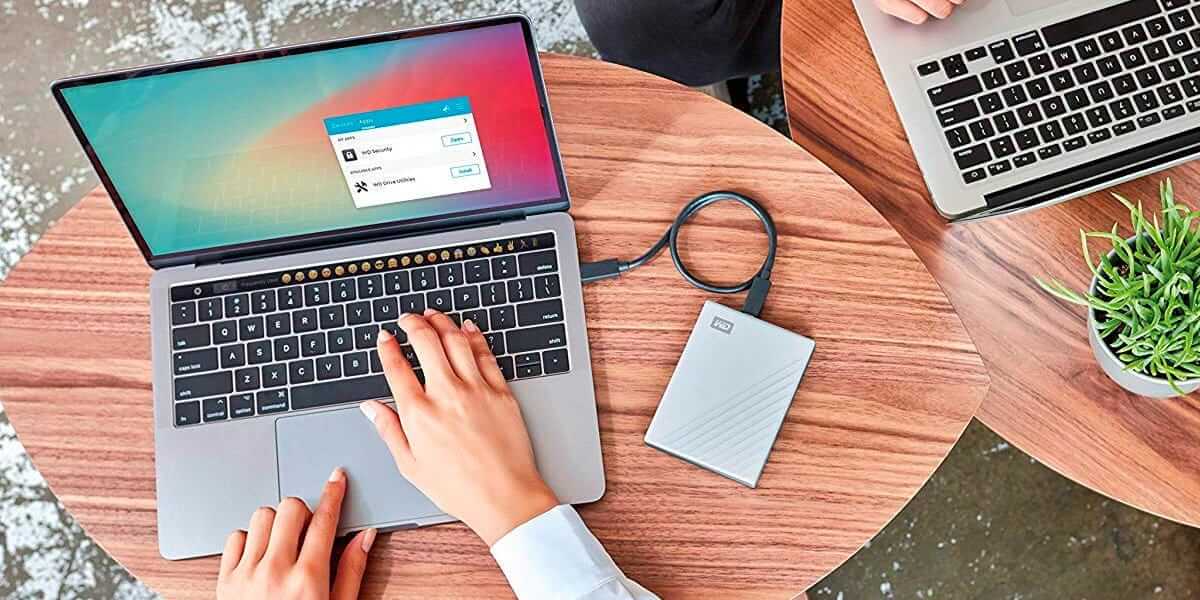 Check the drive cable for any damage
Does the cable of your hard drive look wobbly from one end? If it's so, handle it properly otherwise the condition will worsen. Now put your Mac and the drive on a flat surface preferably the table. Now try connecting the Mac with the same damaged cable. If you're lucky, you'll see it pop-up on the Finder.
Now try to take a backup of all your data in case you are unable to connect your hard drive the next time. You should also get a new cable for your hard drive or purchase a new drive altogether.
If the drive is still not visible, try to move the ends of the USB cable and see if it helps.
Restart your Mac to fix the External hard drive not showing up on Mac
This is one of the simplest yet most effective methods to quickly fix several issues with your Mac. Here also if you have not had any success yet, try restarting your Mac and see if it shows up or not. Here's how to restart your Mac:
Go to Mac's desktop and click the Apple logo on the top left of the Menu bar.
Now click on the Restart option and wait for your Mac to power on.
Now try connecting your external drive to your Mac. It will be visible on your Finder or desktop.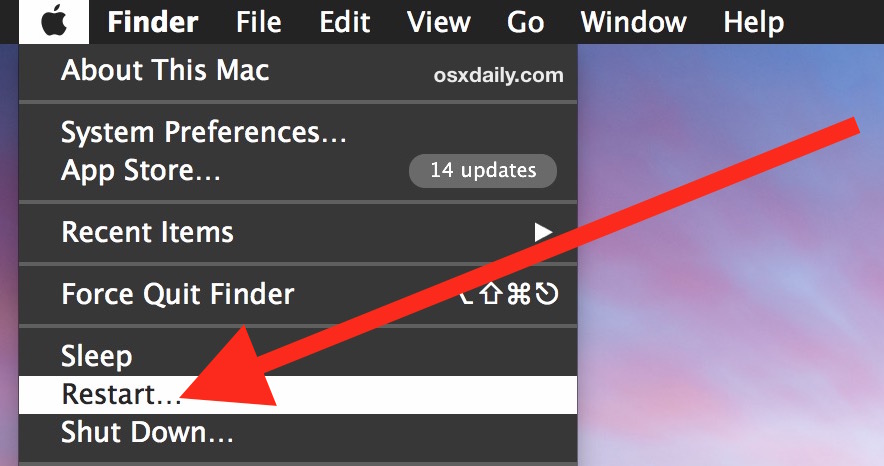 Note: If you're still unable to access the contents of your hard drive, you should boot your Mac in safe mode this time. If the hard drive is accessible now, it means some of the recently installed apps are preventing the hard drive from showing up on Mac. You will have to install those apps for good.
Also Read: What is Safe Mode and How to start your Mac in Safe Mode?
Conclusion
These are some of the effective ways to fix the issues with your hard drive such as the external hard drive not showing up on Mac. Hopefully, your problem is sorted now. If not, try connecting your hard drive to some other Mac or PC. Most probably it will not show up. This is because the hard drive is not usable anymore. If it does, visit the nearest Apple Center to find out the exact cause of the problem.
Also Read: How To Set Up A New Mac?