What does Apple one year warranty say?
To the original retail purchaser ("Purchaser"), Apple Inc. ("Apple") warrants your Apple- or Beats-branded hardware product ("Product") against defects in material and workmanship for a timeframe of ONE (1) YEAR from the date of original retail purchase ("Warranty Period"), provided that the Product is used in conformity with Apple's user guides (refer to www.apple.com/support/country).
If your Apple Product breaks and you need service. You can contact Apple even if you bought it through an unauthorized reseller. It is because of Apple's limited warranty. During the Warranty Period, if a problem is discovered, Apple will either: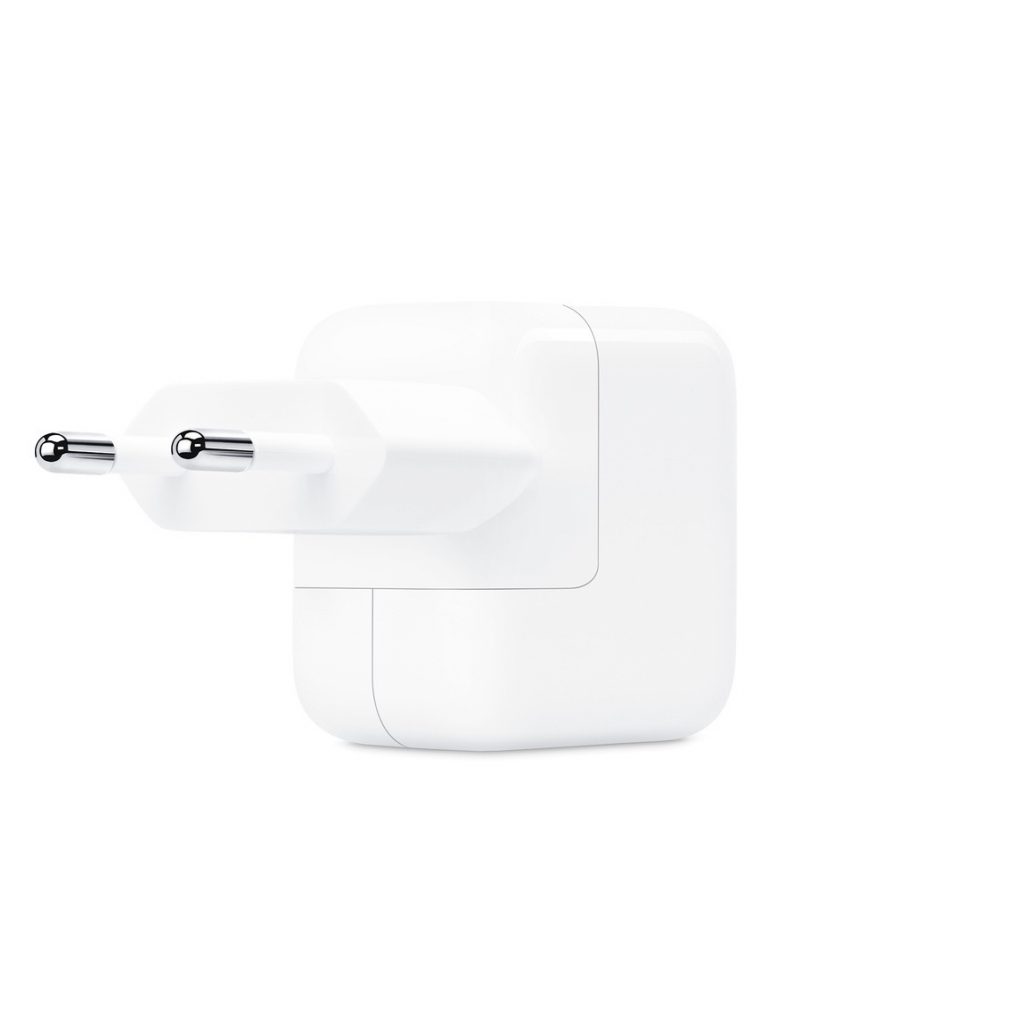 Conditions
Repair the Product free of charge using new or refurbished Apple authentic parts that have been tested. They should also meet Apple's functional criteria, or
Replace the Product with a new or refurbished Product of the same model (or with your consent a Product that has the same or nearly identical features as the original Product. For example, a different model with the same features, or the same model in a different color) that is comprised of new and/or refurbished Apple quality materials and has been assessed and passed Apple system requirement.
Give back the money you paid for the item. This guarantee does not cover Consumable parts, such as batteries unless they fail due to a manufacturing flaw. Neither does it covers the damage that occurs as a consequence of misuse, an accident, or alterations. It also doesn't cover the repairs that the manufacturer did not authorize.
Apple makes no guarantees, representations, or warranties that any data on the Product will be safe during the warranty repair or replacement process. Apple's warranty obligations do not extend to:
Any loss or damage that, as of the date of purchase, could not reasonably be expected to result from any breach of these warranties by Apple
Any loss or damage that results from any fault on the part of the user, loss of data, or loss of profits or benefits.
The details for contacting Apple for warranty assistance are available at www.apple.com/support/country. There might be a need to see proof of purchase to confirm qualification.
Final Comments
It'll be better if you have Apple Care + warranty coverage plan. As you can exchange your faulty charger by raising the concern over apple support. They will help you with the process.