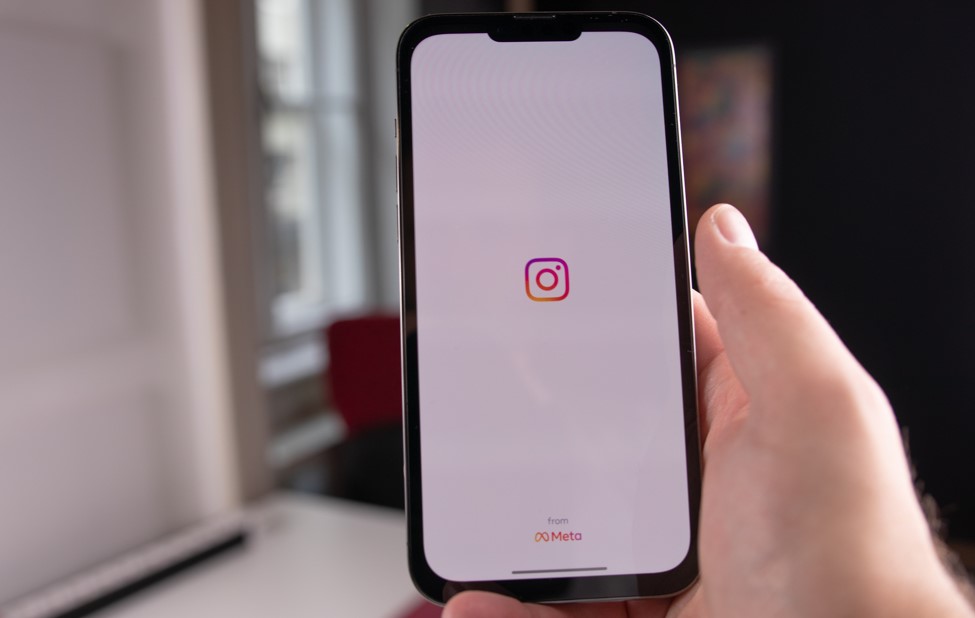 Instagram, a famous social media platform owned by Meta, hosted a product education workshop in their Mumbai office today, where they delivered a sneak peek into forthcoming features designed to foster creativity and enrich earning prospects for content creators on their platform. The event presented a diverse range of innovative features, encompassing GIF comments on both posts and Reels, the introduction of Instagram Gifts, and a host of fresh editing capabilities for Reels.
The workshop sessions revolved around optimizing the Instagram feed, harnessing the potential of Direct Messages (DMs), exploring the latest Reels updates, and engaging in an in-depth conversation about effective content strategies. The speakers consisted of experts from Meta, along with accomplished creators who captivated the audience with their fascinating narratives. These exciting new features will be introduced gradually in India, offering users a gradual and immersive experience.
Emphasizing the essence of these new updates, Paras Sharma, the Director of Content and Community Partnerships at Facebook India (Meta), accentuated how Instagram is empowering teenagers and creators to share their narratives in compelling and dynamic ways. The diverse range of use cases showcased during the workshop strived to inspire creativity and foster a sense of community, while the introduction of new features serves as a catalyst for building a thriving and interactive digital ecosystem.
Upcoming Features
#1. GIF Comments
A notable inclusion among the latest updates is the integration of GIF comments for both posts as well as Reels. With this feature, users can now enrich their self-expression by adding animated GIFs whenever leaving comments on the posts and creations of their friends and beloved creators. This interactive feature delivers an engrossing avenue to connect and interact with individuals worldwide, fostering a vibrant and dynamic community.
If you want to use this feature, you can simply click on the comment icon just like you normally do when you comment on a post. After that, you will notice a GIF icon placed on the right side of the comment box. Click on that GIF icon and you will see various GIFs in the GIF library, lastly tap on your desired one to post it as a comment. This GIF feature is now available worldwide.
#2. 'Instagram Gifts' Feature
Another feature that is introduced is Instagram Gifts. This feature empowers creators to monetize their remarkable Reels content. Besides that, Instagram has been diligently experimenting with virtual gifts for a very long time, enabling fans to express their appreciation and deliver support to their favorite creators. With the purchase of themed virtual gifts utilizing Stars within the Instagram app, fans can creatively voice their admiration, while creators can accumulate income from their dedicated audience. The looming launch of Gifts in India in the forthcoming weeks will unlock fresh prospects for creators to reap the rewards of their engrossing and captivating Reels, paving the route for a flourishing ecosystem of artistic expression.
#3. Enhanced editing features for Reels
Along with that, Instagram introduced enhanced editing features for Reels. The just-launched Reels editor already combines video clips along with audio, stickers as well as text into a seamless editing experience. In the future weeks, global users can look forward to additional updates, making it even simpler and more convenient to unleash their creative prowess. The approaching updates comprise the ability to split a single clip into two, adjust the speed of clips, and replace clips without disrupting the timing or order of other elements in the reel.
Availability of the New Instagram Features
These new features will commence to roll out gradually in India, thus, assuring that creators and users correspondingly can welcome the possibilities and opportunities introduced by Instagram's ever-evolving podium.
As Instagram resumes prioritizing innovation and catering to the needs of its dynamic community, these forthcoming features exemplify the platform's adherence to empowering creators and providing an engrossing user experience.