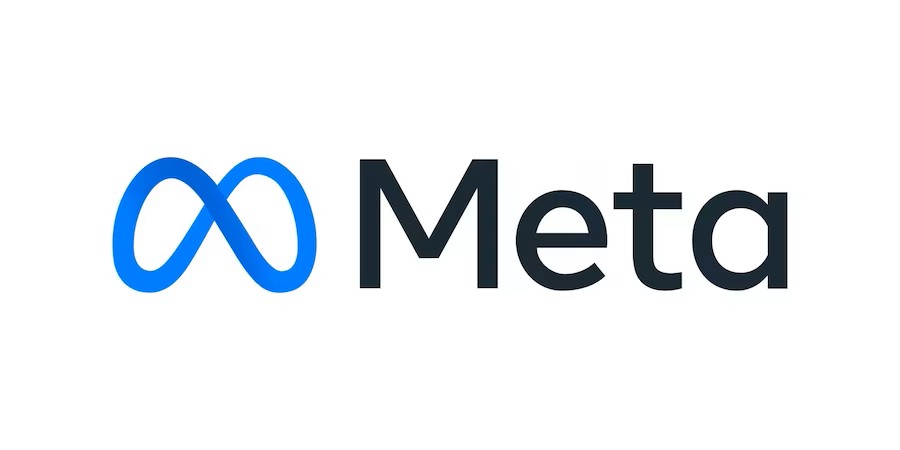 Meta, formerly known as Facebook has stated that it will likely preclude the availability of news content to be broadcasted and shared on Facebook as well as Instagram in Canada solely if the country enacts legislation that needs social networking platforms to remunerate media publishers for featuring their content.
The Online News Act or Bill C-18, which was presented in April last year, established regulations that demand major social platforms like Meta and Google to negotiate commercial deals and compensate news publishers for their content. Nonetheless, Meta contends that a legislative framework that wants them to remunerate for content that they do not publish and moreover it is not the primary cause of why people utilize their platforms.
Besides, Canadian Heritage Minister Pablo Rodriguez has criticized Meta's threats to discontinue news access and asked them to negotiate equitable deals with news outlets. The prior year, Facebook already issued a notice which stated that it may be compelled to preclude the sharing of news on its platform.
Today, Nick Clegg, who is the president of Global affairs for Meta was scheduled to voice at a hearing of Canada's Heritage Committee. The concentration was fully on "The response of companies in the information technology sector to Bill C-18" and was furthermore an opportunity for Meta to present and discuss its position regarding Canada's draft Online News Act (C-18) and engage in a talk with the Canadian government concerning the consequence of the proposed bill on the company's operations.
But, then later when Meta was told that the title of the hearing had been altered. It was now renamed to "Tech Giants Current and Ongoing Use of Intimidation and Subversion Tactics to Evade Regulation in Canada and Across the World" which indicated that it would be dissimilar from the one Nick Clegg was originally invited to, and as a result, he would no longer be appearing. Nonetheless, Meta representatives in Canada will still attend the hearing.
Though, due to the across-the-board interest in the Online News Act, not solely in Canada but even around the world as other legislatures are too confronting similar issues. As a consequence, Meta posted the opening statement that Clegg had planned to deliver at the hearing, which was ultimately revoked because of a change in the hearing's title.
Meta's Nick Clegg Response to Online News Act
Clegg's statement argues that the Online News Act is established on a "flawed premise" that Meta benefits unfairly from people sharing links to news content on its platform. Clegg contends that publishers choose to share their content on Facebook and Instagram because it profits them to do so, whereas it is not mainly valuable to Meta. The statement claims that less than three percent of the content users catch up with in their Facebook feeds is news content, whereas publishers find the services fed by Meta to be profitable. Meta evaluates that it sent news publishers in Canada over 1.9 billion clicks in the 12 months running up to April 2022 which estimates to be $230 million.
His statement furthermore asserts that social media companies should not be asked to subsidize news publishers for content that is not that vital to users. His statement even pointed out that the course users engage with content has transformed so dramatically in recent years, with people consuming more creator content and short-form video. He furthermore told that not all internet companies are the same, and Meta is not like Google, which operates a search engine that functions by utilizing links to news webs.
Clegg believes that this legislation would set a concerning precedent, making Canada the first democracy to put a price on free links to web pages, contradicting global copyright norms and risking the free flow of information online. Furthermore, the statement argues that the legislation would unfairly benefit big broadcasters at the expense of independent publishers and digital news sites, additionally skewing the playing field against smaller players. In the end, Meta will have no choice but to end the availability of news content in Canada if the Online News Act is passed.
Lastly, the controversy around the Online News Act and its consequence on social media platforms and news publishers is intricate and multifaceted. While the Act aspires to deliver a fair compensation mechanism for news publishers whose content is shared on social media platforms, there are credible concerns raised by companies like Meta about the likely negative consequences of the legislation. It remains to be witnessed whether the Act will pass and what its ultimate effect will be on the news industry in Canada.