As everyone is well aware, until now, versions of Android are named with various sweets/candies/desserts. Moreover, the names themselves follow alphabetical order. True, the dessert names were kept only for the internal names of the versions of the green robot, while consumers receive new versions of the operating system with serial numbers: Android 10, Android 11, Android 12, Android 13, and so on. What candy will Android 14 be after?
Google has revealed that the official codename for the fourteenth iteration of the Android is Upside Down Cake. It will be available in 2023. This name can already be found in the Android Open Source Project (AOSP) code. Recall that Android 13 code is Tiramisu inside Google and Android 12 is Snow Cone.
Also Read: How To Set Google Voice On Android
---
The first details about Android 14 revealed by Google
We're hearing rumors about the release of Android 13 next month. But before any announcement of Android 13, the codename for Android 14 has been discovered. It is "Upside Down cake" or "Android U". The Android 14 is still in its early stages of development and should have a public beta in the future to gauge whether or not users like the new operating system.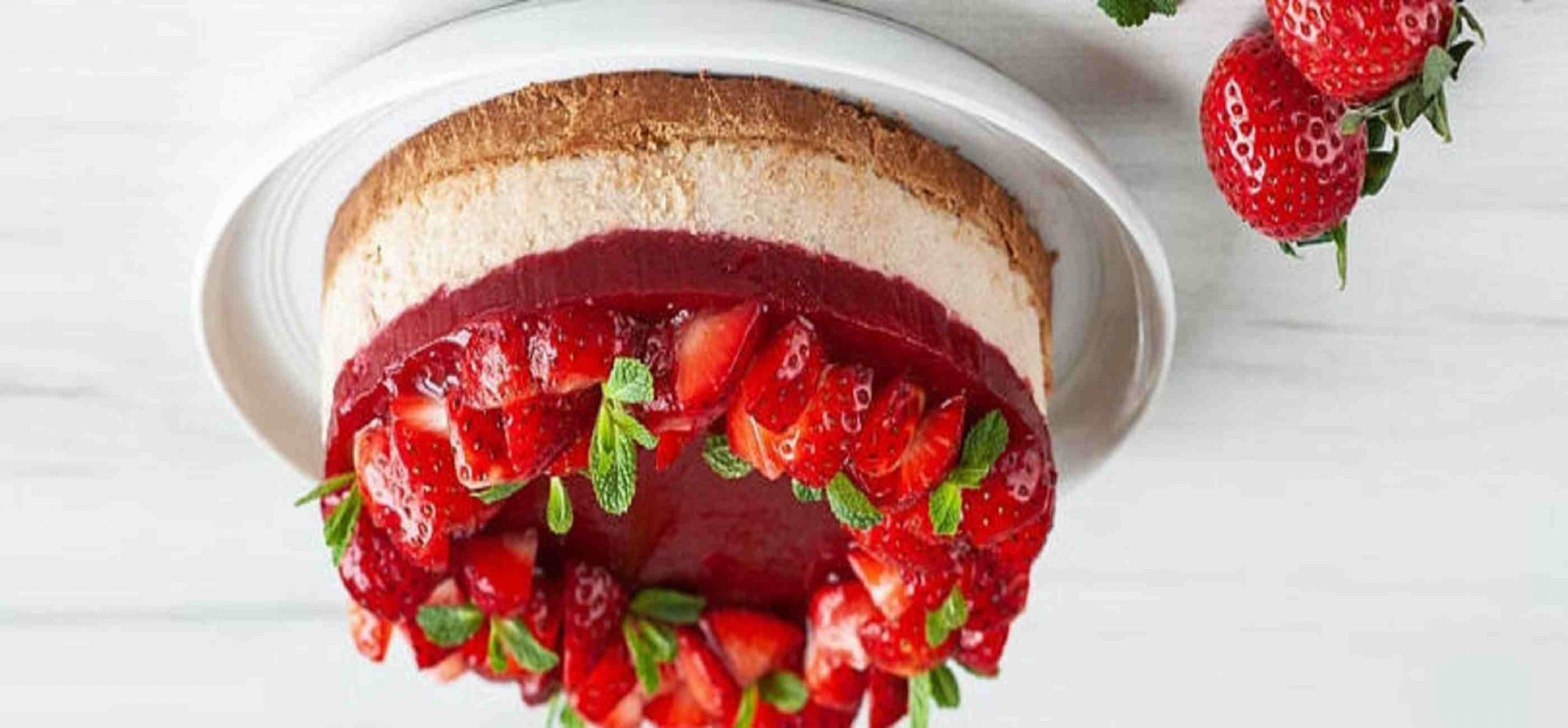 If you've never had one, an Upside Down Cake is exactly what it sounds like: during the making of one, the decorations are put at the bottom of the pan and the cake batter is then poured on top. After baking, everything gets flipped over so the decorations are on top.
---
About Android 14
There's not much to say about Android 14 as yet. Though the emergence of a codename does suggest that work on the software has now got underway at Google. We're unlikely to hear anything official about it until 2023, however.
In terms of what we'd like to see in Android 14, at this stage it's hard to think of ways that Android can improve on what we've already got. Android 13 is going to introduce minor tweaks to phone customization options and support for eSIMs. But these are hardly going to revolutionize the way that you use your phone.
One area we hope Google does continue to push into is AI(artificial intelligence). It seems to us phones could get much better at figuring out which apps and tools we need at what times and repeated and monotonous tasks could become more automated.
Other than that, we're just hoping for the usual pile of improvements around user privacy, device security, app control, and notification management. Android updates usually include upgrades in these areas, and Android 14 should be the same.
---
Android 14 Release
There is no official announcement, but, The Google Pixel 6 and Pixel 6 Pro are expected to be the first two units to receive the Android 14. As of press time, not a lot of details are available regarding the Android 14 just yet. The codename, however, suggests that Google could already be working on the update and that it could officially launch in 2023.
---
Android 13 Release
It is expected to roll out to everyone that has a compatible handset with the current Android 12 launching back in October 2021. The Android 13, could launch during the same month this year due to its launch date.
The publication, however, notes that although the Android 13 might launch in October of this year. There is still a chance that the operating system could launch earlier than usual. Just like Google has done in the past, its Pixels could be the first devices to get the update.
---
Conclusion
Google is continuously working on its updates. We will be getting various new updates on various products soon. In this article, we discussed Android 13 and Android 14. Hope this is informative for you.