Google has made it clear it wants to change how the traditional video gaming market works forever with Stadia. Google Stadia is a new kind of gaming platform. As it's all about streaming, with no console taking up limited space in your TV unit or under your desk. While Stadia was released to a somewhat rocky start with some launch issues. In order to use Google Stadia, you'll need to have the supported hardware to stream games to your home device. That includes Chromecast on TV, the Chrome browser on PC, or the Stadia app on Pixel phones and nearly every other Android device. You can play Stadia on your iPhone or iPad through the Safari browser.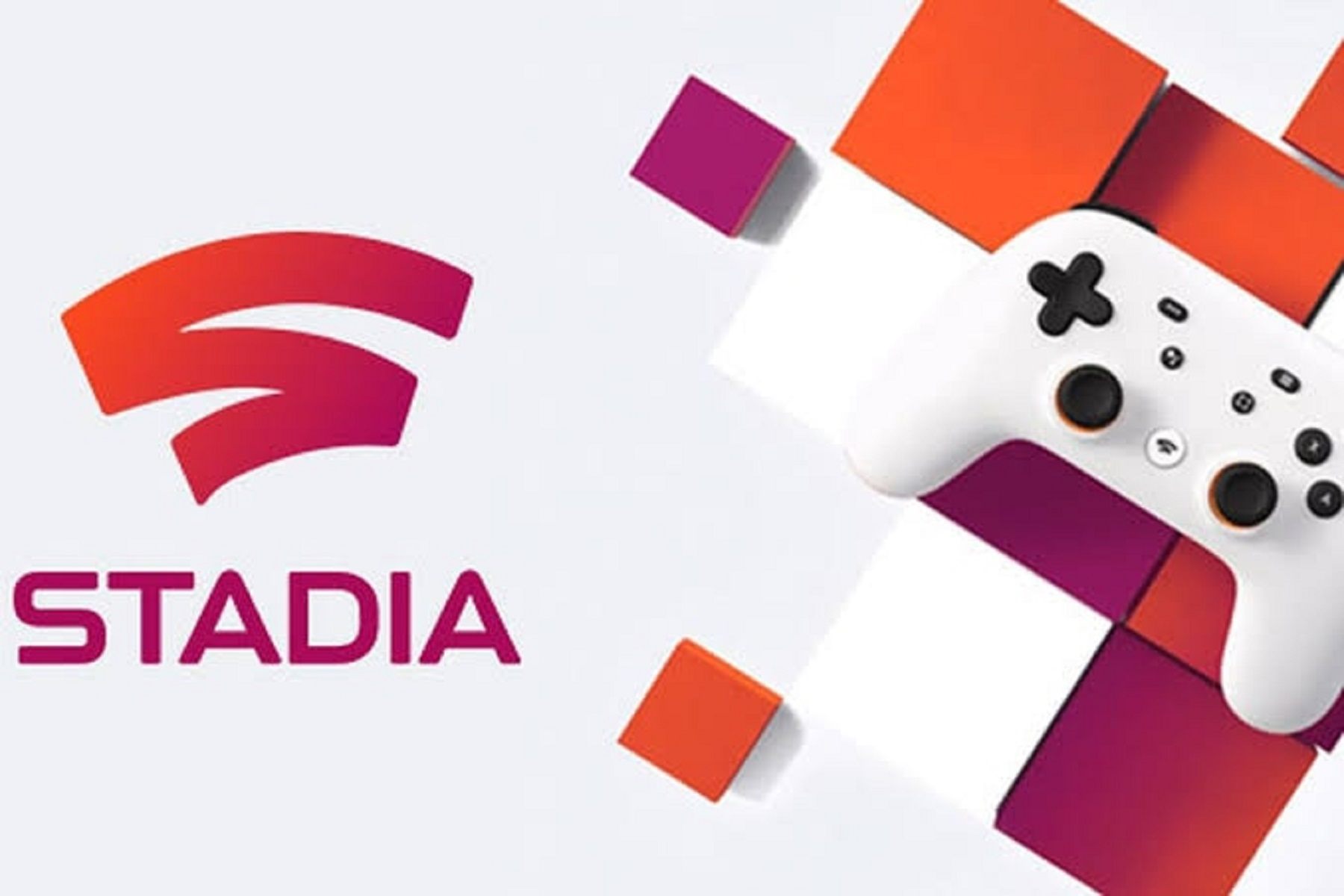 ---
Contents
Introduction
What is Google Stadia?
Working
Pricing
Controller
Games
Other streaming options
Also Read: The Best Zombie Games For iOS
---
What is google stadia?
Google Stadia lets you play modern games on just about any screen you own, with Google's servers handling all the processing power and beaming them to you via the cloud. There are no downloads or installations to worry about; if your device can run a Google Chrome browser, it can handle Google Stadia. Google Stadia supports play on your TV (using a Chromecast Ultra), desktop computer, laptop, tablet, and smartphones.
If your internet can handle it, Google Stadia can stream gameplay at 4K resolution. And with HDR and 5.1 surround sound at 60fps, all via an internet connection with at least 35 Mbps speed. And even if your internet isn't as fast as that, Google Stadia supports a wide range of internet speeds at the cost of some graphical quality.
Google Stadia offers unique features like Stream Connect for games like Outriders and Division 2. It lets you see your teammate's screens, and State Share, which lets you share a screenshot or video in games like Hitman. It saves your unique game state at that moment, allowing others to jump right into that moment themselves.
---
Working of Google Stadia
Cloud gaming without the need for physical copies, renders games on a remote server instead of your local device. That game is then streamed to your device while your input on the controller is sent to the server. You can use touch controls on a tablet or mobile phone.
In order to use Stadia, you'll need to create an account on Stadia.com. Buy the games you want to play on your own personal devices – whether it's your TV through Chromecast, your PC, or your mobile phone.
Google wants Stadia to be tightly integrated with YouTube, the world's most popular video-sharing platform. For instance, there's a feature called "Crowd Play". It lets you go from watching your favorite streamer on YouTube to jumping into the game. If that streamer lets you join in. Then there is a feature called State Share that enables you to save a game in a certain state and share that with friends.
---
Pricing of Google Stadia
Google Stadia Premiere Edition is now just $99. It no longer comes with three free months of Stadia Pro. But, there's still a way to get one month of Stadia Pro for free.
The Premiere Edition replaced the Founder's Edition on the Google Store after the latter sold out. The Founder's Edition bundle included a Chromecast Ultra, a limited-edition Night Blue Stadia Controller, a three-month Stadia Pro subscription, and a buddy pass that let you gift three months of Stadia Pro to a friend.
---
Google Stadia Controller
The dedicated Stadia controller isn't required to play on Google Stadia, which supports a wide range of controllers as well as a mouse and keyboard setup. But if you want to play Stadia the way Google intended, you can buy a Google Stadia controller for $69. Colors currently on offer include Clearly White, Just Black, Wasabi, or the Night Blue colorway included exclusively in the Founder's Edition.
Stadia controllers use your WiFi to connect directly with whatever game is being streamed from Google's servers, with the classic dual joystick, D-pad, face button, and shoulder button layout most closely resembling the DualShock 4 controller. It also has two additional buttons which let you easily capture footage or activate the Google Assistant. Once you've got a supported controller and a screen to play on, you're all set to use Stadia – no console or additional wires required.
---
Where are the Games?
There are hundreds of Stadia games available for purchase, and several have special editions with additional content. We've listed some of the games below:
A Place for the Unwilling – $14.99
ARK: Survival Evolved- $29.99
Ary and the Secret of Seasons – $39.99
Assassin's Creed Origins – $29.99
Assassin's Creed Syndicate – $29.99
Note: You can find the whole list of the games on the official site of Stadia.
Also Read: How To Play Steam Games On Android TV
---
Other game-streaming options
Luna, from Amazon, will have a similar structure to Stadia and is taking early access requests.
Microsoft's Game Pass is a subscription service that allows the full download of games. Recently incorporated cloud-based streaming of games, which the PlayStation Now subscription has also offered since 2014.
And with a few years of streaming available in Japan already. More games are expected to be available in the near future.