Do you also love to spend your time reading books like me? Well, we all know that there is no power in this world stronger than knowledge. There are so many blogs, articles, books, and web pages to read and enhance your knowledge. However, it is not a very comfortable experience to read directly from the browser window on the laptop or PC. There are a lot of distractions like ads or loud animations surrounding the text that make you lose focus on reading the articles.
While there are a lot of devices like Kindle that are specially designed to provide you the best reading experience, these devices are very costly and cannot be afforded by everyone.
However, there is a very simple solution to solve this problem without spending a single dime. There are various Extensions available for your Chrome Browser that amplifies the reading experience from the browser directly.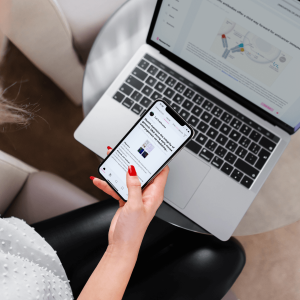 These extensions cut down all the clutter surrounding the readable content and leave you only with pure text that you can read comfortably.
In this article, we will talk about the best five Chrome Extensions that are completely free and can effortlessly do the job of letting you read the text comfortably away from the web noise.
Also Read: How To Set Up 3 Monitors In Windows 10?
Best Reader View
Want to read the article and take down the notes simultaneously? This article can prove to be useful for you. Best Reader View immediately transforms your article into a simplified reader view and you can even note the important points at the same time.
You can read the whole article without seeing a single ad or any extra distractions. However, some pictures can be cut in the process.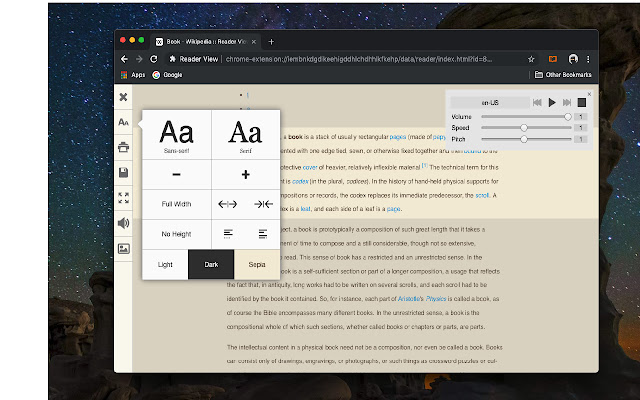 You can even highlight the important paragraphs and add a side note or a comment on the Best Reader View. You can even create an account and save all of this on it. The focus mode of this extension blocks out the web clutter and puts the reader on full screen.
Also Read: How To Use Microsoft To-Do List To Organize Your Personal And Work Life
ReadBee
Readbee is a good choice if you want to read your article in a simple reader mode. This chrome extension has lots of options that can customize the text that appears in the blog according to your need. It lets you modify the font size, the light height of the sentences, and even change the font weight. These tools provide a very comfortable reading experience to you on your browser.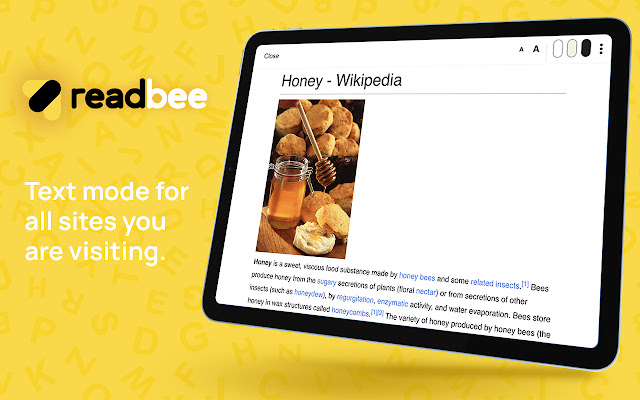 Additionally, you also have an option to read the text on a white, off-white, and black background. So this extension is a perfect choice if you want to read the article late at night without hurting your eyes using the dark mode of the extension.
Also Read: How To Fix Amazon Prime Video When It's Not Working
Reeader
If you are a fast reader then this extension will be the perfect choice for you. This chrome extension is similar to the ReadBee and gives a simplified reader experience. However, Reeader has a unique feature that lets you read the article at a faster speed than normal.
It has a lightning bolt that hides the text in the side blocks so that the reader can keep his focus in the middle of the article.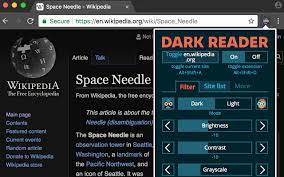 Another feature called Double Lightning Bolt skips the filler words of the article so that you can read the article at a fast speed. This also lets you concentrate on the meaning of the sentence. This extension is best if you want to increase the reading of the article and t the same time understand the meaning of the sentence.
Also Read: How To Fix A Keyboard That Types Multiple Letters In Windows 10
Crammer AI
Do not want to waste your time reading a long article but you are interested in knowing the prominent parts of it?
Crammer AI will be the best bet for you. This chrome extension will inspect the article on your behalf and make a list of the important points in the article. This list will be like a glossary or an index. Now it will be easy for you to navigate directly to those portions of the article that you are actually worth your time.
Crammer AI analyses a blog or a web page the outline of the article is available in a few seconds.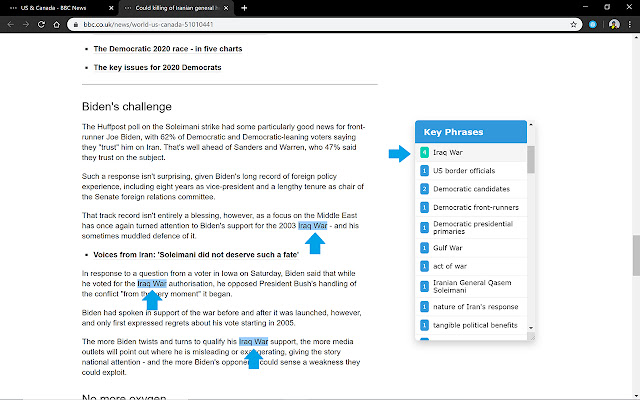 If you are a research scholar, this extension will prove to be very useful to you. As it can analyze the blog within a few seconds and you can search for those aspects of the article that you are working on. Crammer AI also lets you sort the key points in alphabetical order or according to the frequency.
Read: How To Compare Your Documents In Google Docs
Readme 
This is the best extension when you are busted after a long day at the office and do not wish to spend any more time in front of the computer. You can download and install ReadMe that will save your time and energy spend reading the blogs. Instead of the traditional way, an AI voice will read out the article for you loudly. This extension is a must-have if you want to multitask while doing some other work.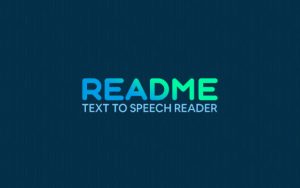 It is even possible for you to skip some parts of the blog if you are not interested in reading it. There is even an option to control the reading speed of the article and choose a voice from a large number of voice options. Overall, it allows you to make a fair number of customizations.
Read: Cool Google Tricks You Need To Try Out When You Are Bored
Conclusion
These are our favorite free Chrome extensions that save you from spending money on reading devices and at the same time enhance the pleasure of reading. They get rid of the clutter to let you view the text faster in order to enhance your productivity. Next time you want to read your favorite book or spend your time reading some DIY blogs, don't forget to download and install these extensions on your Chrome browser.
Read: Google Search Tips & Tricks