In Windows 11, Microsoft has given the operating system a new makeover which is brilliant. With glassmorphism UI design to widgets and so much more. I am sure you're excited about the new Windows 11, which will release on the 5th of October. CEO of Microsoft, Satya Nadella, and his team have ensured that their mission to make Windows the center of a user's digital life is successful.
And rightfully so, this is what they perhaps have started with the Microsoft browser itself. Users are finding it hard to choose a default web bower like before. It is set to Microsoft Edge, and somehow the team of developers at the tech company made the process full of resistance. It automatically makes it difficult for users to change the settings to other web browsers like Google Chrome and Opera. Therefore, users will naturally make it a habit to use Edge and thereby increase Microsoft's profit.
However, many who have been using Google Chrome and other browsers for a very long time will naturally not want to adapt to the new browser. For them, we have set out a step-by-step guide to change the default browser to their convenient one.
Also Read: How To Transfer Files In Mac Using Target Disk Mode In 2021?
How To Change Default Browser In Windows 11?

There is no doubt that Microsoft has made it tedious and lengthy to deviate users from changing their browser psychologically. Nobody has the time to change default settings one by one. It can be frustrating too. Nonetheless, if you follow the steps discussed below, it will be a lot easier.
Step 1: Go to Default Apps settings from the Windows Search bar. You can also go to Settings, select Apps, and then Default Apps from there.
Step 2: Scroll down to the browser you want to set as default.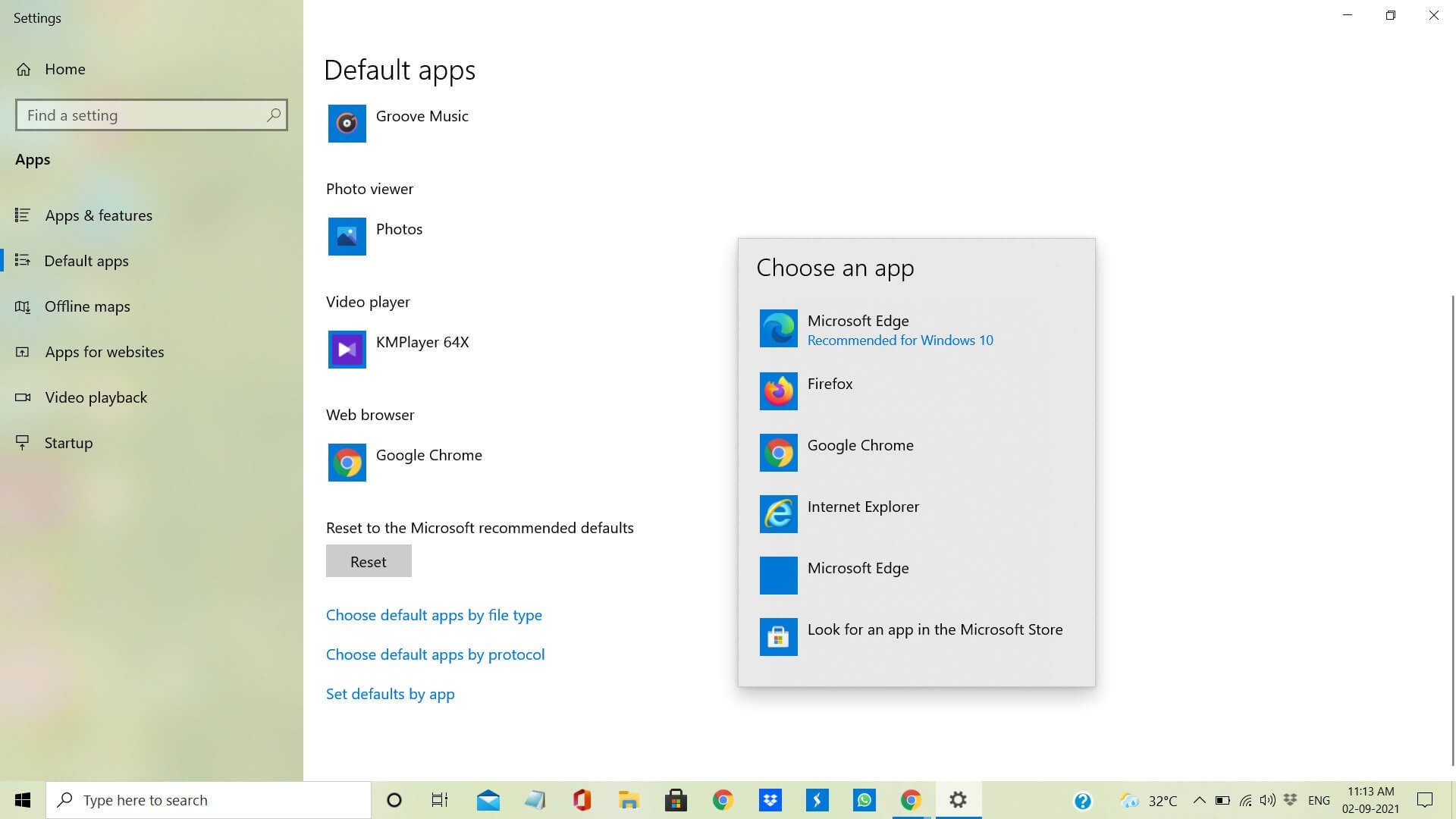 Step 3: Furthermore, scroll down and go to HTTPS, and tap on the browser settings to default currently.
Step 4: As you do that, a new pop-up menu will appear with a list of new browsers. Choose your favorite browser and tap on Okay.
Step 5: Now, the default browser for HTTPS and HTTP have changed to the browser you want. Moreover, if that's not the case with the second one, you may have to repeat the process manually.
Step 6: In the next few file formats like .htm and .html, follow the same steps as above.
By now, other file formats, HDD and SSD drives will automatically change to your browser. If not, you can do so manually too.
Also Read: How To Use Focus Sessions To Boost Productivity In Windows 11
How To Set Up The Default Browser For Search And News?
At times, no matter how many file formats you have set on the default browser, Windows will direct some features and links in the news and search section to Edge. If it bothers you, you can use a software tool called an Edge Deflector.
Step 1: Firstly, download and install this software on your computer.
Note: Avoid Microsoft Edge for downloading it as it blocks the process claiming the software to be unsafe.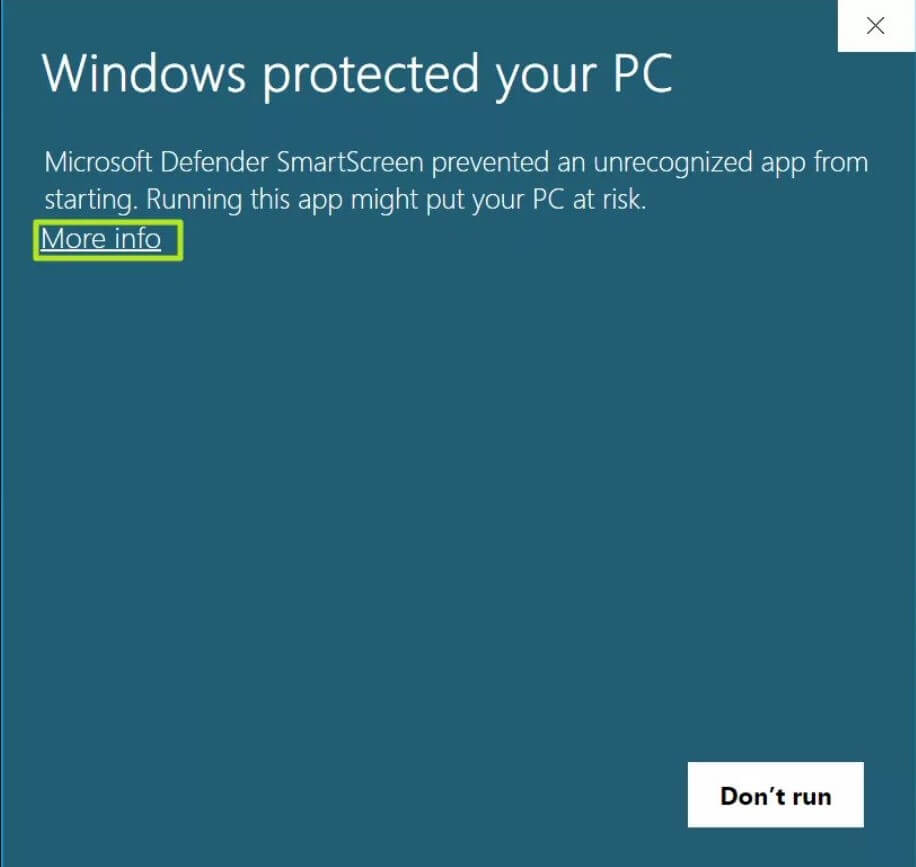 Moreover, even if you download it through another browser (which you should), Microsoft will prompt you with an error message. It will look like this where your Microsoft will take undue credit for preventing the tool from launching. Click on More Info, followed by Run Away.
Step 2: After finishing the installation process, go to the Default Apps.
Step 3: Choose Edge Deflector and under it tap on Microsoft Edge.
Step 4: A pop-up will appear asking you to either Check out Microsoft Edge or Switch Anyway. Choose the latter.
Step 5: Further, another pop-up will appear on the screen. Select Edge Deflector from the list and tap on Okay.
In this way, you will be able to view and open all your links from Widgets, News, and other stuff in your default browser.
If the above steps do not give you a clear idea, check out this in-depth tutorial video by Pureinfotech.
Conclusion
While we want to set up other browsers for convenience, Microsoft Edge is compatible with Google Chrome. It is based on the same code as chromium and, as some Windows Insider Program users are saying, is even better. Moreover, it also lets you use the Kids mode for parents and use Chrome on it.
You do not have to wait for your OS to update your Windows Edge Browser. It will happen automatically and regularly than any other. Share in the comments below if you have any other shorter route to change to the default setting in the new Windows.
Also Read: How To Organize and Manage Your Digital Photos On Windows 11?