Here are a few fixes you can try if you are facing the Apple Watch Series 7 not charging issue.

Apple has launched the latest and the most advanced Apple watch series to date and you cannot help but swoon over it. It sports a sleeker look and a bigger display than its processors. The Apple Watch Series 7 running or watchOS or later is surely a gadget worth buying.
Despite tons of cool features, many Apple Watch owners are facing issues while charging it. Many users on online forums are complaining that the watch is not charging at all even after being plugged in for hours. Some people are also saying they've started facing the charging issues only after they've upgraded to watchOS 8.3.
Also Read: Apple Releases The Watch Series 7 With An Advanced Display And Sleeker Look
In case you are also one of those owners who are scared that their precious purchase will be reduced to a mere showpiece, calm down! This issue is a very common part of the Apple ecosystem and can be solved just as easily.
In this article, we have put down several hacks that will surely fix the Apple Watch Series 7 not charging issue. So let's start fixing your misbehaving Apple Watch!
Also Read: How To Fix No iPhone Connection Error On Apple Watch
Hard reset your Apple Watch
One of the very first hacks that you should try when your Apple Watch is not charging is to force restart it. This is essential because a hard reset will help make a fresh restart and all the random issues that were creating problems will go away. Besides, this will also wipe off the software issues that creep in due to regular use.
Keeping that aside, let's see how to force restart your Apple Watch:
Press and hold the Side button and the Digital Crown of your Apple Watch simultaneously.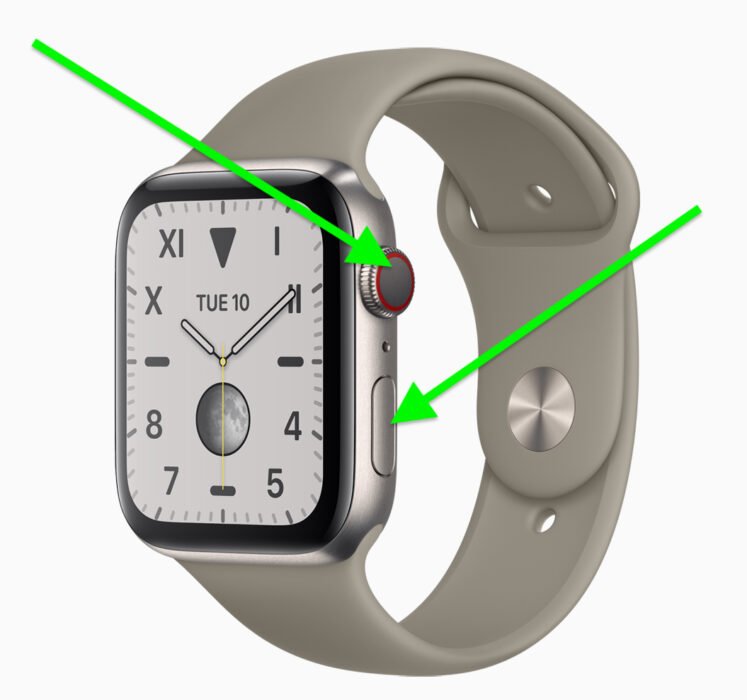 As soon as you see the Apple logo on your Watch, release both the buttons together.
Remove any protective covering your Apple Watch
For your Apple Watch to charge properly, it is essential that there should be no hindrance between the rear portion of the watch and the charger. So if you are using some kind of protective case for your Apple Watch, it is better to remove it right now.
Besides, if by any chance you forgot to remove the plastic covering that was around the magnetic charger when you bought it home, you should do it right now.
It is also recommended to see if the dust or grime is creating issues. To remove the probability, wipe off the charger and the back of the watch surface with a microfiber cloth until it is sparkling clean.
Ensure that the charging cable is in a good condition
Before going ahead and blaming the Apple watch for having issues, let's spare a moment to make sure the charging cable is in a good state and not cut from places. A loose-fitting cable can also create issues when you try to charge to Apple Watch so, make sure the charger is in a good condition as it should be.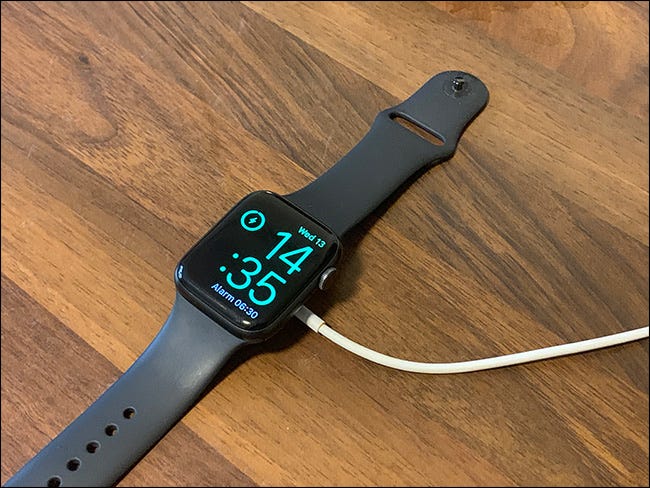 If the cable is burnt, cut, or showing any other signs of damage, you will have to replace it with a legitimate charger by Apple.
Avoid third-party chargers
As mentioned above, several Apple Watch owners are facing the not charging issues soon after they've upgraded their watch to watchOS 8.3. First of all, let's make it clear that the newest Apple Watch 7 supports only the genuine charger from Apple.
If you use any third-party charges, your Apple Watch will surely stop charging itself. According to many tech-savvy users, with Apple Watch Series 7, Apple has curbed the support for third-party chargers.
Update the Apple Watch Series 7
Some users are also saying that the Apple Watch stops charging after some time when they use the charging puck and others mention experiencing drops in the charging speeds.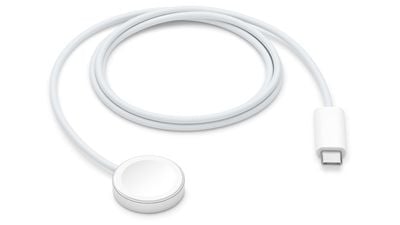 In such as scenario, there is a good chance that a software bug is a culprit causing this issue. We hope Apple will soon notice this issue bugging the Watch owners and release a patch to fix it as soon as possible.
Erase the Apple Watch and then set it up
If you are here, it means you are still facing the issue despite trying all the above hacks.
Finally, it's time to clear the Apple Watch contents and start from scratch. Keep in mind that resetting your Apple Watch will wipe everything from your wearable and even the settings will be back to default.
Here's how to reset your Apple Watch:
Press the Digital Crown to bring up all the apps on your watch face.
Now tap the Settings App to open it and then go to General and then tap the Reset option.
Next, go back to the Settings App and then tap the Erase All option.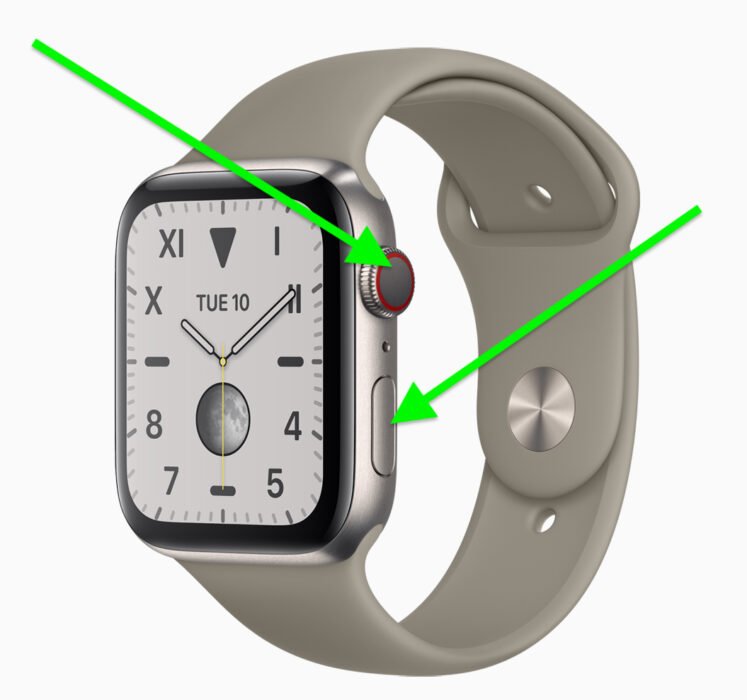 Finally, enter your watch passcode to confirm your action.
After the reset is successful, start to set up your Apple Watch from the scratch.
Conclusion
That was a quick troubleshooting guide to help you fix the Apple Watch Series 7 not charging issue. If the above-mentioned apps did not do any good, it is best to contact Apple Support right now to get expert advice on the issue. Hope this helps!
Also Read: How To Set Up And Use Apple Watch Nightstand Mode