Since Windows 10 and Windows 11 has arrived, Microsoft has eliminated as many unnecessary apps as possible. Even then there are some outdated programs and apps which hog system resources, and it is better to uninstall them to prevent clutter and slowdowns. There is a large number of software programs or apps installed on your computer, and you don,t even use all of them. There may have security loopholes in them because of outdated. These outdated programs may also have some malicious code.  Just in case you were thinking of reasons to delete those apps we are here to help you to find the reasons and the unnecessary Windows apps or programs you should uninstall.
These unwanted programs that are never needed by your system are called bloatware. These include Junkware, Preinstalled trials, Toolbars as well as Adware. These programs occupy the space on your hard disk and start loading when the system begins booting.
Also Read: How To Add Or Remove Widgets In Windows 11
---
Content
There is a list containing 10 such unnecessary Windows apps and programs you should uninstall:
Torrent software
PC Manufacturer Bloatware
PC cleaning Apps
Microsoft Silverlight
Flash And Shockwave
Adobe Creative Cloud
Java
Cortana
McAfee Bloatware
Quick Time
Also Read: Best 5 Productivity Apps For Students In 2022
---
Now let us discuss the unnecessary windows apps in detail:
1.

Torrent Software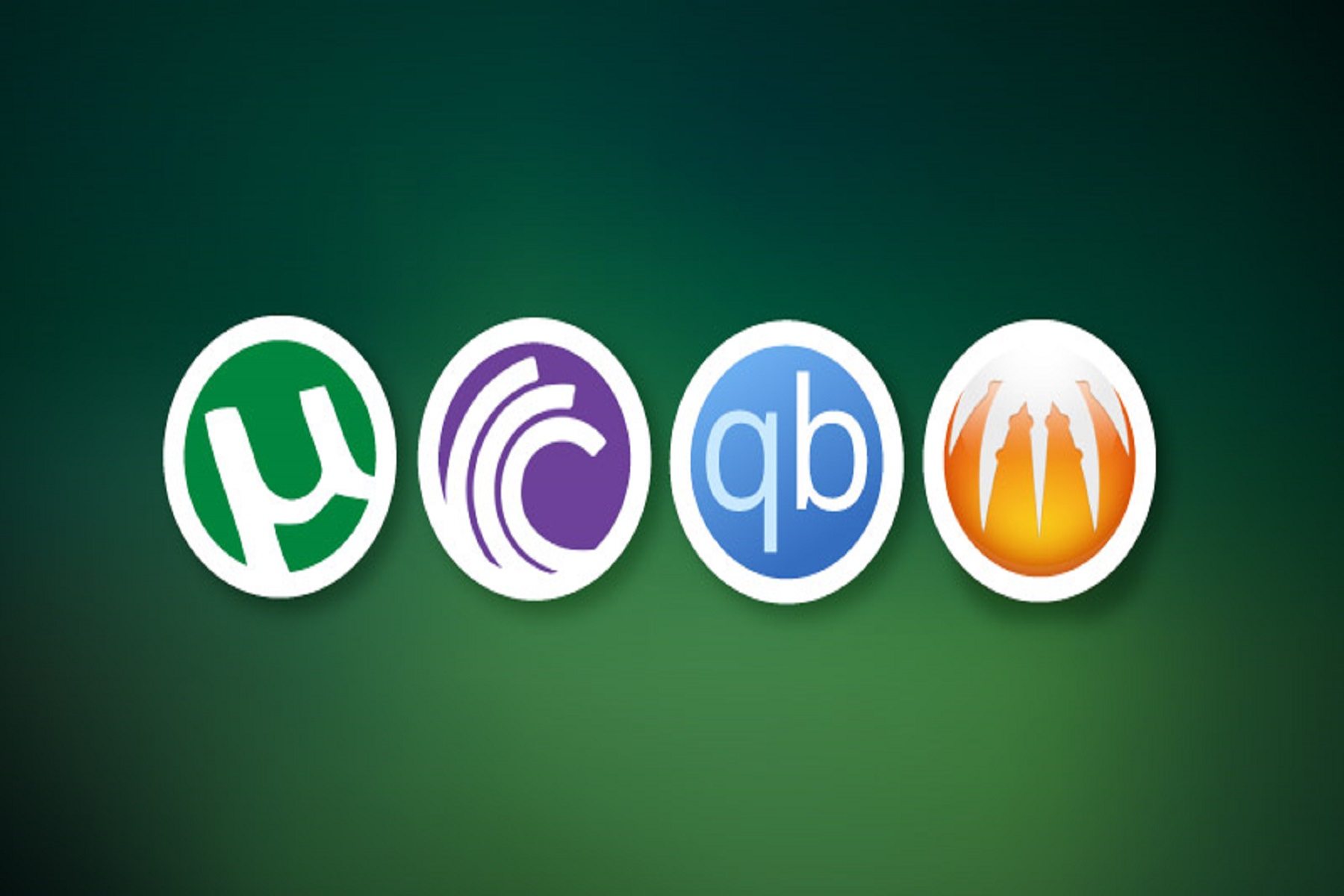 Are you still using torrent software, such as UTorrent and BitTorrent, on a Windows device? Technically, you can still use them, but the days of old-style Torrent clients seem numbered. If you want to use one, go for a pre-approved torrent app on the Microsoft Store. They not only have a better, modern GUI but also offer access to legitimate and legal torrent download links. They are sure to not cause any red flags with Windows.
Reasons to uninstall Torrent Software are:
Microsoft hates them, as they're often used to pirate software.
It is now becoming difficult day by day to run those pirated applications on a recently updated system. You get an "Unwanted apps" error in Windows 11 while trying to install uTorrent or BitTorrent.
Also Read: 25 Search Engines Other Than Google
---
2.

PC Manufacturer Bloatware
This is an issue mainly affecting Dell, Lenovo, Acer, HP, and other manufacturers of PCs and laptops, as a new device comes bundled with all kinds of crapware named after the computer manufacturer. But in reality, you can simply download them from the Microsoft Store, Which technically makes them non-essential. For Dell, some of these unnecessary programs include Dell Dumpster File, Dell SupportAssist, Dell Digital Delivery, Dell Customer Connect, and a few others. While uninstalling all these bloatware from a new Dell, HP< Acer or Lenovo computer looks counterintuitive, as it feels so integral to the system, it is actually beneficial for you you want to use any of these features.
Reasons to Uninstall PC Manufacturer Bloatware or apps are:
They have nothing to do with Microsoft and are really third-party apps that can be easily removed from your system.
These apps contribute to a lot of bloats, which accumulated can slow down your system.
Some of them can be used to infect healthy systems with malware.
Also Read: How To Use PowerToys In Windows 11?
---
3. PC Cleaning Apps
Unlike many other programs on this list, PC cleaning apps like CCleaner, CleanMyPC, and system mechanics have their point. They can be used to clean your windows registry and remove unwanted programs. Most computer-savvy technicians often use these programs and recommend them for daily use. But are they really that useful?
Reasons to uninstall PC cleaner apps:
CCleaner was useful at a time when Windows devices had many gaps in security and features. Those problems really belong in the past.
As of 2022, recent Windows updates have taken care of many-core vulnerabilities. You no longer need a third-party PC cleaner app to tune up your system.
By using a third-party program to handle your registry errors, you may be doing more harm than good.
So say goodbye to this app.
---
4. Microsoft Silverlight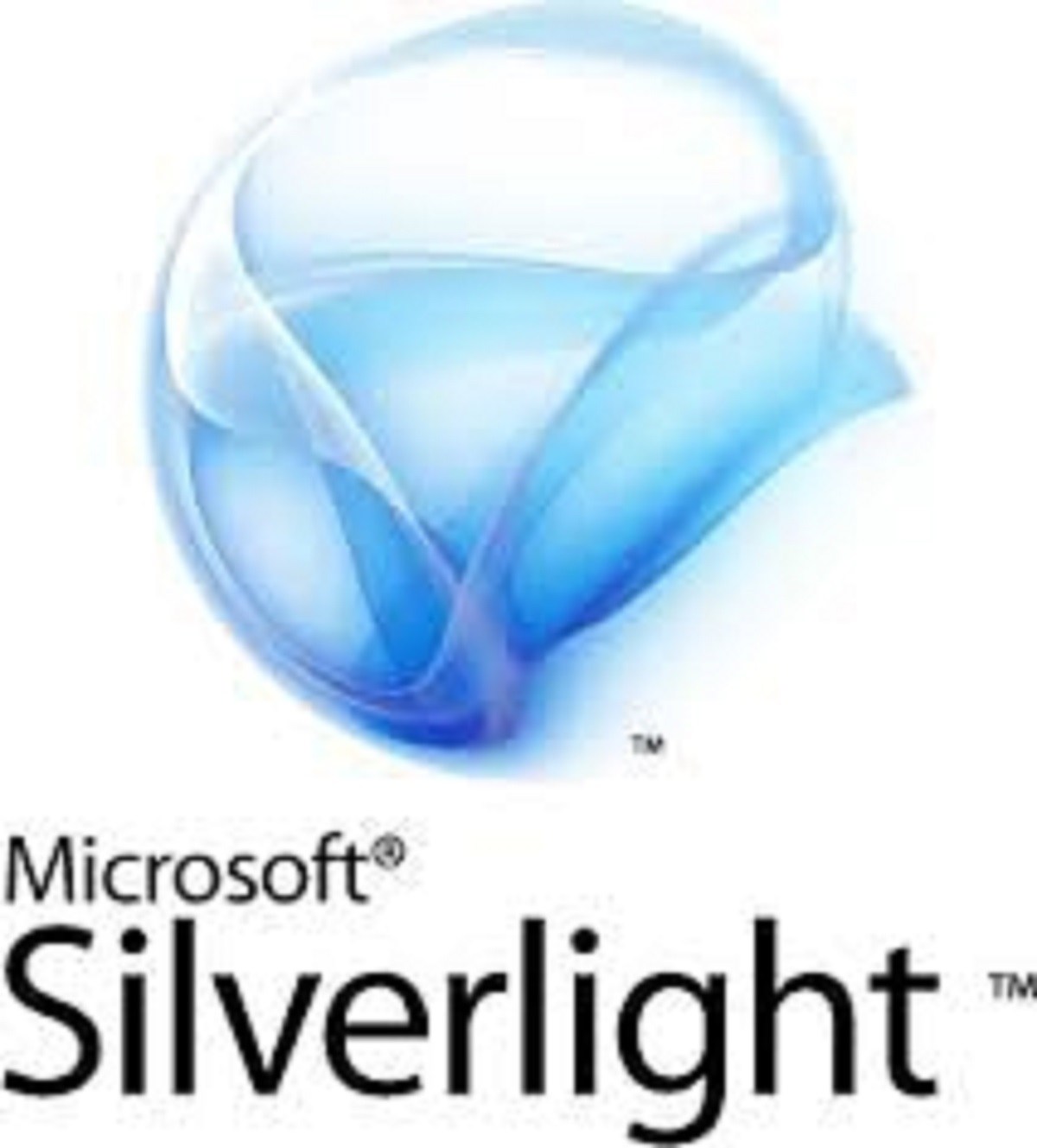 Microsoft Silverlight was intended as a universal tool for writing rich applications similar to Adobe Flash. Today, if you visit the official Silverlight page on Microsoft Edge, you will see a notification that it is no longer compatible with Microsoft's official browser. That tells us everything about how useless the program has become.
Reasons to uninstall Silverlight:
Microsoft Silverlight has reached the end of support on October 12, 2021.
It's no longer possible to download Silverlight from the official link, as the download page returns a 404 error.
Silverlight is no longer compatible with modern versions of browsers, including Chrome, Edge, and Firefox.
Microsoft itself provides a link to uninstall the program. This is helpful to those who are stuck with Silverlight plug-ins.
---
5. Flash and shockwave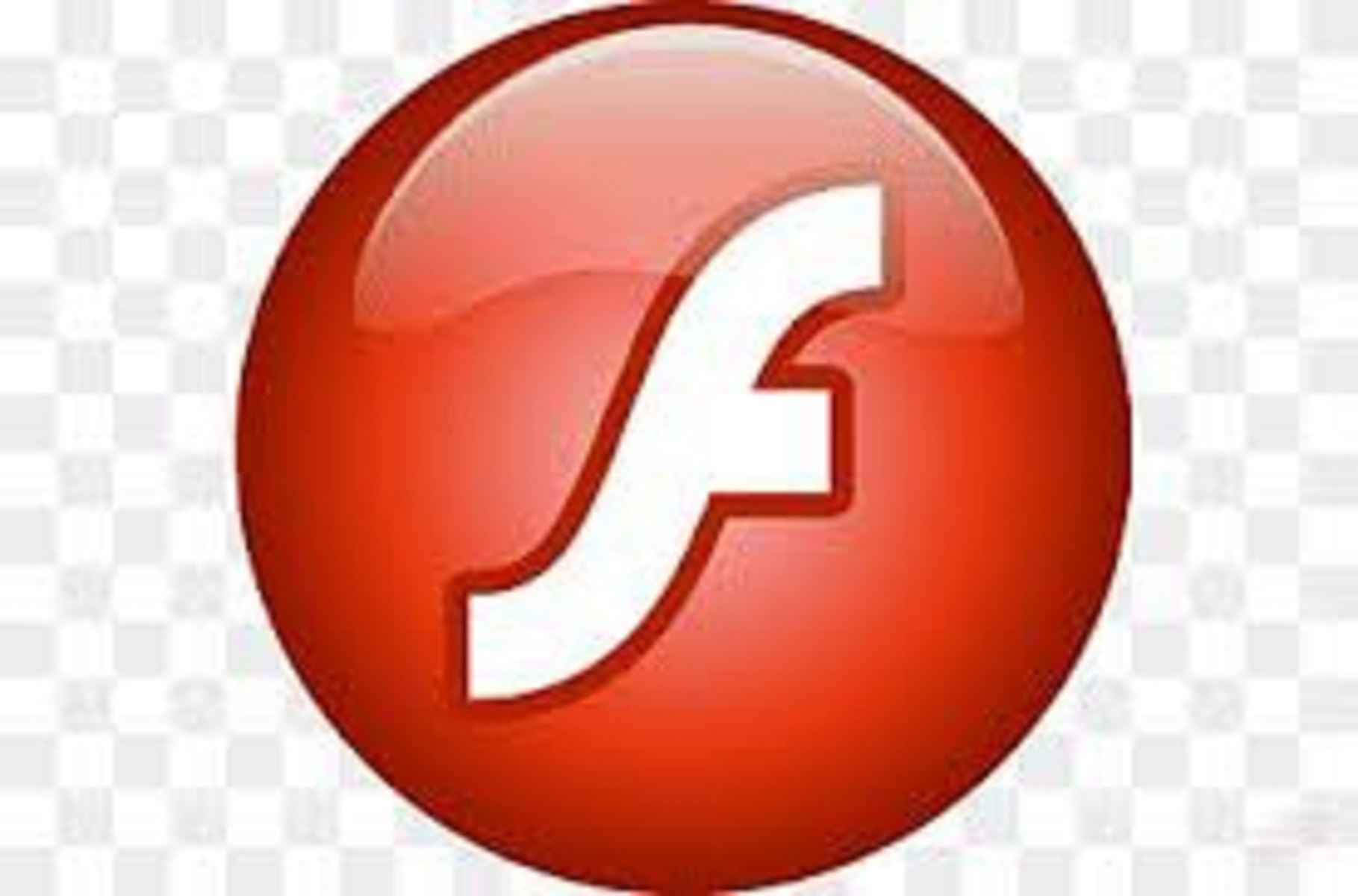 Once the universal standard for videos, games, and web content, both Shockwave and more recently, Adobe Flash, has been retired for good. The question is "Do they still have any uses?" Only if you're nostalgic about old Flash games. With the current advances in animation standards, most games and videos have migrated to newer GUI formats. Clearly, the writing was on the wall for Adobe Flash.
Reasons to uninstall Flash:
Flash is prone to zero-day attacks due to its many inherent vulnerabilities and is a current favorite with malware authors.
The Flash resolution is certainly not built for modern smartphones and tablets, as it does not display the mobile content very nicely.
Modern browsers no longer support these legacy programs.
Also Read: Fix Windows 11 Black Screen With Cursor [100 % Working]
---
6. Adobe Creative Cloud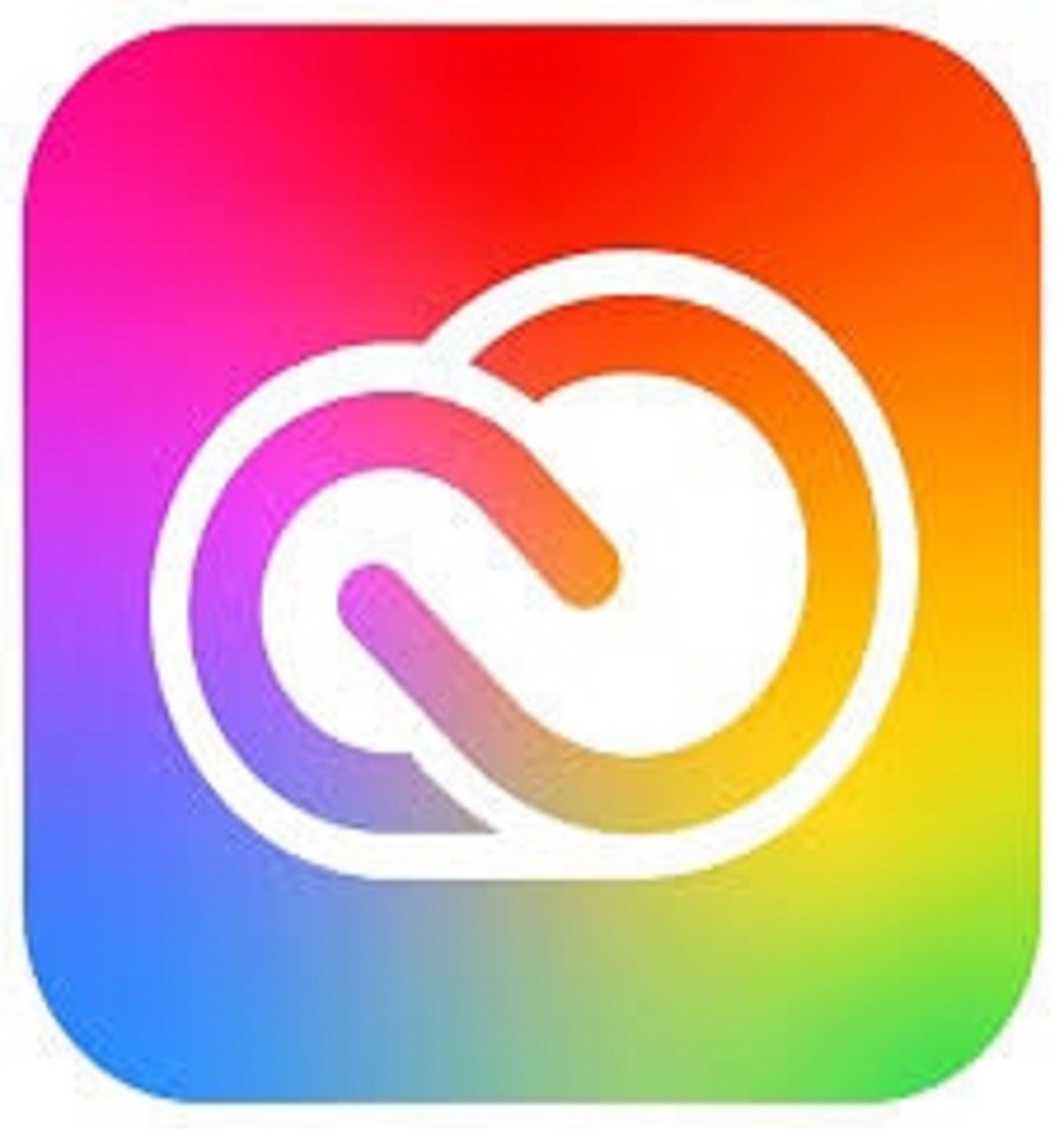 Adobe Creative Cloud contains many popular programs such as Photoshop, Adobe Premiere Pro, Illustrator, and Adobe Acrobat DC. While all are individually useful, the problem lies in Adobe packaging the multiple services, which appear during PC startup and are difficult to remove.
Reasons to uninstall Adobe Creative Cloud:
Even after you uninstall them, Creative Cloud programs reappear like ghosts during subsequent startups.
The background processes can bloat out of proportion, and it takes forever to end each individual Adobe task.
Malware authors often use Adobe programs to install their dangerous software.
---
7. Java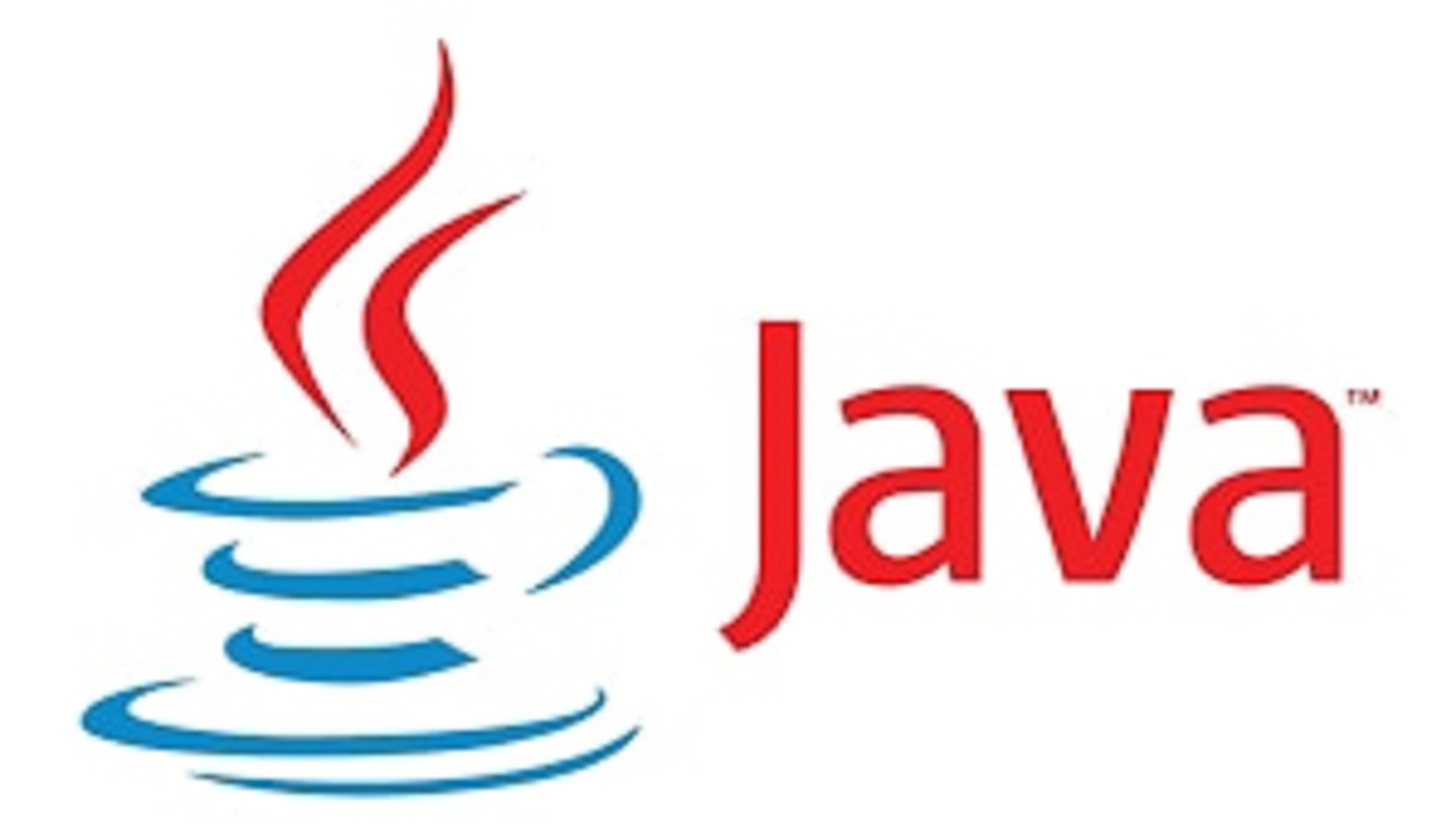 Until one is an Android developer or a developer that needs java development tools, it's not needed to remain in your computer. For others, this is another media routine software that may not many websites use nowadays. As hard as it is to believe, using Java today is seem like an unnecessary security risk, all thanks to millions of cyber-criminals who use this bland program as their preferred attack vector. While developers still like to use Java Development Kit(JDK), it's not the same thing as the Java Routine Environment, which is what you need to uninstall. Although Java may look harmless, getting rid of it is the safest option for most users.
Reasons to uninstall Java:
Java's irregular updates are a major cause of its dangerous vulnerabilities. Users must manually approve the updates, which can be annoying.
Malware authors use the unpredictability of Java updates to their advantage by inserting their own harmful codes.
The worst part is that Java's vulnerabilities can be transferred to secondary programs, such as Adobe Reader or VLC Media Player.
It's really no loss for you to uninstall Java. If they ever fix its issues in the future, you can download it again.
---
8. Cortana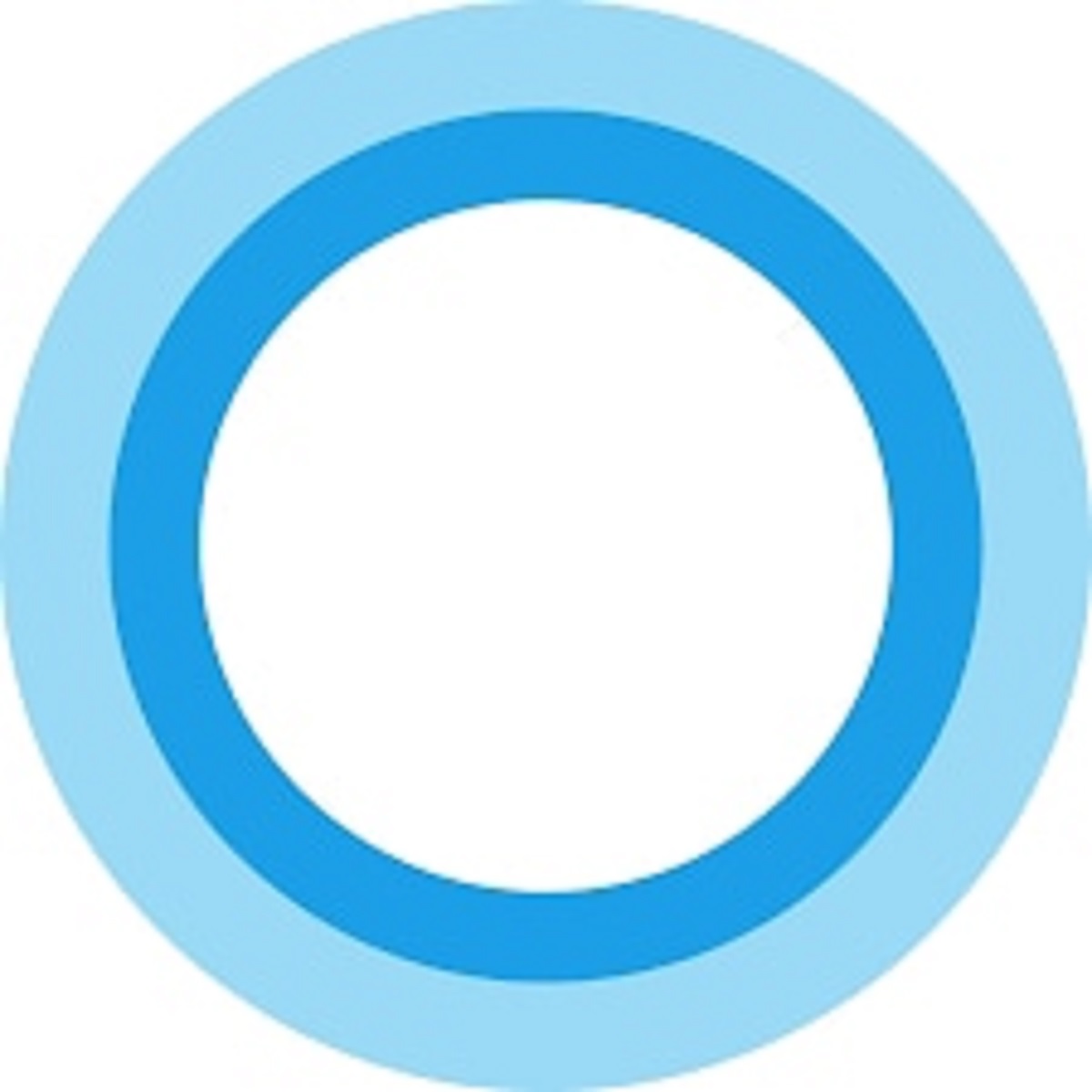 In windows 11, Cortana has been deprecated in terms of its functionality and uses. This is mainly because it's no longer part of Windows Search, which comes with the new features, such as Start Menu search, Widgets search, Enhanced search options, and more. While you may still use voice search with Cortana to do some essential tasks, the response isn't very good, as the development on this app feels stifled.
Reasons to uninstall Cortana:
It has a buggy, ineffective response to voice commands.
No longer Microsoft's prestigious digital assistant.
Consumes additional resources when pinned to Taskbar.
---
9. McAfee Bloatware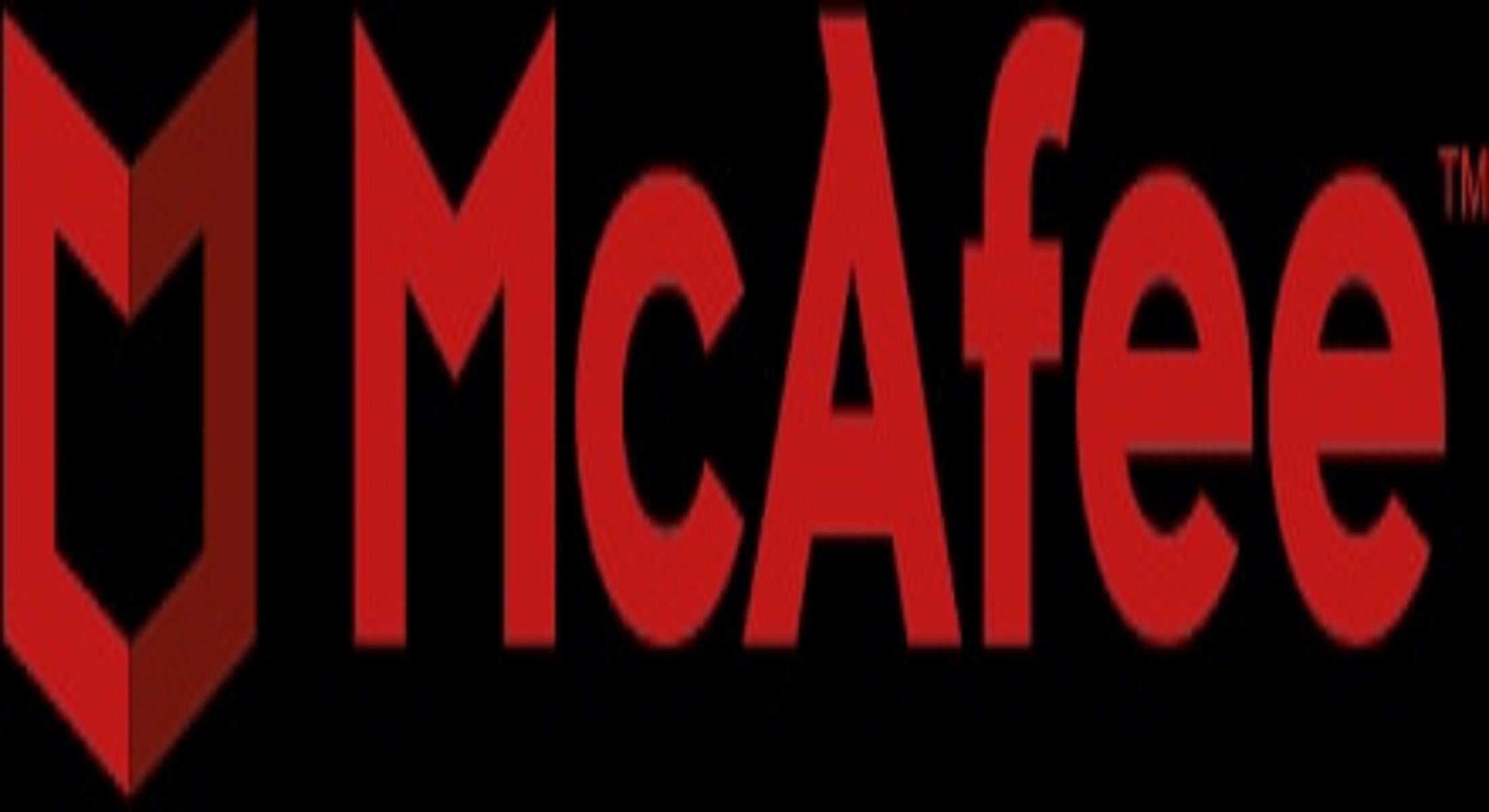 If you find yoursek=lf stuck with several antivirus programs that take forvevr to update and scan, then you're doing it wrong. McAfee, once the antivirus software for everyone, can now bloat your system out of proportion. Your system will be better off without it.
Reasons to uninstall McAfee:
The program bloats too much and does not remain in the background, causing frequent interruptions at work.
The program is often used by ransomware authors to hijack your PC.
---
10. Quick Time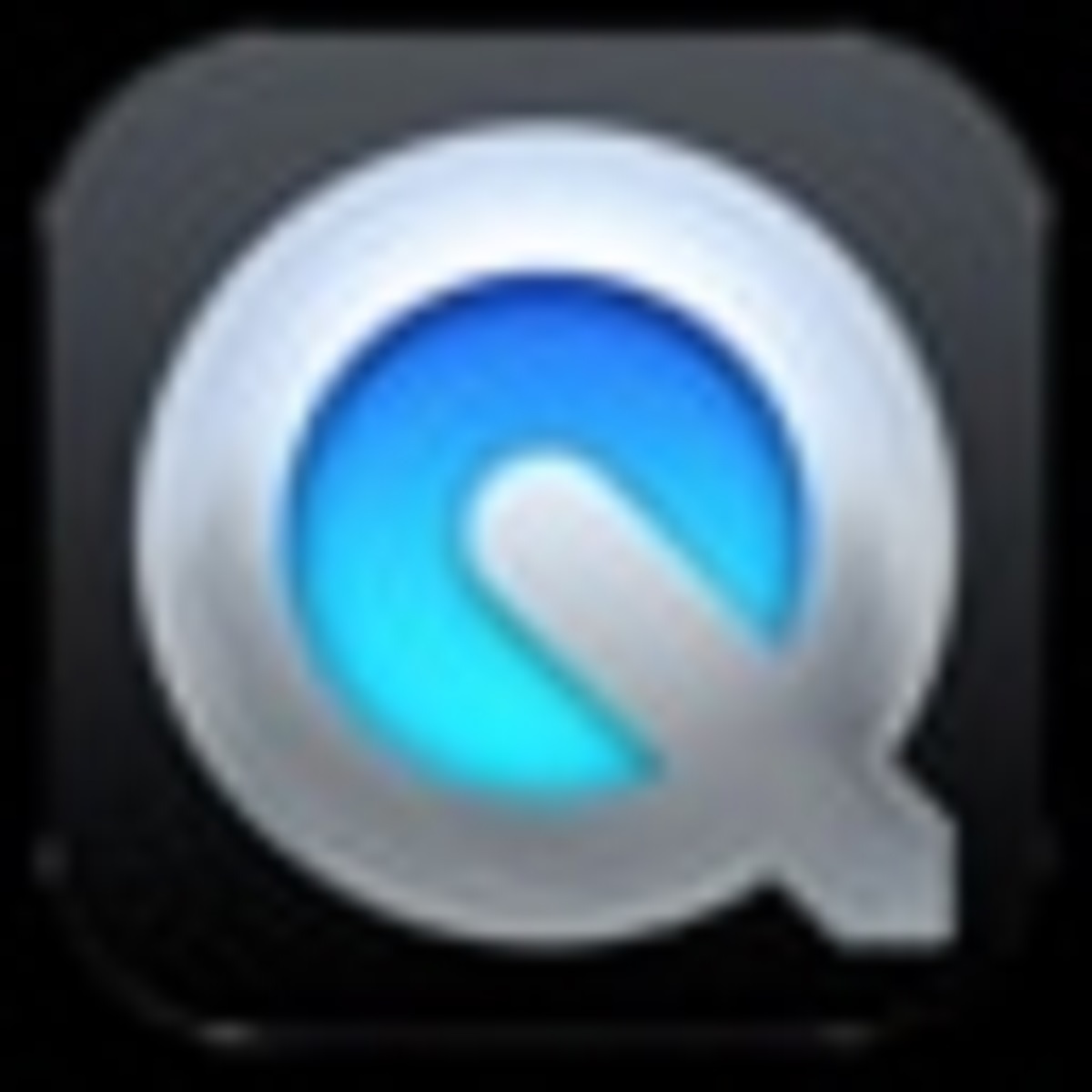 There's no shortage of high-quality media players on windows devices. From Microsoft Photos to VLC, there are many programs to choose from. Quicktime is not one of them. Many users may be stuck with QuickTime, which is no longer supported by Apple.
Reasons to uninstall QuickTime:
It just doesn't feel right for the more recent Windows version.
The program is not officially available for Windows 10 or 11, as Apple stopped support for Windows way back in Jan 2016.
---
Conclusion:
The Above programs and apps do not serve any useful purpose and may be harmful to your system. You should uninstall them, as of now but if you ever need them again, you can re-install them. Removing the unnecessary windows apps and unwanted software can eliminate security risks and free up space from your system. So say goodbye to all the above apps.