In this article, we will guide you through the step-by-step process of accessing your main computer remotely from anywhere in the world using the free and user-friendly remote application, AnyDesk. Whether traveling with your MacBook or Windows laptop, you can effortlessly control your home computer with just a few simple setup procedures.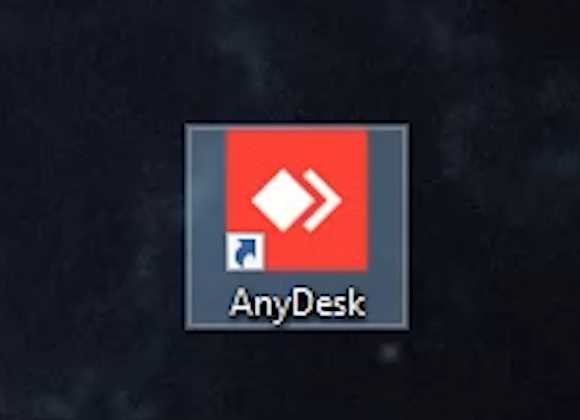 Downloading AnyDesk
1. Visit the official AnyDesk website (https://anydesk.com/).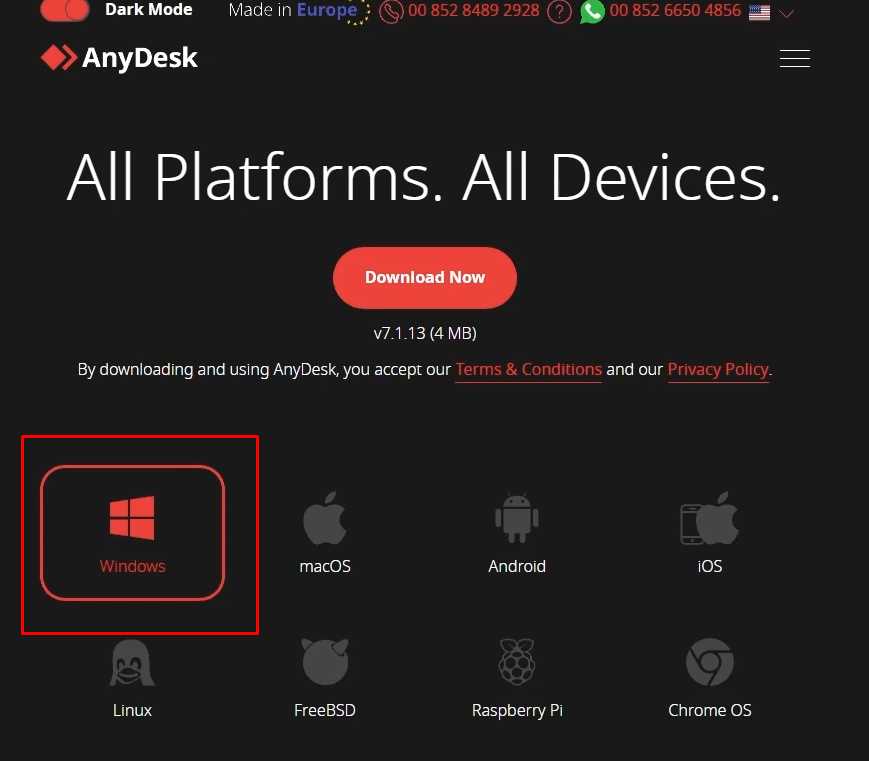 2. Download the AnyDesk application suitable for your Windows or Mac laptop. Operating system.
Also Read- How To Control Your Computer From Your Phone Using AnyDesk [FREE]
Installation and Login
1. Install AnyDesk on your main computer at home and the device you're travelling with.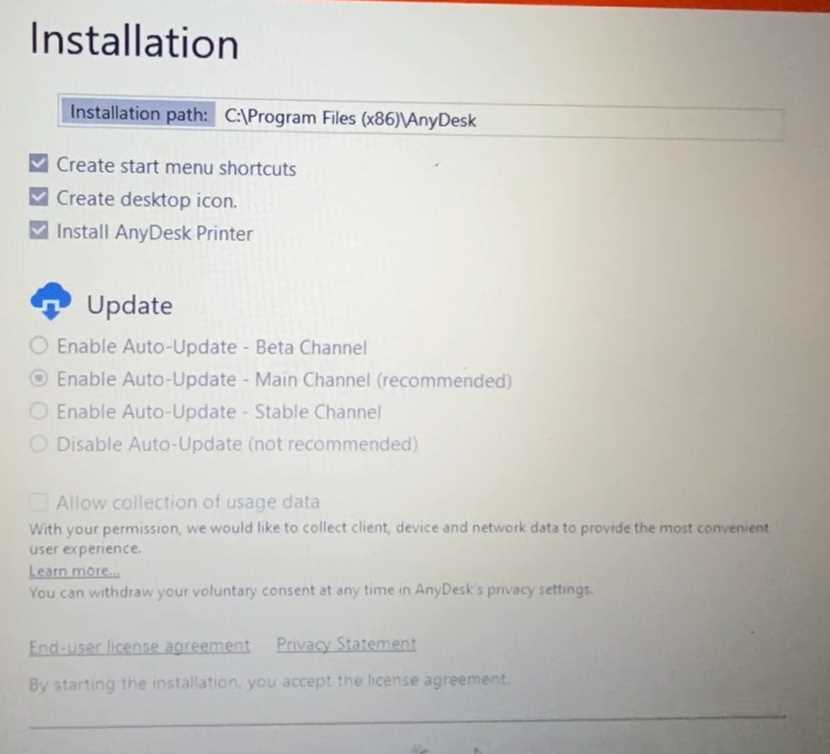 2. Launch AnyDesk on both machines after installation.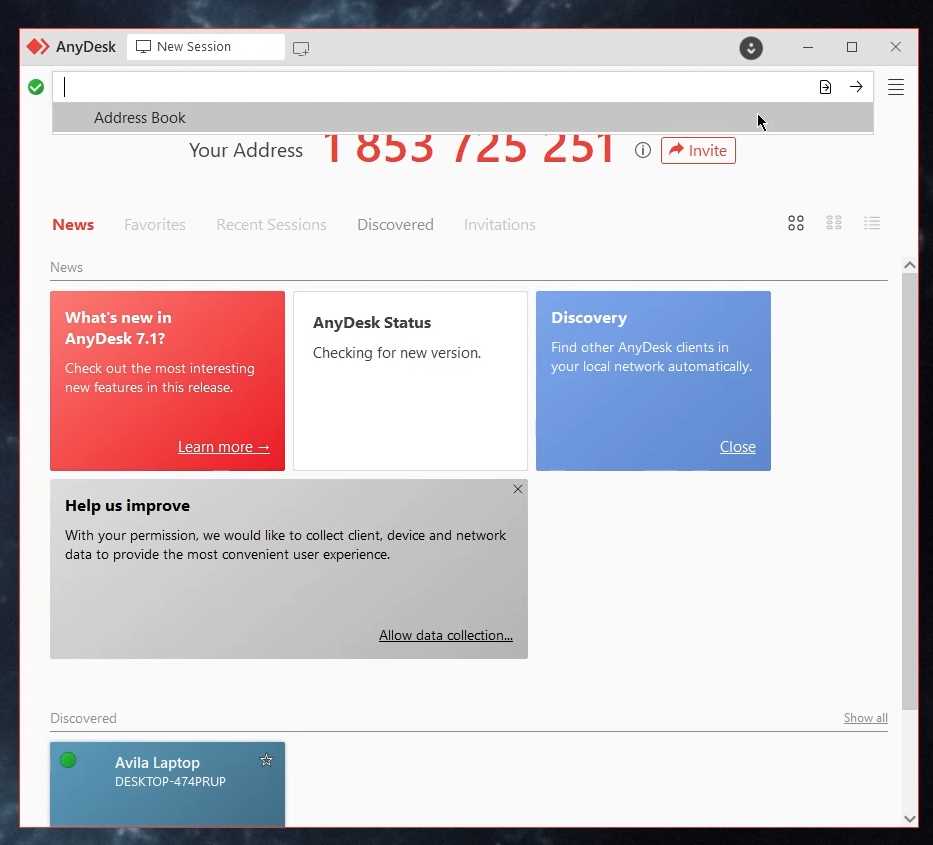 3. Log in to AnyDesk using your existing account. If you don't have an account, create one to enable easy remote connections.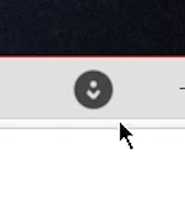 Configuring Unattended Access
1. Access the "Settings" option in the AnyDesk application on your main computer.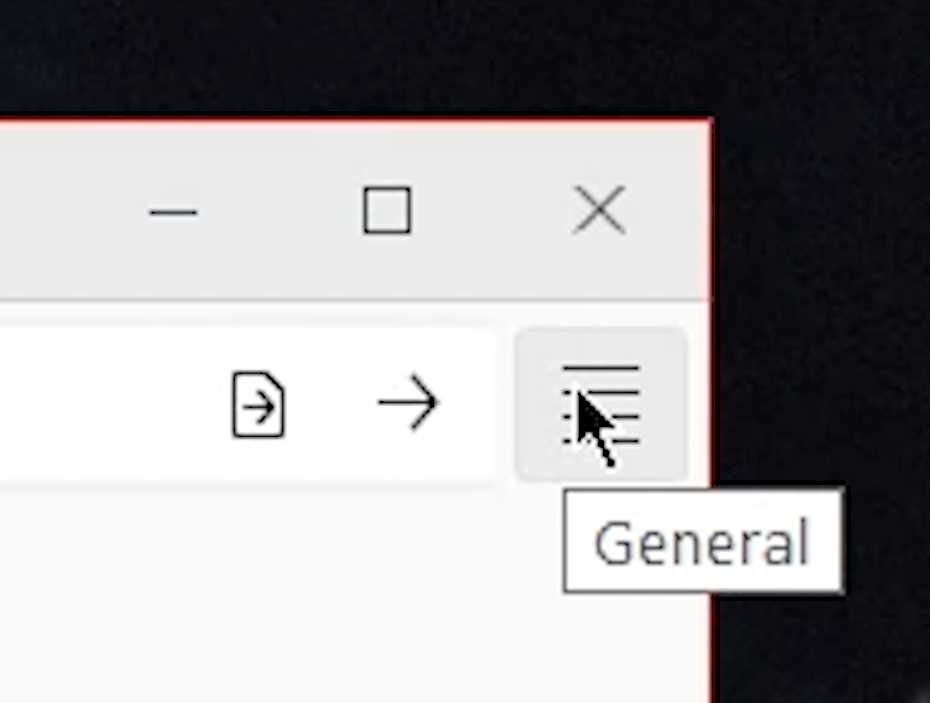 2. Click on "Security."
3. Select "Set Password" and create a strong and secure password.
4. Choose "Unattended Access" as the permission profile to enable remote access without manual confirmation.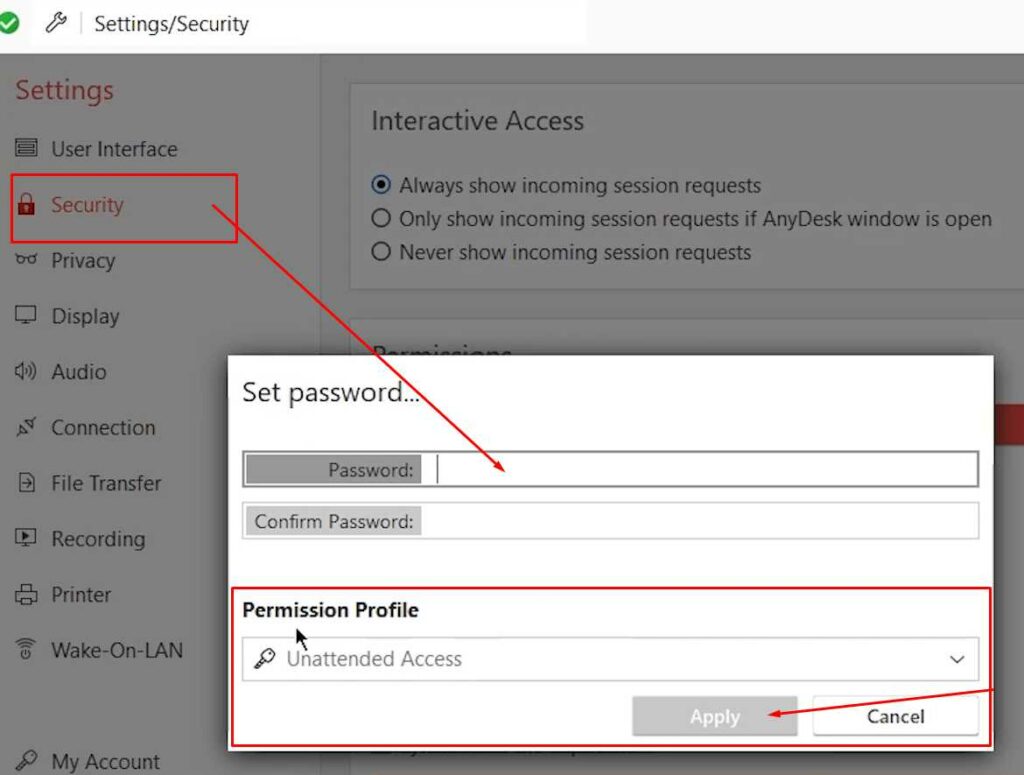 Connecting to Your Main Computer
1. On your secondary device (laptop), open the AnyDesk application.
2. Locate the AnyDesk address of your main computer, which can be found at the top of the AnyDesk window.
3. Enter the AnyDesk address of your main computer in the appropriate field on your secondary device.
4. Click on "Connect" to establish the remote connection.
Accepting the Connection
1. Upon initiating the connection, your main computer will display a prompt asking for acceptance.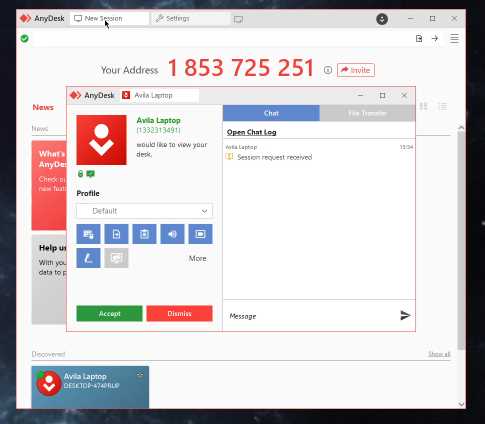 2. Since you configured unattended access, you won't need to interact with this prompt.
3. Instead, type in the password you set during the configuration process on your secondary device to complete the connection. (Type it in the second machine or the one you take on outside.)
Remote Control
With the established connection, you can remotely control your main computer from your secondary device. Access your primary computer's desktop, applications, and files as if you were sitting in front of it. Work, access files, and use your main machine seamlessly and efficiently from anywhere worldwide.
Additional Tips
1. Make a note of your AnyDesk address for future use when accessing your main computer from different devices.
2. Ensure your main computer is powered on and connected to the internet for successful remote access.
3. When using a different laptop in a different location, enter the AnyDesk address of your main computer and the password to establish a remote connection.
Conclusion:
Is AnyDesk Free to Use?
The answer is for primary use; it is free. There is no time limit, watermark, or whatever, but they have premium plans that allow you to do particular things.
Is AnyDesk hard to run?
AnyDesk is a lightweight, straightforward program that you can use even on the lowest-end computer.
Thanks to AnyDesk's user-friendly remote application, you can now access your main computer from anywhere with an internet connection. The step-by-step process outlined in this article will help you set up and control your home computer using your laptop or any other compatible device. Stay connected and productive on the go with AnyDesk's free remote access service.