This article contains everything you need to know about the viral emoji mashup application tikolu.net emoji mix.
We all are familiar with the generic emojis that we get on our mobile phones to express our emotions. Even though new emojis are introduced from time to time, they are limited in number. Moreover, sometimes we are caught in situations when are unable to find emojis that express our emotions.
There is no doubt that emojis are fun! They keep us occupied and we can share them with our friends when we are bored. But what would you do if we tell you that now it is possible to mix and mashup the generic emojis? Sounds exciting, right! Doing so will not only keep you occupied when you are bored but you will also get interesting and new emojis that you can share with your friends. Sounds like a boredom killer!
Keep reading to find out how is it possible to generate unique and funny emojis to share with your friends. How tikolu.net Emoji Mix Works?
Don't Miss: Worldle: A Unique Map Wordle for Geography Lovers
Trending 2# How To Play Worldle On Android And iOS
Trending 3# All About Nerdle: Wordle For Math Nerds!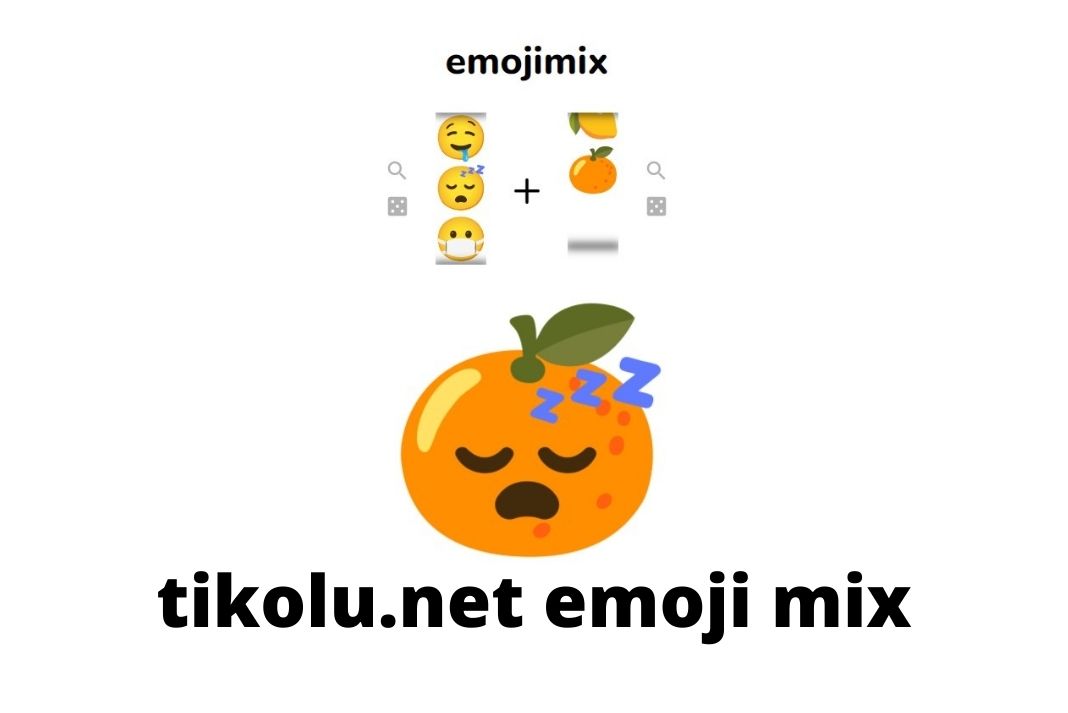 Also Read: How To Send 'Soundmojis' On Facebook Messenger
Trending 2# How To Play Worldle On Android And iOS
What is Tikolu.net Emoji Mix?
Have recently heard about the platform Emoji Mix By Tikolu that is trending worldwide nowadays? This interesting application lets you customise the generic emojis so that you can create your own emojis. This concept is quite unique as people use emojis and stickers to share their feelings and thoughts but hardly anyone would have thought of mixing up these emojis to create something new.
Emoji Mix (Tikolu) is an interesting website that has started the trend of mixing stickers and emojis to create cool custom emojis for yourself. Once you create them, you are allowed to download these emojis. Later, you can share these funny emojis with your friends, family and loved ones to make the conversation funnier and more interesting.
You are free to share these emojis anywhere; not only in your text messages but also on all the social media platforms and messaging apps available worldwide.
Also Read: Quordle: Next Level Wordle Clone To Blow Your Mind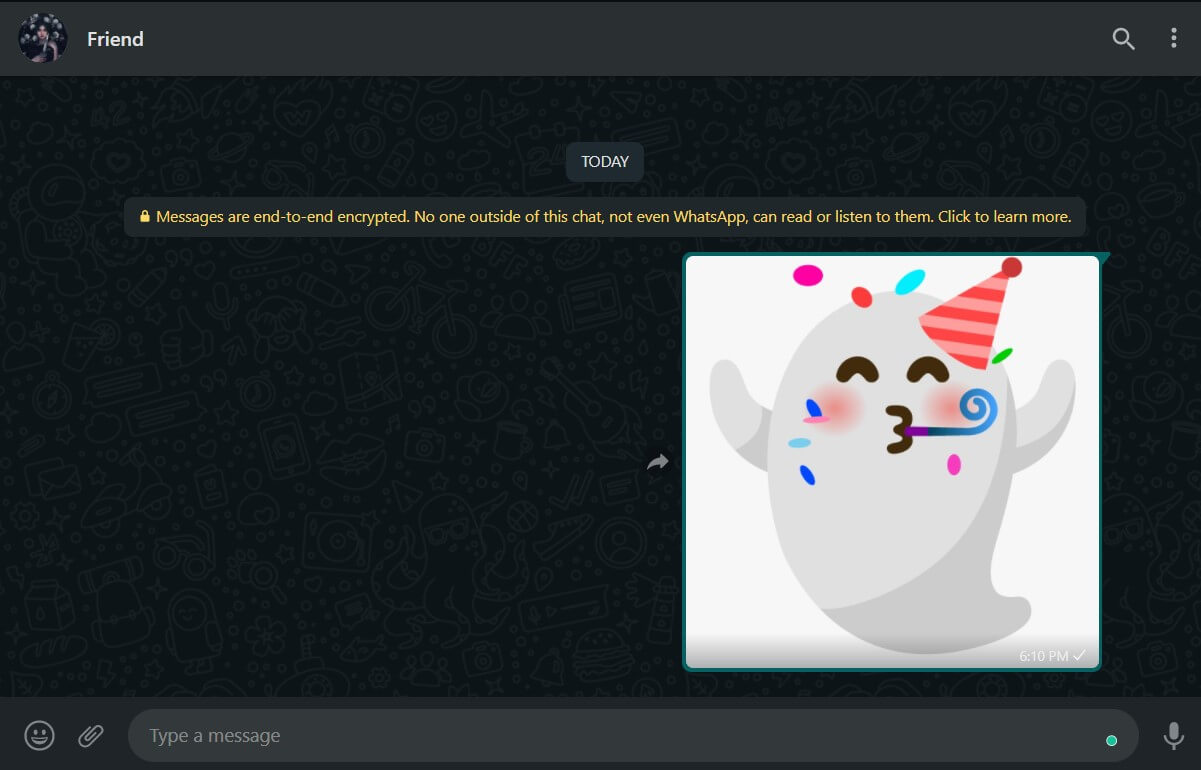 This platform was on the news recently when many people tried this platform to create their own cool and funny emojis. Emojimix by Tikolu includes hundreds and thousands of combinations of emojis so you are going to find something interesting and unique for sure.
Now that you know about this interesting platform, let's see what makes it unique that other 'emojimixers'. Besides, we will explain how can you try out this cool website.
Also Read: How to make your own Facebook Avatar
What is unique about Emoji Mix by Tikolu?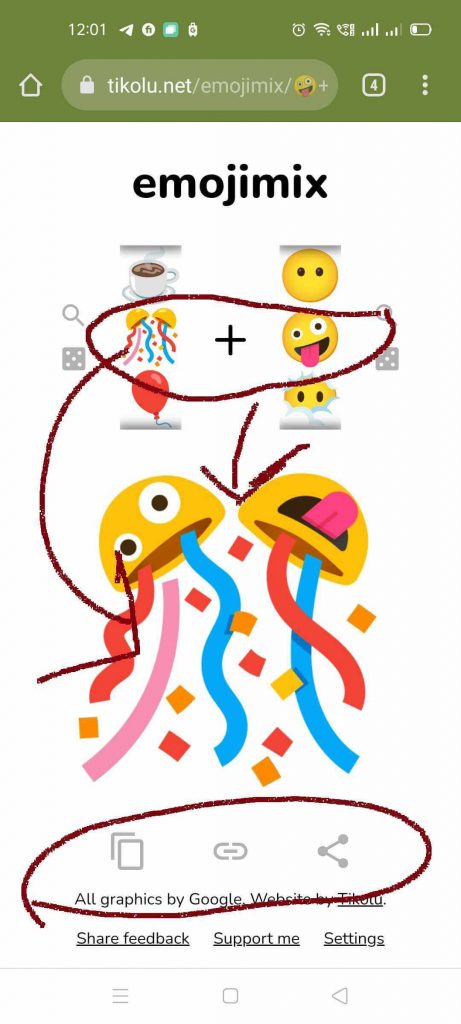 As mentioned above, Emoji Mix by TIkolu is an application that lets you create, design and customize funny stickers and emojis. There are several emojimix platforms out there based on the same concept, the popular one being Emoji kitchen by Google. However, they have their own limitations. On the other hand, Emoji Mix has its own uniqueness. Let's take a look:
Emoji Kitchen by Google is integrated into the Google keyboard so it is only available on Android phones. In contrast, Emoji Mix by Tikolu is an online platform that is not dependent on any platform. You can visit Emoji Mix by Tikolu from any web browser on any device and operating system including Android, iOS, Mac, and Windows.
EmojiMix allows you to download the customized emojis on your device so that you can send them to your friends on any social media platform irrespective of the keyboard you use.
You are free to try out different expressions and emojis related to the tone of your ongoing chat.
Also Read: How To Create A Free Tag Cloud ;Wordle
How to try

Emojimix by Tikolu

and download customize these emojis?
First of all, open any web browser be it Google Chrome, Opera Mini or Mozilla Firefox on your mobile phone or laptop
Now type https://tikolu.net/ or https://tikolu.net/emojimix/ in the URL bar of the web browser.
On the homepage of the tikolu.net website, click on the first feature 'Emojimix'. A 'new' icon will be flashing on top of it.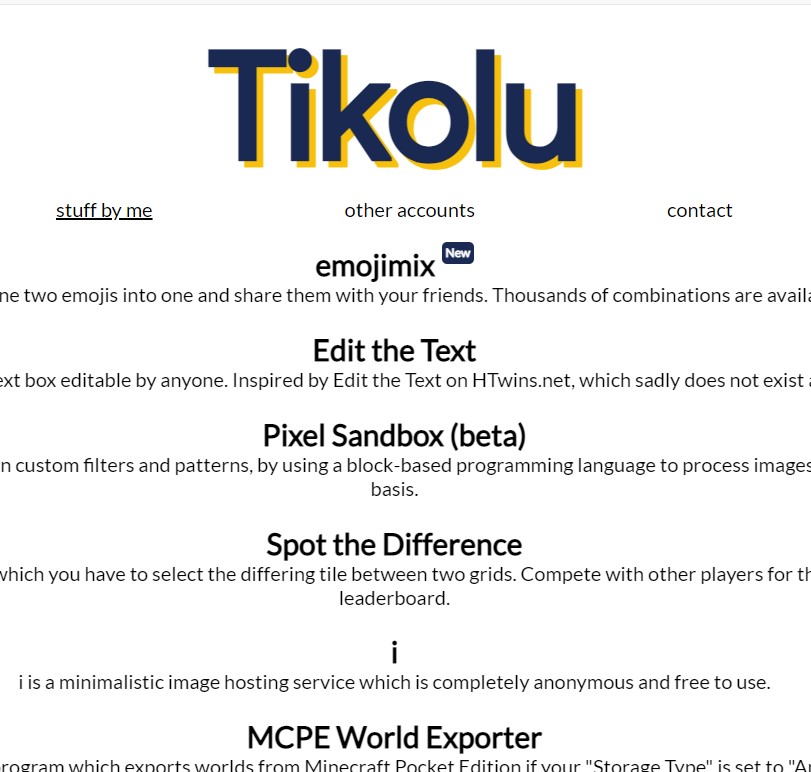 Doing so will take you to a new page and a link saying 'Click here to Begin' will be visible here; click on it.
Now an emoji mixer will appear on the screen on the left and right. Tap the mixers to shuffle the emoji randomly.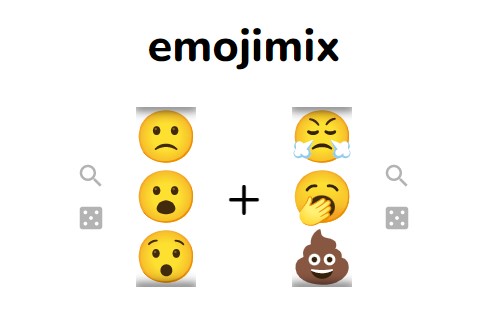 If you are happy with the resulting emoji, press the copy icon given below to copy it on the clipboard. Now paste it into the chat on any messaging platform of your choice.
Also Read: Taylordle: Wordle For Taylor Swift Fans
Conclusion
That's all about how you can create and customize funny and unique emojis using the Tikolu.net Emoji mix. Share these cool emojis with your friends to make the conversion interesting and impress others. When do you think about this funny emoji mixer? Share your thoughts in the comment box.