It's important that you know your country, island, and borders inside and out. Worldle is the latest in a long line of games based on the word puzzle Wordle. You can now play it to see if your theory is true. In this article, you'll get to know all about Worldle and how can you play Wordle on Android and iOS.
You don't see a number of letters for a word to guess with Worldle. Instead, you see a black shape that represents a country somewhere across the world.
Also Read: Worldle: A Unique Map Wordle for Geography Lovers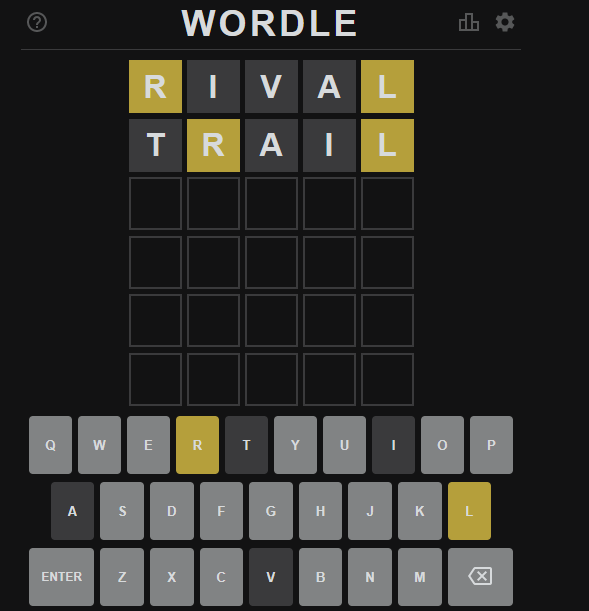 Worldle and Wordle
Almost everyone will have seen the new web craze, Wordle, at some point in their lives. People around the world are crazy about the word game because they have to do it every day. On social media, players show off how well they did or how bad they did at the game, and they do this every day. The game is about trying to figure out a daily five-letter word in only six guesses. It was simple enough that it quickly became a big hit.
As with any craze, there are now a lot of fakes on the internet because people can't get enough of the daily chore. There are a lot of different ways you can play Wordle. Some of them let you play more than one word in a day, while others let you play every word from the beginning. He said he "loved" seeing all the different things his game had led to in an interview with Slate.
Also Read: 5 Best Free Alternatives To Wordle Game
About Worldle
One of the copies is having the same success. Rather than guessing a word by typing in letters, this game asks you to guess the name of a country. This game is called Worldle for a good reason. A lot of apps let you make a word cloud. Worldle lets you make a word cloud once a day. Users can share their results on social media in little square emojis that show how quickly they answered correctly. Now you can play Worldle on Android and iOS devices.
Players have shared their Worldle results on Twitter with the hashtag #worldle. This shows the game's global reach, as well as jokes and memes about the two games.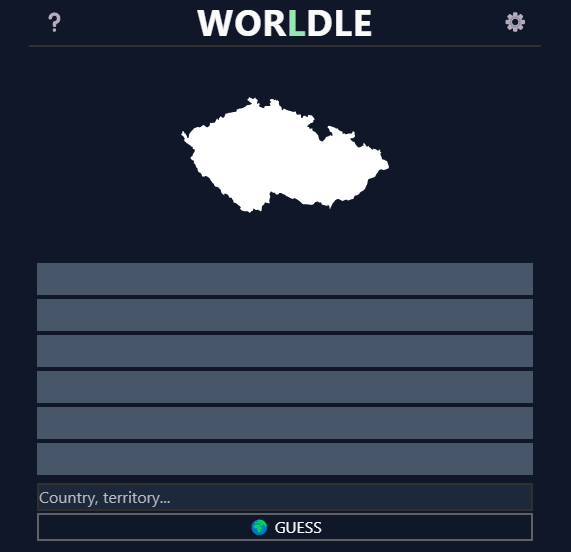 What is Worldle ?
Worldle is played the same way as the classic Wordle, with one answer a day. It is up to users to figure out which country of the day it is in six guesses. Players can guess the correct country in six tries or less with the help of Worldle, which shows them the shape of a country. It must be a valid country or territory for each person to make a guess. The game was "very much" based on the original Wordle game. A map of the country is their only clue.
Rules For Playing Worldle on Android and iOS
After you make a mistake, you'll be told how far your guess is from the real country and how close it is to you. Geography fans will love this! After each guess, the game shows how far, in what direction, and how close the player's guess is to the correct country. This is a percentage of how "right" the guess is.
The distances shown, which are shown in kilometers but can be changed to miles in the settings section, are the distances between the selected and the target countries. They can be changed to miles there. There is a lot of difference even though there is a border between the United States and Canada. For example, the distance between them is about 2,260 kilometers (1,404 miles).
You will also be given a percentage score, which acts as a "Warmer-Colder" indicator, with 0% meaning that you are on the other side of the world and 100% meaning that you have found the right place.
The idea is that each time you guess, you get closer to the correct answer until you get there in the end. Obviously, you need to know where the target is to be able to do this, especially on days when the target isn't so clear.
In the same way that Wordle lets you change the level of difficulty, you can do the same with this game. In the settings of the game, you can choose to hide the country image. You can also choose to rotate the country at random.
As with the original Wordle game, it's a simple site that doesn't need you to sign up. Players don't have to go to the website every day to guess a new country or area. Users of the website can also make the game harder by hiding the country's image or rotating the country's image by chance.
Also Read: Worldle: A Unique Map Wordle for Geography Lovers
How to Play Worldle on Android and iOS:
It's as simple as ABC to play Worldle. Click on the link and you're all set. You can use Worldle to see how well you know about world maps, as we have already said. If you want to learn a little more, you need to look up some maps of the countries. How to play:
There's a site called Worldle you can go to.
You can try it six times.
Then check the map out.
You can type the country name or choose it from the list.
Press the Guess button.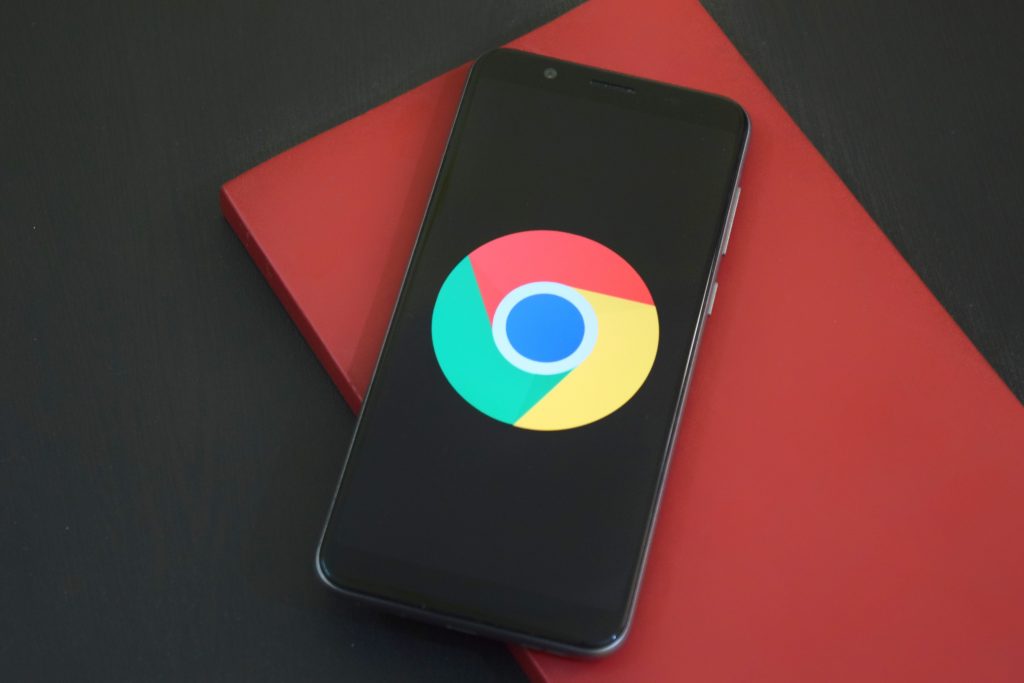 Worldle For Android:
It has not yet made an app for the Worldle service. People who use Android can use this.
Open up your web browser (e.g., open Chrome)
Take a look at the Worldle site.
It's done and you can now start playing.
Also Read: How To Get Wordle App On Android Devices?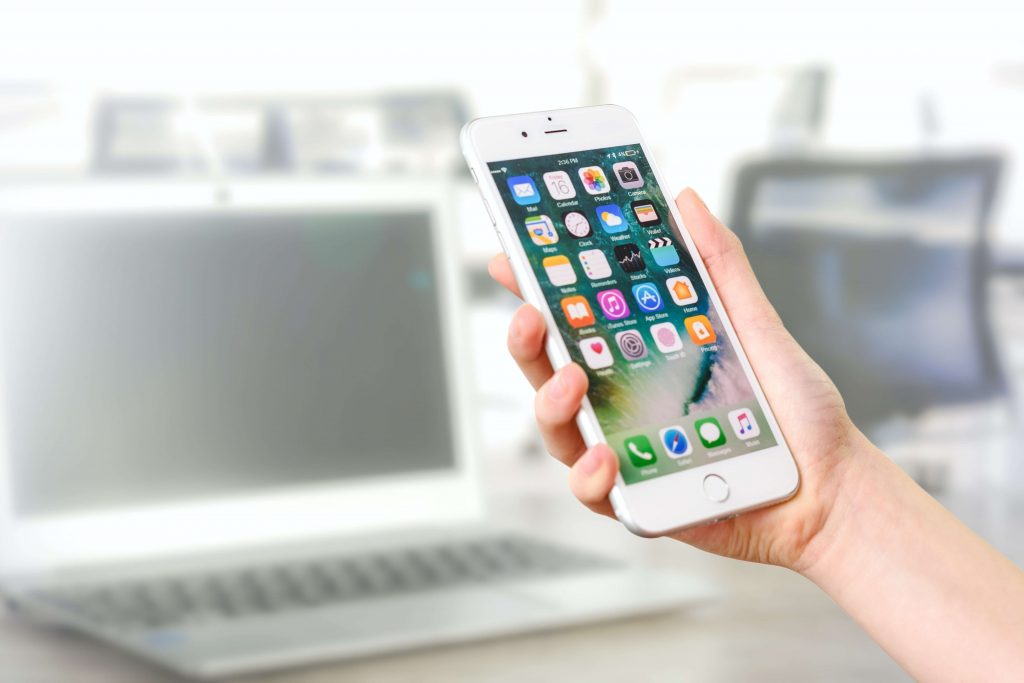 Wordle for iOS users:
Open Safari on your iPhone,iPad, or Macbook.
To go to the Worldle website
It's now time to play the game.
Also Read: Taylordle: Wordle For Taylor Swift Fans
Note: There is a limit to how many guesses you have in a day, so make sure you use them well.
How to Share Your Results?
After you win or make a good guess, you can even show your friends. If you use Twitter often, you should know about the Twitter trend #Worldle. This hashtag is being used on Twitter by people who want to share the results with their friends. In order to show the Wordle result, you can do this:
Click the Share button.
To copy the results, you would press the copy button.
That's all.
Other games that are based on Wordle
For some people, Wordle has become a daily habit. But after they play, they must wait until the next day to guess a new word.
However, there are other games that have come out that let people show off their correct guesses in the form of green squares.
"Lord of the Rings" fans can try their hand at "Lordle of the Rings," which only has words with five letters from the books.
"Nerdle," which is for people who seem to like math and numbers, asks players to guess the day's equation in six chances. Use numbers and signs like "plus," "minus," "equal" instead of the alphabet when you play.
If you want to play a game called "Squirdle," you have to guess the correct Pokémon character in eight chances.