Finding similar or identical images is sometimes essential for internet users.
For instance, website owners may need to find them in order to get ideas for product pictures, blogs, or social media posts.
Similarly, ordinary internet users may have to locate them to get more data about some topics, issues, or images.
No matter why you are looking for identical images on the web, finding them is pretty easy these days.
Users have many options when it comes to exploring the exact or similar pictures on the internet.
This blog post will discuss the best and easiest methods to find identical images.
Here they are!
1. Reverse Image Search Method
The image search method is the best for finding identical images on the web.
When users use a reverse image search engine to locate pictures, the search engines provide the exact data that they want in return for their queries.
Reverse image search engines use the latest technologies, including machine learning, CBIR (Content-Based Image Retrieval), and deep neural networks, to analyze pictures and fetch similar images accordingly.
That's why they don't present irrelevant or useless results to users.
Apart from that, a few reverse image search engines use unique ways to entertain their visitors.
For instance, they fetch data from multiple search engines and combine them in one place.
These image search engines are the best for those looking for similar images on the web.
Users can use the reverse image search method for various purposes.
For example, this method is best when they want to learn more about some elements shown in pictures.
Moreover, if you like a specific product displayed in a picture, you can search for it using the reverse image search engine.
The reverse image search engines will provide details about the product and help you know where to buy it.
Additionally, reverse image search engines can help people find pictures for blogs, social media posts, etc.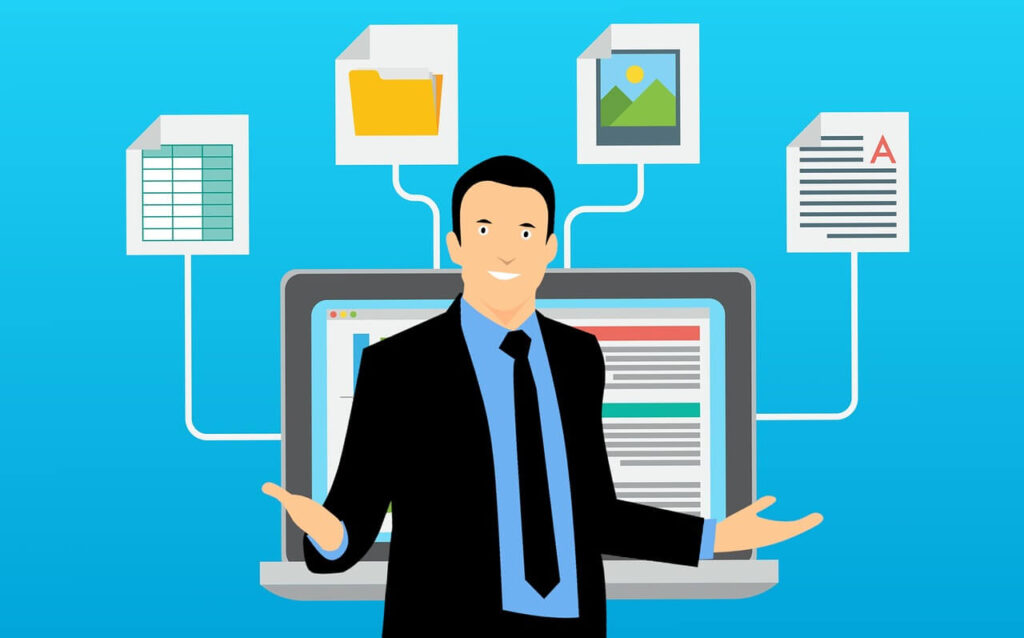 Pros of Reverse Image Search Method
It helps users locate the most relevant images
It saves users time and doesn't show irrelevant and useless pictures
It provides more results compared to the keyword search method
It assists users in learning more about some photos they have on their devices
It can help people look for royalty-free images
Cons of Reverse Image Search Method
Users cannot use this method if they don't have similar images on their devices
This method doesn't work on a few stock image platforms
2. Keyword Search Method
If you don't want to use reverse image search engines or don't have the right images to use as an input query, don't worry at all.
You have another great option; the keyword search method. Those who want to find identical pictures on the web frequently use this method as they are aware of its benefits.
This method is great if the users know the correct query that can help them fetch accurate data.
Search engines constantly upgrade their algorithms to provide an excellent user experience and help users get the most relevant and valuable data for their queries.
So, their algorithms help people search for the images they want.
For example, if you are looking for pictures of a mountain, you need to know the name of the mountain or at least where it is located.
When you search with the name of the mountain or the place on search engines, you get many results before you.
It can help you know more about the mountain. And ultimately, you can find that mountain's pictures using the correct query.
However, if you want nothing except the pictures, select the "images" option below the search bar. Then the engines will only show you the images that you can use.
Pros of Keyword Search Method for Image Search
This method can help when you don't have the images you can use for input
With this method, you can fetch a lot of pictures with a single query
The keyword search method can also be used on stock platforms
It makes the overall search process easier and quicker
Cons of Keyword Search Method for Image Search
This method can waste time when you don't know the exact query
It can present many useless results
To Conclude
Finding identical images is sometimes essential for people. But, no matter why they need them, it is pretty easy these days compared to the past. Users don't need to explore hundreds of web pages or directories. They just have to use search engines, whether traditional or reverse image search, and they can reach the required pictures within a few seconds only.
Both methods to find similar images on the web are great and very helpful to users. However, they have pros and cons, making them excellent at certain times and worse at others. If you have the images to use as the search query, reverse image search is better. Otherwise, you should rely on the keyword search method.