Maybe it's contact details for a former coworker or a lover that has since become out of date. Perhaps it's a publicist's contact information that you've kept on file for years. In any case, the contacts you've saved in your iPhone's Contacts app are either out of date or unnecessary at this point. The best action in such a situation is to eliminate these spam listings simultaneously. However, Apple does not facilitate the efficient deletion of several contacts at once.
Your phone's contact app will most likely undergo frequent updates. People you've lost touch with throughout the years are purged from your contact list while new ones are added. Avoid the frustration of dealing with duplicate entries and outdated data by making it a practice to regularly clean and organise your contacts app.
When deleting several contacts, however, two options are worth considering. One calls for using iCloud on a Mac or PC, while the other calls for using a separate programme.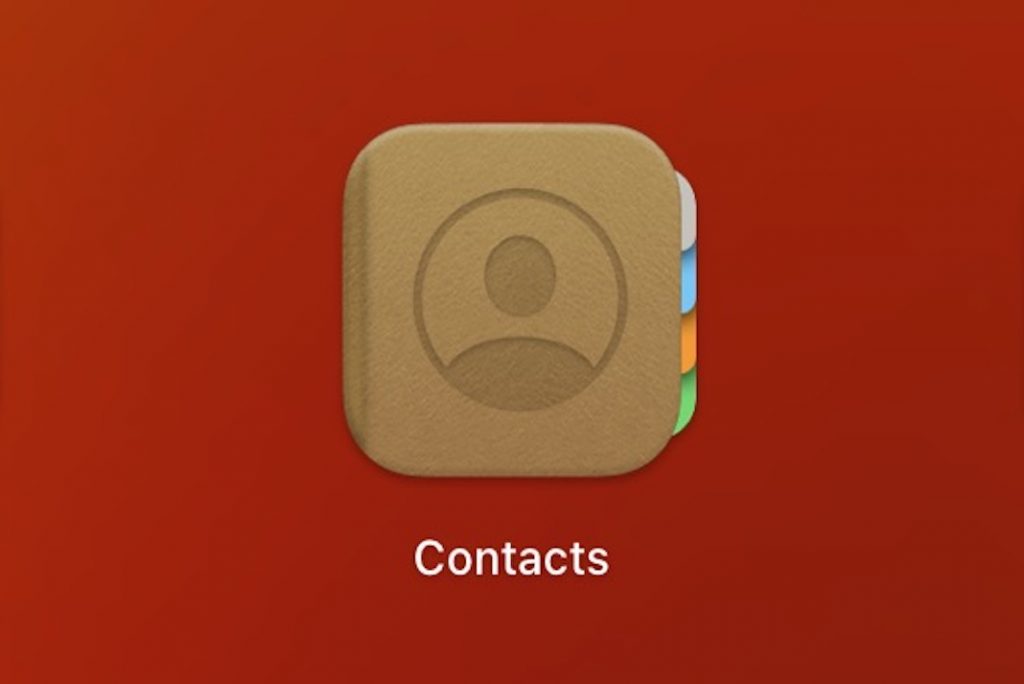 Instructions for removing numerous iPhone contacts at once
Regrettably, there is no way to erase several contacts at once directly from an iPhone. You may go one of two ways here. Either utilise a Mac computer (if you have one or have access to one) or go to iCloud.com.
#1. Speedy iCloud Method for Deleting Multiple iPhone Contacts
However, deleting contacts via iCloud on a Windows PC or Mac is far faster than doing it manually on the iPhone 11.Because iPhone contacts are linked with iCloud, removing them there also removes them from the device itself.
Follow these easy instructions to remove many contacts from your iPhone using iCloud quickly.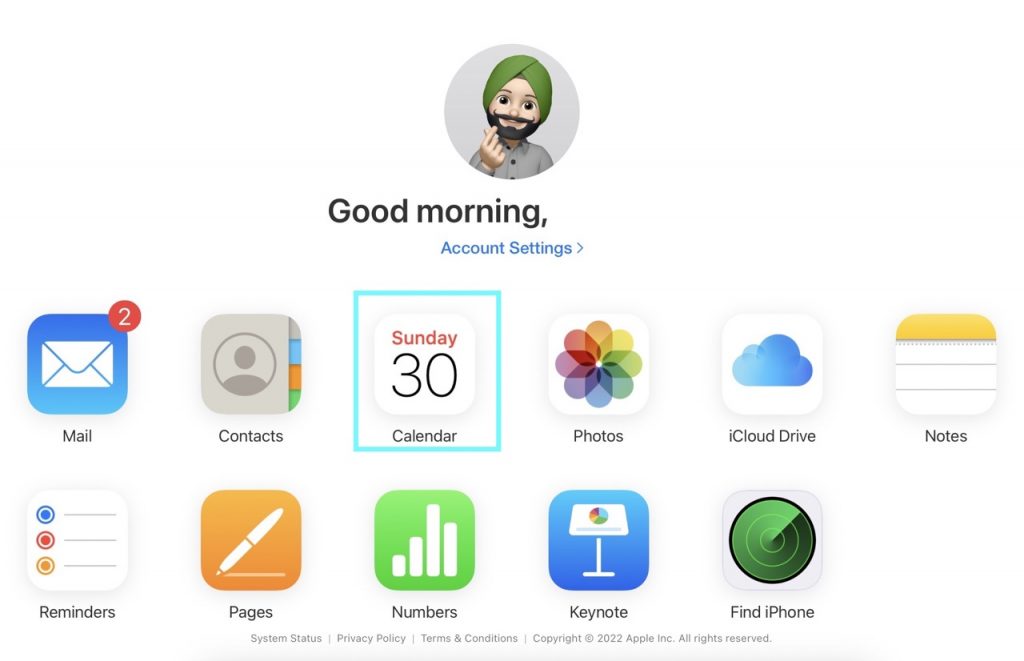 1. Access icloud.com from your Mac or Windows computer and sign in using your Apple ID.
2. After receiving the 6-digit code on your iPhone, enter it into the browser to confirm your identity.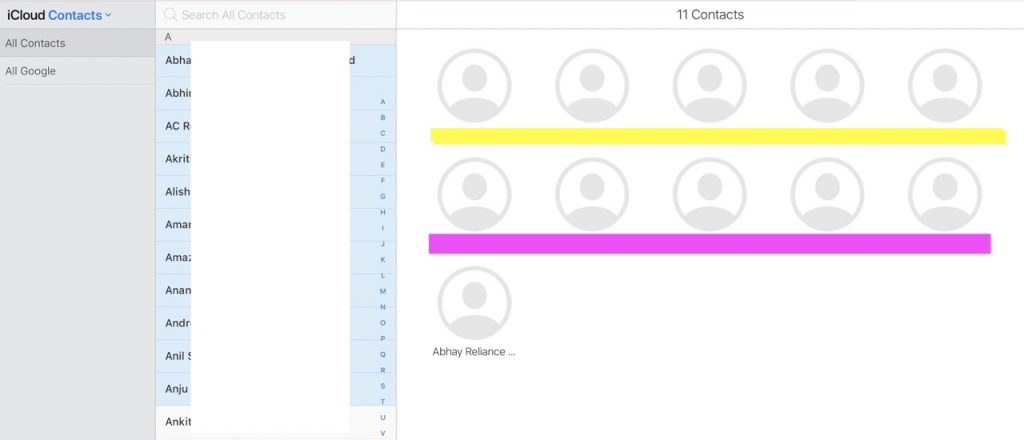 3. Open the Apps menu and select the "Contacts" app.
4. Access your iPhone's contact list; from there, you can choose the contact you wish to remove by holding down the Control key on a Mac or the Shift key on a Windows PC; the fifth and last step is to delete the contact by selecting the gear icon.
#2. Making use of a Mac
If you want to make any changes to your Apple ID, you'll need to head to System Preferences first.To sync your contacts with iCloud, select that option in the iCloud menu. By doing so, your Mac and iPhone will be in constant sync with one another.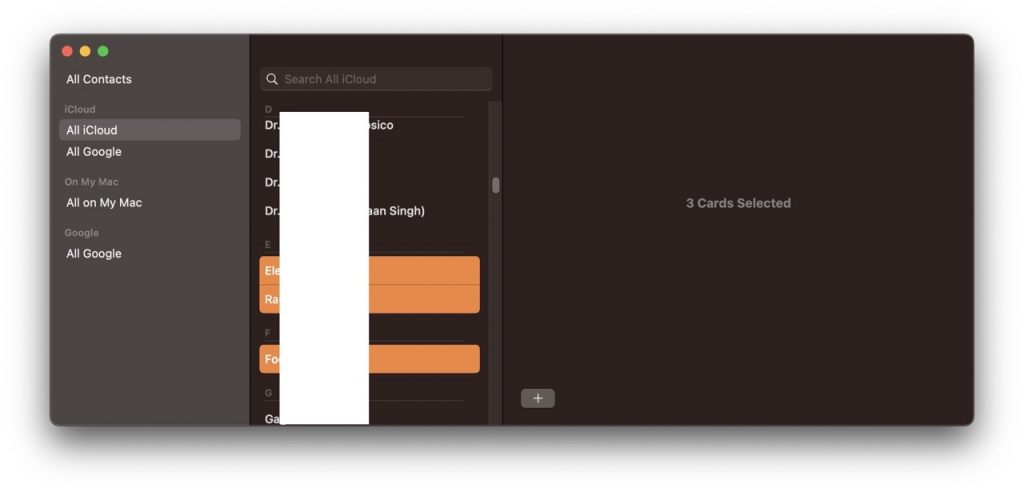 1. When you're ready, launch Contacts. To begin removing contacts, click and highlight the first one you wish to get rid of. Next, select all of the unwanted items while holding down the CMD key.
2. To select all of them at once for deletion, click the first contact and keep holding down the CMD key while using the down arrow key.
3. When anything you want to get rid of is selected, press Control-Del to erase it. A confirmation screen will appear before the data is permanently removed. At that point, the deleted contacts will be removed from your iPhone's contacts list via iCloud.
3#. Delete All Contacts from Your iPhone Using Your Gmail or Outlook Account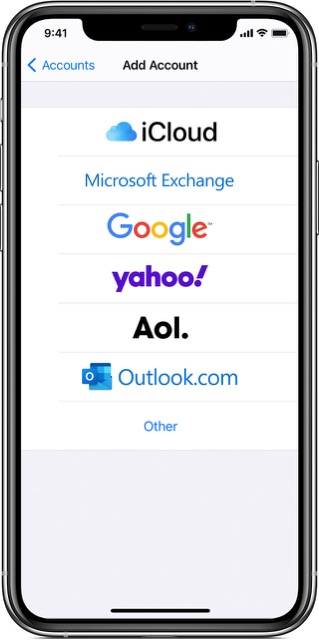 You may also follow the steps below to delete all of your contacts from Gmail or Outlook if you've been storing them on your iPhone;
1#. Go to your iPhone's Settings > find 'Password & Accounts' to see all the accounts you have set up on your device.
2#. Disable the Contacts feature by selecting the account you wish to deactivate and clicking the gear icon next to it.
3#. Select "Delete from My iPhone" from the pop-up menu.
4#. Using Google Contacts, erase contacts from your iPhone.
Connecting an iOS device to a Google account is a popular choice. This manner, all your contacts in Google Contacts will also be available on your iPhone. Microsoft Exchange, Yahoo!, and AOL also provide this feature.
Then skip what you've already read and do this instead. Update your account's contact information by removing unwanted names and emails. After waiting a few minutes, your iPhone contacts will be synchronized.
You might lose all of your hard work if you delete contacts from the iPhone contacts app and then rely on Google (or whichever service you use) to remove them from their database. That's why getting rid of them at their original location is preferable.
As a Closing Remark
Apple still hasn't made it simple to erase several contacts at once in the official Contacts app. Even though we've all amassed dozens, if not hundreds, of contacts over the years, it's surprising that Apple hasn't simplified this task on the iPhone.
Alterations might be made using iCloud.com as a workaround. If it doesn't work, try using the optional Group app. Perhaps Apple will make it easier to do on our actual phones someday.