Apple has already introduced the Apple Watch Series 7 and watchOS 8 this fall and they are stacked with awesome features such as assistive touch and sleep tracking.
Apple has always been dedicated to improving the health of its users and sleep tracking is one of those features that can help better the health and wellness of Apple users.
The sleep Tracking feature in WatchOS 8 is meant to help users focus on their sleep and improve their sleeping patterns by assisting them in going to the bed at the right time and waking up early in the morning.
If you've recently upgraded your Watch to WatchOS 8, it's worth knowing about the sleep tracking feature on your Apple Watch. Keep Scrolling to know everything about the Sleep Tracking Feature introduced by Apple in WatchOS 8.


Also Read: How To Unlock iPhone 13 With Apple Watch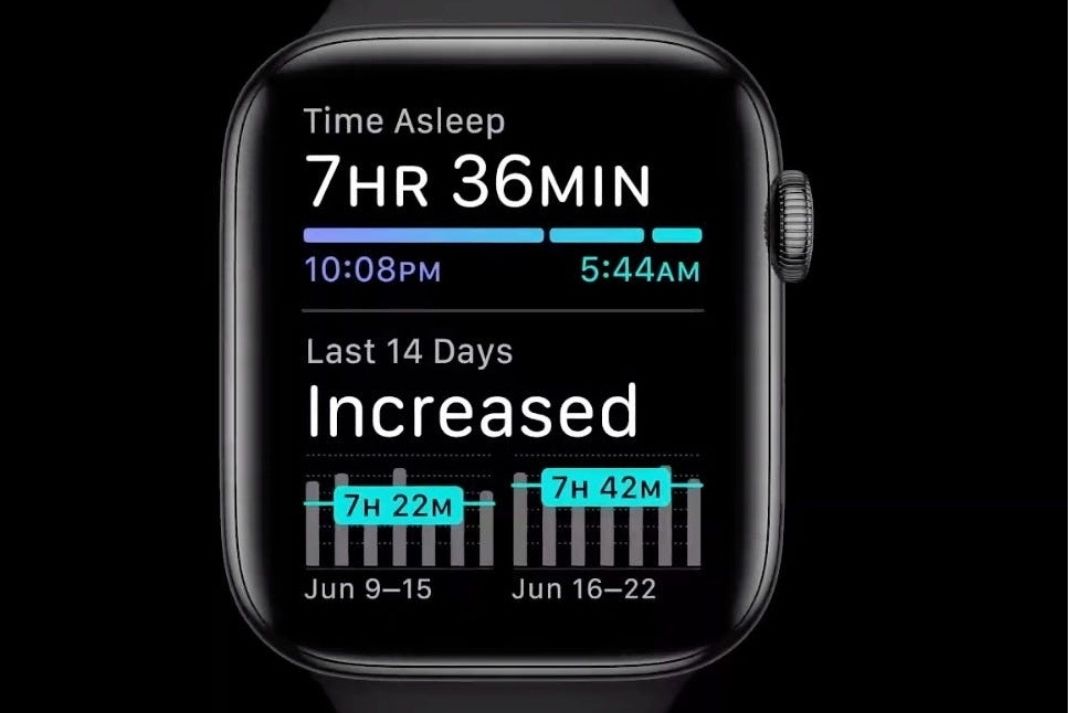 How does the 'Sleep Tracking' feature work?
According to Apple, the Sleep Tracking feature leverages Machine Learning Algorithms to analyze your sleep motion from your wrist using sensors and photodiodes.
Apart from this, your Apple Watch will also keep an eye on any micro-movements such as rise or fall in the pulse rate, breathing pattern, and so on. These stats will help in evaluating your sleep quality and can in turn assist you in improving your sleep.
From WatchOS 8 onwards, the sleep tracking feature will also track your respiratory rate or the number of breaths you take while you're asleep. All these insights can be seen on your account in the Health app.
Also Read: How To Use Mindfulness App On Apple Watch
How to enable the Sleep Tracking in watchOS 8
The Sleep Tracking feature was officially introduced in WatchOS 7 as a part of the Sleep App. WatchOS 8 will strengthen this feature by making several improvements.
You have the flexibility to plan your routines and resting periods. The Sleep Tracking feature also lets you set up and achieve your goals and monitor your sleep quality. Here's how to do all this on your Apple Watch running on WatchOS 8: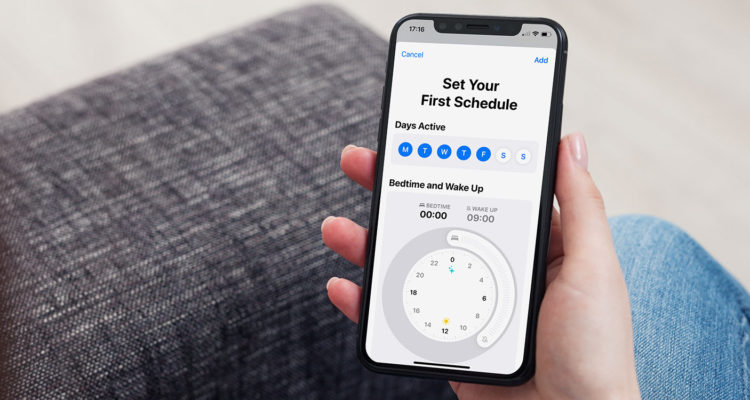 Open the Sleep App and set up your first-ever sleeping schedule. You'll have options to allow Watch to track your sleep every day or only specific days or just weekends.
After setting up your sleep schedule, it's time to specify your Wakeup Time. You can also choose whether you want an alarm to wake you up in the morning or not.
Next, set up the time to go to bed and finally press the Next button.
Similarly, you can also set up the sleeping schedules for other days and other times as well. For instance, you can have a different sleeping schedule for weekends and weekdays.
As soon as Bedtime approaches, the Sleeping Tracking Mode is enabled automatically. The Sleep Tracking feature in turn activates the Do Not Disturb Mode so that there is no distraction and you can relax your mind in Wind Down.
Also Read: 5 Best Fitness And Workout Apps For Apple Watch In 2021
Apple Watch's Wind Down Mode
In the Wind Down Mode, the distractions are minimized so that you can reach your bed at the time set up by you.
This is achieved by creating a relaxing and peaceful environment around you in the evening by playing some soothing music or letting you meditate.
Before Bedtime approaches, Wind Time mode will gradually modify your iPhone and Apple Watch screens to help you sleep at the right time. It takes the help of the following features:
Also Read: How To Backup And Restore Your Apple Watch
Wind Down Screen
The Wind Down Screen helps you smoothly transit from a hectic and stressful day to a relaxed mindset before the night turns in. Your iPhone screen is dimmed and night mode is enabled to minimize the blue light.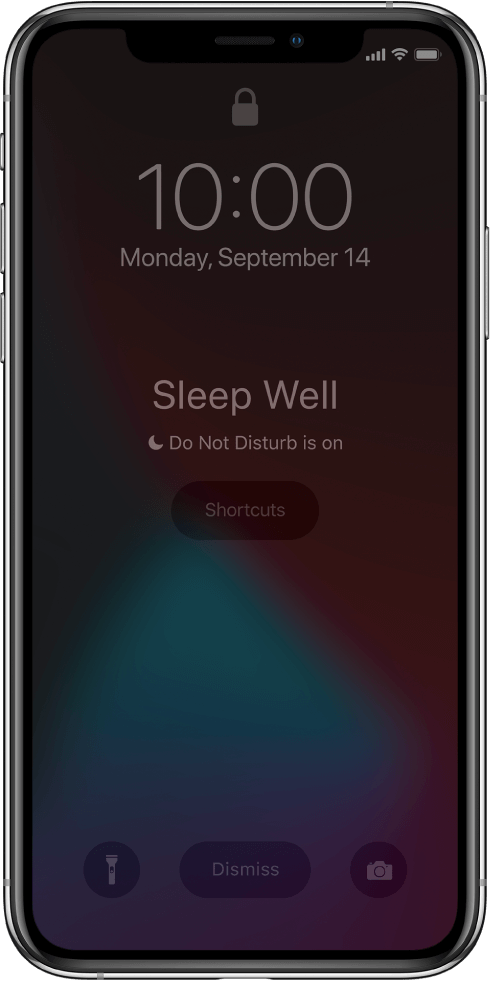 Do Not Disturb Mode
In the Wind Down Mode, Do Not Disturb is automatically enabled on your iPhone so that your screen is not illuminated with notifications. This will help you calm down and prepare for sleep without any obstacles.
Read: How To Set Up And Use Apple Watch Nightstand Mode
Apple Watch Sleep Mode
Your Apple Watch screen will also be dimmed just like your iPhone in the Wind Down. The display will be off and the sleep timer will appear when you'll tap the screen.
You can also set up a gentle alarm to wake you up the next morning. If you don't want to do that, the hepatic touch will wake you up without disturbing anyone sleeping next to you.
The next morning, you will be greeted on the Watch Screen and you will also be prompted to charge your Apple Watch if needed. If your Apple Watch's battery is too low before bedtime, you will be prompted to charge it. This is so that the Sleep Tracking feature can monitor your sleep without any interruptions.
Conclusion
That's all about the Sleep Tracking feature on your Apple Watch. After you wake up you will see a summary of your sleep data such as sleep duration, respiratory rate, and so on. A chart will also display your sleep trend throughout the week. You can also view this data later in the Sleep section of the Health App. What's your take on the Sleep Tracking Feature? Let us know in the comments.