In April 2021, Apple introduced a feature in iOS 14.1 that utilized the Face ID to unlock your phone when you are wearing a mask. However, you need to be wearing your Apple Watch at that time.
This feature is very practical looking at the current scenarios when we all wear masks in public places. However, there are a lot of complaints that this feature is proving to be erratic and even failing to work in certain cases. If you are also experiencing the same issue on your iPhone, you don't have to worry!
In this article, we have listed the effective ways that can help troubleshoot this issue so that you can Unlock iPhone 13 With Apple Watch.
But before you begin trying these fixes, it is essential to know whether your iPhone or Apple Watch is compatible with this feature or not.
Also Read: How To Fix Wi-Fi Not Working Issues On iPhone 13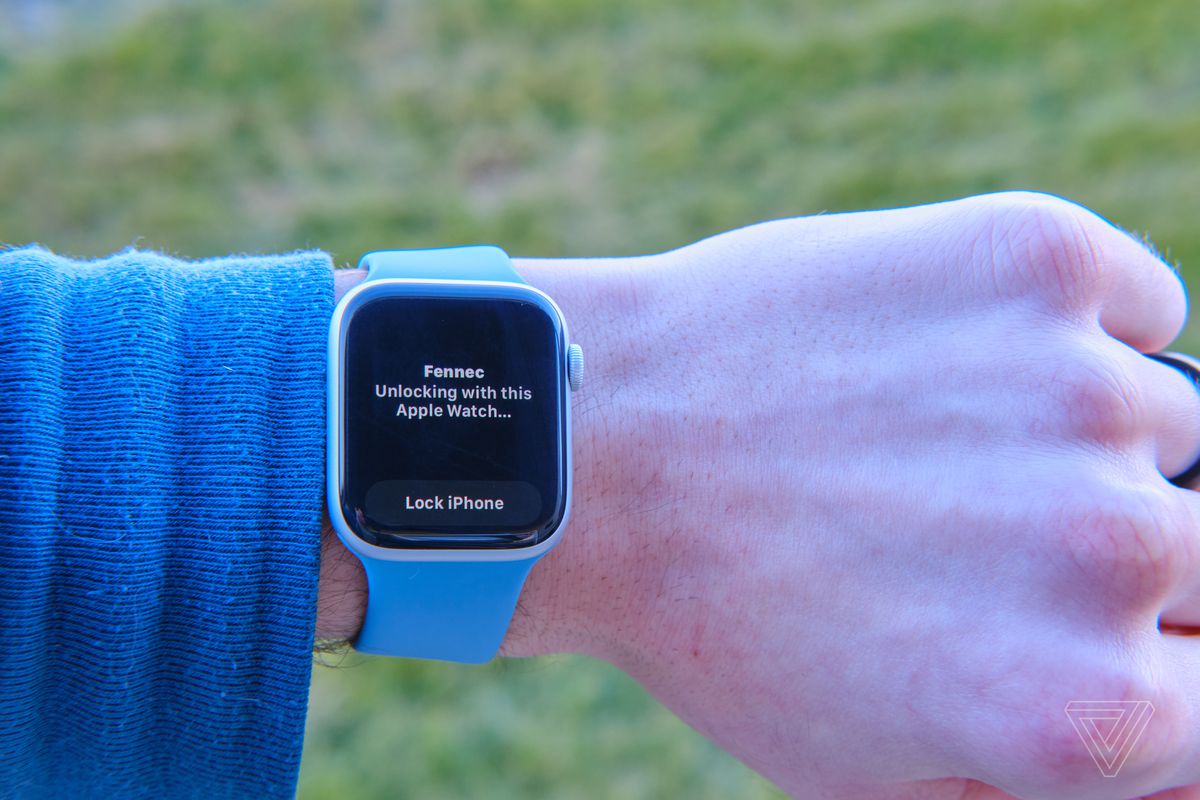 Requirements for Unlock iPhone 13 With Apple Watch
These are the conditions you should fulfill to be able to use your Apple Watch to unlock your iPhone:
Your iPhone should be enabled with a Face ID sensor. All the iPhones with a notch have a Face ID sensor on them.
This feature is only supported on iOS 14.5 or later. So you need to upgrade your iPhone to recent versions of iOS.
Similarly, your Apple watch 3 or above should be running on Watch OS 7.4 or above.
Your Apple Watch should have a passcode enabled on it. Make sure that the wearable is not locked when you are trying to unlock your iPhone while wearing a mask.
You should wear a mask in such a way that it only covers 50% of the face.
If you are sure you fulfill all the above requirements and still the feature is not working, you should try our fixes.
Also Read: How To Fix Apple CarPlay Not Working In iPhone 13?
Ensure your iPhone and Apple Watch are connected
A paired Apple watch with your iPhone and a connected Apple Watch are two different things. Swipe up the screen of your Apple Watch to access the control center. If a green iPhone icon is visible on the screen it means your Watch and iOS device are connected.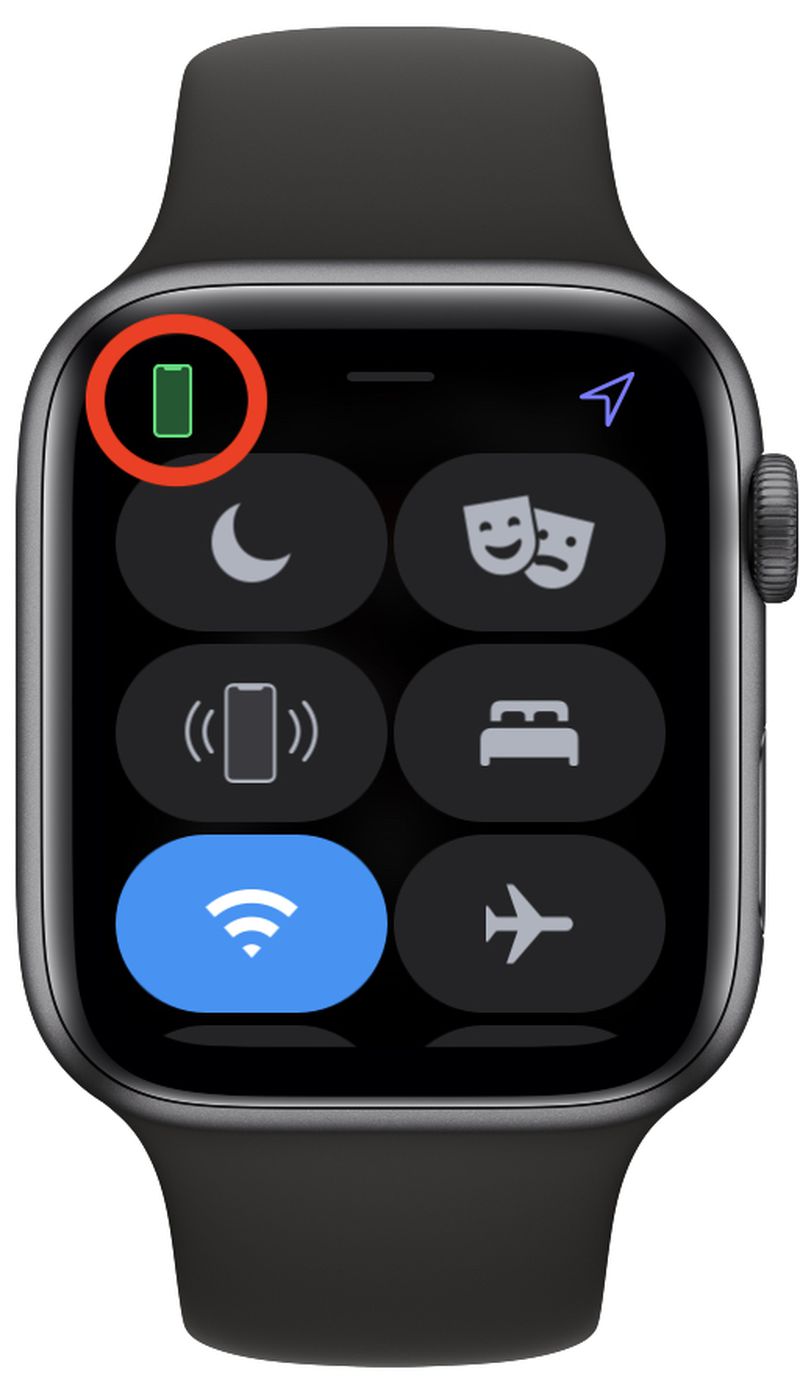 However, if you do not see the icon, it means they are presently not connected. Go to Bluetooth > Settings > Enable the Bluetooth on your iPhone. Now look for your WatchOS 8 device in the 'My Devices' list
Also Read: How To Transfer Photos From Old iPhone To iPhone 13?
Disable the 'Unlock With iPhone' feature on the wearable
Your Apple Watch has an 'Unlock With iPhone' feature that lets you unlock your watch using your iPhone. It is required that your iPhone should be unlocked at that time.
It has been found that if you reboot your Apple Watch and iPhone after disabling this feature, the 'Unlock with Apple Watch' is activated on your iPhone. Here's how you can disable the 'Unlock With iPhone' feature on Apple Watch
Go to Settings on your Apple Watch.
Choose Passcode.
Turn the 'Unlock With iPhone' switch to the off position.
Disable and Re-Enable Apple Watch Passcode
Your Apple Watch must be protected by a passcode for this feature to work. So it is worth trying to turn on and off the passcode to see if the feature starts working.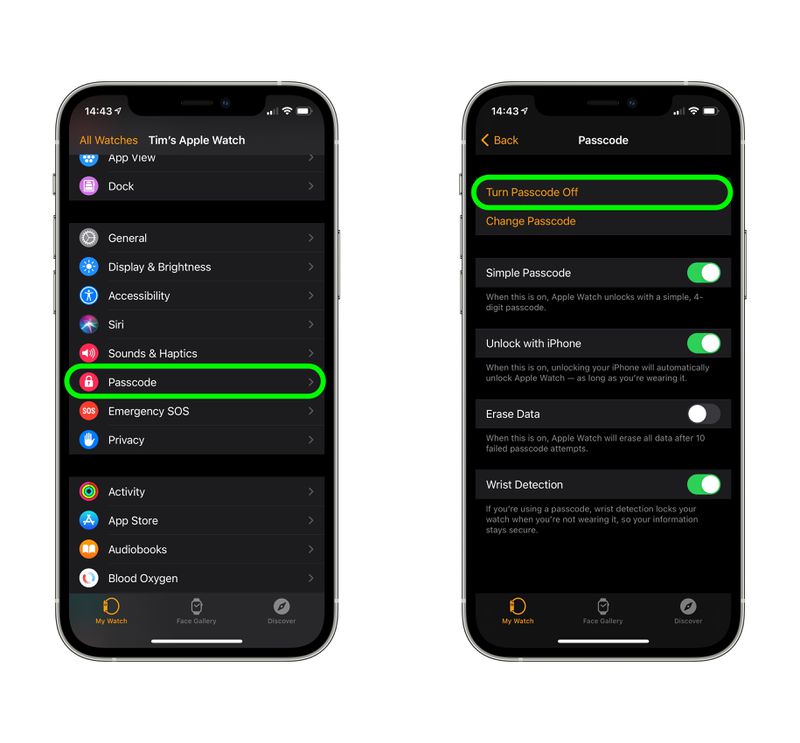 To turn off the passcode on your iPhone, go to the Apple Watch and turn off the passcode on your Watch tab. You will be prompted to enter your passcode on your Apple Watch. Now you need to restart your iPhone and enable the passcode of your Apple Watch again.
Also Read: How To Use Mindfulness App On Apple Watch
Ensure that Wrist Detection is enabled on Apple Watch
Wrist Detection technology on Apple Watch ensures that you are the one who is wearing it. If it detects that someone else is wearing your Watch, it asks them to enter the passcode before granting them access. So, if you want to unlock your iPhone with your Apple Watch, you should make sure that Wrist Detection is enabled on your Watch. Here's how to enable it:
Go to Watch App on iPhone.
Tap 'Passcode' present in the Watch tab.
Turn the Wrist Detection toggle in the ON position.
Also Read: Top 5 Features That Make iPhone 13 And iPhone 13 Pro Max The Best iPhones
Unpair and Re-pair your Watch and iPhone
If the 'Unlock With iPhone' feature is still not working properly after you have tried the above fixes, you should try unpairing your Apple Watch. It may take some time but it's worth giving a shot if you want to make use of this feature.
Here's how to unpair your Apple Watch:
Place your Apple Watch and iPhone nearby.
Launch the Watch App on your iPhone.
Select All Watch in my Watch tab.
Tap the 'Unpair Apple Watch' button.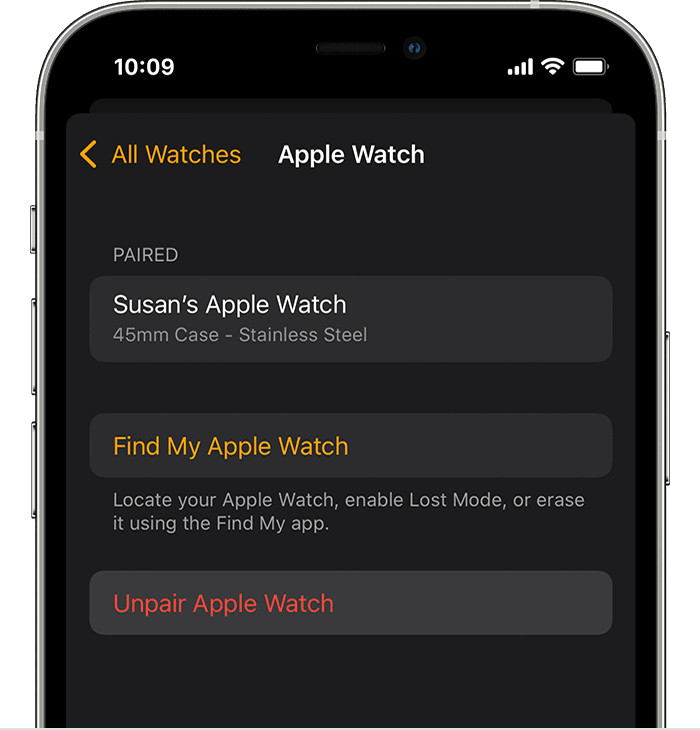 You might be asked to enter the Apple ID password to unpair your Apple Watch.
Before, your Apple Watch unpairs, your iPhone will create a backup of your Apple Watch. Once the Watch is unpaired, you will see a 'Start Pairing' prompt on your Apple Watch. Now you can pair your Apple Watch in the same way.
Conclusion
So these are the ways How to Unlock iPhone 13 With Apple Watch. We hope this guide will help you fix this issue. However, if you are still facing the issues, it means there is some bug in the software and Apple might fix it in the upcoming updates.