Here's to the smartphone that can do the impossible! iPhone 13 Pro and iPhone 13 Pro Max are legends in the game right now. As Tim Cook (CEO of Apple) mentioned, whatever they do, they focus on their end user's experience. Customer is rightfully their king, and therefore, the tech company strives to create an excellent device to honor their users.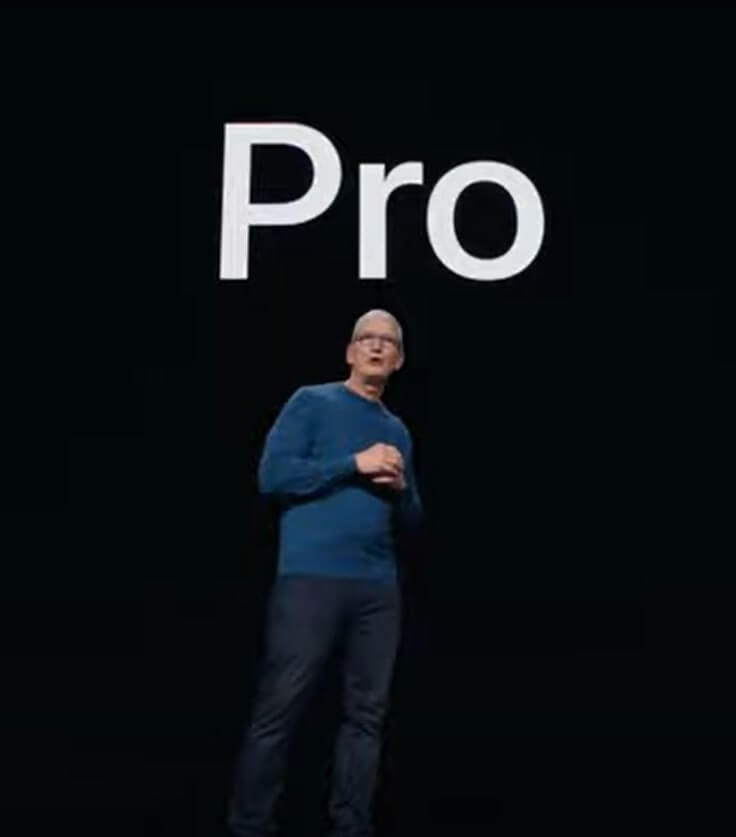 Now without wasting much time, let's jump into the top five features that make the iPhone13 Pro line up a beast of a smartphone today.
Also Read: iPhone 13 And iPhone 13 Mini: Cool New Features Discussed In Detail Here
1) iPhone 13 Pro Design
The iPhone 13 Pro and Pro Max have surgical-grade stainless steel bands that undergo a physical vapor deposition process. This way, you get an Apple custom finish that is elegant and resistant to abrasion and corrosion. The Pro line comes in four stunning colors, and they are a rich deep Graphite, gorgeous Gold, Silver and the new Sierra Blue.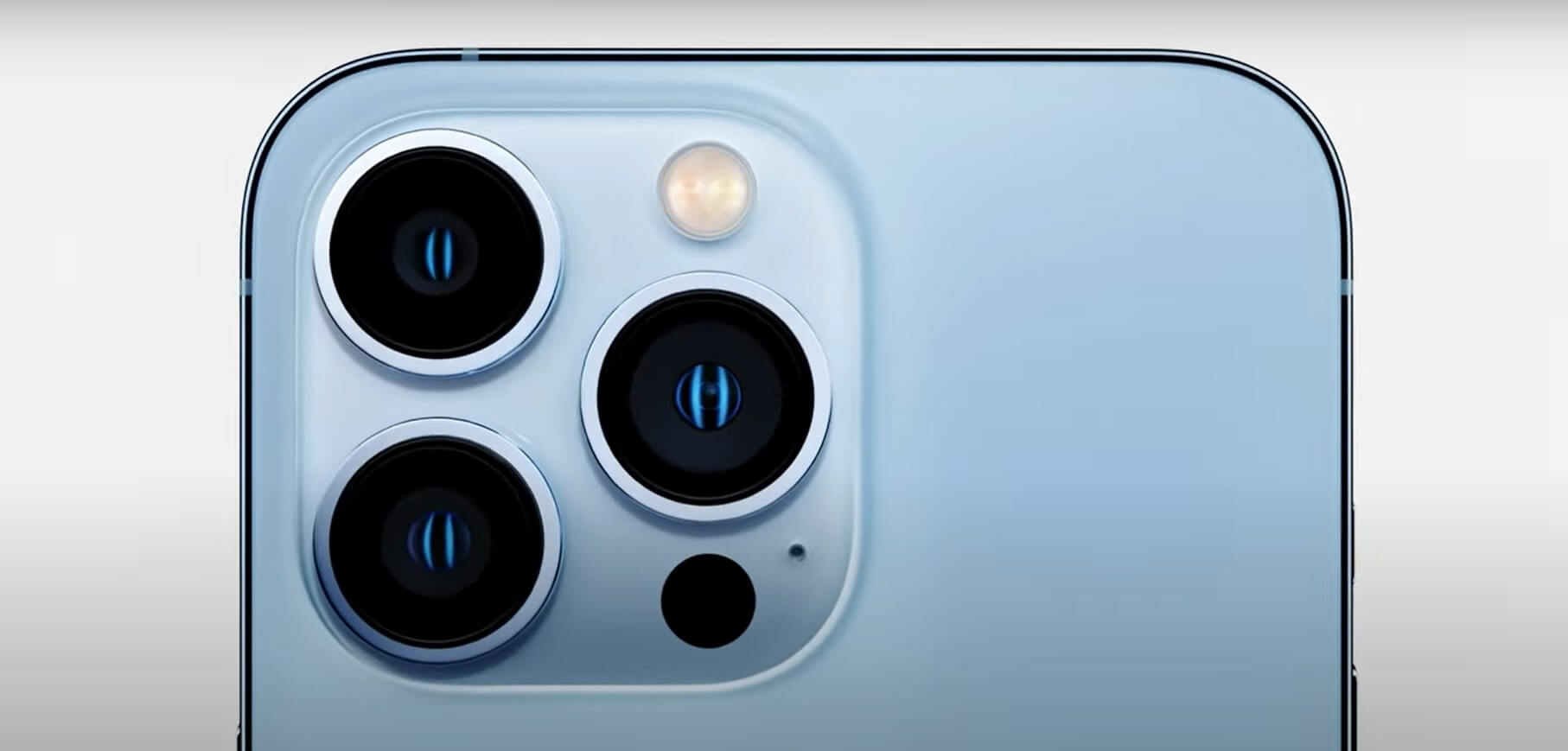 The Sierra Blue is created using multiple layers of nanometer-scale metallic ceramics. It is applied across the surface for a stunning and durable finish. Moreover, iPhone 13 Pro comes with a newly designed font with a True Depth camera that is 20% smaller.
On the back of the phone, you will see the new camera system with stainless steel trim. They surround the Sapphire crystal lenses of the three new cameras. In addition, it comes with matte glass that feels perfect.
Like the iPhone 13, the pro and pro max also comes with a ceramic shield on the front to protect your phone from abrasions and scratches. The IP68 industry-leading water resistance technology ensures that your phone remains safe even when you accidentally drop it in water.
Also Read: Apple Releases The Watch Series 7 With An Advanced Display And Sleeker Look
2) iPhone 13 Pro Performance
The all-new powerful A15 bionic chip is currently the fastest processor in the world. iPhone 13 Pro and Pro Max come in-built with this badass processor to give you better performance than ever before. This chip is so good because of two new high-performance cores, four new high-efficiency cores, a faster neural engine, a new display engine, new video encoders and decoders, and double system caches and a new image signal processor.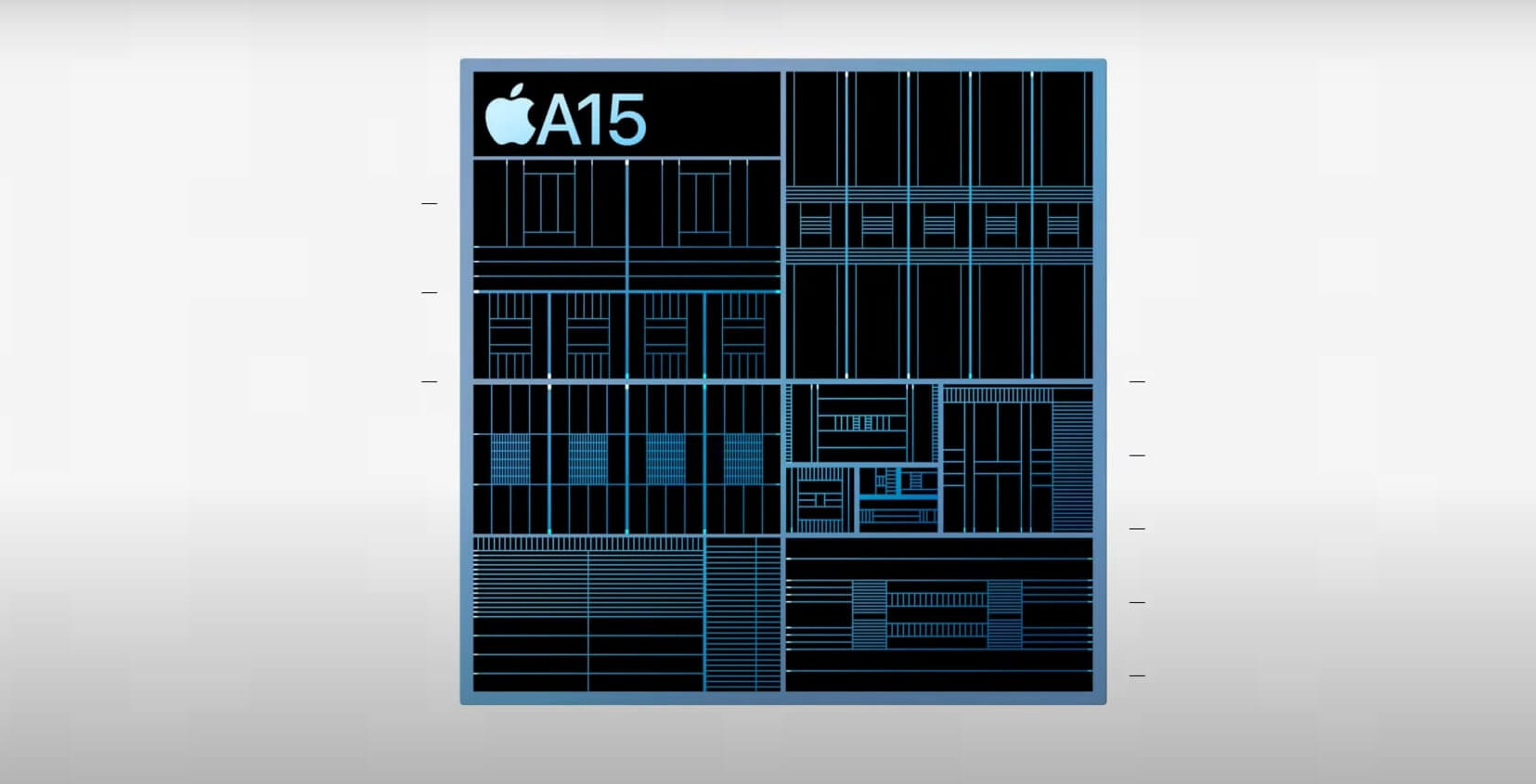 In addition to all these compelling features, the chip also comes with a high-power GPU that gives you up to 50% faster graphics. Best for high-performance gaming and camera features with 4K Dolby vision video makes it ahead of its league.
3) iPhone 13 Pro Display
Apple introduces the Super Retina XDR display with a new, more efficient OLED panel. The display now supports up to a 1000 nits peak outdoor brightness, which is 25% higher than its predecessor. Moreover, you can look out for the ProMotion feature on the phone.
This feature enables your iPhone to work at a refresh rate as low as 10Hz to as high as 120Hz.
It is designed to respond dynamically and match your content. Its advanced custom architecture produces a fast frame rate when you need them and preserves battery life when you don't.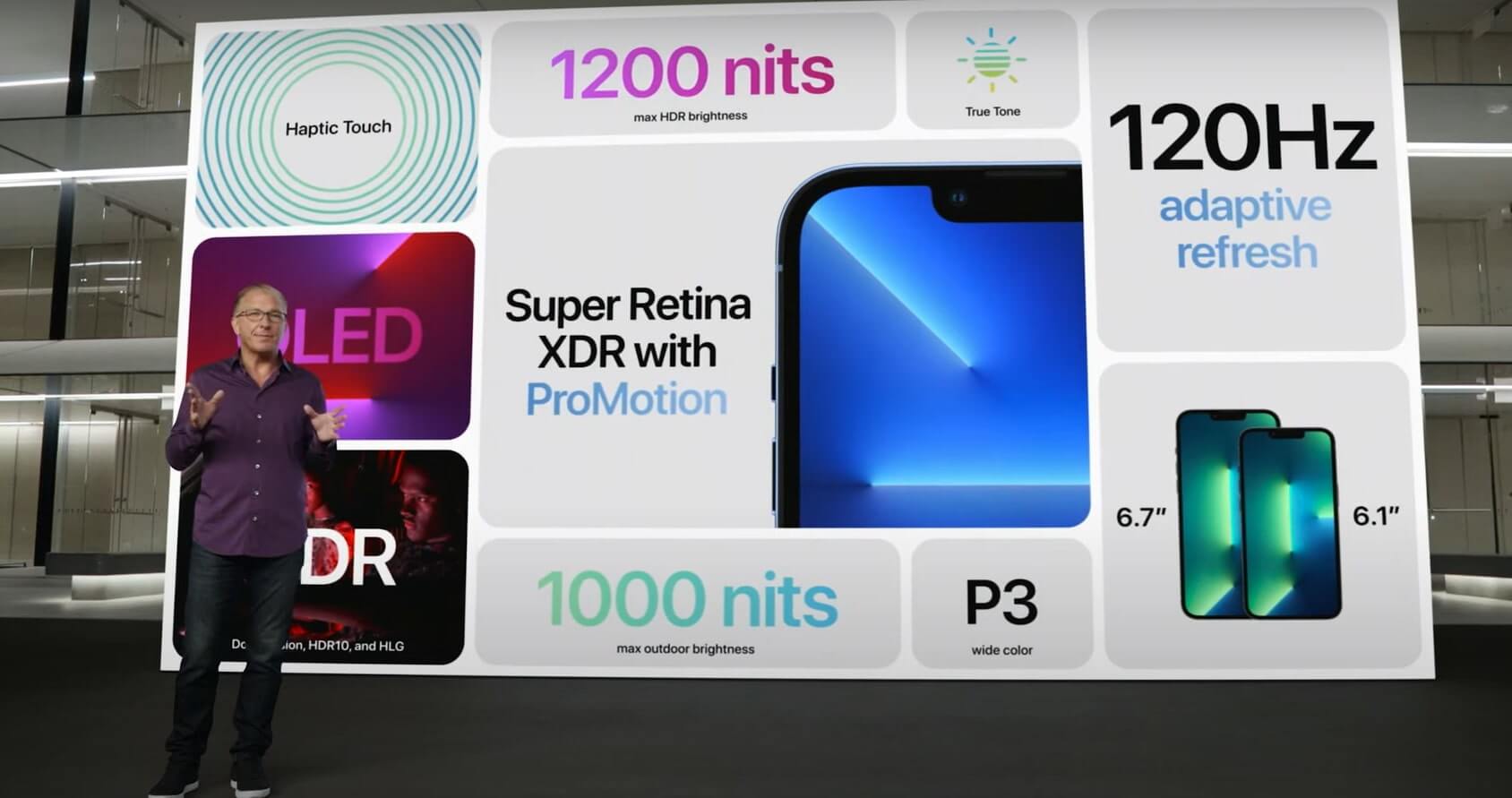 To match the latest iOS 15, the promotion makes it easier for your iPhone to match your finger's speed when you are scrolling. As a result, you get an experience that is fast and fluid.
4) Pro Camera System
iPhone 13 Pro and iPhone 13 Pro Max introduces an all-new advanced camera system. Starting with a new 77-millimeter telephoto camera with 3x optical zoom, an ultra-wide camera with autofocus and a larger f/1.8 aperture. It gives the camera an overall 92% improvement from before in low light.
Furthermore, a third-new wide camera with f/1.5 aperture, 1.9-micron pixels for one of their largest sensors, and 3x optical zoom for photos and videos. Using these features, you can capture detail-oriented photos, brighter and sharper in low light and more beautiful and professional than ever.
Secondly, the new iPhone 13 Pro and Pro Max allow you for something that no other iPhone or smartphone can give you – Macro photography. It can magnify subjects that are at a distance of 2cms to get detailed close-ups.
5) iPhone 13 Pro Photography Styles
The iPhone 13 Pro and Pro max camera have a night mode, including telephoto using advanced computational photography. Features like smart HDR brings improved color, contrast and lighting. The ISP software adjusts for different lighting and improvements in skin tone so that every subject looks even better.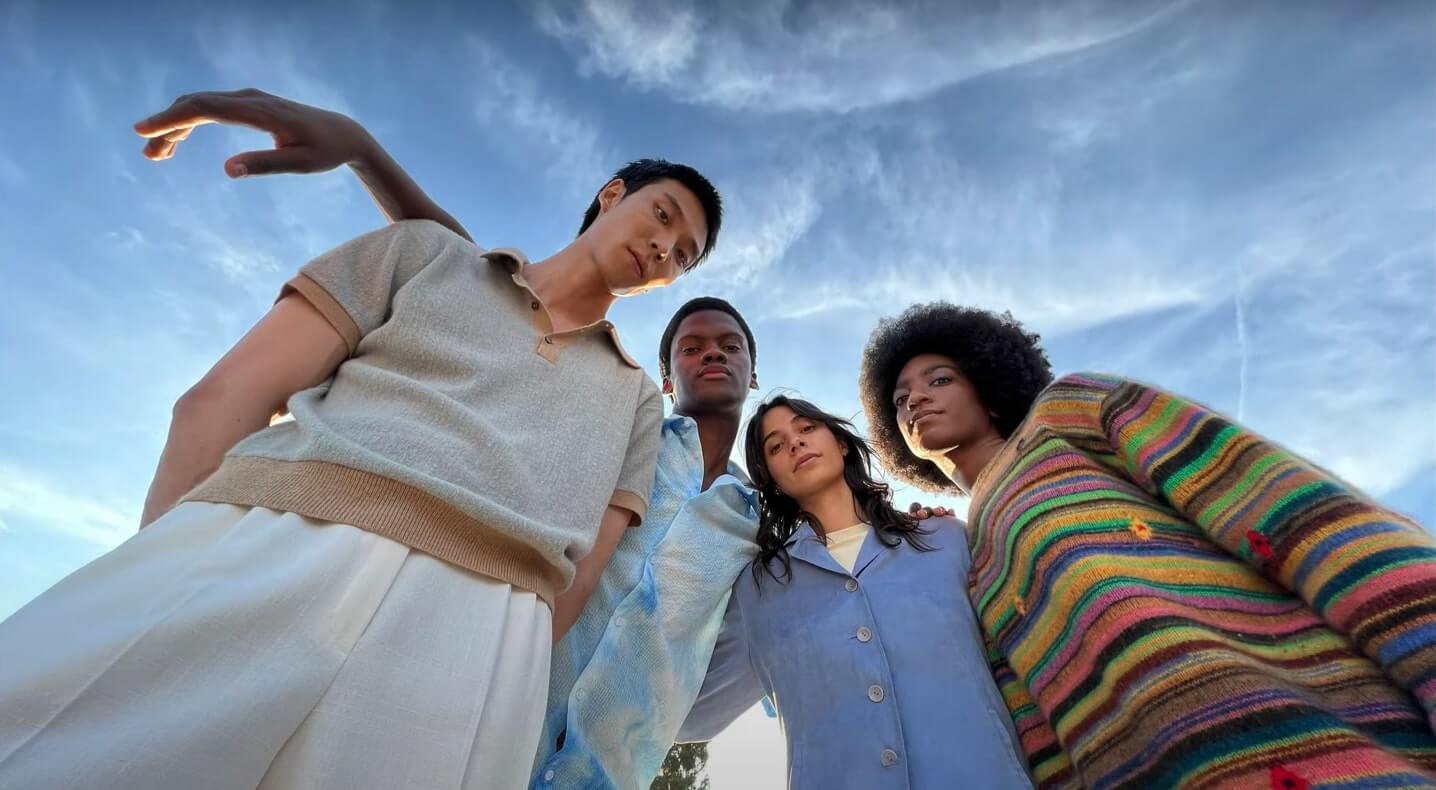 Moreover, you can personalize your iPhone 13 camera with photographic styles. This feature brings your photo into an advanced image pipeline, applying local edits in real-time as you render the photo. Thus, you get all the benefits of multi-frame image processing with the ability to customize like never before.
Conclusion
In addition to the above features, iPhone 13 Pro and Pro Max come with a high-power battery. It accommodates all the innovative features. The A15 Bionic chip integrated with iOS 15 increases the efficiency of the battery too.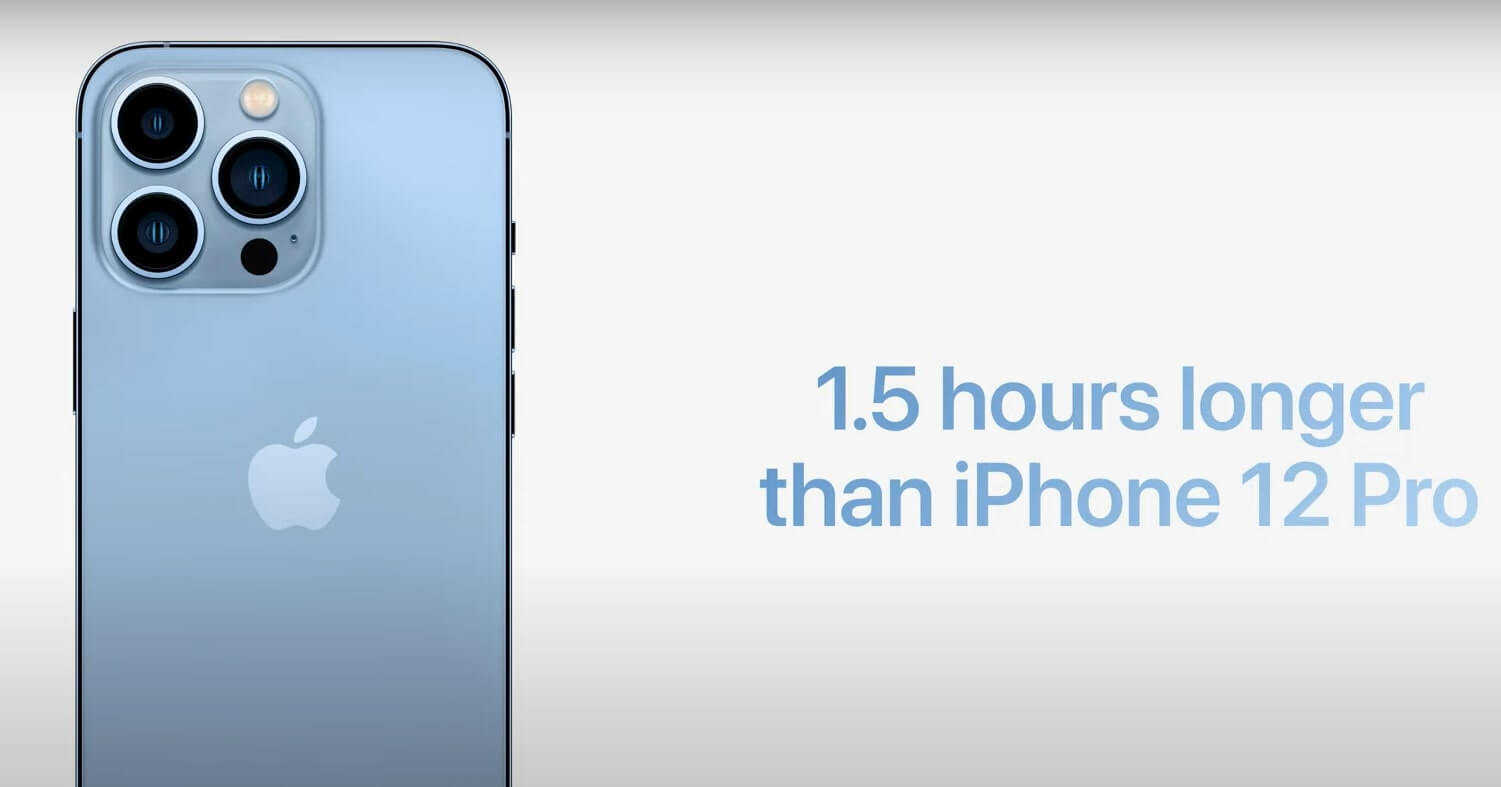 As a result, you get an all-day battery life that lasts one and a half-hour more in iPhone 13 Pro and two and a half hours more in iPhone 13 Pro Max.