Apple has finally revealed the much-awaited iPhone 13 in the Virtual California Streaming event on Tuesday. The successor of the iPhone 12 will have four different variations- iPhone 13, 13 Mini, 13 Pro, and 13 Pro Max. The new members of the Apple Family will run on iOS 15 and they will feature the powerful A15 Bionic Processor. What's more- they will be equipped with a bigger battery, more storage space, and exceptional camera features.
The all-new iPhone 13 and iPhone 13 mini will have five vibrant color options- pink, blue, midnight (black), starlight (white), and Product Red. On the other hand, the dashing iPhone 13 Pro and 13 Pro Max will flaunt a massive camera and a bigger and better screen having a 120Hz refresh-rate screen display.
Read below to know about the storage, battery, and camera upgrades in all the iPhone 13 models.
Also Read: iPad And iPad Mini 2021: Unexpected Features That Will Blow Your Mind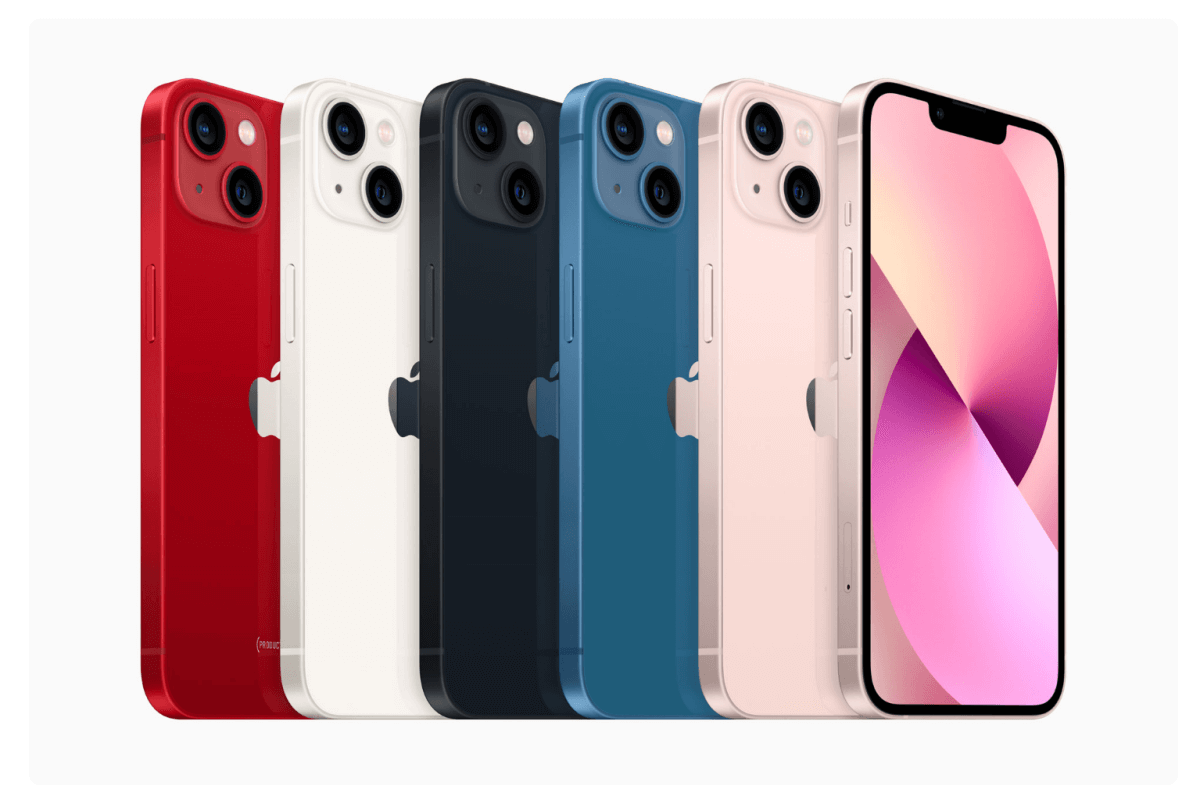 iPhone 13 Storage Options
The iPhone 13 storage options begin with 128GB for $829 (£779, AU$ 1,349). This capacity is twice the starting storage capacity of the iPhone 12.
Likewise, iPhone 13 Mini offers 128GB storage at $729 (£679, AU$ 1,199).

However, if you purchase the iPhone 13 and iPhone 13 mini variations with a US carrier, you're likely to get a $30 discount.

Similarly, iPhone 13 Pro with 128 GB storage is priced at $999 (£949, AU$ 1,699) and the ultimate iPhone13 Pro Max demands a whopping $1099 (£1049, AU$ 1,849) for 128 GB storage capacity.

Apart from this, you can also avail of 1TB storage on an iPhone for the first time in history. However, this extra storage capacity is only for Pro models at $1599.
Also Read: Top 5 Features That Make iPhone 13 Pro And iPhone 13 Pro Max The Best iPhones
iPhone 13 models to get a bigger battery
This is one of the most celebrated features in the iPhone 12 follow-up. Apple boasts that iPhone 13 running on iOS 15 and powered by an A15 Bionic Chip will have more than two hours of battery life if you compare it with iPhone 12. iPhone 13 Mini shall receive one and a half-hour more battery life than iPhone 12 Mini. Comparatively, it is a significant upgrade. Moreover, iPhone 13 Mini buyers will not have to compromise on the battery life.

Following the same trend, 13 Pro will get two and a half hours and Pro Max will be getting an hour and a half extended battery life compared to 12 Pro and 12 Pro Max respectively.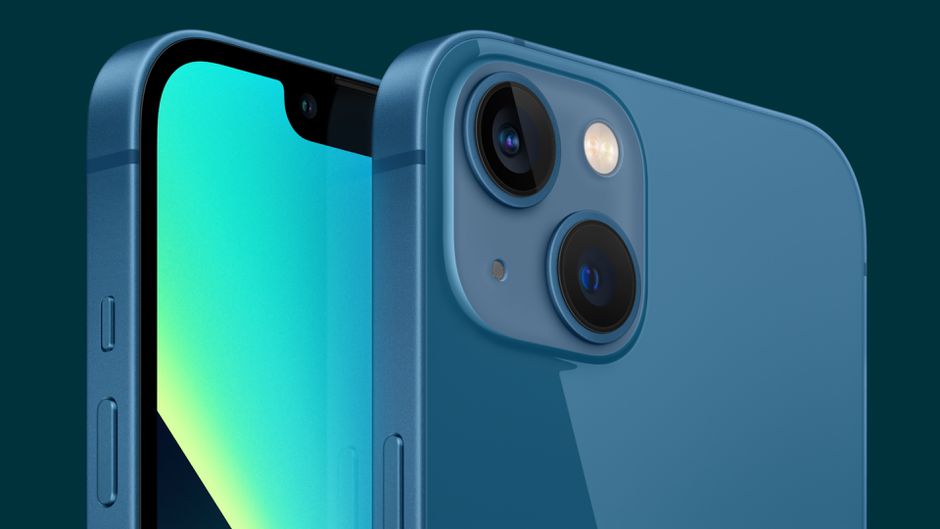 The iPhone 13 features a camera with cinematic mode
The iPhone 13 and 13 Mini will get an upgraded camera system, which is quite obvious from the diagonal placement of the rear cameras in contrast to the iPhone 12 cameras which were placed vertically. Apple explained that this new orientation of cameras is due to the more space occupied by the 'Sensor Based Stabilisation System.' In the iPhone 12 models, this feature was only available on iPhone 12 Pro Max.
All the variations of the iPhone 13 will receive an enhanced 12 MP primary camera along with an improved sensor and ultra-wide lens.
iPhone models will be capable of capturing 47% more light, thanks to the upgraded hardware along with A15 Bionic Chipset.

Another exciting feature is the inclusion of cinematic mode in the iPhone 13 models. The camera will be able to lock the subject and analyze if it is still or moving.
Also Read: iPhone 13 And iPhone 13 Mini: Cool New Features Discussed In Detail Here
Longer Telephoto Cameras in iPhone 13 Pro and Pro Max
In addition, the iPhone 13 Pro will receive an upgraded triple-camera along with better lenses and camera sensors.
The 3× optical zoom possible with the telephoto lens is 1.5 times longer than the iPhone 12 Pro and Pro Max variations.
Also Read: Apple Releases The Watch Series 7 With An Advanced Display And Sleeker Look
Conclusion
Overall, iPhone 13 receives credible improvements and upgrades than its iPhone 12 counterpart. All the variations of the iPhone 13 will have an A15 Bionic chipset and will run on iOS 15. They will continue to support 5G and MagSafe charging technology.
Also Read: How To Review And Delete Your Alexa History And Recordings