Apple released a new update on September 18th, which is the iOS 17.0.1, and it is really quick given that the company released the iOS 17 just a few weeks back. It is important for users to update to iOS 17.1, and iPhone 15 also got an update, which is 17.0.2. Now, for those devices not supporting iOS 17, Apple has also released a new update for those guys.
They can go into General and then go to Software Update. Apple has also released iOS 16.7 for the iPad, iPhone, and Watch OS 9.6.3. Moreover, Apple is trying to try to patch three security flaws within iOS 17, and they have also updated the Apple watch. Additionally, the iOS 17 Beta is already available for Developer testing, which many are taking advantage of on their iPhones.
If you, too, have upgraded to the Beta version and can't figure out how to move to the final iOS 17, then read below.
Also Read- Top iOS 17 Features That Are Exclusively Introduced
Steps To Move From iOS 17 Beta to iOS Final Version
Apple is definitely changing things around this year. It no longer uses developer profiles to install Beta on your iPhone. You can get access to the developer and public Betas by the following steps.
Step 1: Go to the settings app on your iPhone.
Step 2: Tap General and go to software updates, where you will get the option to choose whether you want to install developer or public Betas on your account and what you're registered to do. Now, everything is going to work the same whether you are in Pubic or Developer.
Step 3: One thing you want to keep in mind is you want to have at least 5GB of space left on your iPhone. So go to the About section and check how much storage is left on your device. You will be able to see it as Capacity and availability. In most cases, users have thirty-thirty-five GB of free space. If that is the case with you, then you're good to go. So once that is determined, you will realize how simple it is to jump from Beta to the final version of iOS 17.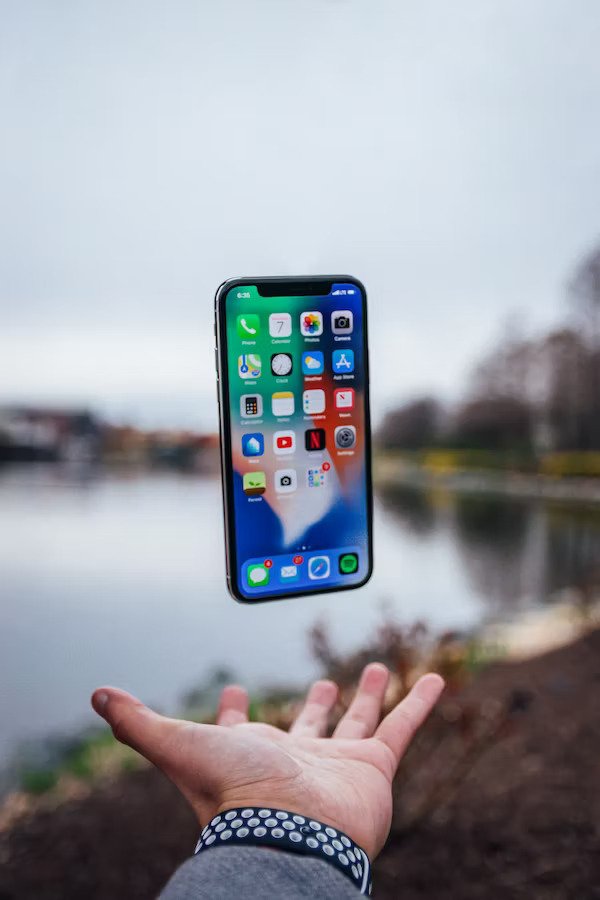 Step 4: Once again, go to the Settings app on your iPhone.
Step 5: Click on General and then tap on Software Update. As soon as you do this, you will go to the next window, where there are two options. First is Automatic Updates, and second is Beta Updates.
Step 6: Then you have to click on Beta Updates and turn them Off so that you no longer will be able to install Developer or Public Betas in the future. Thus, if you are looking to test the iOS 17.1 Beta or 17.2 Beta in the future, this will not let you do that.
Step 7: Now that you have switched off the beta updates, you have to reboot your iPhone. So, power off and power back up your iPhone should prompt you to update to iOS 17, which is the official final release which was made available for all users on September 18th of this year.
However, if you continue testing Betas, you can always go back into General software updates. Make sure this off/on option populates up for you to select iOS17 Beta Developer and reboot your iPhone once again. This way, you will be able to jump back into the Beta cycle.
Also Read- 15 Common iOS 16.5 Issues And Solutions- Updated 2023
Why Did Apple Release an Emergency Update in the Form of iOS 17?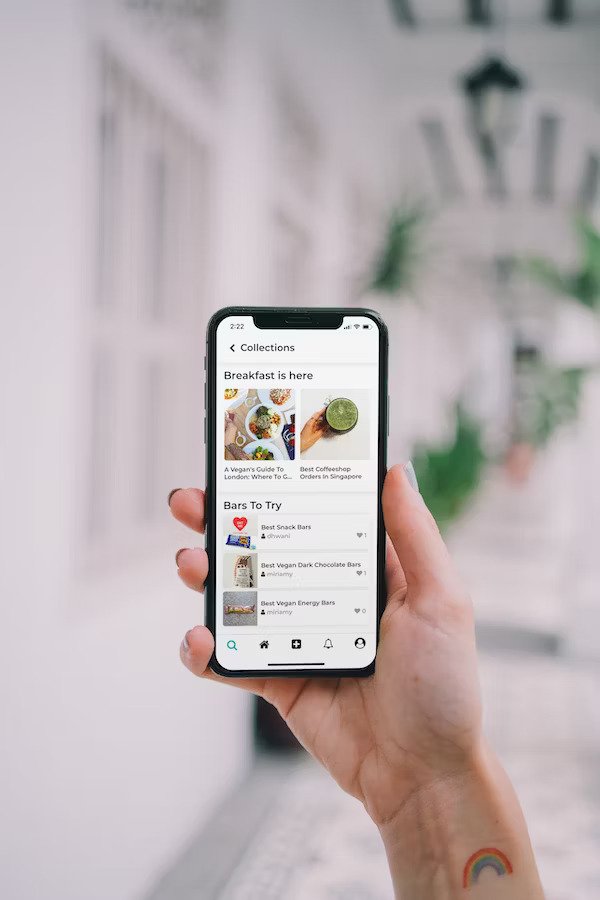 As many tech experts say, there are three main security issues with the earlier software. Firstly, there was a kernel issue, an exploit issue, and a WebKit issue, and all three of them have been addressed in the latest version of the iOS software. Therefore, Apple recommends that every iOS user update their software to the latest version so that they don't fall victim to any of these issues.
The Bottom Line
According to popular tech YouTuber Marques Brownlee, Apple has packed a ton of stuff into the latest iOS 17. He also mentions that previously, most of the new features that Apple offered depended a lot on a mix of iPhones in order to use them. This means that the feature is only useful if your friend, colleague, or family member has an iPhone. But this year, with the new iOS 17, that's not the case, and thus, that's all the reason to update to the final version of the software.