Spotify is a digital music, podcast, and video service that gives you access to millions of songs and other content from creators all over the world. For many people, Spotify is the modern equivalent of an FM radio. Basic functions such as playing music are totally free, but you can also choose to upgrade to Spotify premium. With hundreds of millions of users, Spotify is the undisputed king of music streaming services. However, being the market leader doesn't mean Spotify is exempt from problems. Given its huge user base, the number of devices it supports, and the size of its music catalog, it shouldn't be surprising that issues can occur. In this article, you'll find some of the most common Spotify not working issues and ways to fix them.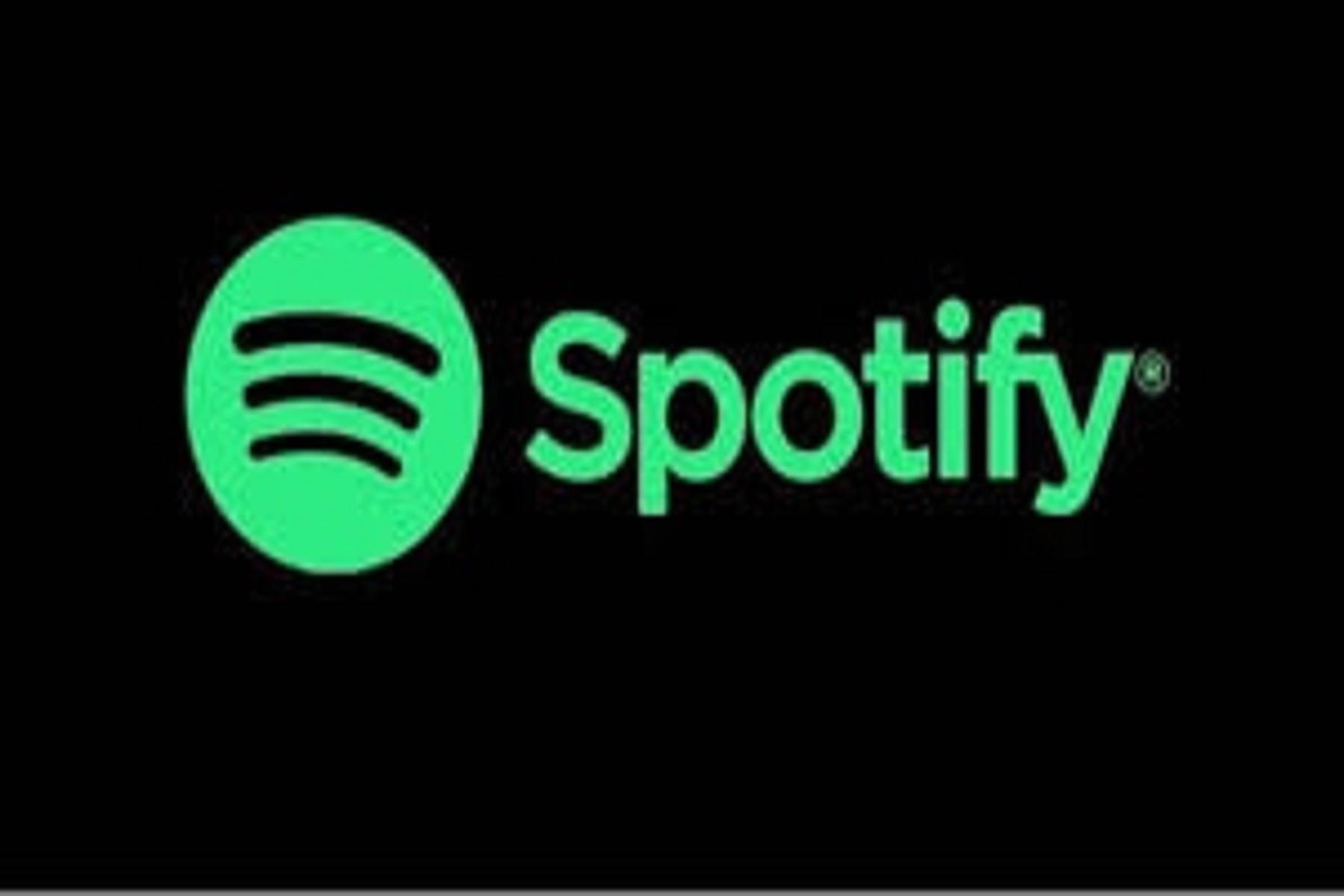 ---
Contents: 
Couldn't start Spotify(PC)
Failure in adding local files to Spotify(PC)
Offline Playback not working(PC)
Close other apps you're not using(Android/iPhone)
Update the Spotify app(Android/iPhone)
Try using Spotify on another device or in the web player
Make sure you have enough space(Android/iPhone)
Make sure your firewall isn't blocking Spotify(PC)
Spotify won't connect to WiFi
Premium features aren't working.
Also Read: Spotify App Not Working On iPhone And iPad? Try These Fixes
---
1. Couldn't start Spotify(PC)
This windows specific issue is faced by users for several years, and yet it still pops up frequently. The problem occurs when you try to launch Spotify. Everything will appear to be running smoothly, but just as the client is about to open you'll get an on-screen popup and the program will crash.
You can fix this issue by:
Download the Spotify installer and save it on your desktop.
Right-click on the installer and select Properties.
Open the Compatibility tab, check the box by Running this Program in compatibility mode, and choosing Windows XP
Tap Apply and run the installer
Note: If that doesn't work, boot into Safe Mode and repeat the above steps.
---
2. Failure in adding local files to Spotify(PC)
One cool feature Spotify offers is the ability to add your local music files to the desktop client. It allows you to mingle Spotify's tracks with your own tracks in your playlist. Spotify changed how its windows and Mac desktop clients handle their local music. Previously, you could drag and drop your desired files into the playlist, but now it's a bit more complicated-the change in process has led some users to mistakenly believe the service was broken.
To Add files, Head to Edit(windows) or Spotify(Mac)> Prefrences> Local Files. You can ask Spotify to search your iTunes files or your Music Library or point it in the direction of your saved music.
Also Read: 5 Tips To Fix Apple Music Playlist Sync Issues
---
3. Offline Playback not working
Spotify lets you play or download songs for offline playback. It's an amazing feature for some places like the gym, your car, or whatever WiFi is unavailable as it means you won't be eating through your data allowance. However, there is a little-known restriction. Each device can only sync a maximum of 10,000 songs for listening offline. If you hit that limit, you won't be able to download any more tracks until you delete some of your existing offline music.
Toggling a playlist's Download option in the More menu will slowly delete its content. Or, for a speedier resolution, you should delete the cache.
---
4. Close other apps you're not using(Android/iPhone)
If Spotify isn't working for you, it might be because of a conflict with another app or because your device is running dangerously low on memory and there isn't enough space on the device to stream audio. In either case, the remedy is to try closing any other apps you're not currently using- or close other apps and see if Spotify starts to work. If that is successful, then you can restart any apps you absolutely need to use at the same time as Spotify.
There is currently no way to give the Spotify app priority over all other sounds on your device. Music should not stop if you go over a video with its sound set to mute on the various social media apps, but if those apps play videos with sound automatically, then you'll hear those videos and the music from the Spotify app will be paused. There are different devices with different personalization settings out there so there is no one for all fix to this. You'd need to go and set us user preferences for each of those social media apps you use so that they don't play sound automatically. Muting notifications can also help on some devices.
---
5. Update the Spotify app(Android/iPhone)
If you're having trouble with Spotify, make sure the app is up to date – if it hasn't been updated in a while, you might be running an older version that has a bug or is now incompatible with other software on your device. On Android, and iOS devices, an easy way to see if there's an update available is to open the App Store(iOS) or Play Store(Android) and search for "Spotify". If there's an update available, the download button will be marked "Update". Click on update to update the app.
Also Read: 15 Common Apple Music Problems And How To Fix Them
---
6. Try using Spotify on another device or in the web player
A common troubleshooting technique is to see if you can reproduce the same error somewhere else. If Spotify isn't working on your iPhone, for example, try playing Spotify using the desktop app on your Windows Computer or Mac. If the problem is actually with the desktop app, then open Spotify on your phone if you can, or in a web browser using the Spotify web player.
---
7. Make sure you have enough space(Android/iPhone)
Spotify streams audio from its servers to your device, whether it's a phone, tablet, or computer. It takes storage space and memory to process and cache those streams, so Spotify requires at least 250MB free. If your device is dangerously low on free space, Spotify can fail to work properly. So, to make Spotify work properly clear some space from your device and there are various ways to make some space in your device like you can delete some of the big files and unused apps from the device.
---
8. Make sure your firewall isn't blocking your Spotify(PC)
This isn't a problem on mobile devices, but if you are trying to play Spotify on a computer and it's not working. It's possible that Spotify's ability to stream audio is blocked by your computer's firewall.
On the other hand, on the Mac, start the System Preferences app and select Security & Privacy. Click the lock icon in the bottom left corner. You might need to enter your password. On the Firewall tab, click Firewall Options and, in the pop-up, clear the checkbox next to Block all incoming connections, then click OK. 
And on Windows computer, click the Start button and search for "Firewall". When it appears in the search results, click Windows Defender Firewall. On the left side of the Windows Firewall Firewall window, click Allow an App or Feature through Windows Defender Firewall. At the top of the list, click Change settings and then make sure that Spotify Music has all three checkmarks. Click OK.
---
9. Spotify won't connect to WiFi
Many users complain that sometimes Spotify just decides not to connect to their WiFi networks. You can't listen to music offline without the paid plan. What we can tell you about is that this is one of the problems most often faced when using Spotify, and it is common to be caused by your firewall settings. Spotify itself has specified how you can set up your router in a way that the app works normally.
Also Read: 5 Tips To Fix Apple Music Playlist Sync Issues
---
10. Premium features aren't working
Something rather common to happen to Spotify users is trying to use the premium features they should have, and being unable to do so, which is one of the biggest problems. This includes the offline mode, the lack of ads, better audio quality in songs, and more.
The most likely culprit is that you haven't logged in to the correct account. Before you ask how that could be, just know that logging in with your Facebook account and your Spotify account are two different things, and the premium features will only be available in the account your signed up. Another possibility is that the credit card you use to pay for the subscription has run into some issue, so make sure to check your email to try and fix it.
---
Conclusion
We've covered lots of the most common Spotify issues here, but there will always be user-specific examples that are beyond the scope of this article. But, remember if you are still having any issues regarding Spotify then let us know in the comments.