In social media, competition is fierce as platforms strive to provide unique experiences to their users. Twitter, a popular microblogging platform, now faces a potential rival with the introduction of Threads, an application developed by META, formerly known as Facebook. This article delves into the features and functionality of Threads, comparing it to its competitor, Twitter.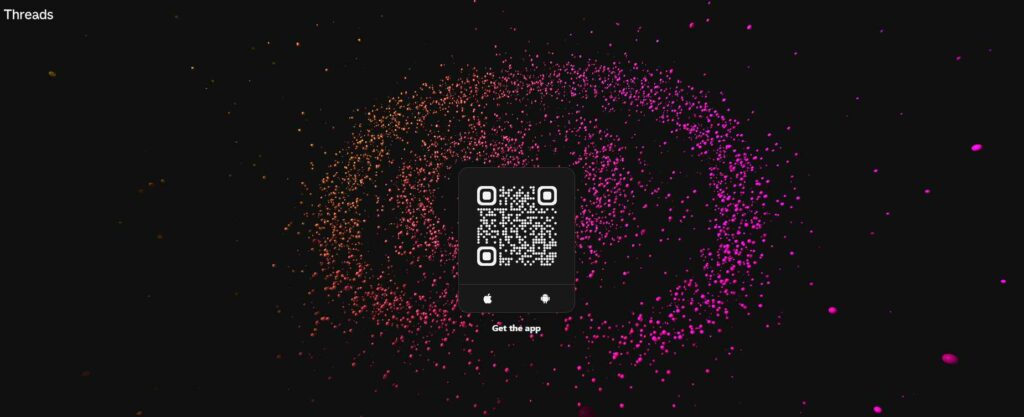 What are Threads?
Threads is a new application developed by META, the parent company of Facebook. It serves as a Twitter rival, offering users a different approach to the world of social media. While Twitter focuses on short messages and updates known as tweets, Threads provides a similar experience with its unique features.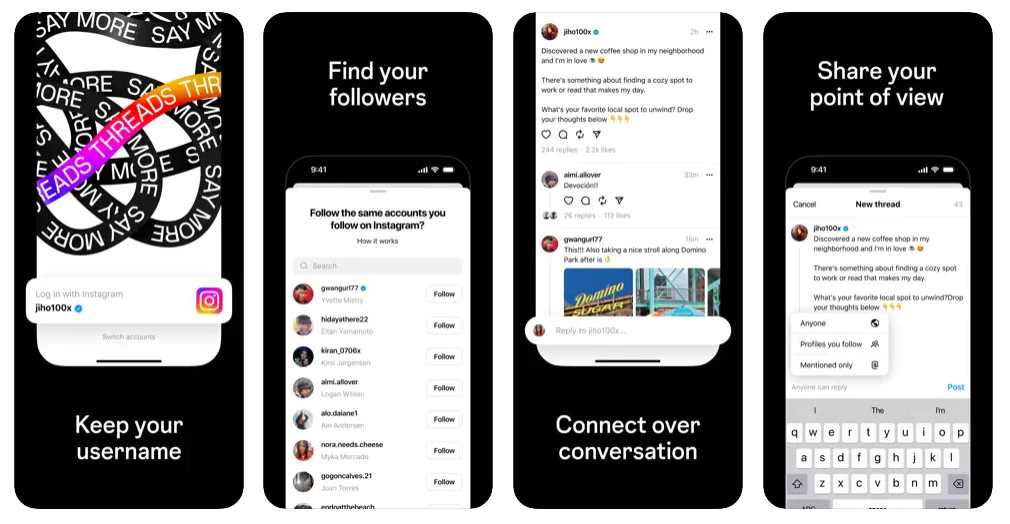 Mobile-Centric Experience
Currently, Threads is exclusively available on mobile devices. Users can download the app from the Apple App Store or Google Play Store. This mobile-centric approach ensures a seamless and optimized experience for smartphone users. https://apps.apple.com/us/app/threads-an-instagram-app/id6446901002 | https://play.google.com/store/apps/details?id=com.instagram.barcelona&pli=1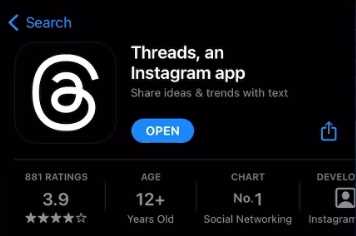 Integration with Instagram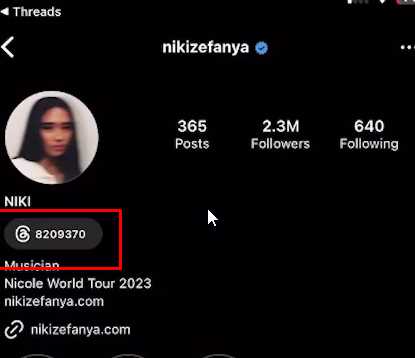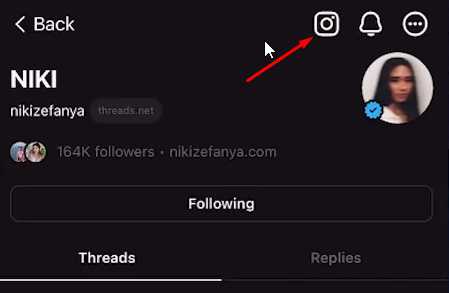 To access Threads, users are required to have an Instagram account. Upon logging in, Threads integrates seamlessly with their Instagram profiles. This integration allows users to connect with their Instagram followers and those they follow, creating a cohesive social media experience.
Also Read- Best Ways To Use Twitter To Grow Your Business
User Interface and Features
Upon opening Threads, users are greeted with a streamlined user interface. Like Twitter, the app features a home button for the main feed. However, Threads lacks the intricate algorithm Twitter utilizes to curate personalized content. Instead, it presents a mix of posts without the same level of customization.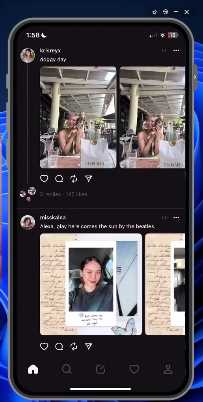 Search and Discovery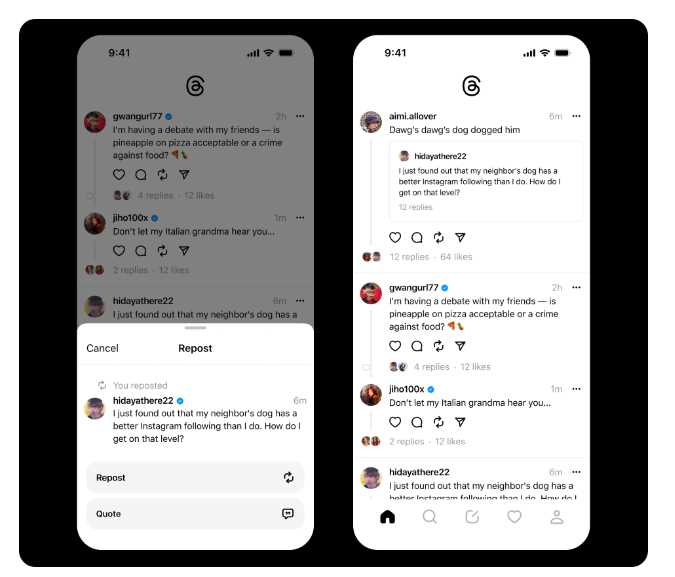 Threads offer a search function to find other users or threads. The search results display accounts that may cater to a user's interests or vice versa. By clicking on an account, users can access the associated threads. This seamless integration with Instagram allows easy navigation between the two platforms.
Also Read- How To Keep Your Twitter Account Secure Without Having To Pay For The Privilege
Notifications and Interactions
Like Twitter, Threads offers a notification panel where users can find various updates. These updates include notifications, replies, and messages. Users can filter notifications, such as displaying only those from verified accounts. This feature allows for a more refined and personalized notification experience.
Profile Customization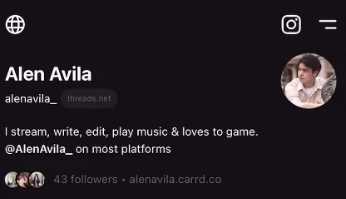 Threads provide users with the ability to customize their profiles. Users can access their profile page by clicking on the profile icon. Here, they can edit various elements such as their bio, link, and privacy settings. Additionally, users can post threads, similar to tweets, and interact with others through comments and reposts.
Account Management
While users can deactivate their Threads account, deleting it permanently requires leaving the associated Instagram account. This indicates that Threads and Instagram are intertwined, functioning as sister applications. However, as a relatively new company, Threads aims to provide a minimalist approach, focusing primarily on threads and replies.
Conclusion
Can I delete Threads without deleting my Instagram account?
It is not possible to delete Threads separately from your Instagram account. However, Meta is exploring options for separate deletion in the future.
Do Threads support hashtags?
No, Threads does not support hashtags. Unlike Twitter, users cannot categorize their posts or follow specific topics using hashtags.
Threads, the Twitter rival from META, presents users with an alternative social media experience. With its mobile-centric focus and integration with Instagram, Threads offers a streamlined and interconnected platform. While it lacks some of the advanced features found on Twitter, such as a sophisticated algorithm, Threads has gained popularity with over 70 million downloads within a short period. Users can expect further enhancements and improvements as this application continues to evolve.
Threads by Meta offers users a text-based conversation platform with features resembling Twitter, seamlessly integrating with Instagram. While Threads lacks certain functionalities like hashtags and specific text searches, it provides a cozy Twitter-like environment and encourages engagement through threaded posts, media sharing, and user interactions. As users explore Threads as a viable Twitter alternative, they continue to uncover its functionalities and embrace its unique qualities. With Meta's established brand and reputation, Thread is an intriguing option for those seeking a new social media experience.