Unable to open YouTube not playing on Mac's Safari? Don't worry; we'll help you fix it.
YouTube is the second largest search engine only besides Google and is one of the most visited sites on the internet using web browsers. However, you may face issues when you are trying to open YouTube.com or while playing videos on Apple's native web browser.
This issue is a very common one and can be triggered because of several reasons. The most common reasons why you are unable to open YouTube on your Mac's Safari are ad-blockers, unstable internet connection, and faulty browser extensions. In a rare scenario, there may be some issue at YouTube's end.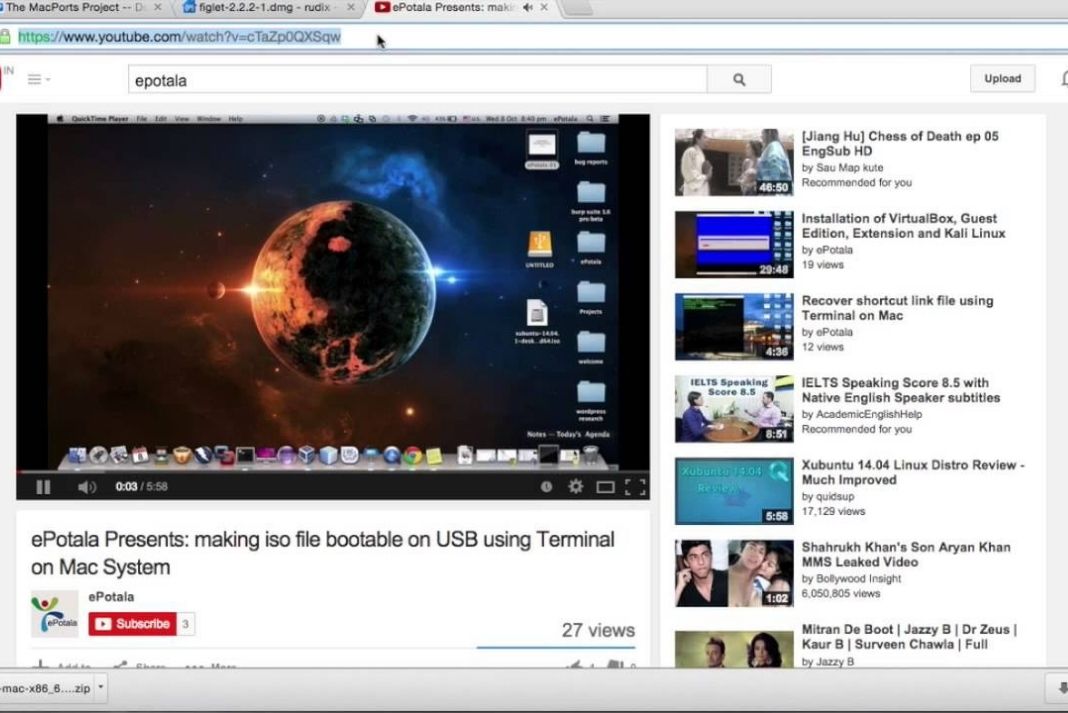 Whatever be the reason why you are unable to open YouTube not playing on Mac's Safari; it can be fixed just as easily. In this article, we have put down several methods and tweaks that you need to do to get YouTube running on your Mac and Safari browser. Let's check them out one by one.
Also Read: How To Fix Files Not Downloading In Mac Using Safari
Try loading other websites on the Safari browser
Are you reading this troubleshooting guide on Safari? If yes, you can skip this step and move forward. If not, try visiting other websites using the Safar browser. Do they load normally? If not, there is some issue in the Safari browser and not especially in YouTube.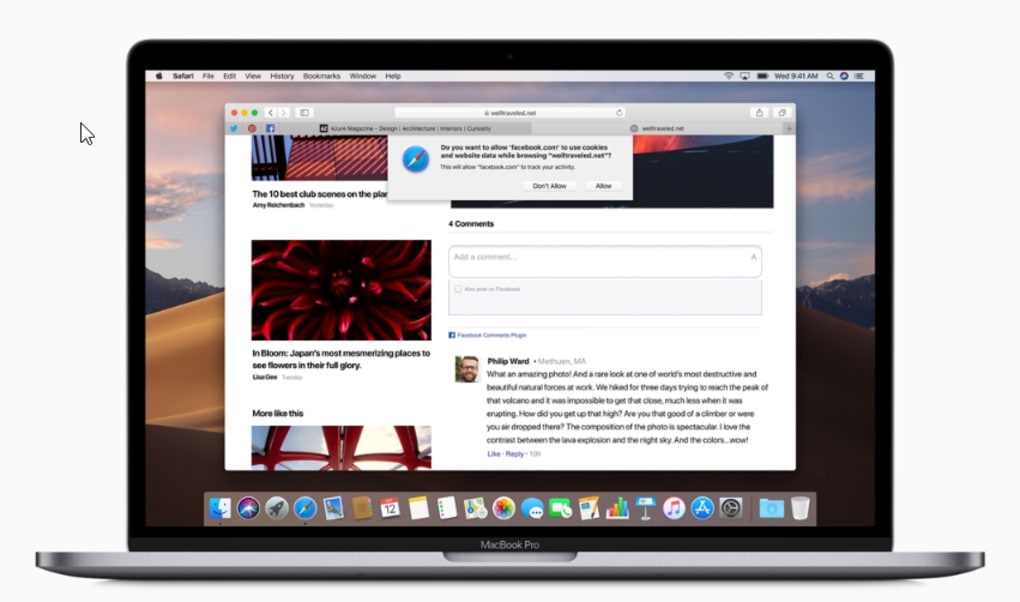 Besides, you should also make sure that you have a proper internet connection as poor internet connection also hinders navigating the websites via Safari browser.
Make sure YouTube servers are up and running
If you were watching your favorite YouTube video but suddenly you are not able to do so, the probable reason is that it is YouTube's fault. There can be any technical issue or maybe YouTube's servers are down at the moment.
You can either wait or try searching for the 'is YouTube down' phrase. Now go to search results like Down Detector, Down Right Now, Is The Service Down or Down for Everyone, or Just Me.
If YouTube is facing technical issues, all you can do is wait.
Force Quit Safari on Mac and re-launch it
You can try closing the Safari browser and opening it again.
Open the Force Quit menu using the 'Command + Option + ESC keys.
Alternatively, you can also tap the Apple logo on the top and choose the Force Quit option.
Now wait for a few seconds and load the Safari browser again.
Restart your Mac
Another powerful troubleshooting hack that is most often overlooked is restarting your Mac; it has a reputation of fixing most of the random issues on your Mac browser. You can restart your Mac with just a few clicks.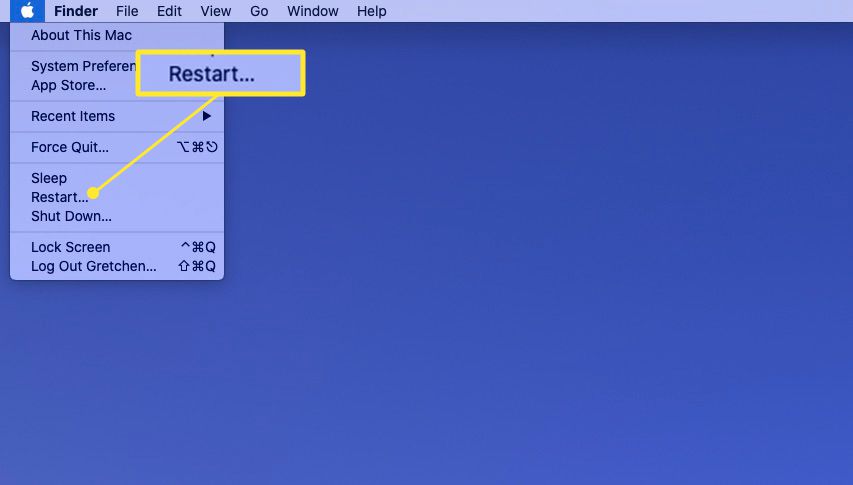 Tap the Apple logo on the top left of Mac's menu bar and choose the Restart option.
Wait until Mac reboots and try opening YouTube on your Safari browser.
Disable VPN
Do you use VPN services while browsing the internet? If yes, it can be another reason why you are facing issues in accessing YouTube on Safari. Unlike Netflix or Safari, YouTube does not categorize content based on location.
So, you can turn off your VPN while accessing YouTube on your Safari browser and see if it does any good.
Clear Cache and Cookies for YouTube
Safari stores your cache and cookies to provide a better browsing experience but sometimes they start creating issues and hinder the browsing experience. To prevent that from happening, you can try clearing the cookies and cache stored on your browser. Here's what you can do :
Open Safari on your Mac and press the Command along with the comma key.
You can also choose Safari from the top menu bar and then choose Preferences.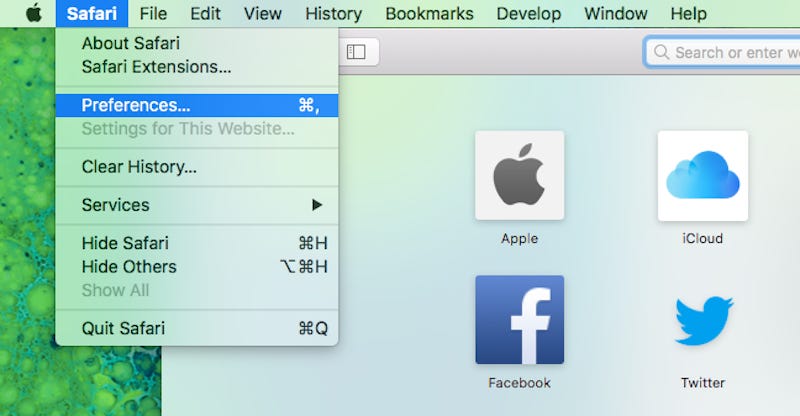 Now open Safari and go to Manage Website Data.
Now scroll down and look for the YouTube.com site.
Press the remove and then the Done button.
Now close the Safari browser using the Command+Q shortcut.
Wait for some time and open the Safari browser again. See if it loads YouTube or not.
Disable Safari's content blocker for YouTube
Type youtube.com in the Safari URL bar of Safari and try loading the website.
Now Click the Safari option in Mac's menu bar and choose Settings for YouTube.
Look for the 'Enable content blockers' option and uncheck the box near it.
Now press the Command + Q keys to close the Safari browser.
Re-launch the browser and see if the issue is fixed.
Conclusion
We hope YouTube is working flawlessly on your Mac's Safari now. Which of the about tweak helped you fix the issue? Let us know in the comments below.
Also Read: How To Speed Up Safari Browser On Mac