In an independent study called Small Business Developers and App Creators on the App Store in 2022, economists found that over the past two years, they have seen a 71% increase in app revenue generated by the small developers on the App Store between the years 2020 and 2022. Further, it is also found that these small developers on the App Stores have apparently even outpaced big developers.
These small developers across the globe, who make up to $1 million a year and have less than 1 million annual downloads, witnessed a revenue boost of 71% all because of the diverse App Store tools and initiatives. Furthermore, the developers in the United States experienced an even higher increase of 83 percent in earnings whilst the same time.
The study furthermore discovered that small developers make up more than 90% of all devs on the App Store. They have raised earnings across all app categories, mainly in health and fitness, sports, and lifestyle apps. These are the categories where earnings doubled much more in the prior two years time frame.
Apple's App Store Empowers Developers Worldwide to Reach New Heights of Success
App Store has helped and still assisting developers to boost their companies and establish a global reach, with many previously small developers presently generating revenue of up to more than $1 million on the platform.
No matter whether small or large developers, each of them has benefited from the App Store's global reach and Apple's installed base of over 2 billion active devices. Besides that, nearly 80% of small devs were active on multiple storefronts in 2022, and approximately 40% of total app downloads from all small developers came from users outside of each developer's homeland.
Moreover, a considerable number of new developers as well as entrepreneurs joined the App Store for the very first time in 2022 from various locations around the globe. Of these new developers, European developers accounted for 25%, followed by 23% from China, and 14% from the US. Apart from Japan, new developers from various regions, including South Korea, Brazil, as well as India, accounted for 35% of the total.
Apple highlights successful app developers on the App Store
On Apple's blog, they have especially cited a bunch of developers who have shown such outstanding success on the App Store in the previous two years time span.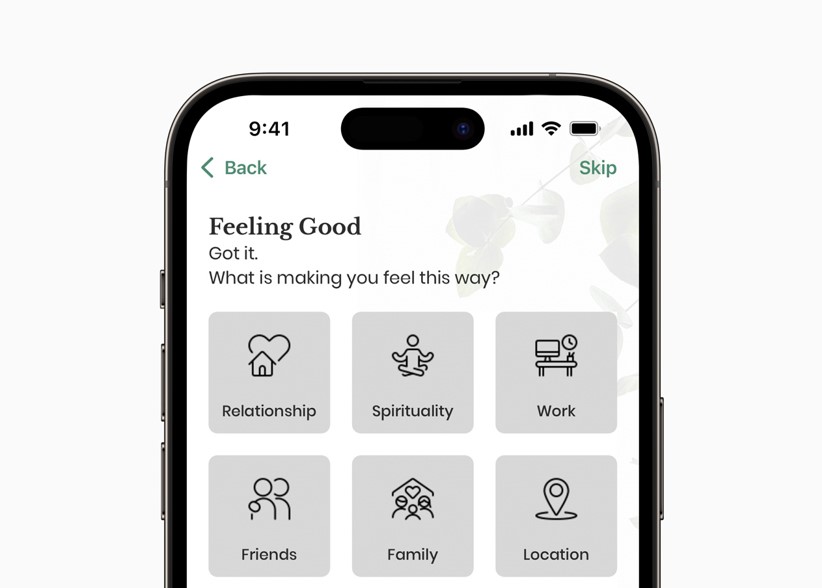 The foremost app success that Apple mentioned about is the Mindful Mamas app. This app offers some exceptional mental wellness resources to mothers such as stress-reducing lessons, guided meditation as well as sleep stories.
Mindful Mamas is co-founded by a licensed psychologist named Terra LaRock and is managed by a small team of four people. According to LaRock, the app's revenue growth through Apple's Small Business Program has authorized the team to finance developing more features and delivering more personalized experiences to its users, or "mamas". Over the past year, the team has debuted new in-app events and a mood tracker that delivers customized insights to users.
Mindful Mamas, with a small team of four, are furthermore intending to release a daily encouragement widget this summer as part of its feature development and personalized experience delivery for moms. Presently, the app has over 20,000 active users per month, with the most active users utilizing the app twice daily. Impressively, 86 percent of users feel better after completing a single practice. Mindful Mamas aims to expand its program offerings for children and cater to the evolving needs of all parents in the future.
Another successful app called the iScape was built by CEO as well as founder Patrick Pozzuto to assist users in effortlessly visualizing outdoor projects utilizing AR (Augmented Reality). The app leverages ARKit and SpriteKit to incorporate 2D and 3D models into a user's surroundings, authorizing them to create as well as plan outdoor living projects.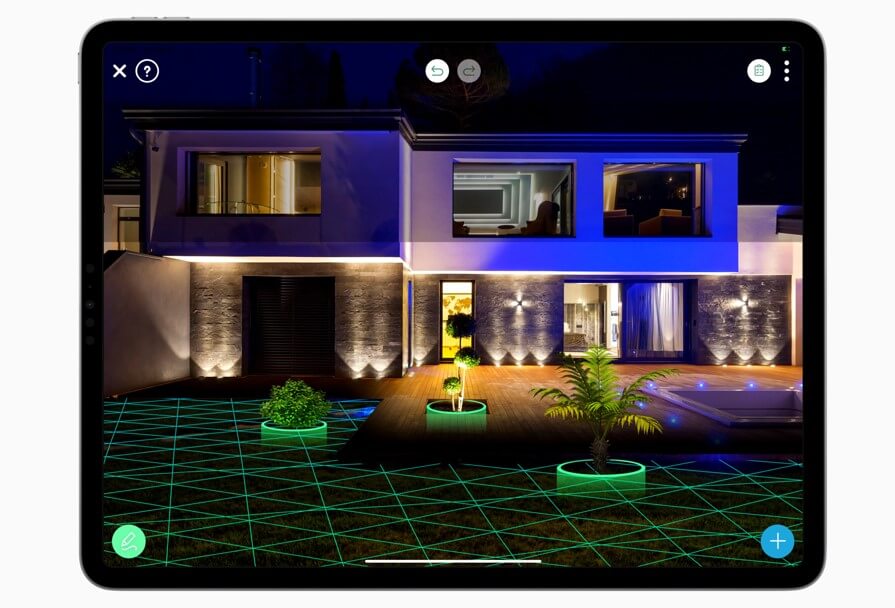 Patrick Pozzuto expressed that, as a founder, it is critical to stay updated with the latest tech trends. He credits Apple for aiding him to achieve this and for their investment in industry-leading technologies. He furthermore added that even during the pandemic, iScape persisted to benefit from its investment in such technologies, which resulted in triple-digit growth year over year. Lastly, he expressed that, with over 2.5 million downloads and a talented team backing the app, iScape continues to witness success and has a reassuring future ahead as users turn to it for its ingenious features and time-saving solutions.
Apple supports developers of all sizes through various initiatives and resources such as the App Store Small Business Program, Apple Entrepreneur Camp, App Accelerators as well as Apple Developer Academies. Developers can furthermore access free tools and frameworks, including SDKs and developer services with over 250,000 APIs, to effortlessly and quickly integrate further functionalities to their apps and harness capabilities like machine learning and augmented reality.