People first dismissed Apple's announcement of the Apple Card as a creative notion, arguing that the company should focus on what it does best: creating stylish consumer technology items. What does Apple know about banking and financing, after all? Apple Card has persisted in its research and has gradually increased its offerings despite harsh criticism. If there's one thing Apple is good at, it's making a beautiful user experience and brand, even if you haven't heard of Apple Card or seen its sleek, all-white physical product. Read on if you're curious in Apple Card and its newest feature, Apple Card Daily Cash.
What Is the Apple Card?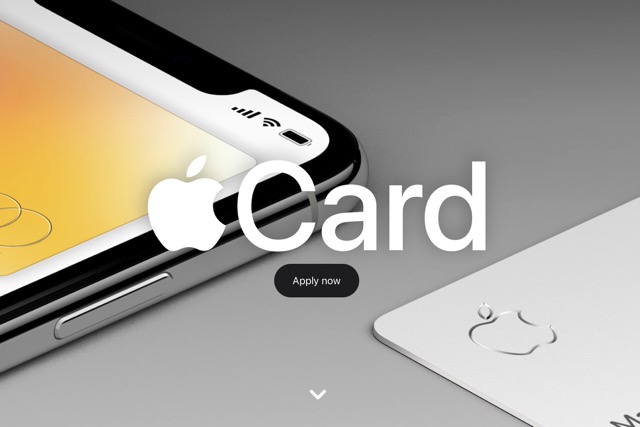 The Apple Card is Apple's answer to the problems of a cashless world. It works well with the iPhone and its many safety measures, including Face ID and Apple Pay. Apple Card may be used with Wallet, Apple Pay, and Cash. The wallet displays all of your tickets, boarding passes, and related debit or credit cards. Apple Card transaction history and balances may be viewed in the Wallet app. If you have an iOS smartphone, you can use Apple Pay to make contactless purchases. Apple Cash lets you send and receive monetary transfers like a digital banking app.
Apple says its new titanium credit card will help customers avoid overspending on interest by providing accurate estimates of future payments. Coolest of all, there's no interest on payments made over time for Apple devices. The Apple Card allows you to spread out your payments over time, so you may make smaller payments over several months. Goldman Sachs and MasterCard are partners in the service's infrastructure and digital operations, respectively, lending credibility to the offering.
Get an Apple Card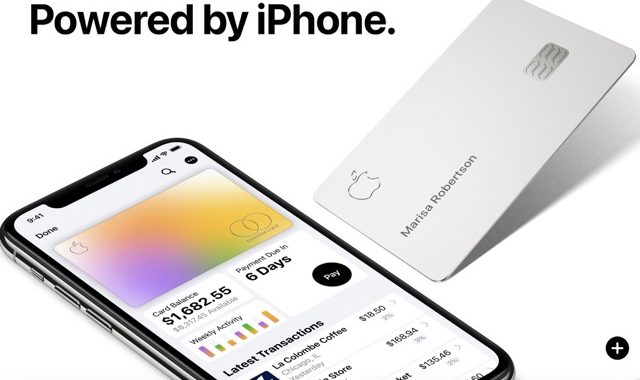 Those who want Apple Store credit must submit an application (which is a very straightforward process that you can do on your iOS device). When you apply to Apple, they'll look for evidence that you meet certain requirements. First, only citizens or permanent residents of the United States are eligible to apply. In addition, Apple does a complete credit check on each potential member. The following are some potential setbacks to your application:
If you are now or have recently fallen behind in your repayment of financial commitments.
All instances of bad press have been made public (recent bankruptcy, not paying taxes, property being repossessed).
If you have a lot of debt and can't afford to make payments, you may choose to declare bankruptcy.
If you are a serial borrower, applying for new credit cards and loans might be a hassle.
If your credit rating isn't very high.
You may apply for an Apple Card from the Wallet app if you're confident that you meet all the requirements.
Leave it to Goldman Sachs and Apple to check your credit after completing the form. Soon, your titanium card will arrive in the mail, and you'll be able to start syncing your new digital bank with your iPhone.
Daily Cash on an Apple Card, What Is It?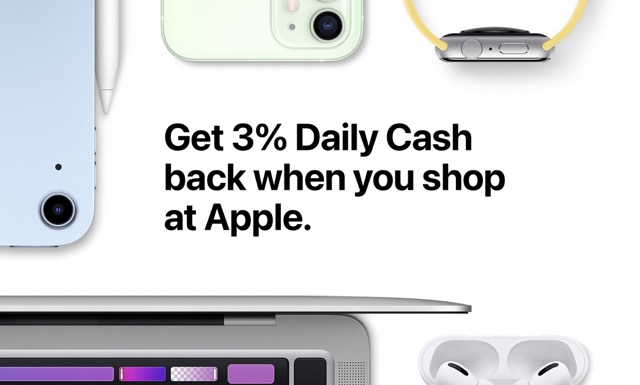 Many financial institutions now provide bonuses or discounts to customers who spend money at predetermined stores. Although some customers may benefit from them, many do not view such promotions as a major selling point for online banks. The Apple Card Daily Cash feature incentivizes regular card use by depositing actual money into the user's Wallet app. Rather than being a discount or credit toward a future purchase, the money is simply given to you. There is a 2% rate on all purchases, but if you buy an Apple product, you'll get 3% back.
This 2% Daily Cash might be put toward anything from repaying a friend or family member to saving up for a new Apple device. This cash-back bonus is activated when you pay using Apple Pay. With Apple Pay, you can make purchases without actually using a card. A wireless card reader would allow you to place your phone on top of it. This makes your data far less vulnerable to theft or crime.
Concluding Thoughts
The Apple Card could be perfect for you if you're an Apple fan, but you should check out what else is available first. You may earn similar rewards with various cash-back credit cards that aren't connected to your mobile device and, depending on the card, may provide you greater flexibility when it comes time to redeem your earnings.
Always check the rewards rates, introductory incentives, and competing credit card offer fees before committing to one.