Language has the capacity to connect us all – this is only natural since this is how messages can be relayed from one individual to the next. When considering language as a topic of study, many often focus on dialects or words used as forms of communication among individuals.
However, those working in the tech industry will recognize and acknowledge that another form of language plays a pivotal role when communicating effectively and often goes hand-in-hand with spoken speech in terms of its significance and use.
With the industry among those that are ultra-competitive, businesses and employees within the sector are taking up languages like Mandarin Chinese through online classes to ensure they are able to stay ahead of the game and effectively speak with clients in an emerging market. But in order to do that, they also need to have an understanding of the languages that are used within coding.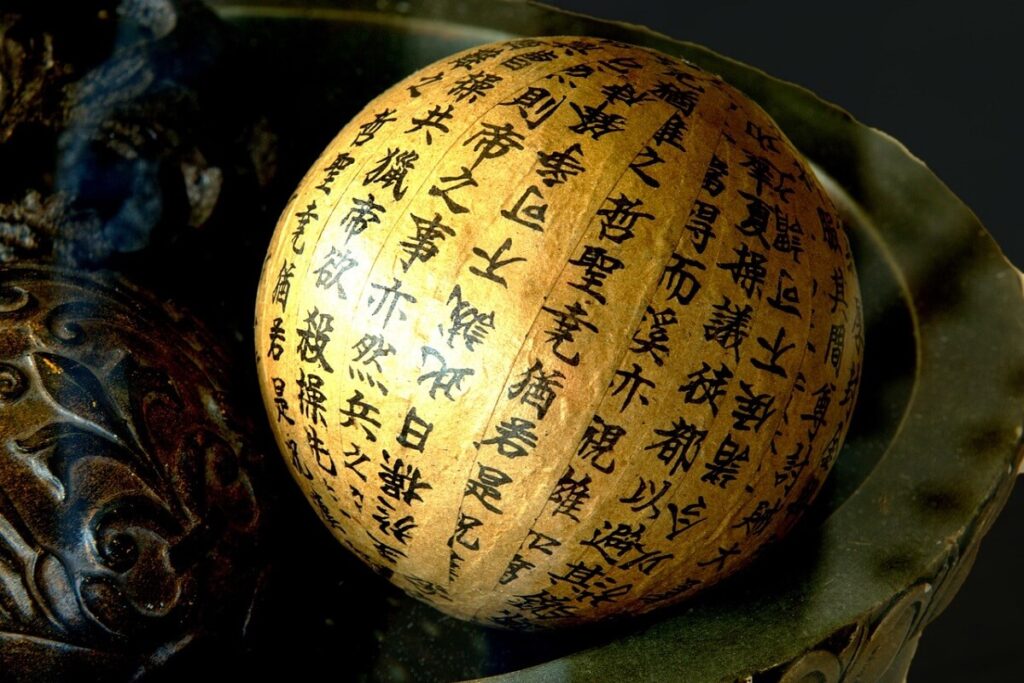 Coding can be extremely challenging for those who are not technical or cannot understand the jargon used and implemented to create the codes needed. It can also be very overwhelming for those uneducated on the topic, as there is a lot that needs to be understood for it to be easy to accomplish. Although AI programs like OpenAI have made it easier than ever, it is still very important for wannabe coders to have a total understanding if they want to be able to have a potentially successful career in this field.
Breaking down common terminologies
It is perhaps unsurprising that there are numerous common terminologies that will be encountered within this field. Those new to coding will feel as if they are learning a new language when they see it for the first time, as they look foreign and do not usually resemble words used in everyday language.
The term "Syntax" can often be seen in coding languages. It is a word that is rarely used every day by anyone else in any other industry, but it is one that is vital in terms of its meaning in coding. It is a term that refers to the rules that help determine how code is written correctly. Other terms that can often be encountered include "Variables" (a way in which data is stored), "Methods" (the actions that a code can execute), and "Debugging" (the process in which broken code is identified and fixed).
Numerous coding languages exist
Suppose coding already seemed hard enough, with its terminology appearing foreign. In that case, it probably will not help a beginner to learn that multiple forms of coding are widely available, each using its own language to work effectively.
HTML5, CSS, Java, and JavaScript are among the most common throughout the industry, but it is also possible to come across other coding programs like Python, C++, and SQL. Each of these can be used uniquely, while it is not uncommon for some to complement each other in certain activities. As a beginner, it might be best to consider what activities and tasks you want to conduct, as this can help you determine which language you should look to learn.
Coding learning is like learning a traditional language
Beginners in coding should take an approach similar to learning traditional languages when starting out on this new path of discovery. Practice and dedication will be necessary as coding cannot be learned quickly – especially as new codes continue emerging as technology develops further.
By dedicating their time and efforts to learning the coding languages that are utilized, learners will broaden their career options. Becoming proficient at one may make learners appealing candidates to firms looking for coders, leading to increased income or enhanced professional growth.
Final Thoughts
Learning coding isn't easy at first glance, but it is achievable. Beginners might feel intimidated without prior education or knowledge – like learning a foreign language for the first time! But perseverance will lead to success!
There are resources that make learning code straightforward, though! With hard work and commitment, writing code will soon become second nature!