In this article we have explained how can you get your hands on the most awaited game which is OverWatch Beta 2 right now.
The development of Overwatch 2 has been ongoing for some time. The game was announced years ago, but it has since been postponed numerous times. However, Blizzard has started the first-ever beta test for the eagerly awaited hero shooter, suggesting that they are preparing for the game's full release.
However, this is not an open beta, meaning any person cannot download and test the game. Instead, Blizzard only allows a limited number of people to participate in this limited-time test, though there are several ways to earn a spot.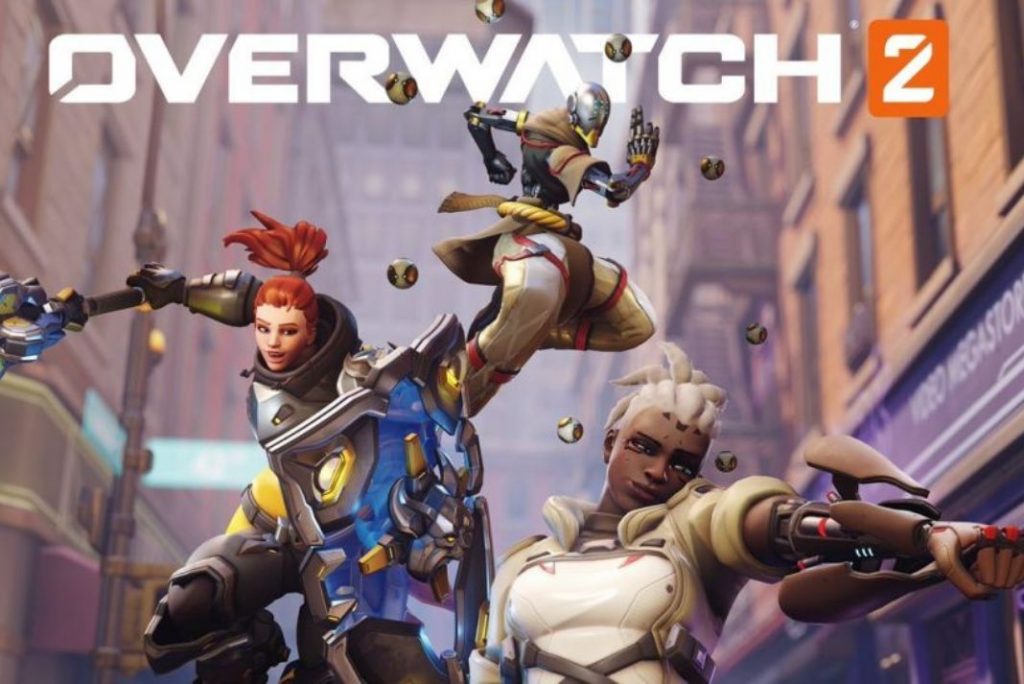 The registration for the game has already begun, with the game launched on April 26. However, there is still time and opportunity to obtain an invitation. That said, the earlier you start your application, the better your chances will be. If you want to try out this early version of Overwatch 2, here's everything you need to know about how to play the first beta test.
Also Read: Overwatch 2 Beta: Everything We Know So Far
Download Size
The download size of the game is as follows:
31GB for Xbox
92GB for PlayStation
50GB for PC
Something to keep in mind is that Blizzard may deploy updates that increase the beta's total file size during the beta test. As a result, even after downloading and installing the Overwatch 2 beta, make sure you have some extra space available.
Is this the only beta available?
Because the majority of us will be unable to participate in this beta, Blizzard has confirmed that this will not be our only opportunity to get our hands on the game early. While there are no details on future beta dates or whether they will be invite-only, we can say this isn't your only chance.
There will be no carryover from this initial beta to future betas or the game's final version, so if you don't get in, you won't be left behind.
Also Read: Overwatch 2 Beta PS5 and PS4 Issues: Common Problems and Fixes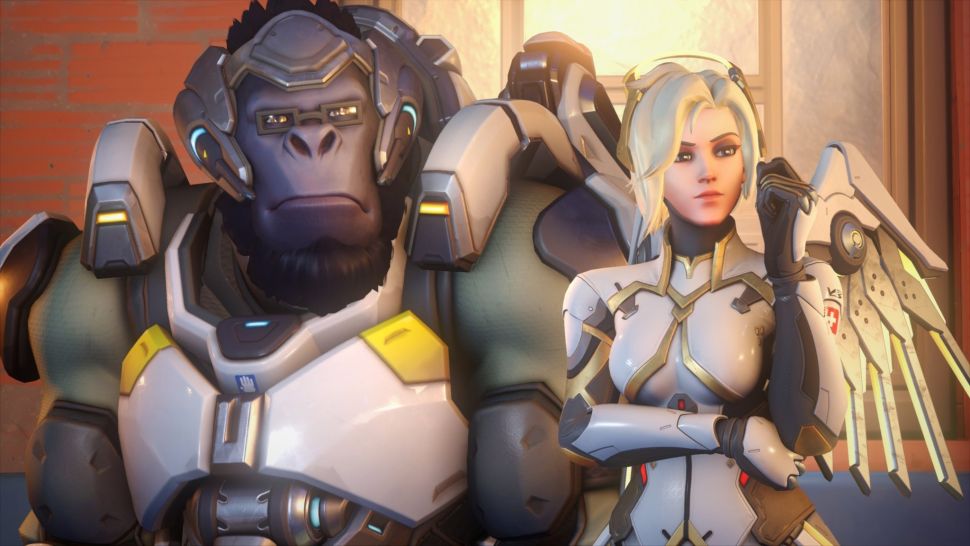 Download Overwatch 2 beta on console
Access the Store page of your Console.
Type Overwatch 2 beta in the search bar.
Look for Overwatch 2 beta in the search results.
Open the Overwatch 2 beta page and press the Download button.
Download Overwatch 2 beta on PC
Install Battle.net Desktop App on your PC.
Log into Battle.net using the same account you've signed up for beta version.
Tap the Overwatch icon present at the top corner of the launcher.
Click on the drop-down menu of the game version present at the bottom-left.
Choose Overwatch 2 Tech Beta
Press the Install button to download and install the beta version.
Also Read: 10 Best Games To Play On Non-Gaming PC
In which countries is the beta available?
To participate in this version of the beta, you must be located in one of the following regions-
North America
Europe
South America
Brazil
Korea
Japan
Australia
New Zealand
Taiwan
Southeast Asia
For the time being, only English has been confirmed to be fully supported, with some others receiving only partial support.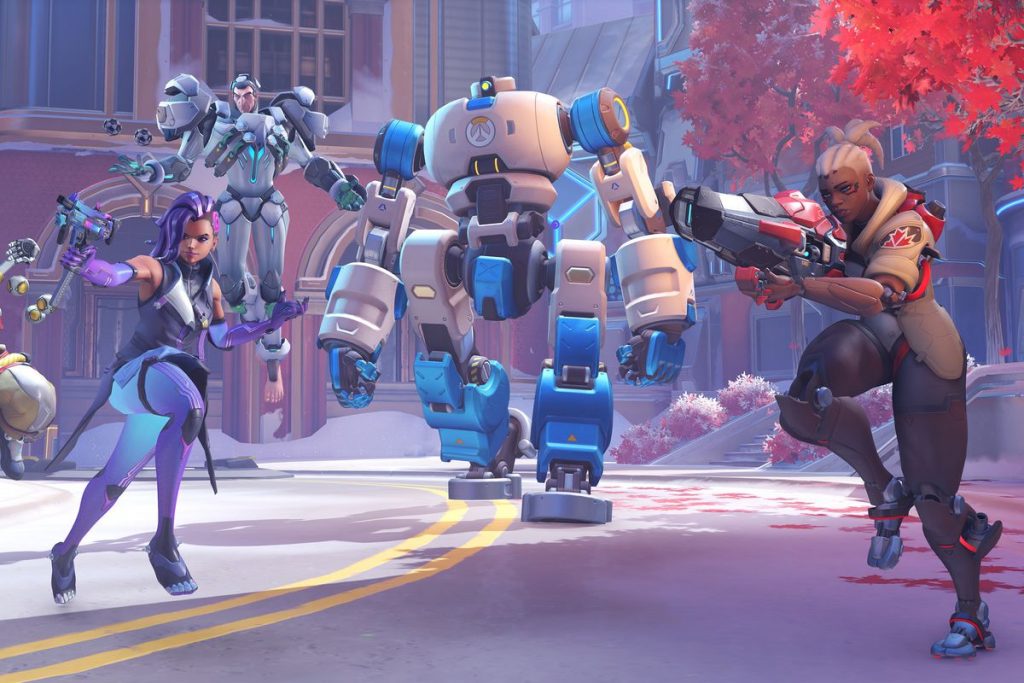 How to Obtain an Invitation for the game?
As previously stated, being invited to the Overwatch 2 beta is the only way to participate. These invitations are being distributed by Blizzard in two ways: through website signups and drops in sponsored Twitch streams. We'll start with the first option.
It should be noted that this beta is only available to PC players who have already purchased the original Overwatch. You can install it as a free trial for the beta period if you don't own the original game.
Go to the official Overwatch website and select Opt-in now to enter a random drawing for a spot in the Overwatch 2 beta.
Log in with your Battle.net account and proceed as directed.
Cross your fingers and hope for an email confirming your participation eligibility. They haven't said how many people will gain access this way.
Also Read: Everything About Gaming On Mac
How to Get a Twitch Beta Invite?
Blizzard also distributed beta invites via Twitch drops from featured streamers playing the game between 10 a.m. and 6 p.m. on April 27. Here's how you can try to obtain one of these drops.
From Blizzard's list of partners, select a featured Twitch streamer who will be streaming the game.
Monitor the streamer for at least four hours during their Overwatch 2 campaign. These four hours can be split between several streamers.
Make sure your Battle.net and Twitch accounts are linked.
Cross your fingers again, hoping to be the lucky viewer who receives the random drop.
If you receive a drop, navigate to the Overwatch icon in your launcher, open the Game version drop-down menu, and select Overwatch 2 Technical Beta.
Once installed, press Play, and you're ready!
Also Read: 5 Relaxing Games To Play After Elden Ring
Last Words
Once you've gained access to the Overwatch 2 beta, ensure you have enough storage space on your console or PC to download and play it. Now that you have access to the beta version, it's time to enjoy the game!