The Overwatch 2 beta has begun, but PS5 and PS4 players are experiencing troubles, and we have several solutions. Server connection issues and the absence of the PvP beta tracker. As it is essential to access the beta, is causing issues. Other purchasers of the Watchpoint pack cannot discover their beta access.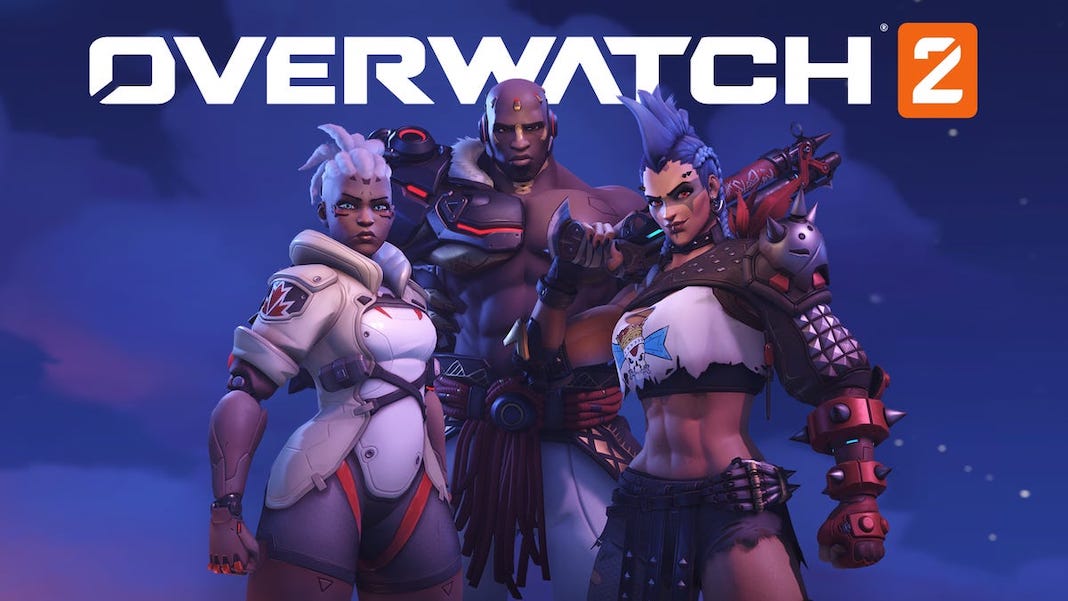 Now, those who have the Overwatch 2 Watchpoint Pack will have immediate access to the beta. However, some people are having trouble locating where they can download the beta. You may access it by visiting the Overwatch 2 Watchpoint Pack page on the Playstation Store. Here you can choose whether to download the PS5 or PS4 beta. These choices are also available on the Watchpoint Pack page of the Playstation Store website. On the mobile app, it's a little more difficult because users must visit the Watchpoint Pack page, click on the game bundle, and then choose the beta version they want to install.
Also Read: Overwatch 2 Beta: Everything We Know So Far
For a game this well-known, the Overwatch 2 beta server troubles you may expect; nonetheless, this is useless to players who have "failed to connect to game server". Too many users attempting to log into the beta are the main cause of this issue, which primarily affects PS5 players. Downloading the PS4 beta is a workaround for people who wish to access the beta as soon as feasible. You may find this in the PlayStation Store and add it to your library before downloading it. Your progress will all be available for you if you decide to return to the PS5 beta at a later time because the game includes cross-progression.
Also Read: How To Get Overwatch 2 Beta Right Now
The final problem is trickier. Because they are informed they require an Overwatch 2 PvP beta tracker, some gamers are unable to enter the PS5 or Ps4 beta. Unfortunately, Blizzard is the only company that can resolve this. The problem has been reported to both Blizzard Support and PlayStation Support, but no time frame for a repair has been given. In other news, The Boys and The Expanse teams are represented on the cast of the Netflix series Horizon. When Persona 5 Royal is published, it will reportedly come with all 45 DLC packs.
Also Read: How To Sign Up For The Overwatch 2 Beta