Are you wondering whether gaming on your Mac machine is a good idea or not? Keep reading below to find out.
Are Macs somewhat optimized for gaming? Umm… not really. Macs and Macbooks, to be specific, are not built to offer gaming functionality to their owners, and it is the reason why many popular games are not optimized for macOS platforms. Despite all these restrictions, the idea of gaming on Mac is not at all despised by users. In the recent past, Apple has introduced a few features that have made gaming on Macs comparatively easy.
As the facts suggest, Windows machines are a better choice when you intend to enjoy the hardcore gaming experience. But that doesn't mean Macs are incompatible with gaming. You can tweak your Mac and utilize the power of accessories to convert it into a decent gaming platform you've always dreamt of.
Also Read: MacBook Pro Ethernet Stops Working- Fixed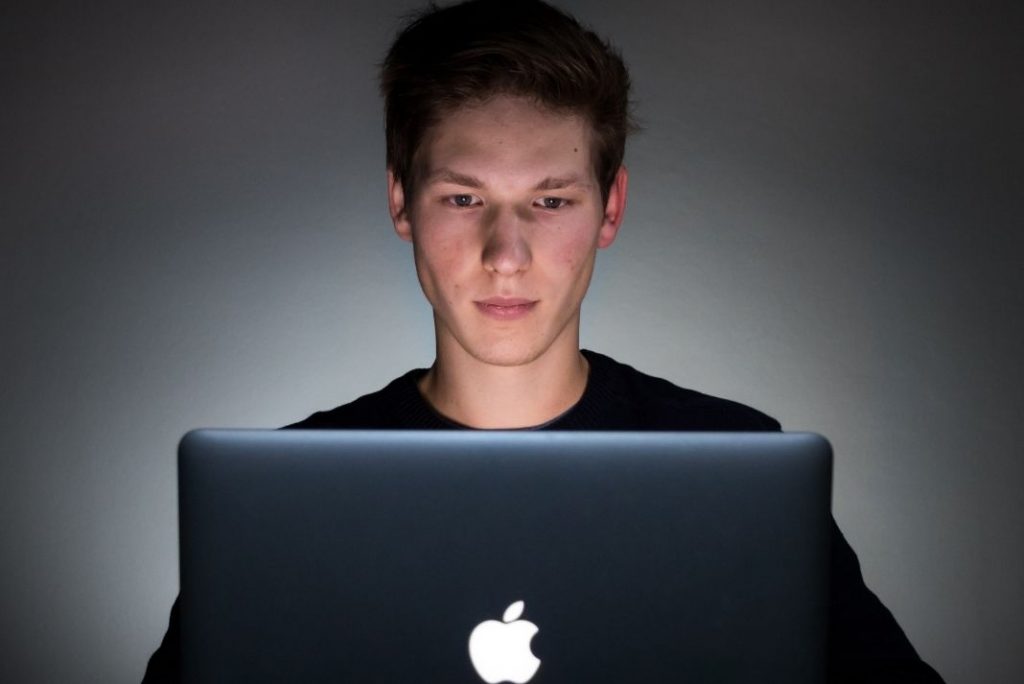 How to find Mac games
Mac has always been famous for being an incompatible gaming platform, and credit for it goes to the barren gaming library. But that's the half-truth you've heard of.
You can always knock on the game stores of gaming platforms like Steam, Epic Game Store, and GOG. These platforms offer in-built search filters that let you hunt for the games supporting macOS platforms. Besides, you are going to find several options within the App Store and Apple Arcade itself. However, these games available on these platforms are only compatible with Macs running on M1 Mac hardware. The most popular games you are going to find on these platforms are World of Warcraft, Overwatch, and Diablo III.
When you intend to download any game on your Mac, check out the hardware requirements to know whether they are compatible with your Mac or not. At this point, it's worth mentioning that if you are looking to purchase a new Mac which supports gaming features, then go for newer Mac models. Any Mac with at least 16GB of memory, 256GB of storage space, and powered by Apple's M1 chips or an Intel i7 or i9 processor can be your best bet. Any Mac will lower specifications can only support games with lower specifications.
Moreover, if you like to have a gaming disc to avoid downloading the games on your Mac, check the hardware compatibility of the game discs on platforms like Macintosh Repository.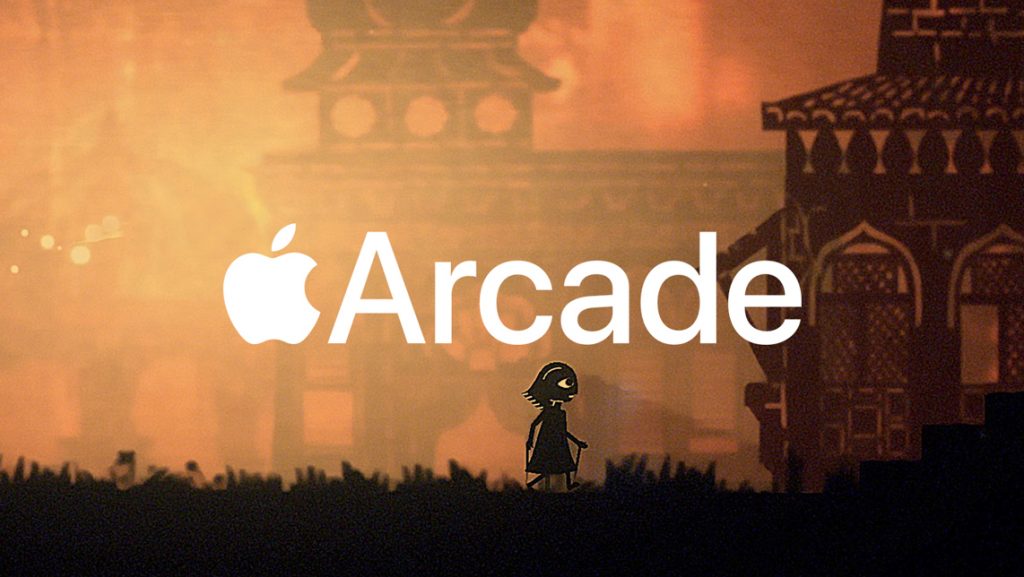 Also Read: How To Create Shortcuts In macOS Monterey On Mac
Cloud gaming on Mac
As it is quite evident, many iconic games support the macOS platform, but at the same many popular games do not natively support Mac. Thankfully, there is a middle ground for this. You can leverage cloud gaming capabilities to reduce incompatibility. For this, you can sign up for any cloud-based subscription service like Google Stadia, Amazon Luna, or Xbox Game Pass Ultimate to treat yourself to the hundreds of newly launched PC and console-based games.
You can either access these services via the web browser or directly stream these games from any Windows PC, PlayStation console, or Xbox to your MacBook utilizing the internet connection. Another advantage of cloud gaming is that it lets you remotely play even those games that are not natively compatible with macOS or Apple hardware.
While cloud gaming may feel like the ultimate option to you, it is dependent on a lot of conditions. For cloud computing, you need to have access to a stable internet connection. Similarly, you may suffer from input latency or may receive inconsistent gaming visuals when playing games over the cloud. However, by owning a Mac with advanced system requirements and are using the latest Chrome version, you can minimize the problem to a great extent.
Also Read: M1 And Intel: Top Strategy Games For Mac 2022
How to make Mac gaming better
Now that you know where to find games to play on your Mac, it's time to check out some of the handy tips to optimize your Mac's gaming experience.
Utilize the secondary devices: The built-in keyboards and trackpads on your Mac can by no means offer an elevated gaming experience you deserve. Similarly, the in-built speakers are not at all-powerful when it comes to gaming audio. So you can invest in one of those gaming peripherals such as controllers, gaming headsets, mice, and keyboards compatible with Mac.
Delete unnecessary data: All the latest games occupy a lot of space on your hard drive- you can say 20GB on average. So, before you install these games and convert your Mac into a gaming platform, spare some time to perform a cleaning drive on your Mac.

Connect to a power source: Gaming is a power-intrusive activity, thus it consumes a lot of power. To avoid draining your Mac's battery, it is recommended to connect your Mac to a power source while you play games on it. If you are thinking about activating the battery-saving mode while playing games. You should know that battery saver mode reduces your Mac's performance.
Also Read: How To Use Apple Arcade On Mac To Play Games
Wrapping Up
Here we reach the end of the article about gaming on Mac. We have also presented some of the most valuable tips that will elevate the gaming experience. Apart from these, make sure to connect to a strong network when you intend to play games. Hope this helps!
Also Read: [Fixed] Command R Not Working In macOS Monterey