In this article, we will walk you through the five most relaxing games that you can play after trying your hands on Elden Ring.
Ever Since Elden Ring set its foot in the gaming world, it's gaining more and more popular among gamers. More than 12 million copies are already sold out, and this solely proves its popularity. Developed by FromSoftware, Elden Ring is a very challenging game where the players have to make their way through the Lands Between, kill the enemies and die multiple times.
Dying and killing is the most important game activity when you deal with the bosses much more powerful you. If the Elden Ring's gross narrative throughout the 90 hours of the game drained you of your positivity, we feel you, but there is good news. There is a slew of feel-good games that can make you remember that games are meant to relax you and make you experience a good vibe.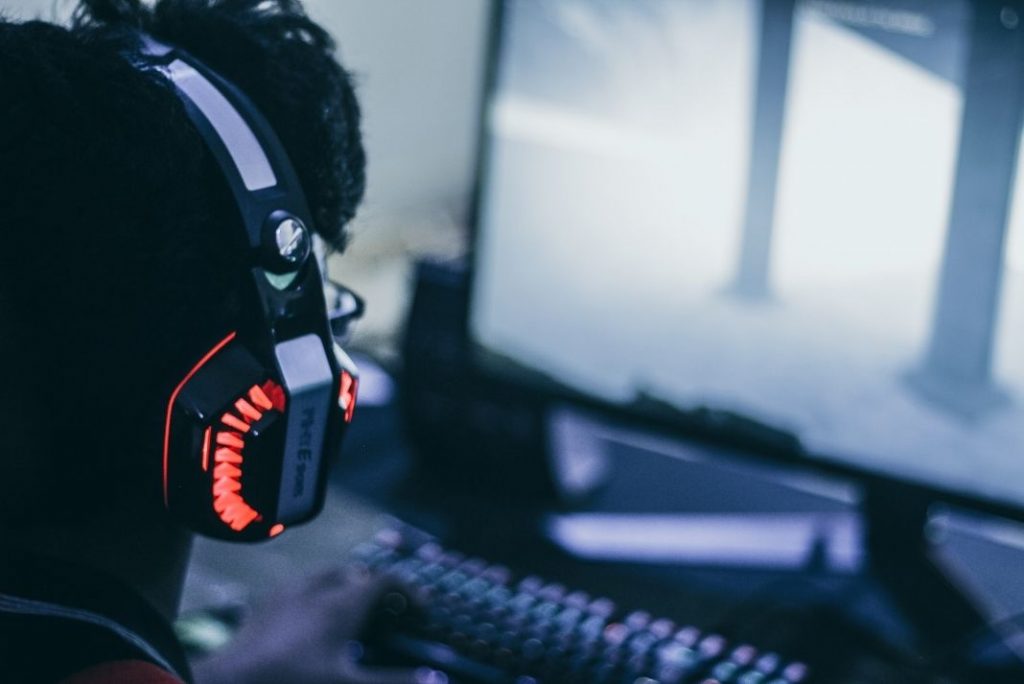 If you are craving to relax and indulge in fun, you are at the right place. In this article, we will walk you through the five most relaxing games that you can play after trying your hands on Elden Ring.
Also Read: [Guide] Elden Ring Tips And Tricks For Beginners
Chicory: A Colorful Tale
Undoubtedly, Elden Ring is full of sadness and misery, and you ought to make such choices that will force you to question your morality. To break free from the negative vibe, get lost in the pure black and white world of Chicory. You are in the change of a dog which you can name yourself. You are in charge of painting the game in the colors you prefer. Just grab the paintbrush and start filling in your favorite color while you are on a mission to resolve the mystery behind the missing colors. Don't forget to make a lot of friends on the journey.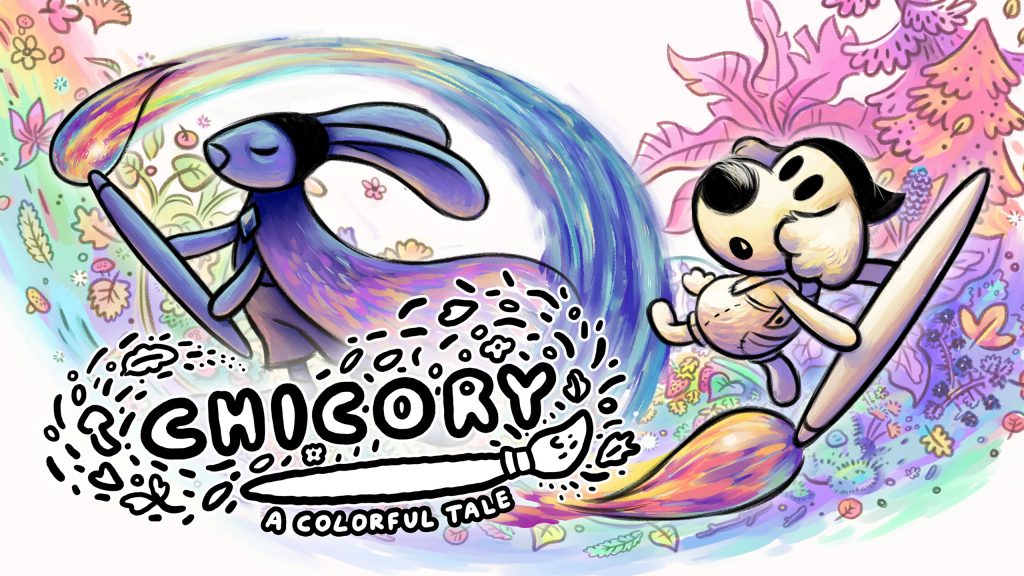 Chicory is a fun adventure about discovering your creativity and inspiration. The game is available on Nintendo Switch, PlayStation 4, macOS, Microsoft Windows, and PlayStation 5.
Also Read- Elden Ring Smithing Stones: How To Track Down Every Bell Bearing
A Short Hike
Looking for a game to get rid of the Elden Ring blues? The Short Hike will surely impress you. It is the opposite of Elden Ring and is dotted with fascinating graphics. Short Hike is set in Canada, and we are not talking about the crowded area of the city. You take the role of a bird flying over and exploring the densely crafted creative island, looking for an abode.
The game narrates a very heart-warming story, but you will reach the end even before you want it to. Overall, the peaceful gameplay of Short Hike is a perfect remedy to recover from the Elden Ring trauma.
Also Read: 10 Best Games To Play On Non-Gaming PC
Life is Strange: True Colors
This emotional game is set in the small town of Colorado narrated through its five chapters, excluding the prologue DLC. You are in the role of a woman in her twenties that goes by the name Alex Chen. She possesses mysterious empathic powers and has spent her life in many foster homes. The story is about reconnecting with her estranged brother as she meets people and makes friends and enemies on the way. While exploring Haven Springs, she has to make several personal decisions that control how the game will end.
The game will drive a series of emotions but in a move positive way.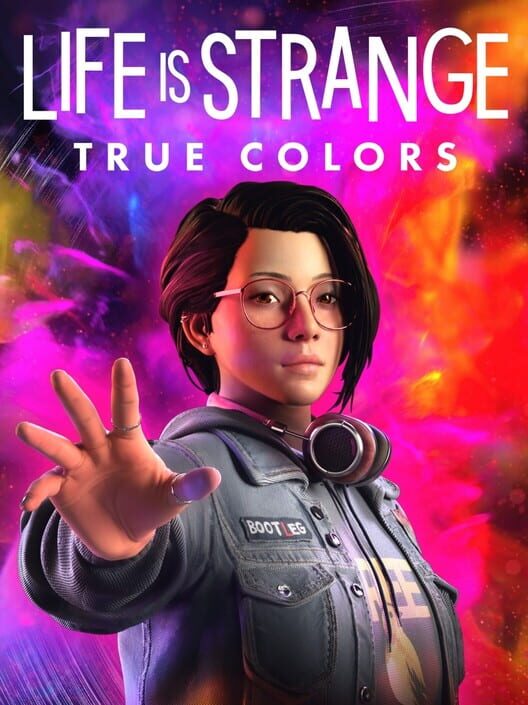 Dragon Quest XI S: Echoes of an Elusive Age
Looking for a 100-hour game that won't drain your soul of its energy? The latest game Dragon Quest XI S: Echoes of an Elusive Age by Yuji Horii will surely impress you. This new version of the Japanese RPG series is an uplifting game featuring offering a truly immersive experience. The game portrays two jaw-dropping plot twists that will force you to think again about the new tactics that can let you go forward in the game.
The game highly resembles the very popular Final Fantasy game, but Dragon Quest XI offers turn-based roots contrary to it. You will witness upskilled combat and impressive character development throughout the game. Dragon Quest XI vibes like the modern version of the old but gold Super NES Japanese RPGs. If you sign up for the definitive edition, you will be able to play the entire game in 16-bit era mode.
Also Read: 12 Best PS5 Games For 2022
Stardew Valley
If you are looking for an option to escape the realities of life and gain some mental peace, there can be no better option than Stardew Valley. The players play the character of a person looking to escape the noise of the modern city, and his grandfather's farm is the perfect option. There is a lot of work on the farm-grow crops and harvest them on the land amidst the hills-your new abode.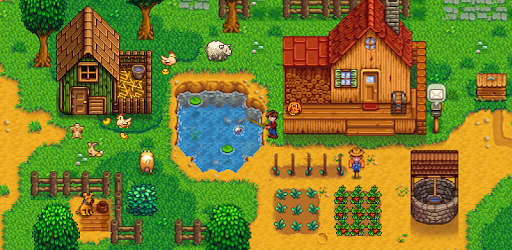 If you want to break free from the urban rat race you find yourself stuck in, Stardew Valley is a great option. After all, it's different from Elden Ring.
Also Read: M1 And Intel: Top Strategy Games For Mac 2022
Wrapping Up
Here are the perfect five games you were looking for to escape the hauntings of Elden Ring. Do you know of some other game? We will be glad to know about them.