In 2018, Apple released a new line of iPads called the iPad Pro, which featured a significantly updated version of their flagship iPad 2 device. In addition to the 12.9-inch model's enhanced Mini-LED display, Apple has added the range's desktop-class processor, the Apple M1, allowing the tablets to carry out tasks formerly reserved for the company's more expensive laptops and desktop computers.
Impressive as that may have been, Apple is already hard at work on the next generation of iPad Pros. We've compiled everything we know about the iPad Pro 2022 lineup so far, including the most recent rumours about the tablets' release dates and features.
Our current understanding, including everything discovered so far
1. Design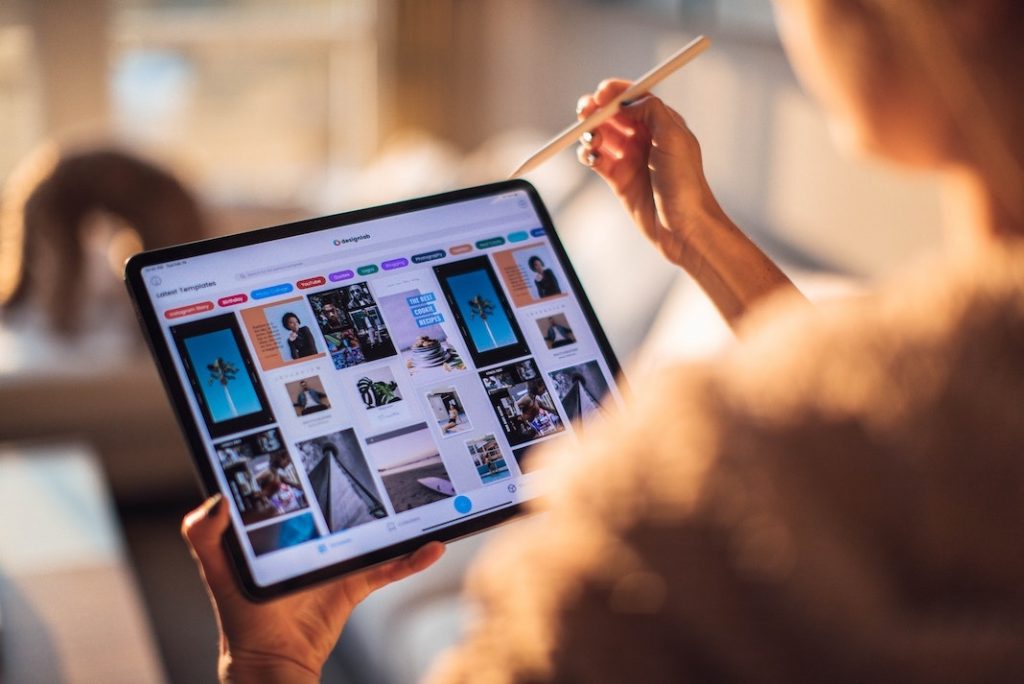 Apple has been working hard to standardise the design of all of their flagship products, ensuring that all of their devices have a similar angular design with sharp edges, and so we do not really expect the upcoming iPad to vary much in terms of design, at least not this year's model. However, we can expect one change to the design, this time to the glass back of the next generation of iPads, but this is not a cosmetic change but rather a functional one.
2. Charging wirelessly.
Apple is now making adjustments to the iPad in any way they see suitable to include wireless charging in the next version of the iPad.
Therefore, they are considering constructing backs for their future gadgets made of glass instead of the present primarily aluminum that they use for the current line of pads so that the next iPads can begin charging wirelessly.
Apple reportedly has some prototypes currently in production. Still, many reports claim that the company is having technical difficulties with this and that the end product is a big and fragile device due to the introduction of glass. This cannot be accepted because a fall would result in the device shattering.
Instead, they're experimenting with a new design in which the Apple logo on the back of the iPad is replaced with a larger one, a la the MacBook, and is made entirely of glass so that the new iPad can charge wirelessly through it.
3. Display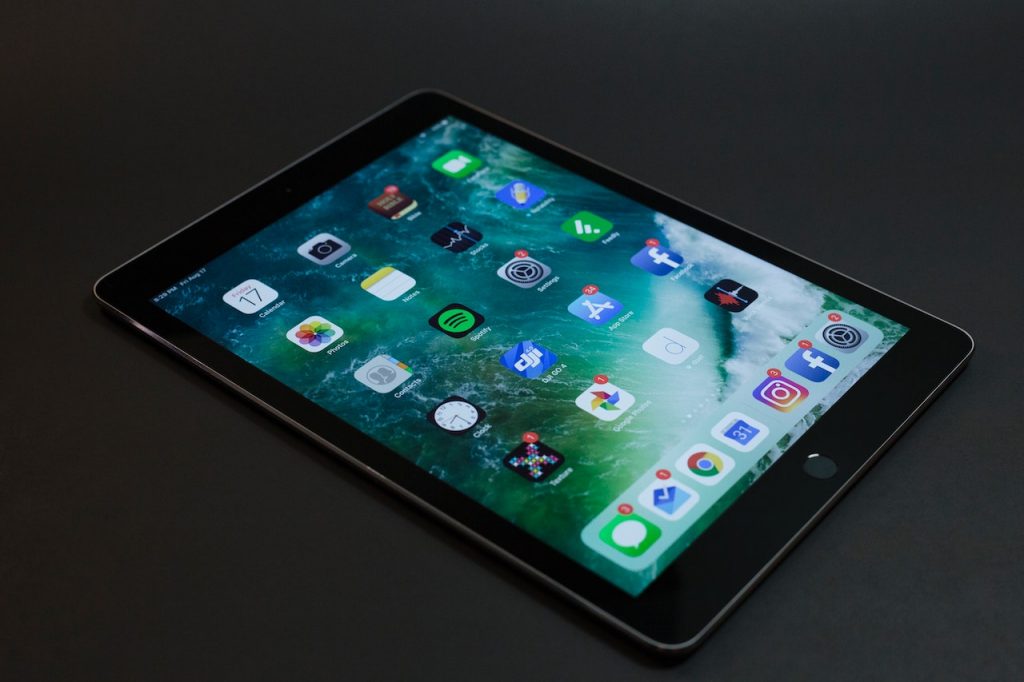 Many rumours suggest that Apple's 11-inch iPad Pro will be upgraded significantly this year, following the popularity of the 12.9-inch iPad Pro with Apple's revolutionary Mini-LED display technology.
4. Improved battery life and network capacity
Since some customers have voiced concern that using an external keyboard with an iPad could drastically reduce the device's battery life, Apple has stated that they intend to address this issue in the next generation of iPads.
Some sources have suggested that Apple is intending to include even more bands in the next-generation iPads' wireless connectivity and 5G, making them even better than last year's models.
5. A microchip
Last but not least is the new chip, which will be used in Apple's most recent and advanced iPads. The new iPad Pros will be powered by the same M2 chip that debuted in the latest iteration of the MacBook Air.
Simply put, this is a major improvement over the previous iPad models. Since the iPad Air received an M1 chip upgrade at Apple's most recent event, the iPad Pro and Air are now powered by the same chip, but the Pro is so much more expensive that Apple should likely change this shortly to give the Pro model an even greater advantage.
The new M2 chip is significantly improved, with up to 10 graphics processing unit (GPU) cores and 8 CPU cores. Compared to the M1, Apple's new chip has 20 billion transistors, a 25% increase. Apple claims that the new MacBook Air's M2 chip is 1.5 times faster than the M1 chip.
The Sort of Thing We're Hoping to See
1. Reduce the costs.
After reading the section on pricing, you probably don't need us to explain why we think the iPad Pro should be cheaper (2022).
You may end up spending a lot of money in order to make use of your iPad Pro, what with the cost of the tablet itself as well as the cost of accessories like Apple Pencils, keyboard folios, carrying covers, apps, and more.
While the iPad Air 4 does offer many of the Pro models' specifications at a lesser price, it isn't quite the same, so some may wish to have the iPad Pro (2022)'s power without the enormous price tag.
2. Include the Apple Pencil with your purchase.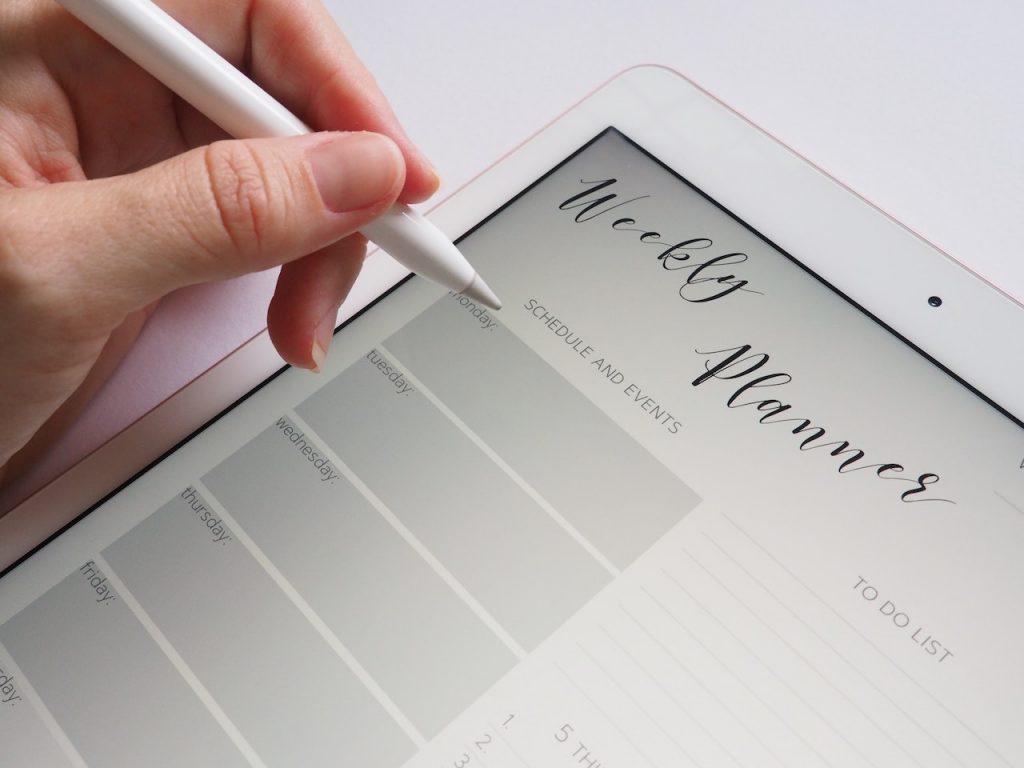 Let's examine the Apple Pencil's steep price tag. Some could even say it's essential, but unlike Huawei's M Pen or Samsung's S Pen, the stylus doesn't include with the tablet.
If you're already considering purchasing the tablet and also want the Apple Pencil, the whole price becomes much more prohibitive, and you may be swayed to seek an alternative premium tablet instead.
Furthermore, by including the Apple Pencil in the box, Apple would be able to discourage the widespread use of fake versions that often fail to perform as advertised.
3. Increasing the battery life
The iPad Pro 2021 and 2020 both had roughly ten hours of battery life under typical use. Everything seems to be in order, right? But not, because the definition of "normal use" now includes things like binge-watching Netflix and checking one's social media feeds.
Professional usage of an iPad Pro can be very taxing on the battery life, including but not limited to editing video, music, or photographs; creating many documents at once; or even playing games.
The battery drains so quickly on the iPad Pro that we often find that working while plugged in only cancels out the power use rather than recharging the device.
Finding ways to increase battery life is necessary, such as incorporating power-saving software enhancements or just cramming in a larger battery. Oh, and faster charging would be great; 18W isn't adequate in this day and age.
4. Unrestricted computing resources
The maximum amount of RAM an app can utilise on the iPad Pro (2021), according to app developers, is 5GB. Considering the top-tier variant of the slate offers 16GB of RAM, this seems like an oddly low ceiling.
Some programmers have voiced concern that this constraint will prevent users from installing apps like augmented reality tools and video editing programmes that require a lot of memory to function.
In the long run, a RAM cap might have an effect on iPad software by discouraging the creation of apps that require more resources. We hope this limit removes in time for the iPad Pro (2022) or perhaps even earlier.
5. Enhancements to iPad OS
Although iPadOS 15 is an improvement over previous versions, it still lacks a few key productivity capabilities that include competing operating systems.
There is a problem with multitasking because you can't see three programmes at once or split the screen horizontally, both of which could be quite helpful for some people.
While it's great that Universal Control in iPadOS 15 allows you to drag and drop files and windows between your iPad and a Mac, full iPhone interoperability would make this functionality truly effortless for customers.
Unfortunately, Apple can't do much about the dearth of usable widgets for the primary productivity apps on the home screen; that's up to app developers.
6. The MagSafe Option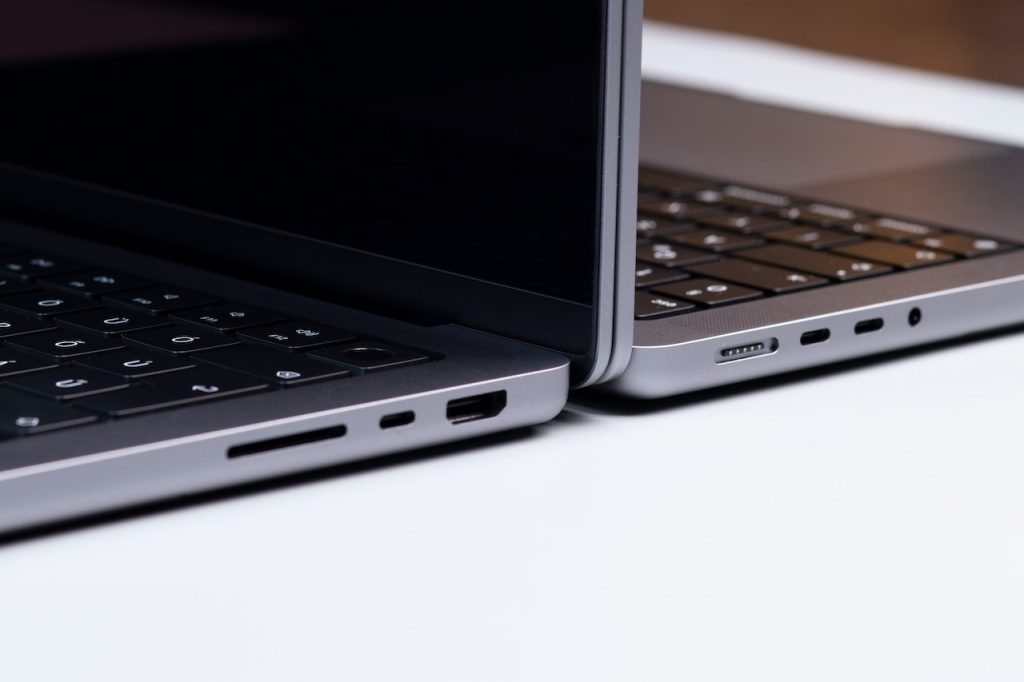 It's been speculation that the Pro tablets would include wireless charging. Is MagSafe a possibility? Upcoming MacBook Pros, iMacs, and iPhones all use MagSafe. One oddity with MagSafe is that various chargers have been using in each case. Is there any chance Apple may release a MagSafe adapter for the iPad Pro that isn't compatible with the iPhone or Macbook? The Magic Keyboard and other accessories that use Apple's magnetic Smart Connector for iPads already have this snap-on charge functionality. However, Smart Connector-compatible accessories are still scarce.
7. How about Dynamic Island? 
Apple's "Dynamic Island" animated notification system, based around the iPhone 14 Pro's unique pill-shaped cutout in the screen, is the phone's most eye-catching feature. The new iPad Pro devices with Face ID do not have any display cutouts, despite Dynamic Island being a fantastic idea; the camera and sensor remain hidden within the larger bezels. That is why I highly doubt that Dynamic Island will ever be available on the iPad.
Final Thoughts
Consequently, these are the rumors and specs we're anticipating. let's watch the next Apple event to see what happens.