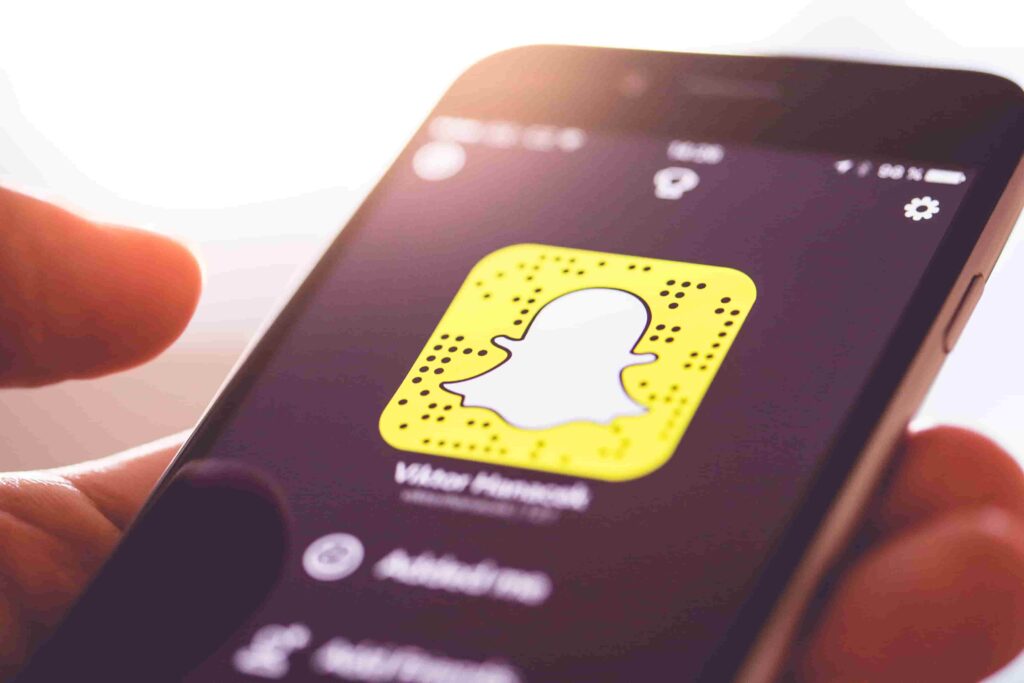 ChatGPT's worldwide popularity due to its impressive ability to generate unique content has sparked an arms race among tech companies to develop and deploy similar AI tools. With OpenAI granting access to its chatbot to external companies, a few ingenious partners including Snap, Instacart, and the educational app Quizlet, were among the pioneers to experiment with incorporating ChatGPT into their respective platforms.
Snap, the company that created Snapchat, recently concluded its fifth annual Partner Summit where it made a prominent announcement: the worldwide release of its My AI chatbot. On Wednesday, Snap disclosed that all users of the app can currently access the customizable My AI chatbot, powered by the popular AI chatbot ChatGPT. This feature was formerly exclusive to paying Snapchat+ subscribers but Snapchat made it available for all as it gained a lot of appreciation from Plus subscribers.
Utilizing OpenAI's ChatGPT technology, My AI authorizes users to ask multifarious sorts of queries, varying from obtaining trivia answers to planning travels or finding the ideal gift. This AI-powered chatbot has been sending almost two million chat messages per day, accumulating knowledge on subjects such as films, sports, pets, and the globe in general. Also, My AI has brought some more new features which include:
Personalize My AI with Custom Bitmoji: My AI authorizes users to select from thousands of unique Bitmoji variations to design a custom Bitmoji avatar that symbolizes their AI chatbot. Users can furthermore give their AI chatbot a name and start chatting with it using the customized Bitmoji avatar.
Bring My AI into Conversations with Friends: My AI can be easily incorporated into any conversation with friends by simply @ mention it and posing a question on behalf of the group. The presence of a sparkle next to its name serves as an indicator for users to recognize when My AI has joined the chat.
Snapchat Recommendations with My AI: By leveraging Snap Map, My AI offers recommendations for places and also suggests relevant Lenses. Users have the option to ask My AI for suggestions on family weekend activities or for the ideal Lens to wish a friend a happy birthday.
Share your Snaps with My AI: My AI brings a touch of personalization by presenting handpicked recommendations for places from the Snap Map, as well as suggesting Lenses that are relevant and fitting. You can experience the convenience of asking My AI for customized suggestions on activities for your family's weekend or obtaining the ideal Lens to convey birthday greetings to your friend in the most unique and captivating way possible.
Get a Snap Back: In the coming time, subscribers of Snapchat+ will have the ability to send Snaps to My AI and receive an exclusive generative Snap in response, ensuring that the visual conversation keeps flowing seamlessly. With the average rate of over 55,000 Snaps being produced on Snapchat per second, this feature provides a natural means for the community to remain connected.
Also, Snap has taken various measures to improve the safety and appropriateness of My AI chatbot, which is still in development and not perfect. The chatbot's responses are programmed to adhere to the community guidelines of Snapchat, which help to prevent any inappropriate or harmful content from being generated. Additionally, a new age signal was implemented that takes into account the Snapchatter's birthdate to assure that the responses are appropriate for their age.
The chatbot's moderation technology has furthermore been enhanced to assess the severity of potentially harmful content and restrict access temporarily if the service is misused by the user. Furthermore, My AI will soon be integrated into Snapchat's parental control tool, Family Center, which will allow caregivers to monitor the chats their teens have with the chatbot.
The team behind My AI is committed to making the venture safe, fun, and useful for users, and will persist to learn and improve based on feedback from the community. Users can provide feedback by pressing and holding on to any My AI response to give detailed feedback to the team. The Snap team is actively working to improve its safety and appropriateness for users.