Suppose you want to assemble a file server on your desktop that can store all files. All the users that are in your local network can access these files on the server. This setup can be named as a simple desktop file manager which lets all the users perform operations on files and folders such as rename, cut, copy, delete, and so on. A web-based file manager is also similar to the desktop version of the file manager and lets you access your files and manage your folder via a web browser.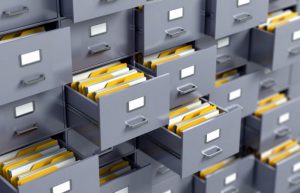 If you are a beginner in web hosting service you may come across various terminologies such as web-based file manager, virtual servers, and cloud VPS. All these terms might seem to be confusing you. Don't worry we will explain help you to clear your confusion about these terms and also tell you which file manager to use along with Cloud VPS.
Read: How To Secure Website From Hackers And Viruses?
What is a Web-based File Manager?
A web-based file manager is an application that helps you to organize your files in an organized file system and arrange them in a hierarchy. It supports all the file formats and you can easily store and organize your files in it and access the file from any location using a web browser. This is the biggest advantage of a web-based file manager. It has a very modern and friendly interface to upload, store and download, your files using your internet connection.
Read: 5 best Malware Scanner for WordPress
What is Virtual Private Server?
A VPS is a private hosting environment that deploys the principle of virtualization to host on a parent server or a group of servers,
Just like a virtual machine manager is deployed on virtual machines, a VPS is run on a parent server and is called a guest instance or a child instance.
In short, a VPS is like an actual specialized server that simply runs on software on the main or parent server.
Read: How to Find What all Tools and Plug-ins a website is using
So what's a Cloud-based VPS?
A Cloud VPS is an aspect of a multi-tenant cloud hosting solution which is centered on KVM – Linux's Kernel-based Virtual Machine.
You can easily get a new servicer without transferring your data over the servers or modifying the settings of your server. You can purchase the services such as scalable and the virtually available resources. In a traditional web hosting service, you can only pay for a certain amount of resources and it cannot be exceeded. But in cloud-based VPS, you have to pay for only those resources you will be using and it can be scaled further.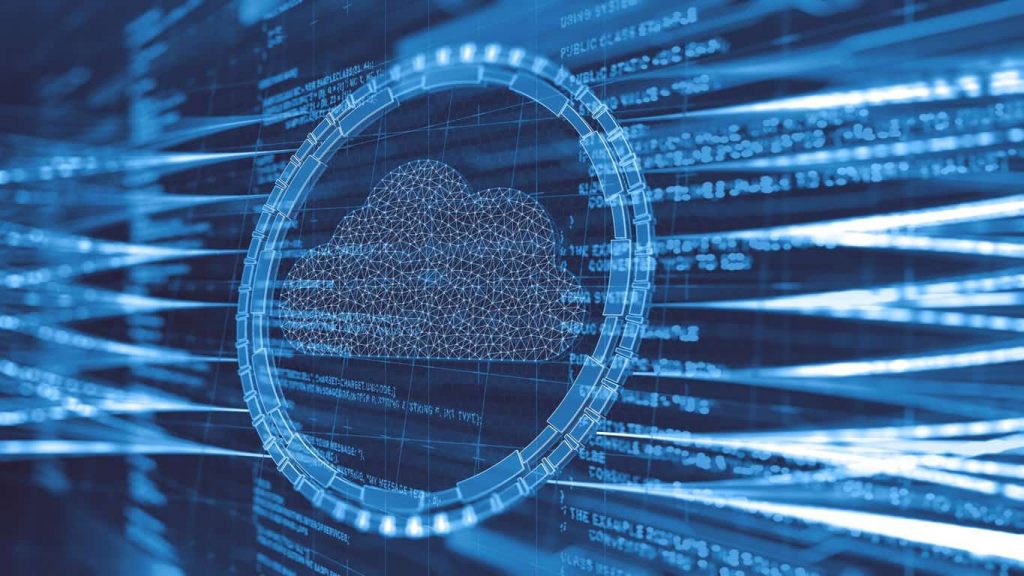 Tiny File Manager is the best web-based cloud manager that works best with Cloud VPS. Let's learn more about it.
Read: Safari Wants to Use Your Confidential Information Stored in 'website' in Your Keychain
Tiny File Manager
Usually, when we host a website on cloud VPS without any control panel such as cPanel, Plesk, or WHM, we just get an FTP feature and no Web-based file manager. We can try Tiny File Manager to fulfill the requirement of a file manager. Tiny File Manager is a very simple, lightweight manager which gets installed easily with a single file. You simply need to upload the file to get it working.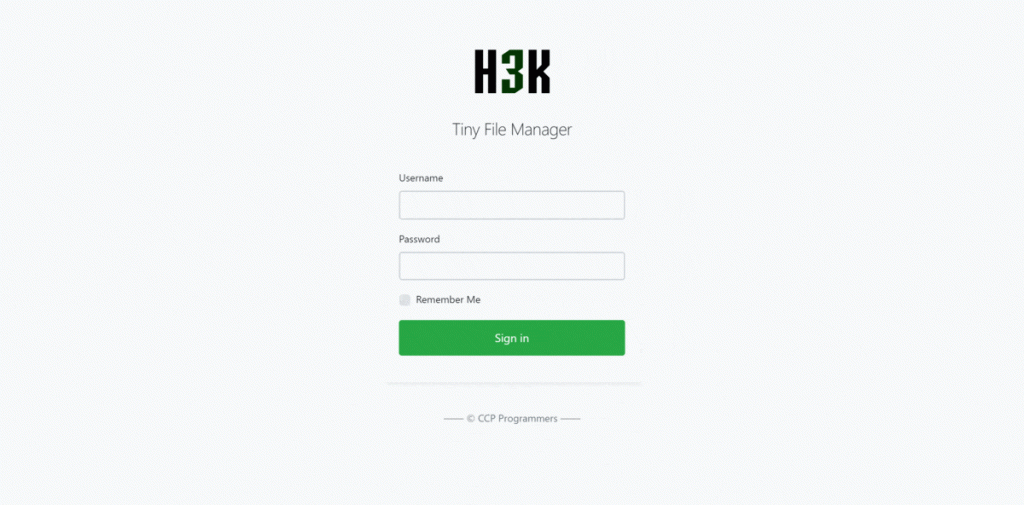 This file manager runs on PHP 5.5+. In Tiny File Manager, you can create multiple users and each of the users can have a different directory. With cloud9 IDE you also get build-in support to manage the text files. Tiny File Manager has support for over 150+ languages and also provides you 35+ themes.
Read: How to Upload Webpages to your website?
Features of Tiny File Manager
Tiny File Manger is loaded with Tons of Features some of which are as follows:
It is an Open Source File Manager which is extremely light and simple.
This File Manager has support for Mobile Devices with a touch view.
Tiny File Manager includes all the basic features and lets you Create, Delete, Preview, Download, Copy Modify, View, and Move files easily.
It features the Ajax Upload which provides an ability to upload by drag & drop, or also URL.
You can upload multiple files upload with different file extensions.
It also lets you create folders and files when you upload files.
You can also compress your files and extract the already zip files (zip, tar)
It also has multi-user support and also lets you set permissions for different users based on session and mapping of the root folder.
It lets you copy the file URL directly.
Its Cloud9 IDE supports features like syntax highlighting in more than 150 languages and around 35+ themes.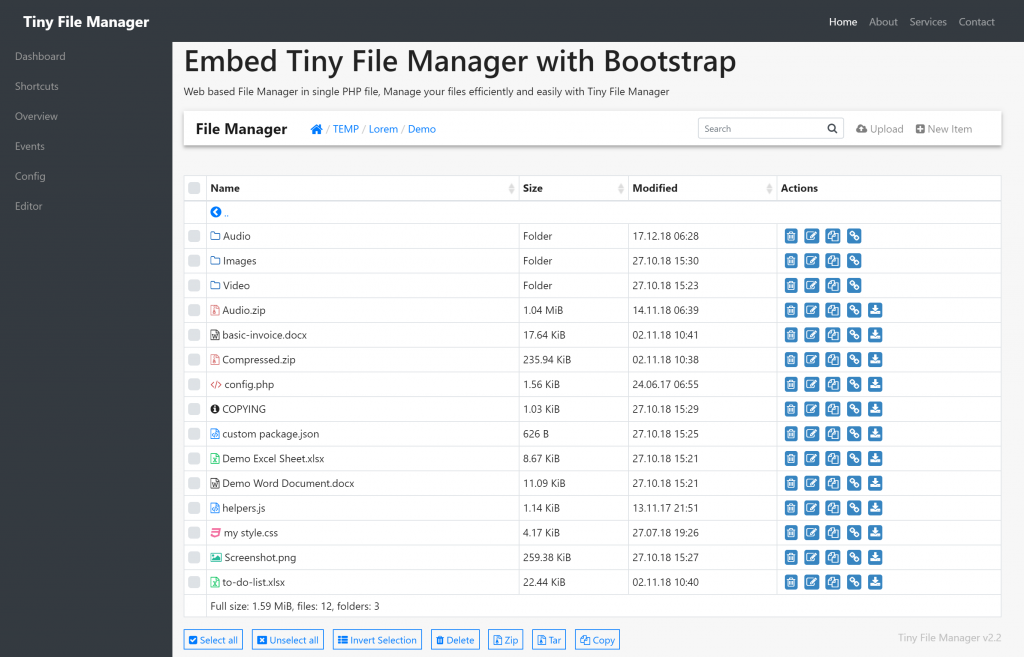 It lets you preview your document files such as PDF/DOC/XLS/PPT/etc with the Google/Microsoft doc viewer.
You can preview up to 25 MB with the Google Drive Previewer.
It lets you back up your files and also lets you blacklist and whitelist IP for your website.
You can use datatable.js to search and filter files
It also lets you exclude some of the folders and files from the directory
It provides Multi-language support with 20+ languages and translation.json is the file required for translations.
Conclusion
So as you see Tiny File Manager is a very simple, fast, and web-based file manager. You can easily store, upload, and edit files and folders online and easily access them using the web browser. It can be easily installed with a single file and supports 20+ languages. All these features make Tiny File Manager an ideal choice to use along with Cloud VPS.