Watching TV shows in the language you are trying to learn is an effective way to improve your language skills. It can help you with pronunciation, vocabulary, and even grammar. So, if you are someone looking to learn the Russian language and learn more about Russian culture, you are truly, at the right place.
Nonetheless, these days it's not easy to find good Russian movies that are full of rich history and culture. We have gathered a list of TV Series that is worth watching and can help you learn the language and Russian culture. Without wasting any more time, grab your Popcorn, sit back, and start binge-watching your favorite TV Show!
Also Read- 10 Popular French Movies To Watch This Month On Netflix
#1. Trotsky (2017)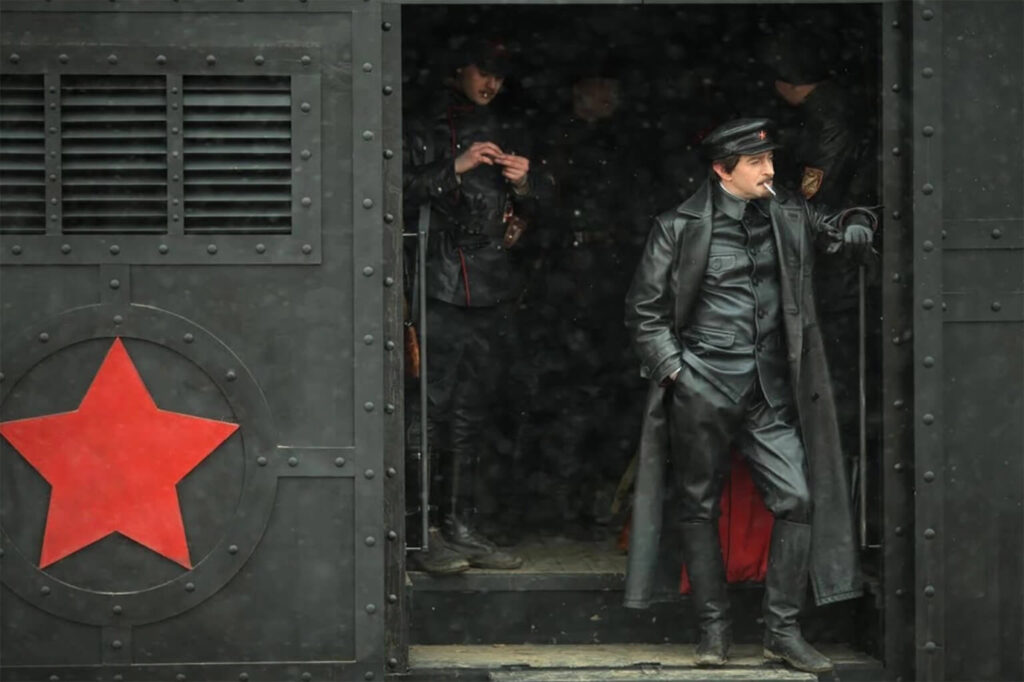 Director: Aleksandr Kott, Konstantin Statskiy
Genre: Drama & History
Cast: Konstantin Khabenskiy, Mikhail Porechenkov, Maksim Matveev
"Trotsky," tells the story of Leon Trotsky, a divisive figure in Russian history who escaped the Soviet Union and lived in exile in Mexico. The series highlights Trotsky's complicated relationship with Lenin and his eternal enemy, Stalin, and his plans to leave a political testament about his life and accomplishments. Further, the attempted assassination of Trotsky by Mexican Communists disguised as police officers, which he and his wife narrowly survived. Trotsky now knows that his enemy, Stalin, will go after him no matter what.
#2. Sparta (2018 -)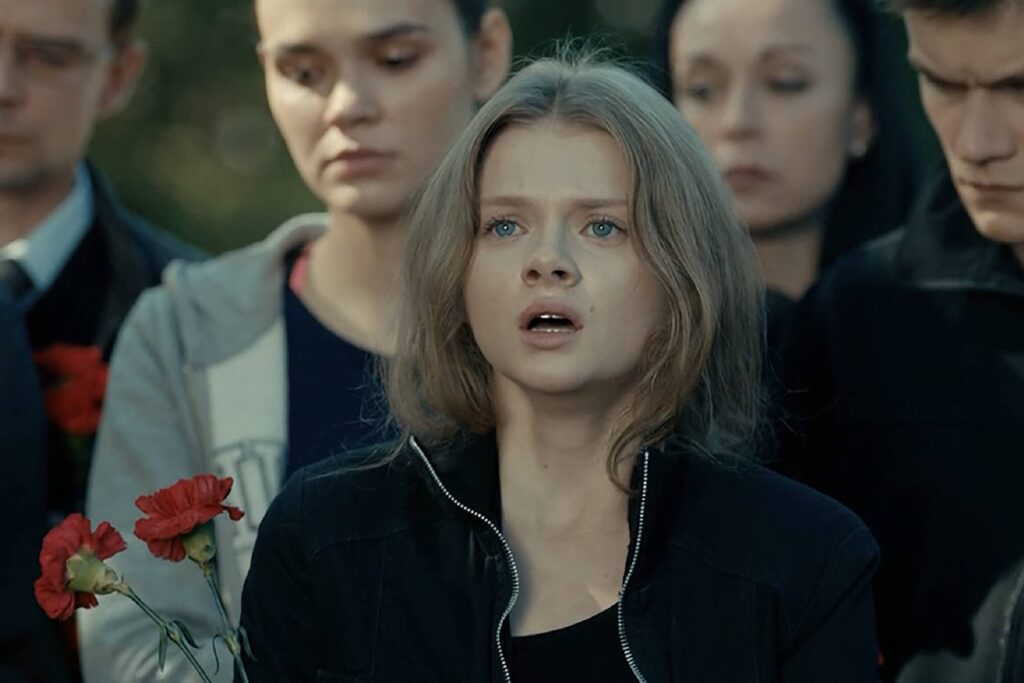 Director: Egor Baranov
Genre: Thriller & Cyber-punk
Cast: Alyssa Lozovskaya, Alexander Petrov, Artyom Tkachenko
Available on Netflix
In the story of Sparta, where an experienced detective investigates the mysterious death of a teacher, which looks like a suicide but he suspects the class is hiding something. To get to the bottom of the case, the detective decides to pose as a teacher and goes undercover in the school where the deceased worked. During his investigation, he discovers a dangerous virtual reality game that the students play, which becomes a major focus of his investigation.
Also Read- 10 Russian Series To Watch On Netflix This Feb 2023
#3. Gogol (2017 – 2019)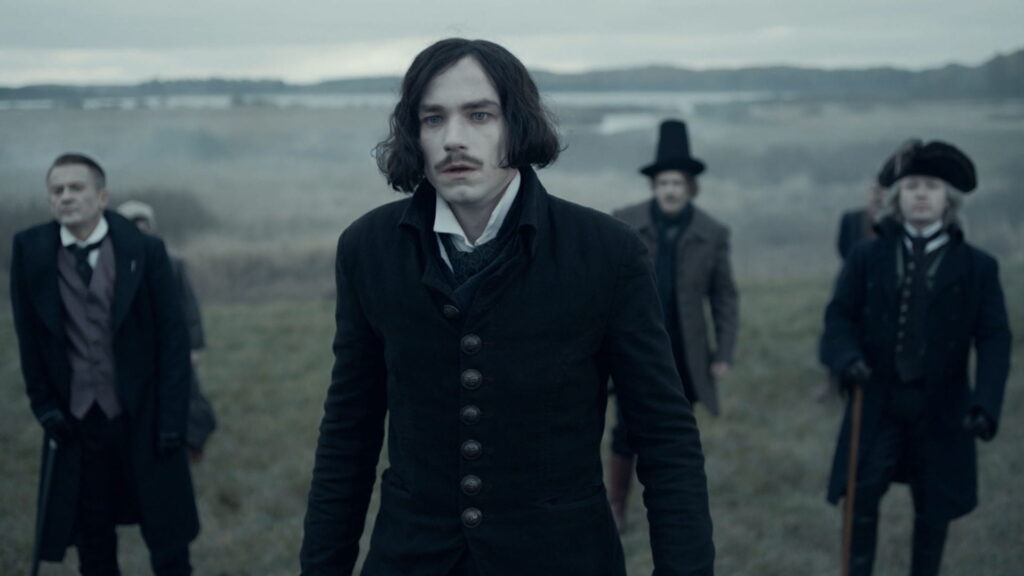 Director: Egor Baranov
Genre: Horror & Adventure
Cast: Taisiya Vilkova, Petrov, Evgeniy Stychkin
In this story, Gogol, a regulatory representative and aspiring writer, and brilliant investigator Yakov Guro as they investigate a series of murders in a remote village, which are backed by the essayist's crimes involving dreams. The story is based on Gogol's short story collection "Evenings on a Farm Near Dikanka", which blends themes of work-life with supernatural elements from Ukrainian mythology.
#4. To the Lake (2019 – )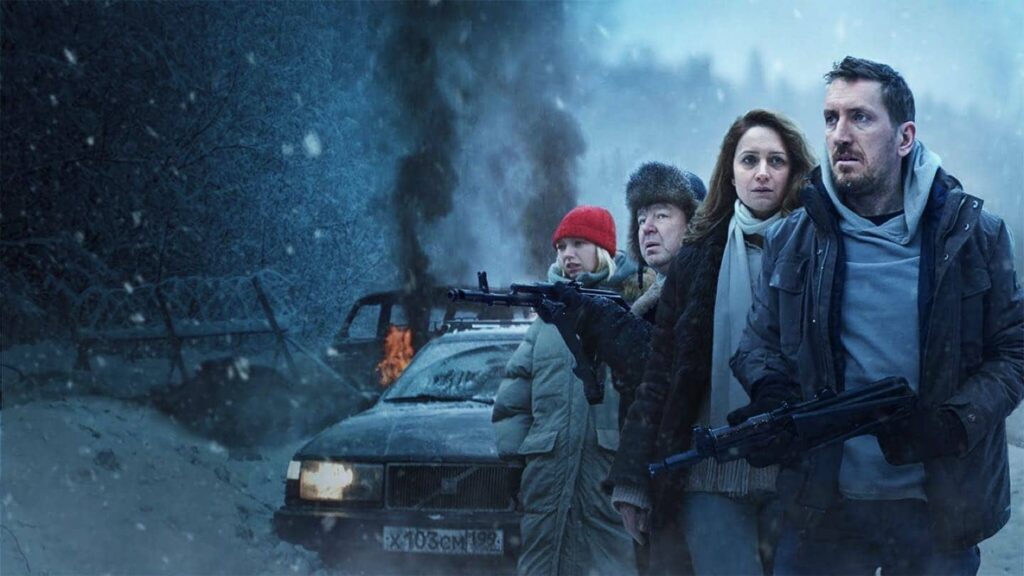 Director: Pavel Kostomarov
Genre: Thriller
Cast: Viktoriya Isakova, Kirill Käro, Aleksandr Robak
Available on Netflix
In this story, you will see a lethal virus outbreak in Moscow that turns the city into a chaotic and lawless place as it becomes an epidemic. Escaping from the epidemic, Sergey and his companions go to Karelia and intend to hide from the disease on a little abandoned island in the middle of Vongozero. Further, the story also highlights the family drama that unveils as they try to survive and escape the deadly disease. They face various dangers and must learn to overcome their family troubles and forgive each other.
Also Read- 10 Filipino Popular Movies/TV Shows To Watch On Netflix
#5. The Last Czars (2019)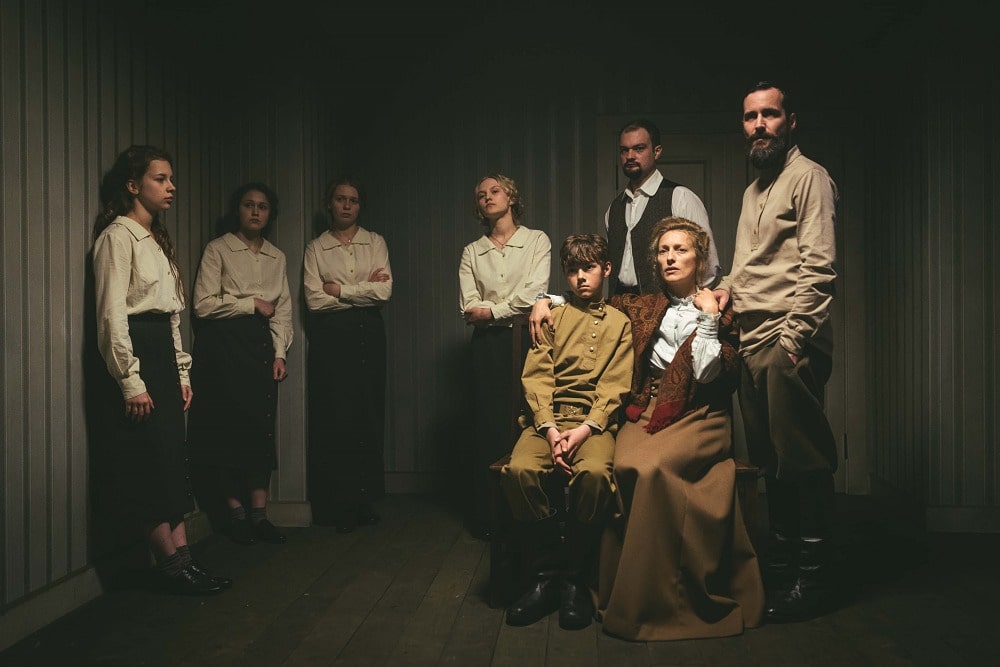 Director: Adrian McDowall, Gareth Tunley
Genre: Historical & Drama
Cast: Robert Jack, Susanna Herbert, Ben Cartwright
Available on Netflix
In the story of The Last Czars, set in the early 20th century, documents the collapse of the Romanov dynasty in Russia. Further, it begins with the death of Alexander III and the coronation of Nicholas II, before delving into the social upheaval that led to the uprooting of the empire after the February Revolution. The series focuses on the intimate life of Nicholas and Alexandra, their devotion to their family, and their link with Rasputin, which finally led to their doom. The series presents a detailed look at the circumstances that directed to the fall of the Romanov dynasty.
Also Read- 10 Netflix Shows That Actually Help You In Learning English
#6. Booba (2014)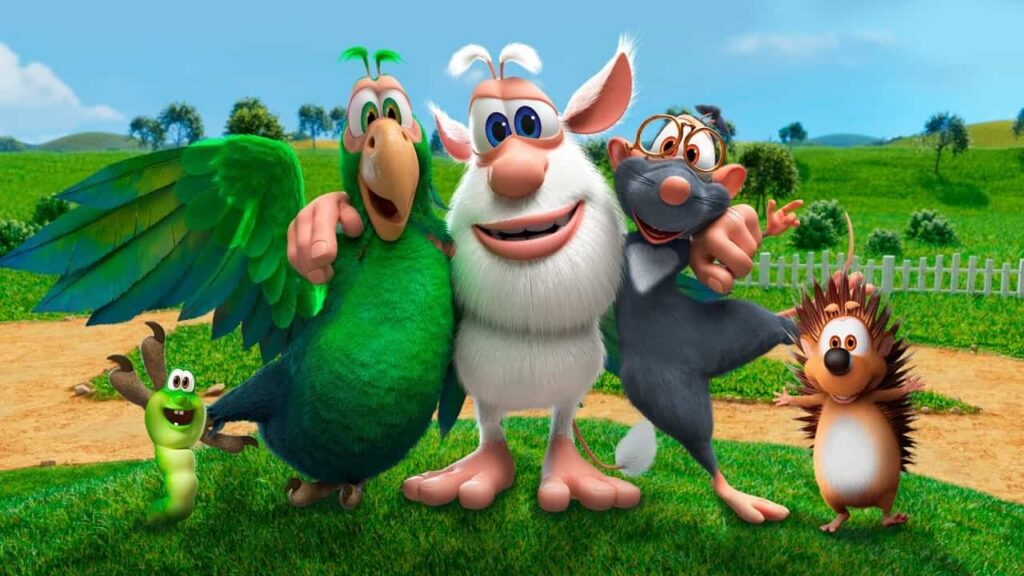 Creator: 3D Sparrow
Genre: Animation
Cast: Roman Karev, Elena Kareva, Artyom Kretov
Available on Netflix
In this cartoon, Booba is a white monster who speaks through random grunts and interacts with other creatures with identical phonetic names. In the series, Booba has various adventures with creatures such as Loola the Rat, Googa the Parrot, and Mooma the Cat.
#7. Better than Us (2018 – 2019)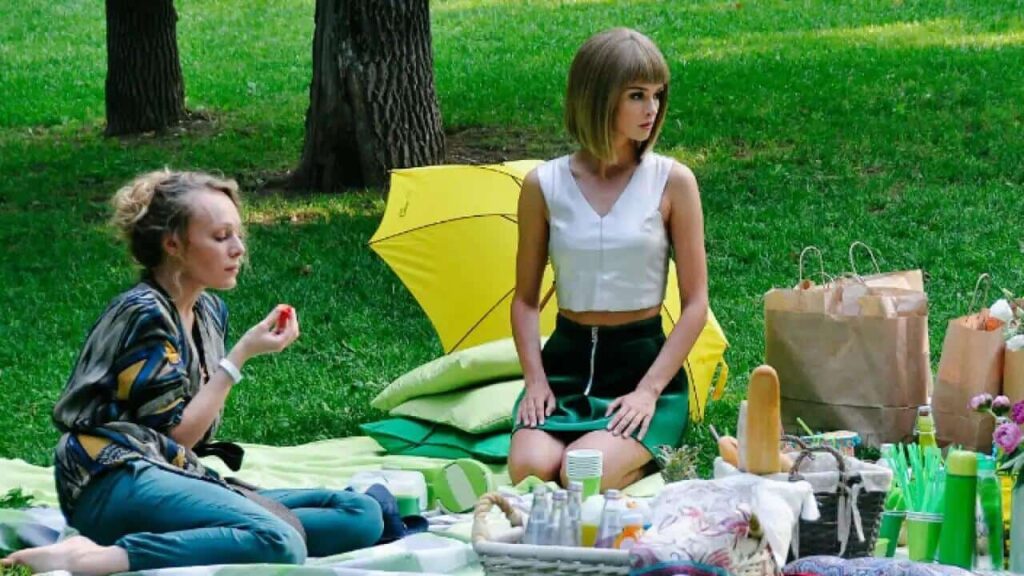 Creator: Alexander Kessel
Genre: Sci-fi
Cast: Paulina Andreeva, Kirill Käro, Aleksandr Ustyugov
Available on Netflix
Better Than Us is a science-fiction series motivated by Ex Machina, where robots are an everyday part of human life in 2029, helping to raise children, and serving as personal drivers, security guards, and lovers. The story revolves around Arisa, a human-like android on the run after murdering a man who attempted to hurt her. The series explores the concept of robots developing feelings and their struggle for survival against the humans who reject them.
#8. Ranevskaya (2023)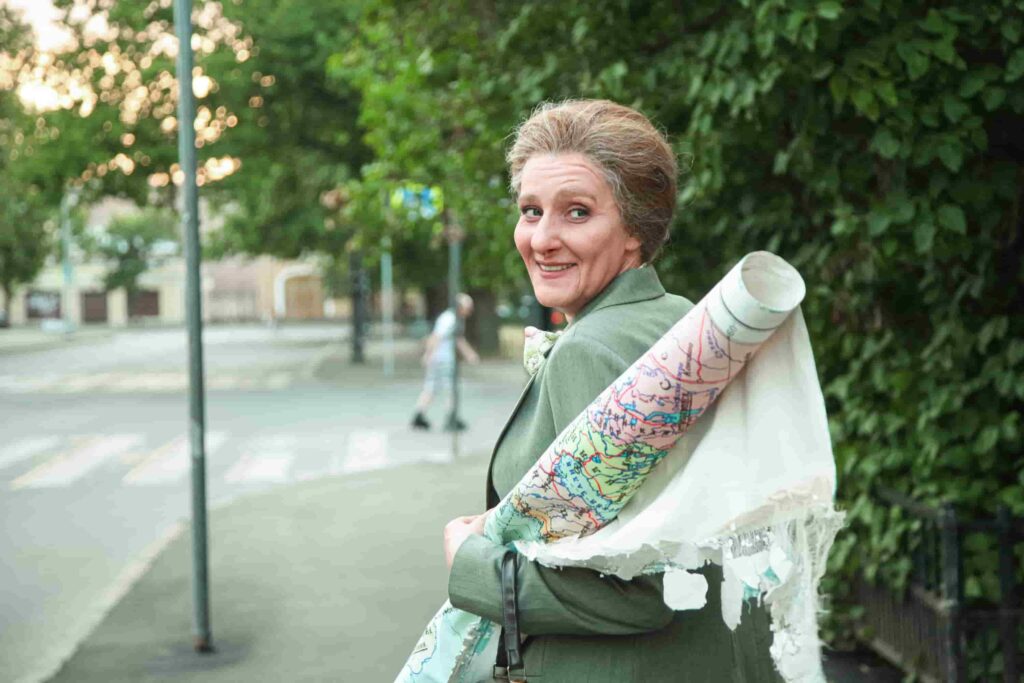 Director: Dmitriy Petrun
Genre: Drama
Cast: Marietta Tsigal-Polishchuk, Olga Tsink, Semyon Strugachyov
The story follows 20-year-old Faina Feldman, who goes against her parent's wishes to pursue a career in the theater in Moscow. Despite facing hostility, she finds mentors and friends who support her. However, her successes are met with life-changing dramas such as a revolution and war, requiring her to struggle for survival with hope and faith in her destiny and love for the theater.
#9. Gold Diggers / Russian Affairs (2019- )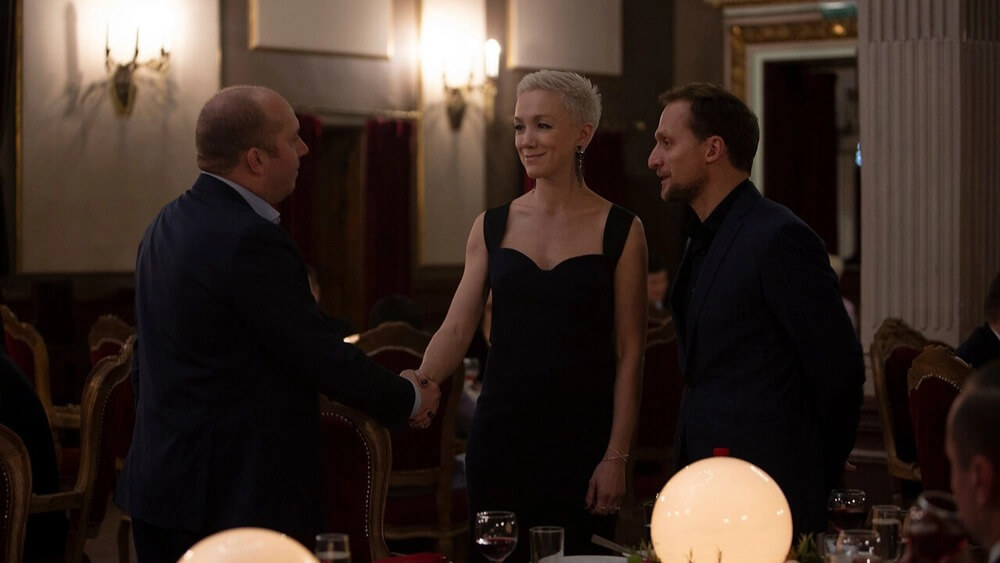 Director: Konstantin Bogomolov (Creator), Darya Zhuk, Yuri Moroz
Genre: Drama & Mystery
Cast: Darya Moroz, Vladimir Mishukov, Marina Zudina
In the tv series, Gold Digger, present-day Moscow is a city of wealth, luxury, and danger. The protagonist, Dasha, is an art historian who moves to the capital to start a new life but is faced with a mysterious and brutal event that alters her plans.
#10. Fandorin. Azazel (2023- )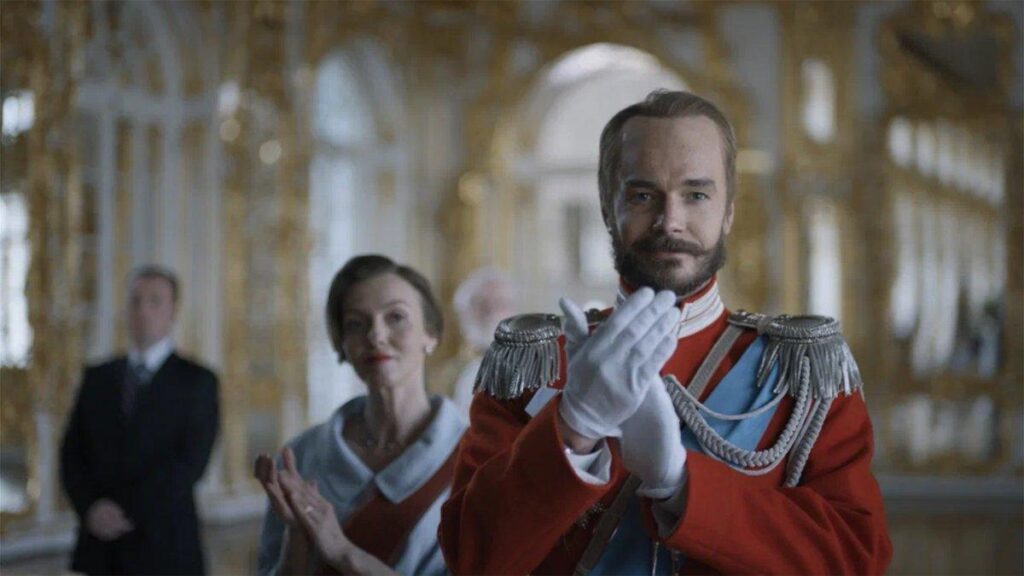 Director: Nurbek Egen
Genre: Crime & Mystery
Cast: Vladislav Tiron, Mila Ershova, Maksim Matveev
The story is formed in an alternate version of Russia in 2023 where the October Revolution never occurred and the Russian Empire is yet ruled by Tzar Nikolai III and a bold-thinking PM, Dmitry Orlov. Moreover, Erast Fandorin, a 20-year-old officer servant, initiates his first major investigation when a young and wealthy oil company tycoon commits suicide in front of many people in the capital. Fandorin suspects that the case is more complex than it appears, and he takes it on to investigate.
Also Read- 10 Best Korean Drama To Watch On Netflix