Video games on mobile devices allow you to play them practically anywhere. This problem is exacerbated by the fact that it is becoming more and more challenging to locate ad-free and in-app purchase-free games.
So, are you seeking free mobile games with no advertisements for Android or iOS? Then read on for our selection of unmissable ad-free games you can download for free. You will notice that free games sans ads are also a tonne of fun and will provide you with hours of amusement.
#1.Underhand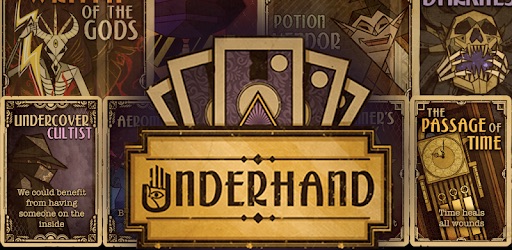 The game's premise is straightforward: you play the leader of a Dark cult, and your goal is to bring seven gods from ancient mythology into the real world. To complete this mission, you will be dealt a hand of resource cards and granted access to a chain of events that can either take you to dominion alongside the Deities or directly to your demise.
It's noteworthy that the Ancients are influenced not only by the writings of Howard Lovecraft.  But also by urban tales, which provide diversity to the interpretation of the notion. So, for instance, Ugl'uht'k relates to Nyarlathotep, Shub-Niggurath, and others of their type. At the same time, Windigo refers to the evil spirit of the wendigo, which pushes humans to indulge in cannibalism.
The game's art design is the initial good impression the player gets. It's easy to fall in love with its boxy and angular design, reminiscent of a cross between the 1940s and 1960s comic books and commercial brochures. The graphic design, which combines a pleasingly fluid animation with other elements, kept me playing and discovering the game's depths.
#2.Butter Royale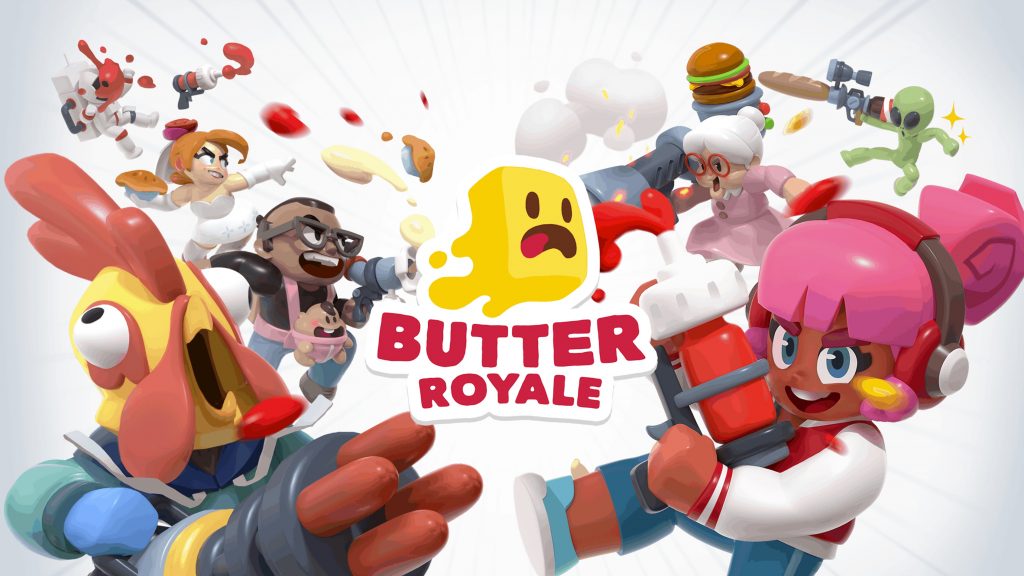 The high skill requirement of battle royale games means they are only for some. But what if we told you there was a cartoony take on the genre that was focused on food? Butter Royale is a terrific food-themed battle royale game now available on Apple Arcade. The notion alone should be enough to get you interested.
Butter Royale is a bizarre, out-of-this-world food war in which all weaponry is edible. The game follows the conventional battle royale format, with a closing zone and the goal of being the last player standing. Still, the humorous characters and ridiculous weaponry elevate the game to the level of a pleasant and approachable mobile game.
#3.Crossy Road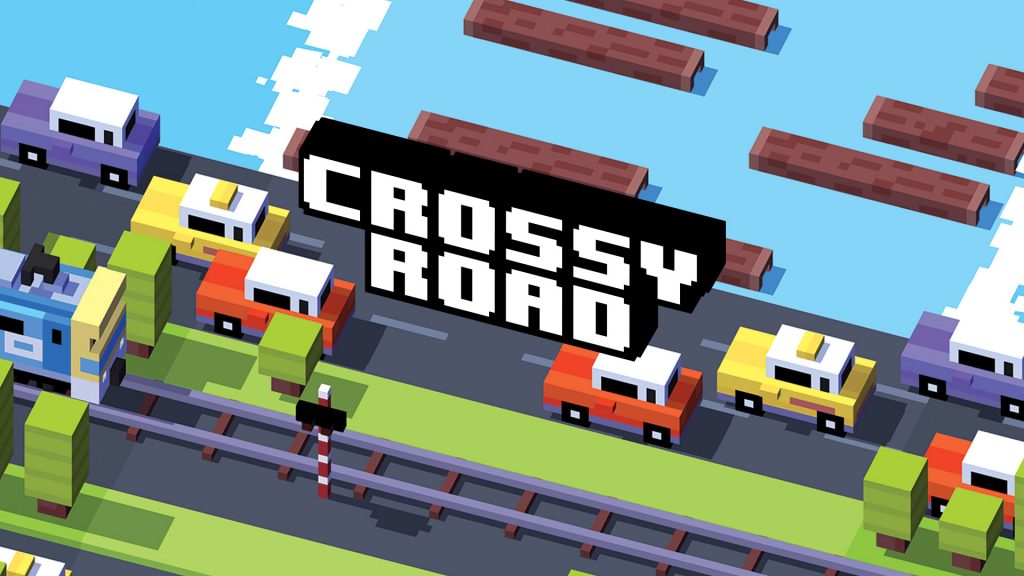 Another wildly popular free game is Crossy Road. Just think of it as Frogger for the modern day. You play as a chicken (or other characters), trying to navigate urban environments, rivers, and more while avoiding hazards. It's game over if you drown or are run over by a vehicle. Additionally, there are many unlockable characters, both online and offline multiplayer modes, compatibility with Android TV, and more. As a bonus, it's suitable for the whole family. The same can be said about Crossy Road, which, like Alto's Odyssey, technically offers in-app purchases. But they're just for show and don't have any functional purpose. There is no cost to play the game itself.
#4.Swordigo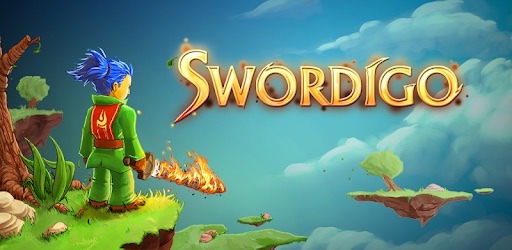 Once upon a time, before it was mandated that all games be in 3D, the 2D adventure platformer was king. The area you explored was colorful and full of floating platforms. Your goals included collecting shiny objects and occasionally kicking the crap out of stupid enemies who got in your way.
Swordigo is an exception to the rule that these games are mediocre at best when played on touchscreen devices due to their clumsy design and even worse controls. You'll get access to a vast magical universe full of dangerous creatures, hidden treasures, and fascinating cities. Once you get into the story, start kicking gigantic spiders in the face and casting spells at your enemies, and whatever sense of nostalgia you may have faded away.
#5.Bean Dreams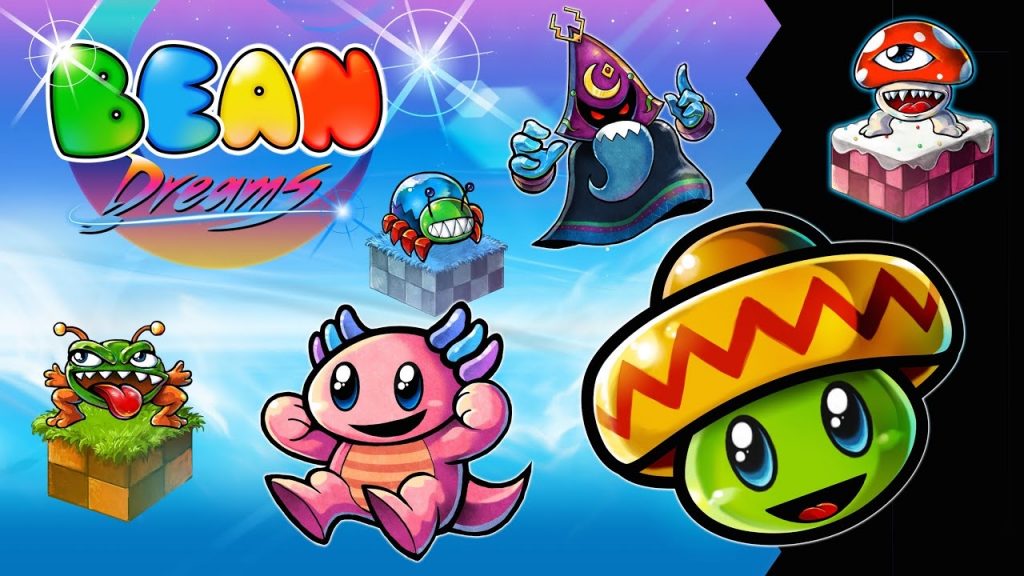 This deceptively straightforward platformer pares the genre down to its barest essentials, focusing squarely on mastering the levels, timing, and exploring the environment. You may steer your bouncing bean to the left or right at will. The standard platforming fare of monsters to jump on and collectibles like fruit and jewels are all present and accounted for.
The tasks in Bean Dreams, such as maintaining a certain bounce count, discovering secret pet axolotls, and gathering all the fruit, are impossible to complete in a single playthrough, which adds ingenious replay value to the game. Even though the game's controls may appear too simplistic at first, they work wonderfully with touchscreens, so you won't have to waste too much time fighting an ugly virtual D-pad.
 #6.Among Us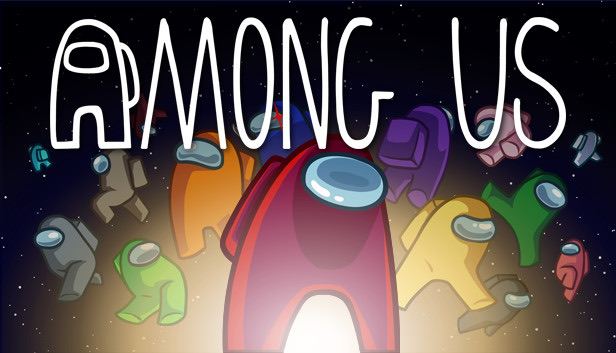 Among Us, a low-budget indie game developed by the relatively unknown studio InnerSloth stole the hearts of gamers. At the same time, the industry's heavy hitters were preoccupied with exclusives and royal battles — a contest in which the number of copies sold determines the winner. Not even the blockbuster tidal wave could drown it out a few years ago, and now, in the middle of the COVID-19 epidemic, it has taken over the Internet.
The game's premise and rules are elementary at best. Four to ten space travelers face problems when their ship breaks down, their flowers wither, and their trash can overflows. The poor lads need to get the spaceship fixed and cleaned up if they hope to make it. Sure, it's great that the astronauts have jumped right in to mend things, but there's a catch: somewhere amid the cheerful lineup of colorful researchers, a few strange traitors have made themselves at home. They only care about one thing: killing.
The real benefit of InnerSloth's creation deserves special mention: it caters to a wide variety of tastes. Its multiplayer appeal extends to players of all ages, skill levels, and demographics.
 #7.Cat Quest 2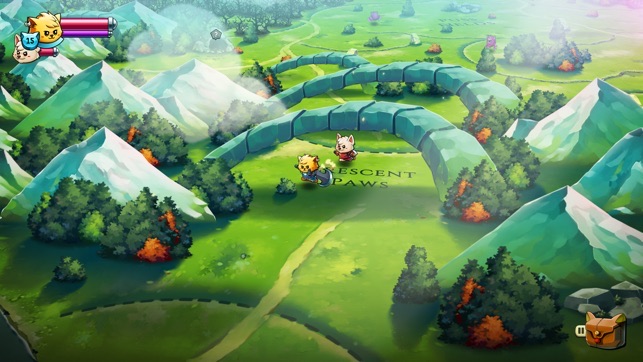 Cat Quest 2 is the sequel to the "meow-vellous" action RPG of the same name. The story of Cat Quest 2 continues from where the first game left off, with your cat hero and their doggo sidekick traveling to Felingard and the Lupus Empire to rescue the day.
Super colorful and fun, Cat Quest 2 is a role-playing game that may be experienced alone or with a friend. While attempting to save the day, you may pick up a slew of tasks, stock up on loot, and fight against various cartoonish evil guys. It's a lot of fun, and Cat Quest 2 is wonderfully well-polished. If for some reason, you haven't heard about this smartphone game, you should.
#8. Alto's Odyssey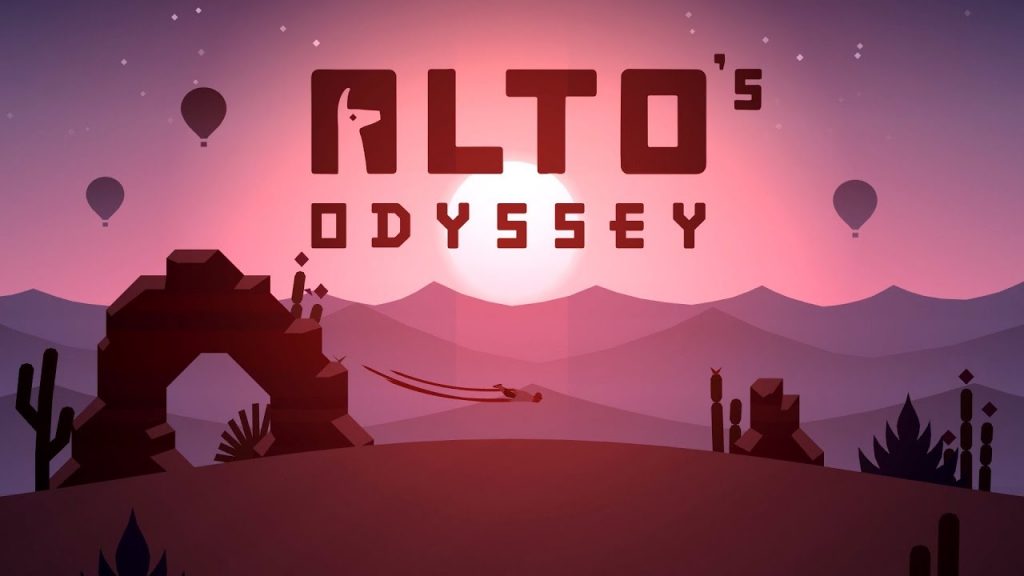 Alto, the story's protagonist, is tasked with recapturing several escaping llamas. But usually, he did tricks for the show on the icy slopes, and he had to outrun the cranky old folks who were carrying sticks because they didn't like Alto's independent spirit or his refusal to sit in an enclosure full of llama dung.
The sophistication and stunning visuals of the original have been carried over into this sequel. Once more, you may launch Alto into the air and initiate stunts with a single thumb. However, Alto is now racing over a wide desert filled with towering dunes and perilous gullies.
Odyssey may seem like a reskin initially, but it quickly expands to include novel concepts like bouncing off hot air balloons and wall-riding along cliffs. And if you're looking for something with a bit more Zen. There's a mode where you'll be facing off against an unending terrain with Alto pulling himself back up after every fall.
 #9.Samsara Room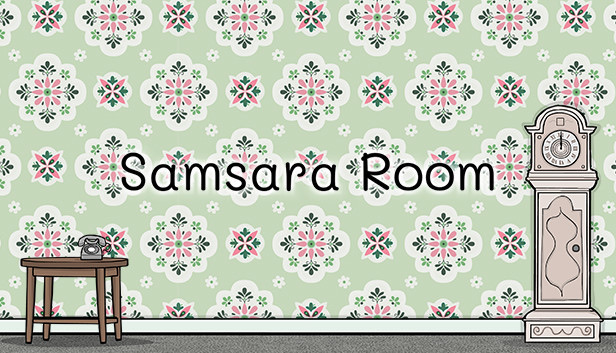 A mobile version of Rusty Lake's game, Samsara Room, was recently remastered. Samsara Room was the forerunner to the Cube Escape games and was the source of many of the intriguing riddles in the now-famous Rusty Lake. All the features and mood that made the first game so enjoyable have been carried over into the upgraded edition.
The game's makers have designed a variety of positive and negative outcomes for you to experience, depending on your decisions. Therefore, even if you complete the game once. You will want to revisit the full tale to receive a new intriguing conclusion.
#10.Will Hero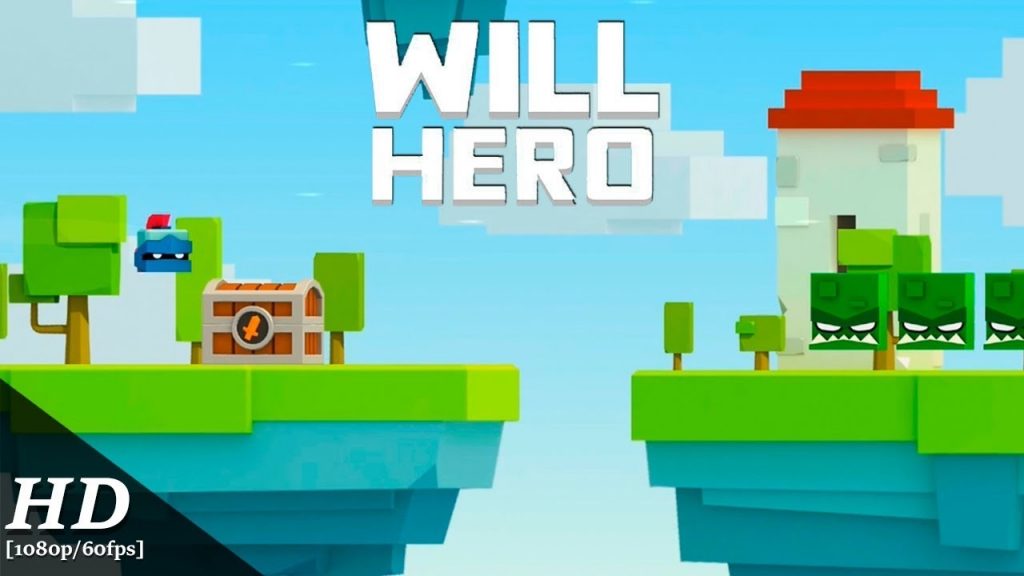 A hero in need of no introduction. Then again, so is everyone else in this ridiculously entertaining mash-up of platforming, never-ending running, and gratuitous violence.
You use a single thumb to have Will bounce ahead, the idea being to fall on opponent heads, avoid pits, and not be chopped in two by unexpectedly vicious windmills. However, if you open a chest, you'll be well-equipped to take on any foe, whether they're armed with rockets or enormous axes.
The gameplay is quick, furious, and insane, yet it never gets old since our hero has so many missions to accomplish and helmets to discover, each of which grants unique abilities.
#11.PinOut!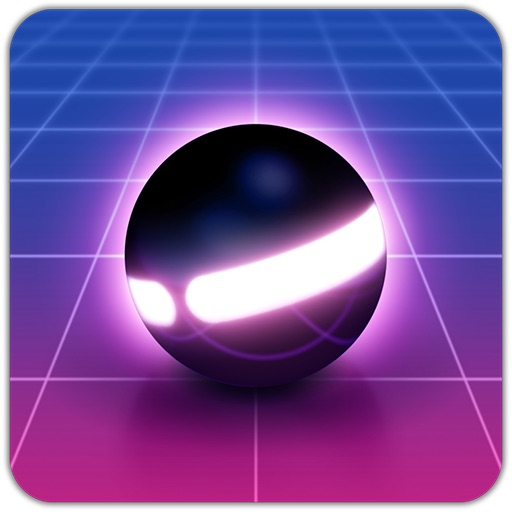 Playing pinball on a mobile device seems claustrophobic, like trying to fit a house into a shoebox. A game like a PinOut! Stands out. It has one enormous table that is visible for quite some time, daring you to try to belt a ball down the length of it as the clock ticks away.
The table's separated into small portions, which you pass over by effectively hitting ramps. If the ball drops between the flippers, you don't lose lives but time.
The game is saturated in neon and synth-pop, transporting players into a world that seems like a cross between Tron, pinball, and an '80s disco. However, the game still performs admirably on mobile devices. Increasing the stakes as the minute winds down and your sausage fingers keep you from collecting the prizes that restart the clock.
#12.PewPew Live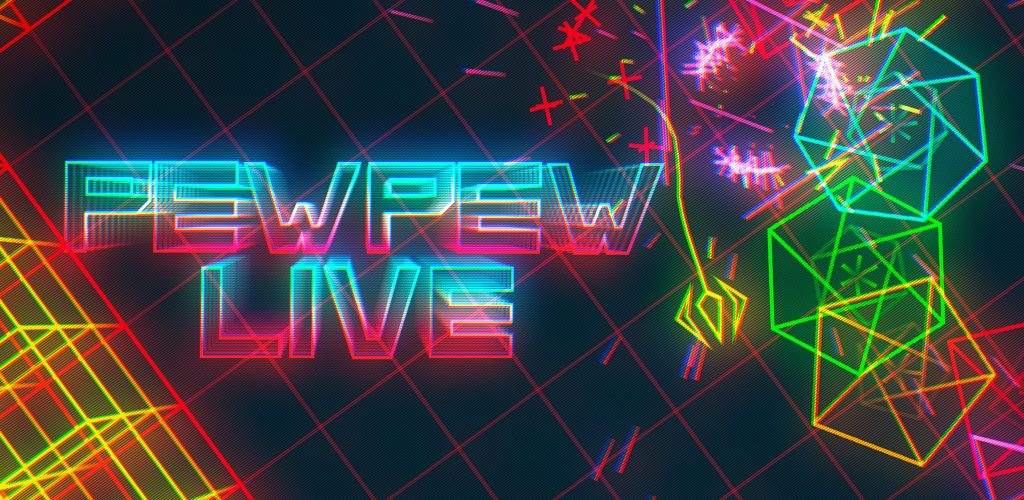 Wishing for the good old days of sitting in front of a CRT screen. Neon graphics stinging your retinas as you zipped around a little arena, shooting everything in sight. Hold on a second! PewPew Live allows you to accomplish all of those things instantly.
This game brings back the fun of classic twin-stick shooters like Robotron: 2084, even though you won't get the CRT bit (unless you do something pretty odd with your Android device, wires, and a very old television). And it's not just about shooting things. There are additional levels where you have to avoid getting hit by bullets or deal with annoying space rocks that are out to bash you into next week.
#Bonus
Missile Command: Recharged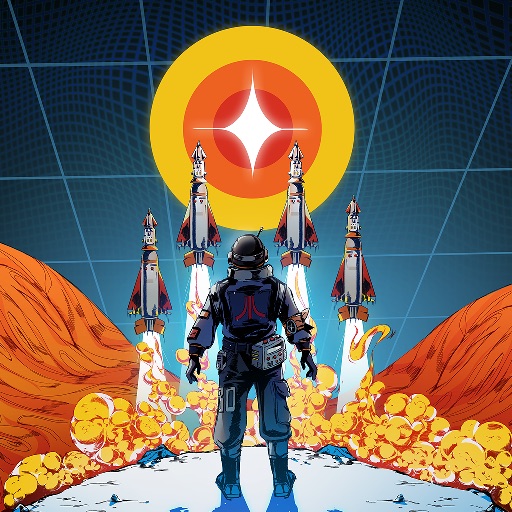 Defense against ever-increasing waves of nuclear missiles was the goal of the first Missile Command coin-op. You'd spin the trackball and launch your strikes madly until you were ultimately killed. Instead of the usual "game over" message. Players will get the terrifying "the end," driving home the point that nuclear war is pointless.
Unfortunately, there is no trackball or other way to select which silos to fire from in this touchscreen effort. When you tap the screen to aim the most recent volley in an infinite torrent of neon carnage. The missiles will automatically be launched. Veterans may complain about the modifications. But they are functional, and if you want the old version, you can always fire up an emulator on Android. Instead, Recharged is one of the few examples of reimagining. That is also fun to play because it reimagines a classic.
Ad-free free games take time to come by, especially if you want something with a compelling storyline and satisfying gameplay. Still, we're here to guide you to genuine articles. Everything from puzzle games to role-playing adventures is here.