Apple Arcade offers 150+ games at a lower subscription fee, whether you prefer to play on iPhone 13, an older iPad, or the most recent Mac. The most noteworthy selling point of Apple Arcade is the fact that even though many equivalent games are available for free. Apple Arcade has established a reputation in the gaming world by presenting gamers with a top-notch gaming venture.
Innumerable game publishers vigorously choose to sacrifice the gaming experience in favor of financial gain. But to address this point and provide gamers with a genuine gaming experience on their potent mobile devices, Apple has launched a premium gaming subscription that offers access to some top mobile games.
You can play nearly 200 premium games on your iPhone, iPad, Mac, and Apple TV with an actual controller, thanks to Apple's $5 per month subscription service. Apple Arcade arguably provides gamers with more premium, exclusive original content for the same price as Apple TV+ does for movie and TV fans.
Also Read: 9 Best Games You Can Play On Apple Watch In 2022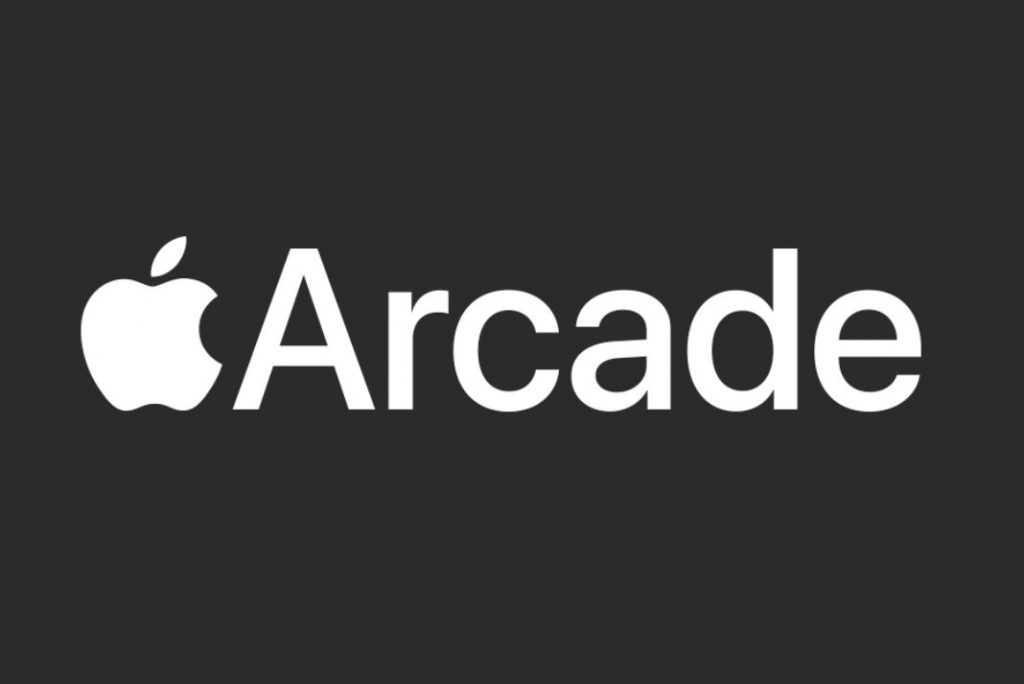 8 Apple Arcade games that are currently worth playing are listed in this article.
#1Sayonara Wildhearts
This enchanting, multi-award-winning neon-lit rhythm game is directly from Sweden and features some of the most remarkable songs you've ever listened to.
Like the best albums, the gameplay bolts quickly because of the stirring adventure this one-of-a-kind fusion of melody and art delivers. But like your favored LPs, you'll also select something new with each listening, making this a robust and highly replayable experience.
Also Read: 12 Online Games That You Should Definitely Try
#2Castlevania: Grimoire of Souls
What else do we need to say that the title and image don't already make clear? It is a free 2D Castlevania game that can be downloaded from Apple Arcade.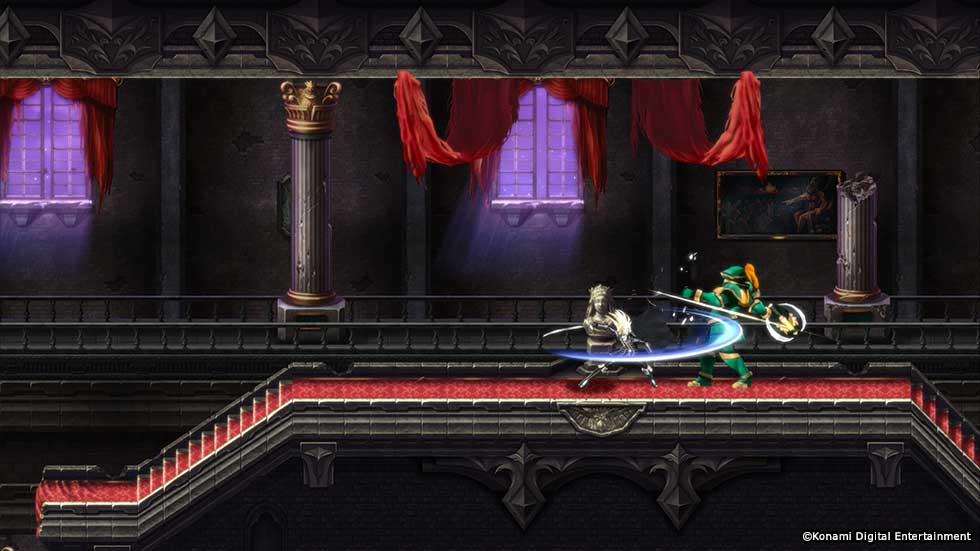 The gothic imagination series makes a comeback in a vintage side-scrolling action game with familiar Castlevania gameplay, slick visuals, and a spellbinding soundtrack.
#3Fantasian
Fantasian is a fantastic game in and of itself, but reading the words "from the creator of Final Fantasy" is usually enough to get anyone's attention. Its core is a fundamentally timeless JRPG inspired by Final Fantasy VI, with intricate, tactical turn-based gameplay and an engaging narrative with a tonne of layers.
The visually stunning visual style combining fluid animation with actual real-world dioramas (over 150 were built) to create a game unlike anything else you've seen before bests all of this gripping gameplay and narrative.
Also Read: 7 Trending Online Games That You Can't Miss In 2022
#4Disney Melee Mania
Idols like Mickey Mouse, Buzz Lightyear, and Princess Elsa are all featured in this most laughable multiplayer action of Disney Melee Mania. Two teams of three players use their qualities' unique capabilities to handle the battlefield in this simplified performance of the very complex MOBA genre. This is the authentic crossover you've been waiting for; forget Kingdom Hearts. It turns out that the existing League of Legends was always accumulated in the Disney Vault.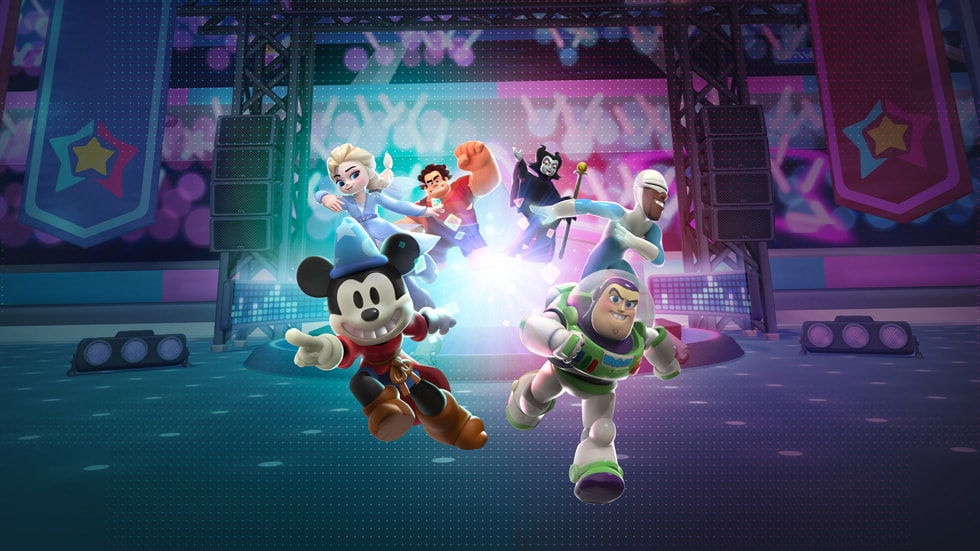 #5World of Demons
You anticipate stylish, high-flying action and deceptively complex combat when you see the PlatinumGames logo. 'World of Demons' is compelling. It's surprisingly easy to dodge and perform sword combos on the touch screen, and you have more options for attacks thanks to the ability to call forth strong monster souls that have been killed. The Japanese cel-shaded art looks like an animated painting.
#6Shinsekai: Into the Depths
One of the most enduring AAA Apple Arcade titles is Shinsekai. It's a beautiful Metroidvania game from Capcom about navigating and surviving in a largely verb-less underwater environment. Trudging through the depths feels as weighty and floaty as it should because everything is made to look like sculptures. Your ability to breathe is essential to your health and ability to move. Send sonar pulses to locate hidden treasures or club opponents with your melee weapon. Create spears that you can fire from a gun. Fight imposing bosses. Go below the surface.
Also Read: 15 Popular Google Doodle Games To Boost Your Creativity
#7Monument Valley 2
The gorgeous, challenging perspective puzzler you adored in the first Monument Valley is expanded upon in Monument Valley 2. It's an excellent time for meditation and mindfulness that keeps you focused until the end credits appear.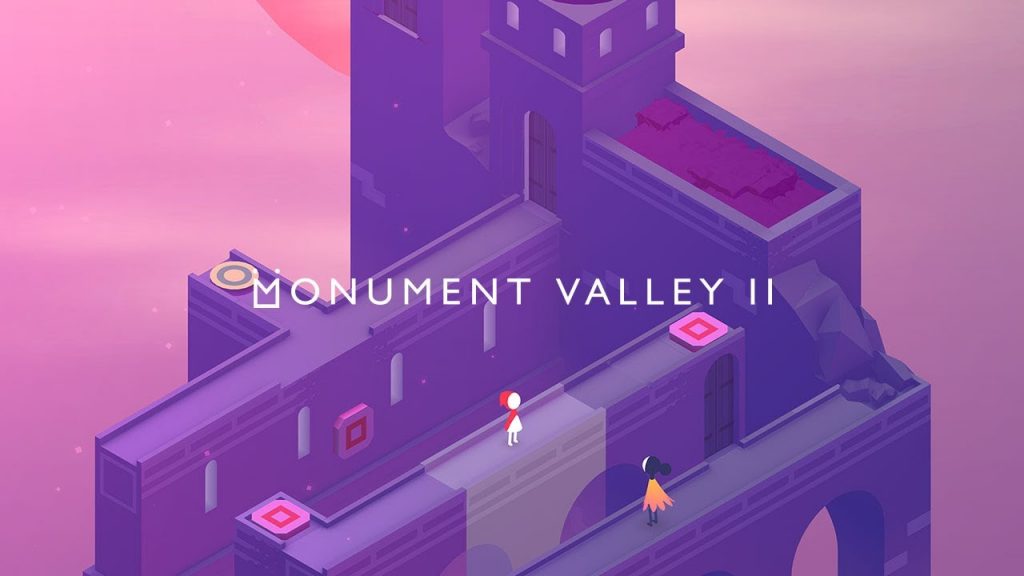 And if you've already played it, the fact that you can play it for free on Apple Arcade is just as good a reason as any to do so. Oh, and you can also get the original! Although there isn't necessarily a canon to the whole thing that dictates you should play them in order, you get more beautiful puzzles for your money if you do!
#8Beyond Blue
Consider this a playable, BAFTA-winning episode of Blue Planet with a captivating plot. Beyond Blue demonstrates that Apple Arcade is not limited to mobile games because it is a massive visual feast on Apple TV and Mac.
Explore eight pristine ocean locations by diving down to explore the limitless mysteries of these depths. To produce something mind-blowing and educational, creators E-Line Media teamed up with BBC Studios, the studio behind Blue Planet, and some of the top ocean experts.
Also Read: 12 Best Game Console Emulators For macOS
Conclusion
These are the top eight Apple Arcade games you should definitely try your hands on in your free time. Have any other suggestions for us? We would love to hear them!