This is the era of digitization and metaverse. And Online Games have become the most popular form of creation, entertainment, and engagement. They have become so popular that Gen Z has separate slang and vocabulary for gaming. Online games have enabled engagement and entertainment, along with the economy. There are many careers that have been established as gamers, by streaming the games and reviewing them on media platforms like twitch and YouTube. To give you a headstart, here are 12 online games that you should definitely try. They have been categorized into various genres below.
As part of an overview of the top 12 online games that you should definitely try, let's start with some Action games and Strategy games first.
Action Games
1. PUBG/BGMI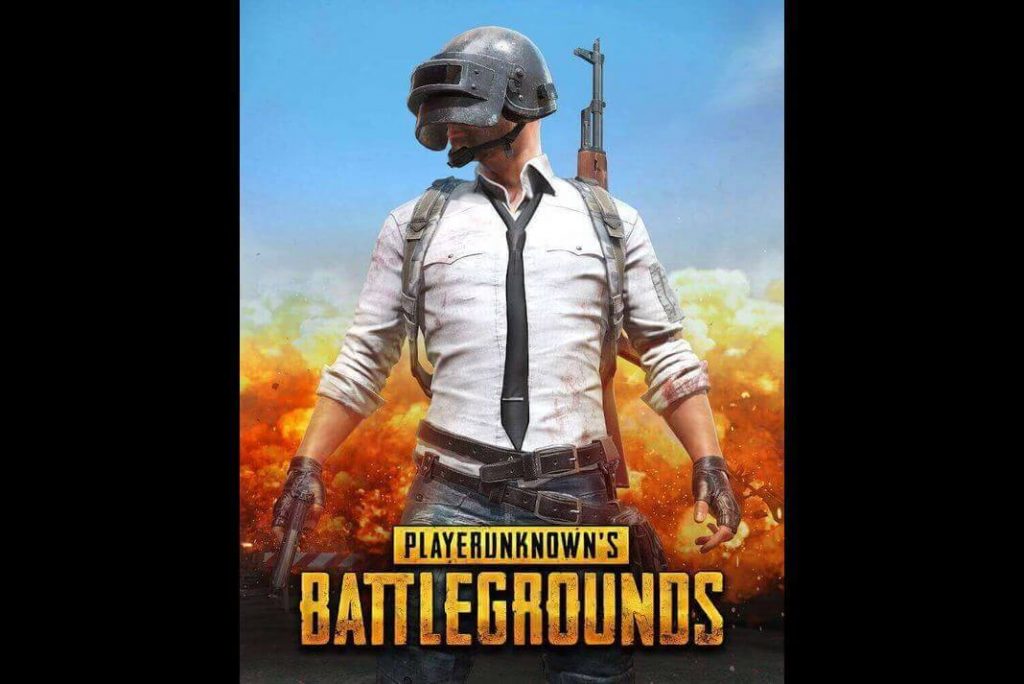 Competitive multiplayer game with several forms of techniques that demonstrate the player's originality. PUBG PC was once a premium game; however, it is now available for free download to anyone.
The Japanese film Battle Royale from 2000 served as inspiration for the game. This game allows up to 100 people to scavenge for armory and gear on an island while attempting to stay alive. The safe area in the game gets smaller with time, forcing survivors into more confined spaces and forcing interactions. Whoever or whatever team is still standing at the end of the round wins.
2. Apex legends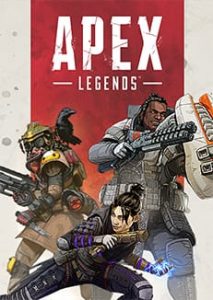 A tactical shooter PC game with a recently released mobile version. It has recently acquired popularity due to its distinctive gameplay compared to other shooting/survival games (after the ban of BGMI).
The game lets you play a variety of different Legends, each of whom has its own special skills. Bloodhound is a Legend that can easily find and track down adversaries for his comrades. Whether he is alone in the front or with his squad, his ultimate Predator enables him to flush them out even more efficiently to clear the field!
3. Call of Duty (COD)

It is a kind of realistic tactical shooter. It also includes a PC and mobile version. If you want to play a multiplayer game that is very realistic to today's world, go with cod. It has great graphics which give you a sense of reality.
4. Ganera Free Fire max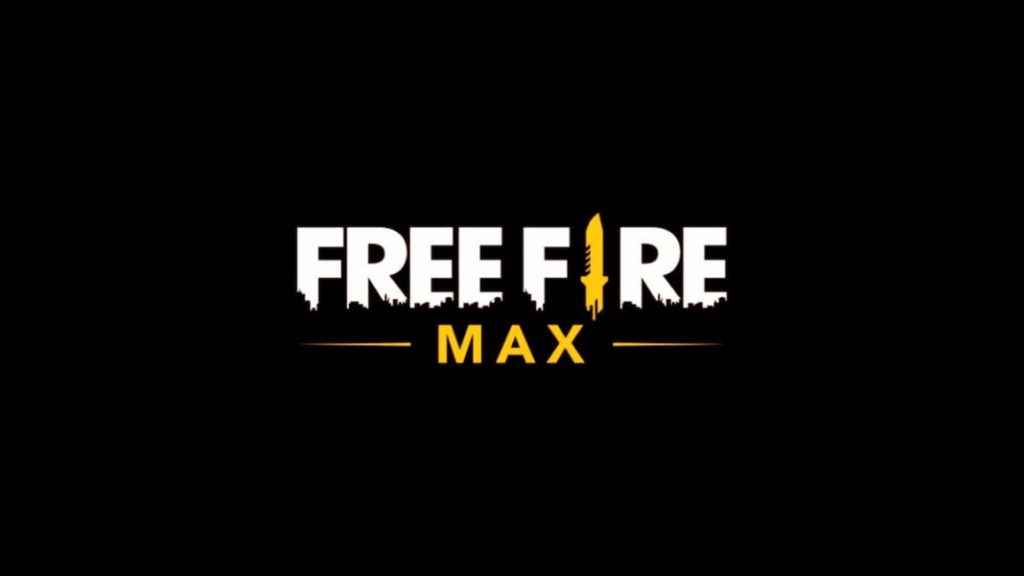 Competitive Lightweight After the free fire ban, Ganera created the free fire max version to maintain its success in the gaming business. If you have a mid-range phone or processor, the free fire should be your best option.
Strategy Games
5. Clash of Clans (COC)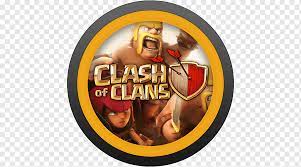 Supercell's game has been one of the most popular for the past decade. In this game, each player must construct their own village with the resources supplied. You will be able to raid other villages' bases for resources and bonuses once you have built your own village. This game is for those who like less action and more strategic gameplay.
6. Clash royale(CR)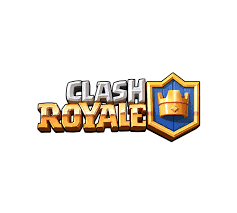 It is also created by Supercell, but it is considerably different from Coc and falls under the category of strategy games. Clash Royale offers a variety of armies with varying levels (Higher is better). A deck of eight troops should be selected. Once you've chosen your deck, you're ready to play multiplayer, either 1v1 or 2v2. This game is intended for those who enjoy more action and strategic gaming.
Let's explore some Open-world games and multiplayer games as part of our next half of 12 Online Games That You Should Definitely Try if you're looking to get started.
Open-world Games
7. Genshin Impact 


It is my personal preference. After Grand Theft Auto, this is one of the best open-world games on both PC and mobile. Genshin Impact is a role-playing game in which you can select between two different game characters at the start of the game. This game features a fantastic environment with numerous secrets to solving. If you have more time, I recommend you attempt this game. For a better experience, try the PC version.
Multiplayer Games
8. Gumslinger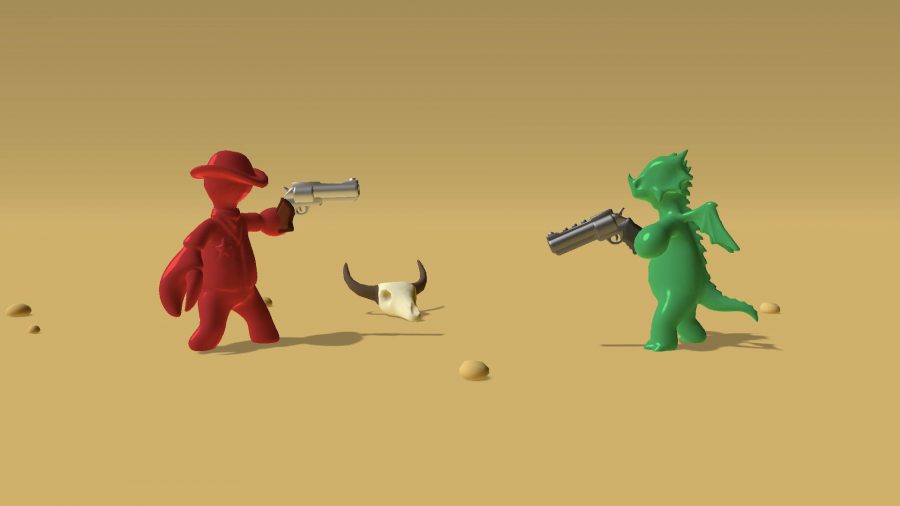 Gumslinger is a multiplayer game created by Itatake. The gameplay of this game is really simple for a beginner, therefore it is a beginner-friendly game. If you've tried every kind of game and want to try something new or different, gumslinger is the game for you.
9. Bomb squad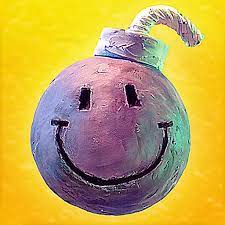 Bombsquad is a fun game to play with your buddies. The game comprises many power-ups; each power-up provides you with a new power-up to fight against your partner. If you have a bunch of buddies, you should give this game a shot.
10. Tennis clash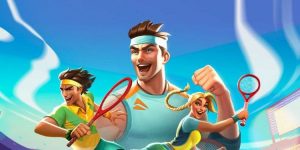 Tennis Clash is a multi-player online tennis game with stunning 3D graphics and simple controls. To score, simply swipe. Although the controls are straightforward, the game is anything but easygoing! High-level gameplay is complex, captivating, and challenging to accomplish.
11. Rocket league sideswipe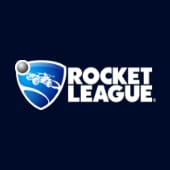 Rocket League Sideswipe, the mobile version of the driving-based soccer game, was just released by Psyonix. It is now accessible in Australia and New Zealand in alpha form. To tell you all about it, we have however discovered how to achieve a functional install. In this way, you'll be prepared when Rocket League Sideswipe launches in your nation. We like that. The touch controls are presented one at a time. There isn't much to discuss as there are just three. In this manner, you can quickly join the action. However, some individuals may be uncertain about the optimum method for controlling their vehicles. Fortunately, there is a tutorial you can refer to at any moment. Additionally, you can practice in Exhibition or Freeplay mode.
12. Among us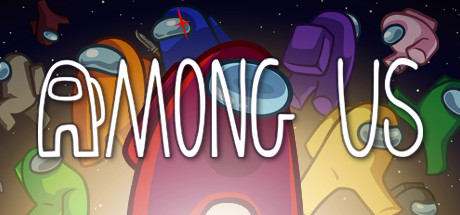 A captivating blend that makes the best social board games come to mind, Among Us combines the intrigue of a murder mystery with the strange environment of deep space and social interactions. It is best played with at least four or five people in one go and can be played online or locally over a network. Although you can rehearse executing tasks in "Try placing" mode offline, there isn't currently a real single-player option.
How can you play Among Us?
The main objective of Among Us is to survive. And the imposter must either kill all of the crew members or prevent them from performing the assigned tasks in order to succeed. You have to track down the imposter if you are chosen as a crewmate. The ability to kill and betray friends makes being an imposter, of course, far more enjoyable.
The team members must be murdered, and no one should be allowed to leave the areas, by an imposter. Other gamers may also be removed from the area by player vote. Also, take note that you can choose to have many games going on if you have a large number of players.
As seen above, there are several games and varieties in them that are available in the online market. These games provide you with entertainment, and escapism, and enable a means of the economy if needed. Too much of anything is dangerous, hence, stay cautious and keep limits and track your time spent on these as well. You can get started in this domain with these 12 games and get a dose of dopamine and fun with them. If you are already into gaming, we suggest you definitely try these games, if you haven't yet.