The best PC games are the ones that you always remember for a long time after you've played them. We wish we could forget them so we can enjoy them all over again. There's something unique about these names.
With so many new games coming out every week, it can be hard to find these games. Let us help you get the most out of your free time and start your next digital journey with our suggestions below.
People who play these PC games don't have to have the most up-to-date graphics cards, like the Nvidia RTX 3080 or the AMD Radeon 6800 XT. They should be just as good at their gameplay, world-building, and story as they are at their looks. It doesn't matter if you have to change some settings. You'll be immersed in environments and worlds that are just waiting for you to explore and play around with them. Games that are still popular today, as well as some that are new and surprising, will keep you excited and interested.
Here are our favourite PC games, from MMOs and co-op games to open-world games.
Here's the list of top PC games
The Witcher 3: Wild Hunt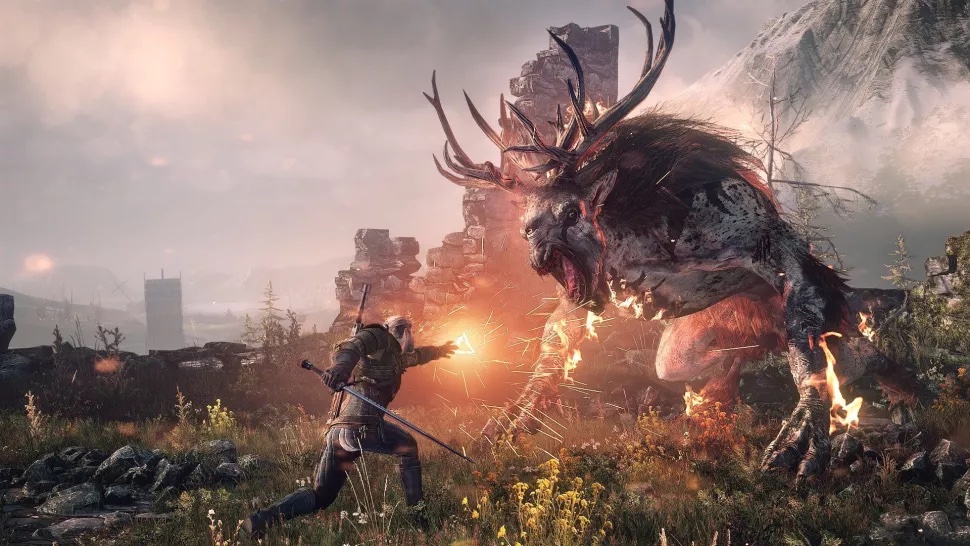 As time is going on, like good wine The Witcher 3: Wild Hunt is getting better. It's still the best open world PC games ever made, Even though it came out a few years ago. It combines the scale of Skyrim with the depth of Grand Theft Auto V. In 2022, it's going to be one of the best PC games. It's because it's a lot of fun to play. The Witcher 3: Wild Hunt is not just the best PC game of 2022 or one of the best open-world games on PC. It's also one of the best games you'll play for a long time. It might be one of the best video games ever.
Halo Infinite.
Because first-person shooters have been popular for a long time, most people know about the Halo games. And even though Halo has been around for two decades, the new game, Halo Infinite, is not just a cheap way to cash in on the name. Instead, it gives you the kind of amazing FPS experience you'd expect from a Halo game, with Master Chief back in the mix as well.
Isn't it just a beautiful-looking game that's a lot of fun? It's also free if you like to play with other people.
Also read: How To Play Steam Games On The Oculus Quest 2
Ghostrunner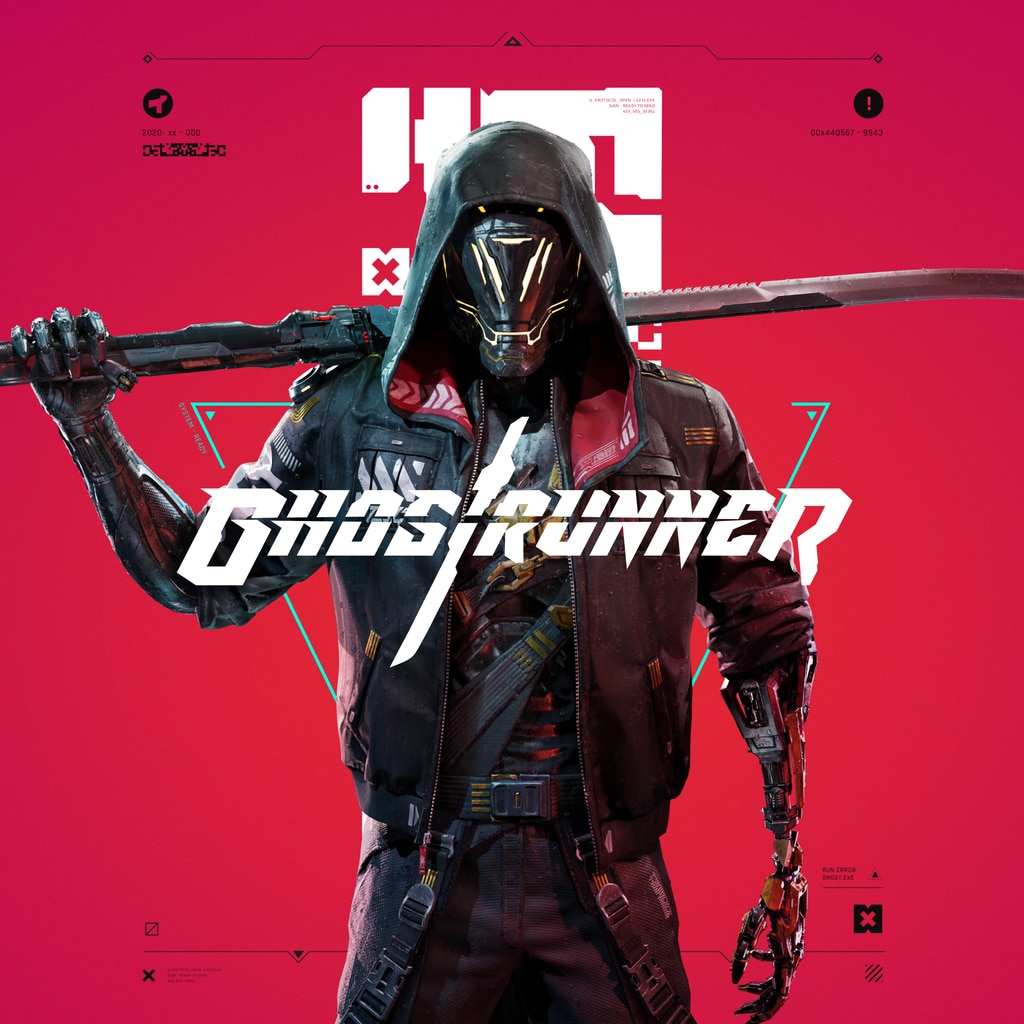 Ghostrunner is a post-apocalyptic, dystopian PC game that has a lot of violence and a lot of movement. There is a lot of excitement and tension in this FPP, but it's not for people who are afraid of death. You are going to die many times while you are trying to beat it. To get a mix of Doom Eternal and Mirror's Edge in a game, you found Ghostrunner in the game store.
The game takes place in Dharma Tower, which is a kind of the last refuge for humanity. You have to climb the tower through platforming and katana-induced carnage to get revenge on a cruel ruler. In order to get to the top, you must have to slice up your enemies and avoid getting hit by bullets, as well as use a number of unique abilities. This is the type of game that will make you gasp for air just by playing it. This is what you're in for.
Also read: 10 Best Upcoming Video Games 2022
Hades
This is because Pyre, Transistor, and Bastion have all been well-received by people. There is a new game in the studio's list of great games: Hades. There's a similar isometric view in Hades as in the other games. It tells the story of Hades' son Zagreus as he tries to get out of hell.
There are some new things to see forward to in this rogue-like game. When you die in the game, you don't start over at the last checkpoint. There isn't going to be a new beginning when we die. You can improve your character and weapons after each death so that you have a better chance of getting away. This gives the game a sense of progress, which makes it very fun.
Control
It's not difficult to check why Control has become a huge hit in the world of PC games. They made sure this game had a lot of things to enjoy, paying close attention to the small things. A deeply cinematic game, this action-adventure has stunning visuals, clever environment design, and great actors. It also has a very satisfying combat experience.
Take charge of your life and you can do things like fiery-haired Jesse Faden! You have to find The Oldest House, a building in New York City that's always changing and only shows up to people who want to find it. You also have to be the director of the Federal Bureau of Control and make sure that paranatural entities are kept under control.
Control is one of the best PC games you can play right now because there isn't a game like it.
Also read: How To Play Steam Games On Android TV
Deathloop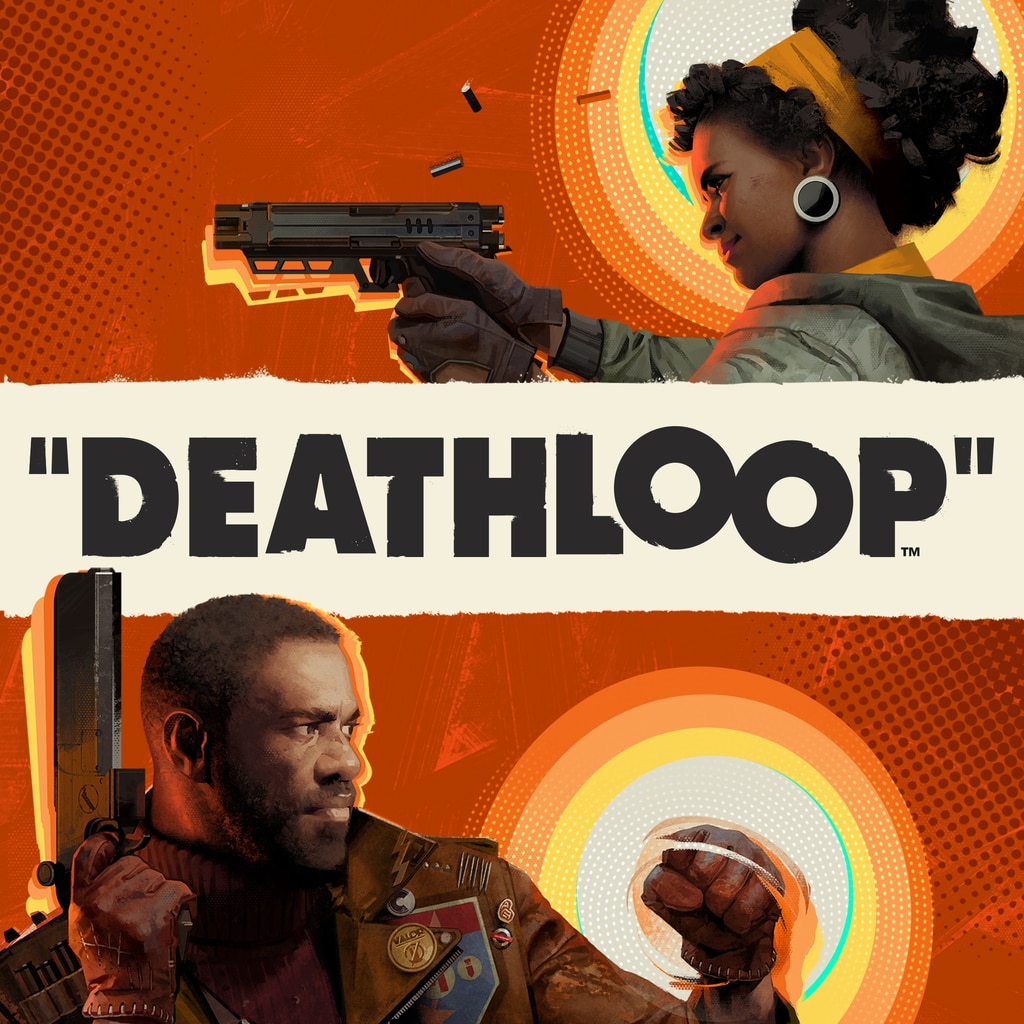 Wonder no more what Groundhog Day would look like in-game form: We've got the answer for you! Developed by the same people who make the Dishonored games, Deathloop gives first-person shooters a new twist with some added strategy.
As Colt, you play the role of an assassin who's stuck on an island in a time loop with another one. Then, to end the loop, you have to kill eight people before the day is over. Otherwise, you start over. You'll, however, learn what works and what doesn't as each day starts over. You'll change playstyles and learn the terrain until you find the best way to break the loop.
Flight Simulator by Microsoft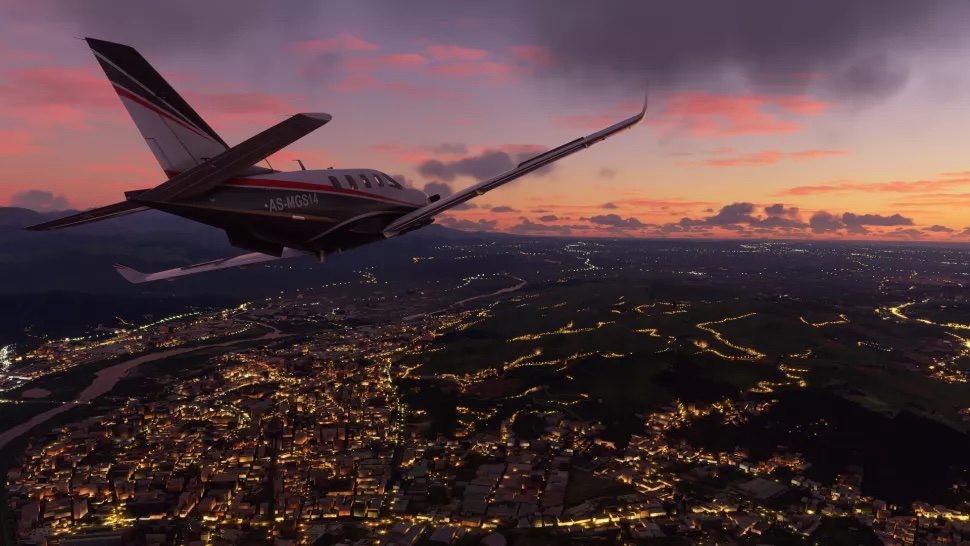 The Microsoft Flight Simulator isn't just a great PC game. It's also a labour of love, and you won't be able to miss it. In this game, you won't find a level of realism and immersion you won't find anywhere else. So much so that even if you don't like flight simulations, you'll want to join in on the fun. This game isn't for everyone, though. Still, if you're a flight sim fan or love planes and flying, you'll love the chance to fly iconic vehicles in the world's most beautiful and dangerous places.
Also read: How To Use Apple Arcade On Mac To Play Games
Conclusion
Hence, we provided you with the PC games that are most played. This is because there are so many new games coming out every week. It can be hard to find these games. Because they stay with you for a long time, PC games are the best. We wish we could forget them so we could enjoy them again.