Are you hooked on the Google Doodle Champion Island games? Why not? It is one of the most popular role-based games released in 2021 and can still be played from the Google Doodle archives.
Just like the search engine itself, it seeks to educate and entertain its players by offering functional video games. Players do not need an extensive gaming setup to join in the fun. They can simply go to the Google home page from their laptops or smartphones and start playing.
What makes these games addictive is their simple yet engaging style that compels the player to persevere and do better in every round. Doodle games generate curiosity about a certain personality or historical event that Google is commemorating which adds a sentimental aspect to every game the company releases.
Moreover, these games also give the players an opportunity for learning soft skills like every other online game. Players need to exercise their brains in order to come up with strategies and problem-solving skills to win every round. Since Google focuses a lot on arts and culture, it also encourages the player to be imaginative, improve their attention to detail and react quickly when required.
Also Read: 8 Google Doodle Games You Should Definitely Try
Google Doodle Games In 2022
Enlisted below are the top 15 Google Doodle games that help players tap into their creative side and do something fun while securing a high score.
1. Doodle Champion Island Games
It is the biggest Doodle game built and released by Google to celebrate the 2020 Summer Olympics and 2020 Summer Paralympics. The player is led by a ninja cat called Lucky who has to win several mini-games to become the champion of the island which includes table tennis, archery, rugby, and marathon.
2. Google Pac-Man Doodle Game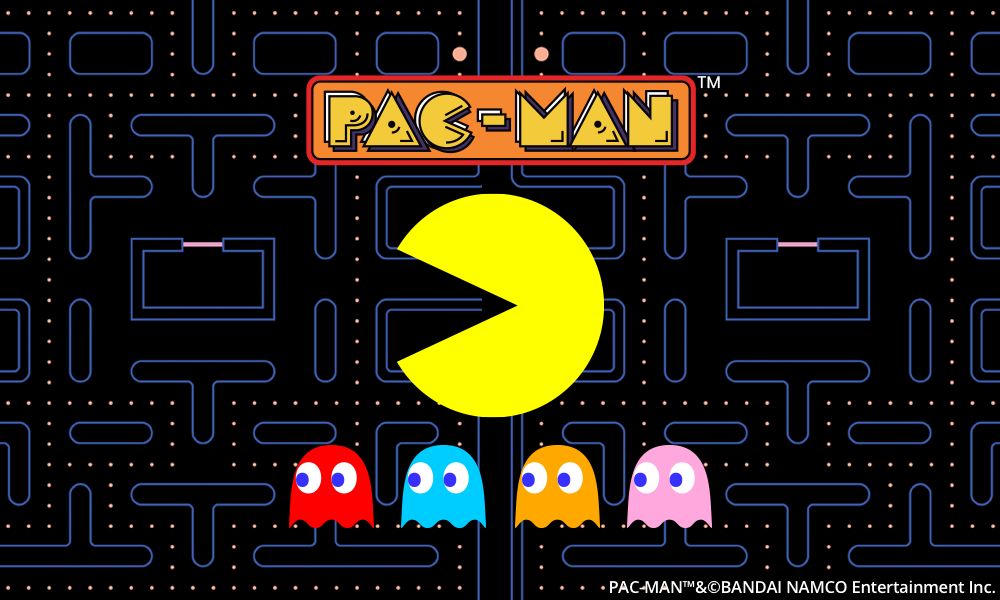 If you enjoy playing old games you once played during your childhood, then Pac-Man is the best one out there. Developed and created in the classic style, this game is sure to keep your up at night. Furthermore, it will help to develop quick reaction skills and help you stay alert as you try to dodge the monsters and save your man.
3. Fischinger
Do you wish to create your own music? Then this game is for you. Google created it to commemorate musician Oskar Fischinger's 117th birthday and is still available in their archive. Players can create set their own tones and melodies by clicking on various points on the screen.
4. Rockmore
Celebrate Clara Rockmore's 105th birthday by creating your own music and impressing the legend. If you want to develop your musical sensibilities and the previous game was not enough, then join in with Rockmore and show off your talent to friends and family.
Read: Fill Your New iPhone 13 With These Incredible Online Games 2022
5. Google Hip Hop Doodle
Join the 44 years of the cultural revolution with a young and talented DJ Kool Herc by tapping on the hip-hop doodle. Let Herc give you some hip-hop lessons so that you can be the DJ at your friend's upcoming birthday party. The stand-out in this game is the graffiti artwork that portrays the hip-hop culture at its best.
 6. The Great Ghoul Duel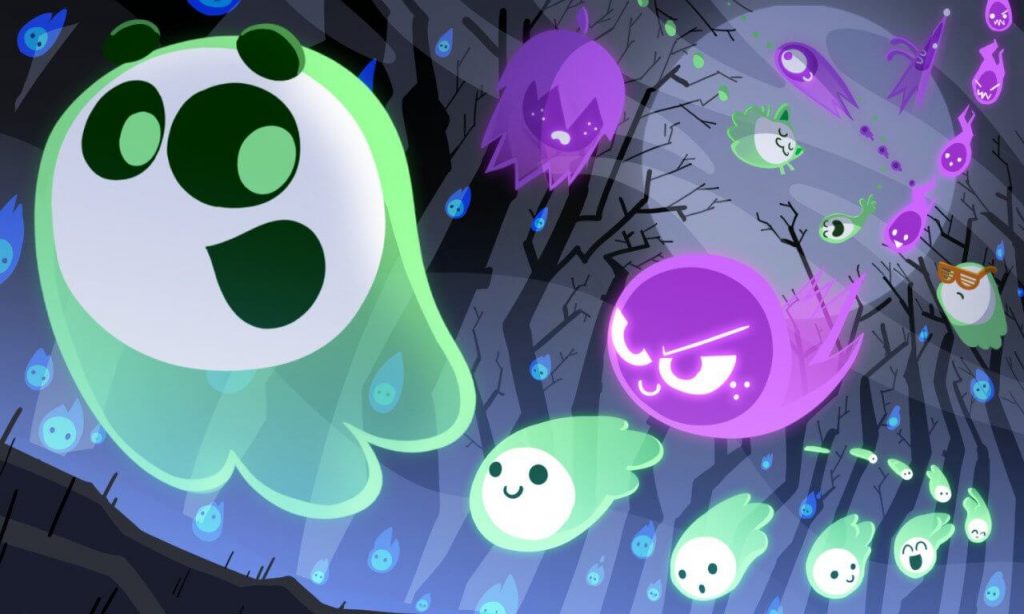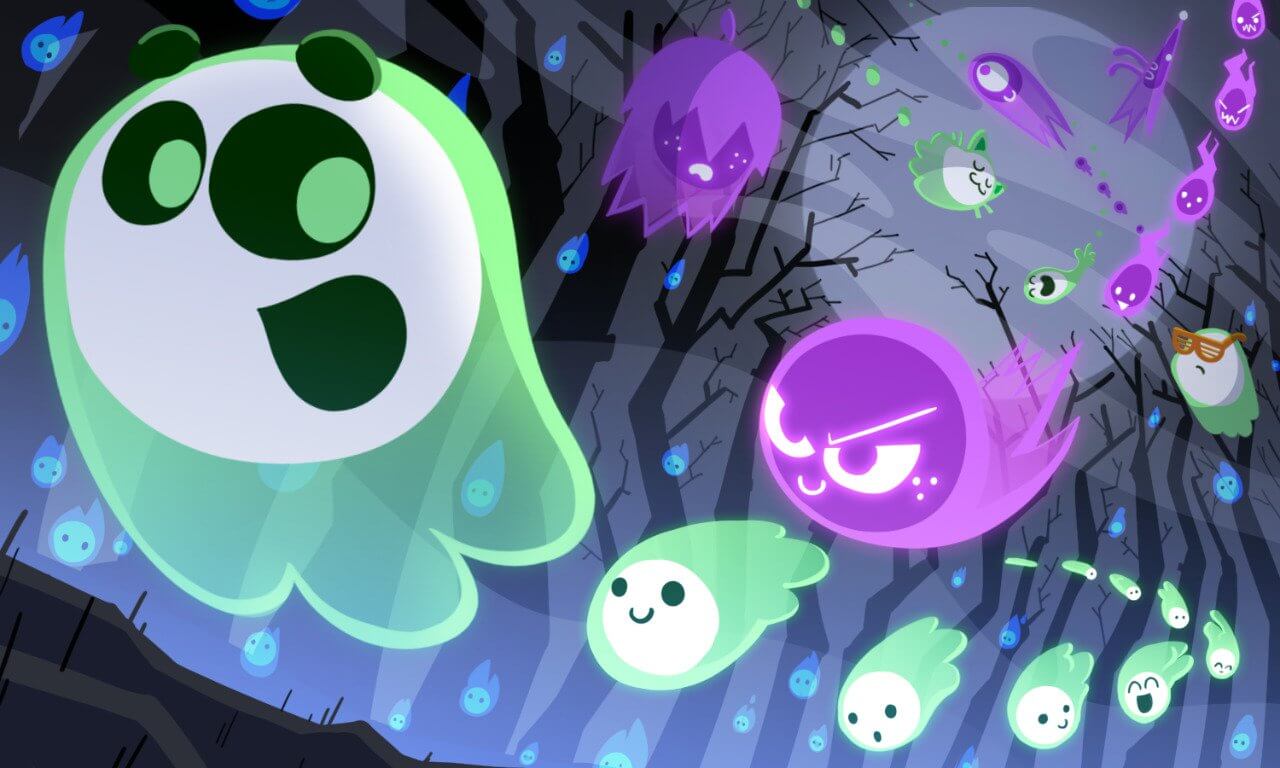 Celebrate Halloween ghoul style by playing the great ghoul duel with friends and family. A perfect combination to make your Halloween all the more scary and enthralling. You can add up to eight players which makes this game stand out for those who enjoy team sports more than solo games.
7. Loteria Mexican Bingo Google Doodle
Now you can join your Mexican friends in their traditional card game Loteria Mexican Bingo. It's another multiplayer game that players can either play with people they know or random players from around the globe. Sounds exciting, right? Wait till you actually start playing it.
8. Rubik's Cube
On May 19th, 2014, Google released the famous Rubik's cube doodle game that quickly became a hit all over the world. Below the cube is a series of instructions on how to play the game. Solve the virtual Rubik cube and tap into your mathematical genius.
9. Savoy Ballroom Doodle Game
The famous Savoy Ballroom was one of the first few public spaces that did not discriminate against its customers and was open to everyone in the 1950s. Dance to the peppy beats of the tunes and click on the alphabets that align with the ongoing tune.
10. The Pony Express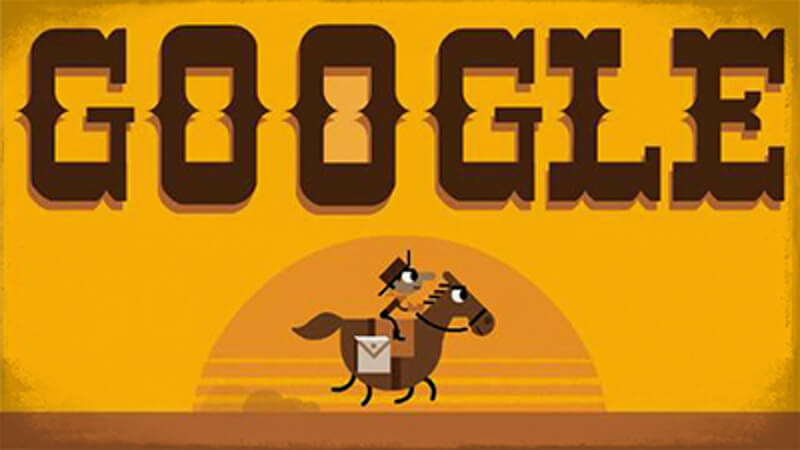 The rule of this game is as simple as a walk in the park yet winning it isn't so. All you have to do is ride your Pony from California to Missouri and deliver the target of hundred emails on time. The catch here is the hurdles thrown at you to delay your delivery so stay on guard.
11. Pangolin Love Google Doodle Game
If you are an animal lover and you desperately want to save every endangered species on Earth, then consider the Pangolin love. Released on Valentine's day of the year 2017, this game reminds players of Pangolins who are trafficked in large numbers. Only eight of their species of them are alive today so play and share this game along with the awareness you just got with your friends.
Read: 10 Best Games To Play On Non-Gaming PC
12. Doctor Who
Doctor Who fans here? Then you must check out this doodle game as it is everything you would want with your favorite character. Select your avatar and start finding the right direction for Doctor Who. Beware if you meet the robots as it is your enemy and you need to avoid them at all costs.
13. Quick, Draw!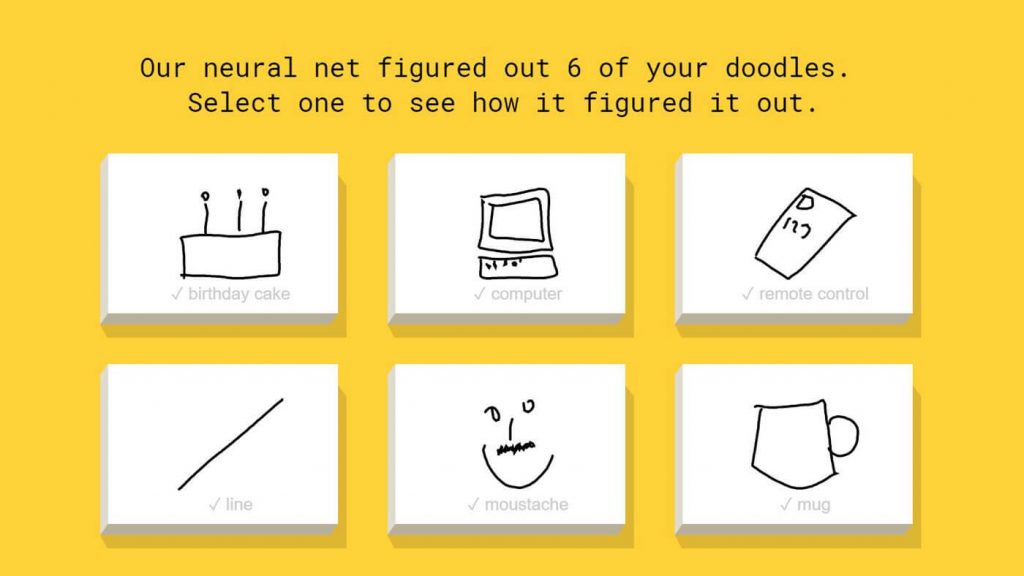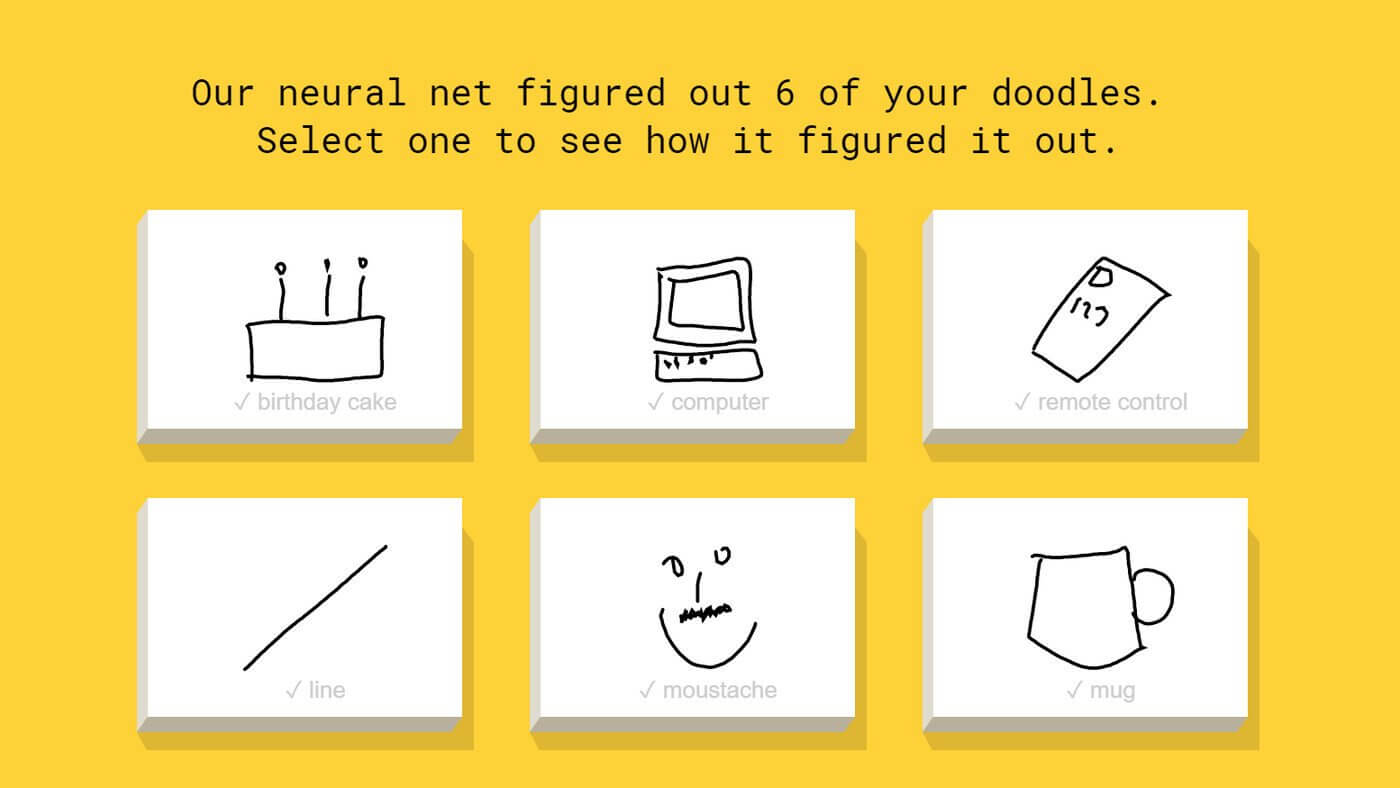 This is not really a game but rather a fun activity that will keep you and your children engrossed for hours. Quick, draw! gives you a word which you have to draw within twenty seconds. After a series of six drawings, it will give you the results of whether the neural or AI could figure out your sketches or not.
14. Magic Cat Academy Google Doodle
Did you want to become a wizard or witch at some point in your life? Then the Magic Cat Academy game is your best fit. It was released during the Halloween of 2016 and is a sure-shot one to keep you engaged for hours. The magic cat game also gives you level-ups and extra lives for winning.
15. Baseball Google Doodle Game
Play the American classic Baseball game in food like avatars like hotdogs, Pizza, ketchup, and so on. A fantastic playground with attractive visuals, to give you the feel of a real baseball field. Press the buttons quickly and make runs to win every level.
Conclusion
While there are plenty of games available in the Google archive, the above-mentioned list is the one that will push your to think outside the box. Some other games like the Scoville game, Celebrating Pizza, and Coding Rabbit are innovative and immersive ones too. Therefore, if you are having a tough time waiting for your morning coffee or at the metro station, you know what to do.
Should Read: Everything About Gaming On Mac