Popular Online Games
Fortunately, numerous MMOs, Battle Royales, and Tactical Shooters continue to attract players and provide regular updates and events in 2022, making them pleasant for gamers. The popularity of many AAA and independent games tend to fade with time, but certain projects, such as World of Warcraft, have maintained their popularity for decades. Although it is uncertain whether or not these games will continue to exist in the future, gamers may still enjoy them while they are active.
A study of player counts conducted at the end of 2021 and during the first week of 2022 has revealed many high-traffic games to be played in the new year. Unfortunately, none of the video games on the list will be released until 2021, which means that players may already be familiar with some of the titles on the list. Each title, on the other hand, has gotten upgrades to keep its player base strong, promoting continuous interest.
Also Read: Top 7 PC Games To Play In 2022
Check the list of Popular Online Games
1. PUBG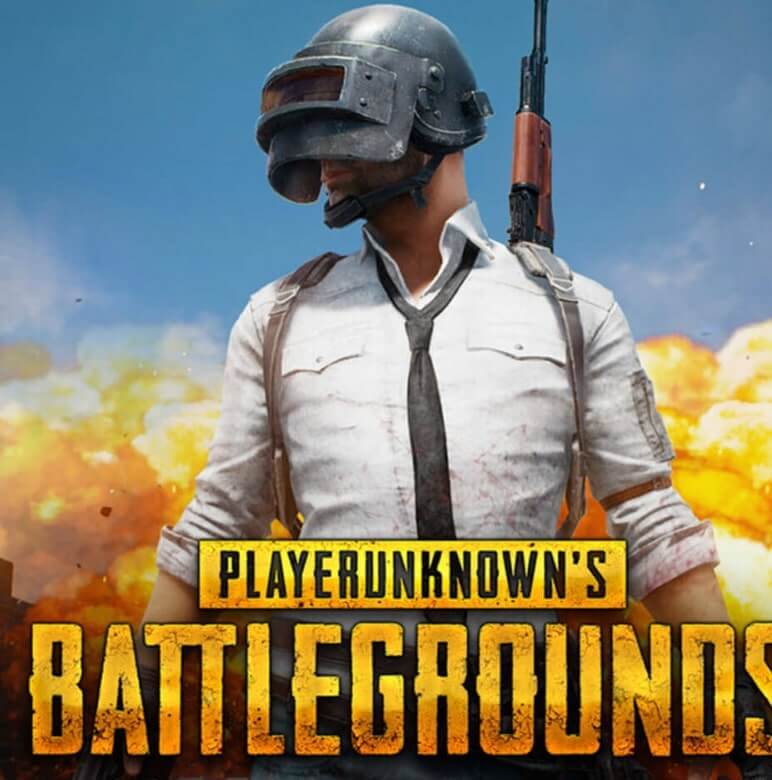 This is, without a doubt, the most popular online game in the year 2022. PUBG has engulfed the internet like a wildfire, and with each passing day, it continues to attract as many players as they had anticipated. PUBG is actually based on the armour and H1Z1 game modes. At any given moment, this game may accommodate up to 99 people.
It is extremely popular because of the visuals and realistic circumstances in which a map and a task are assigned, with additional adversaries lurking in the woods to complicate matters. Survival in the circumstance and killing all of the concealed adversaries are the only ways for the players to win.
Also read: How To Play Steam Games On The Oculus Quest 2
2. Minecraft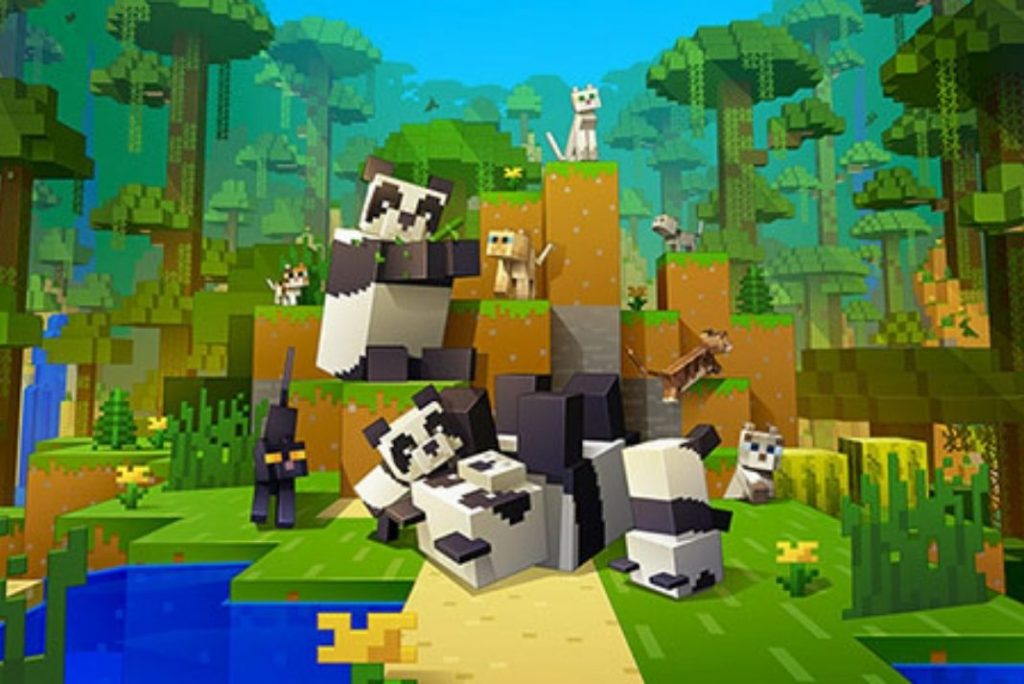 With each new release, the game's popularity grows. With a variety of scenarios, players are tasked with establishing and maintaining their own campus, as well as maintaining control over animal buildings, people and food supplies, in each scenario.
There are few restrictions in this 3D sandbox game, allowing players to do whatever they wish with their avatars. There are various modes to choose from in the game: Survival, Adventure, Creative, and Spectator modes.
Also read: 10 Best Upcoming Video Games 2022
3. Apex Legends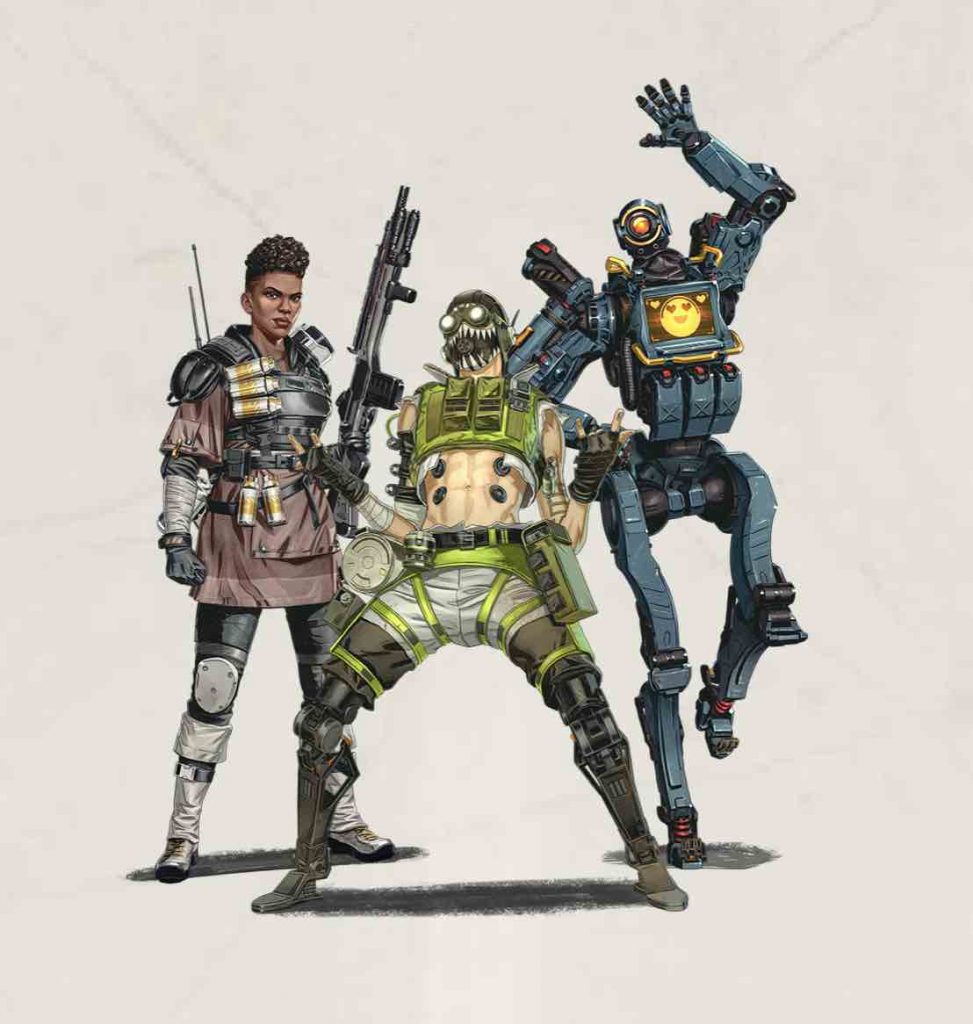 This game has gotten a lot of attention since it came out. As a lover of the battlefield genre, you should play this game instead of PUBG or Fortnite. Three members from each team remain on the island to scavenge for extra supplies and weapons in order to face off against other teams at the beginning of the game.
The team with the greatest number of surviving members must be defeated. This game's map games and ping communication system should be used from now on. As a result, it's been elevated to the status of one of the most anticipated superhero video games of 2022.
Also Read:Top 6 Free Online Games For iOS 15 In 2022
4. Fortnite Battle Royale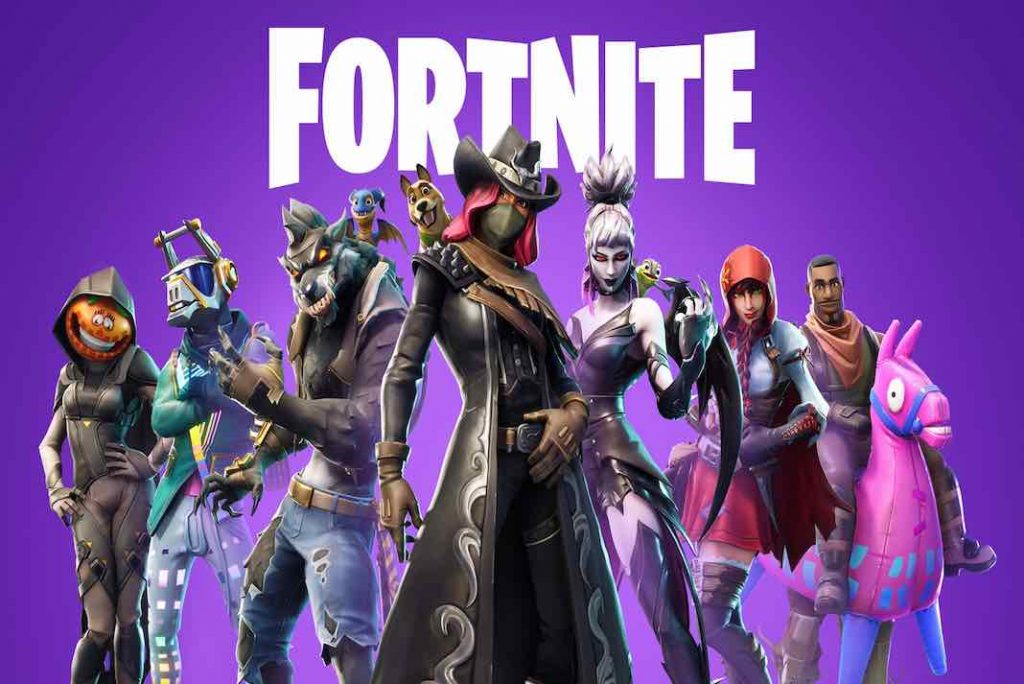 Players have been clamouring for this game since 2017, but its popularity has surged in 2018. Although it has the most players and spectacular effects in the industry, it is only popular with men since it has only reached the male audience. PUBG on the other hand is popular with both men and women.
It has a substantially bigger player count than the other game, despite the fact that the latter is more popular. This game has more features, equipment, and levels of play.
5. Splatoon 2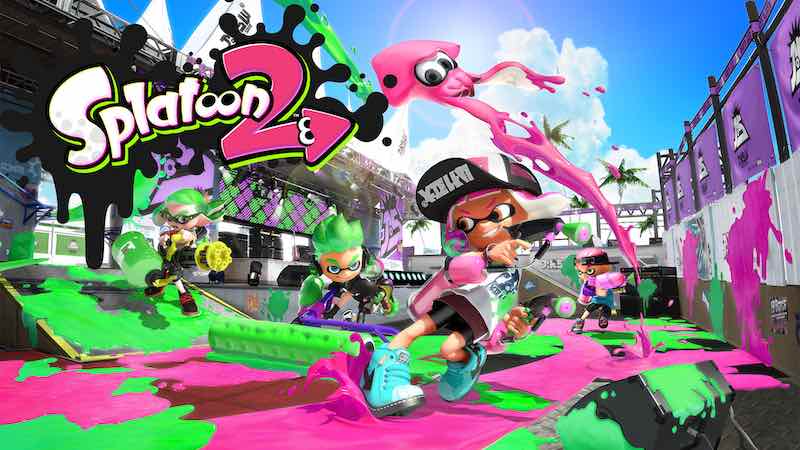 In addition to being created by Nintendo, Splatoon 2 is only available on the Nintendo Switch. This colourful third-person shooting game, commonly known as a multiplayer game, is the successor to Platoon and is unlike other shooter games in that it is not a first-person shooter.
To succeed in this unusual game, players must use their octopus or squid-like weapons to sketch anything that is visible in order to spread colour throughout the full region portrayed by the game's map. The game is expects to have sold more than nine million copies worldwide by June 2019, according to current estimates. Splatoon 2 has both an online multiplayer game and a single-player mode that one can play simultaneously.
Also read: How To Play Steam Games On Android TV
6. Division 2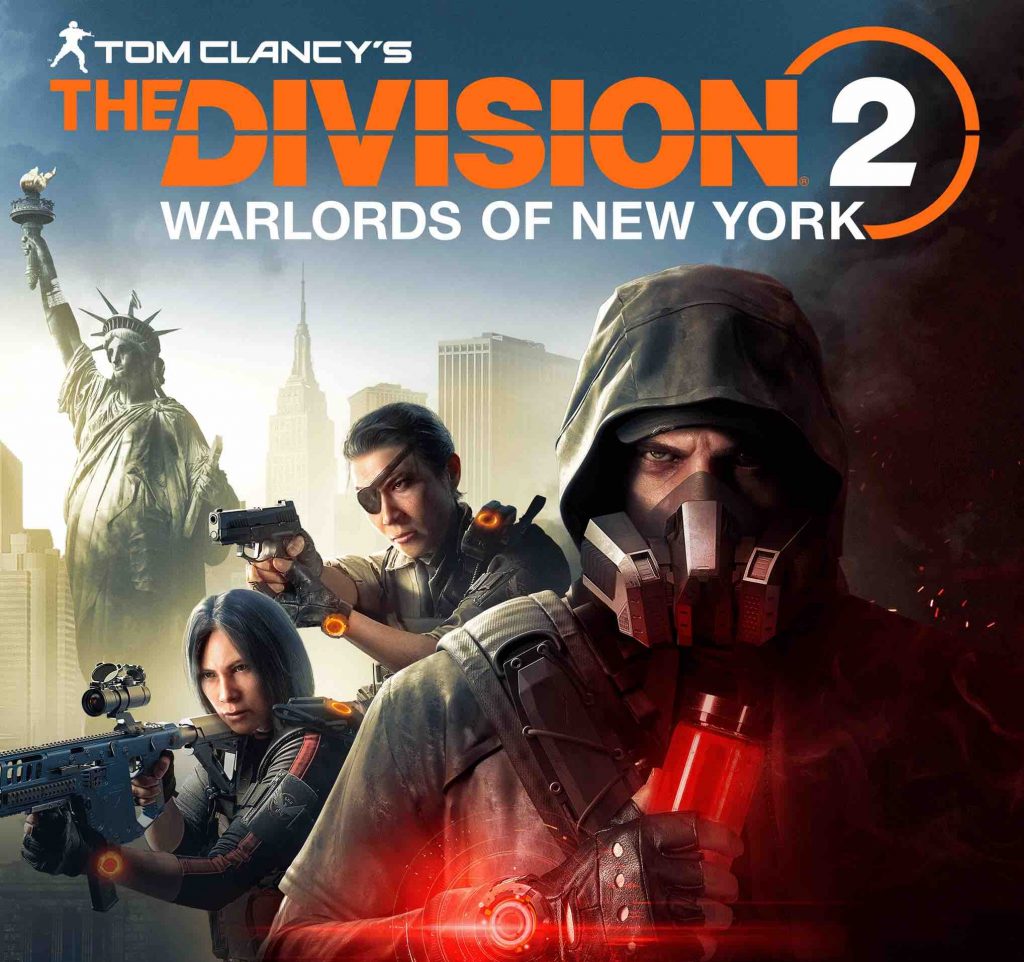 Division 2 is an action role-playing game that may be played in a multiplayer popular online Games. Washington, D.C. is the setting for this action-adventure game created by Massive Entertainment and released by Ubisoft. Division 2 is in such a way that it follows the plot of the original game in a matter of weeks rather than months.
The plot of the game is complex, as the player must navigate through a civil war between survivors and merciless marauders to complete it. Aside from that, there is the option of shooting matches, the interlocking abilities of players, and the accumulation of treasure over time. In order to fulfil their objectives, the participants must collaborate with one another. Division 2 has a number of raids that accomplishes by a group of eight people.
Also read: How To Use Apple Arcade On Mac To Play Games
7. DOTA 2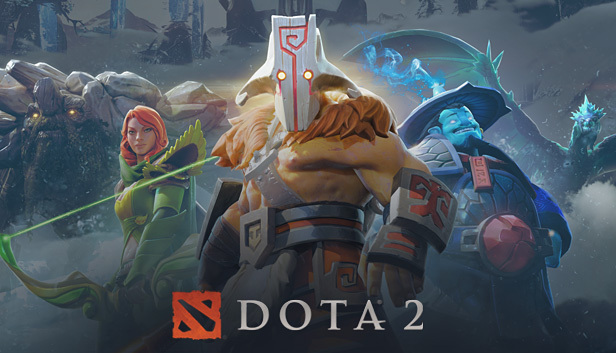 Avatar: Fighting Royale is an online multiplayer battle arena develop and release by Valve Corporation. Defense of the Ancients 2 is the sequel to the game Defense of the Ancients, which served as the inspiration for a new model from Blizzard Entertainment. During the DOTA 2 game, two teams will compete against a total of five online players. To protect their own base Map, however, is the primary goal for which the players are competing.
Also Read:Unable To Download Games In Steam? Try These Fixes
8. Hearthstone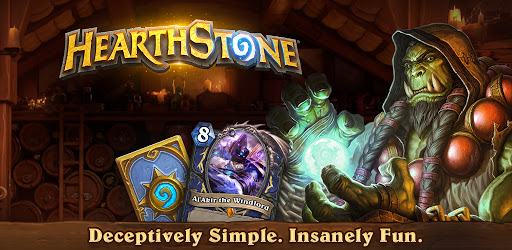 The long-term strategy and tactics of Blizzard's Hearthstone distinguish it from every other game on this list since it does not necessitate continual involvement from each player. Hearthstone is an online card-building game set in the World of Warcraft setting that allows players to create their own decks. Despite the fact that Hearthstone is a free-to-play game, its collectable packs frequently grant players distinct benefits during matches.
Hearthstone, like League of Legends, has grown in popularity as an esports game. Yet recent lawsuits against Blizzard have begun to drive gamers away from the game as a result of the litigation. Even while Hearthstone, as a deckbuilding game. Is more specialised than some of the other options. It may deliver a less stressful experience than first-person shooters and battle royales. Despite the fact that it has a steep learning curve and is not a Battle Royale game, Hearthstone is a good (and popular) online option to take up for 2022 and beyond.
9. League of Legends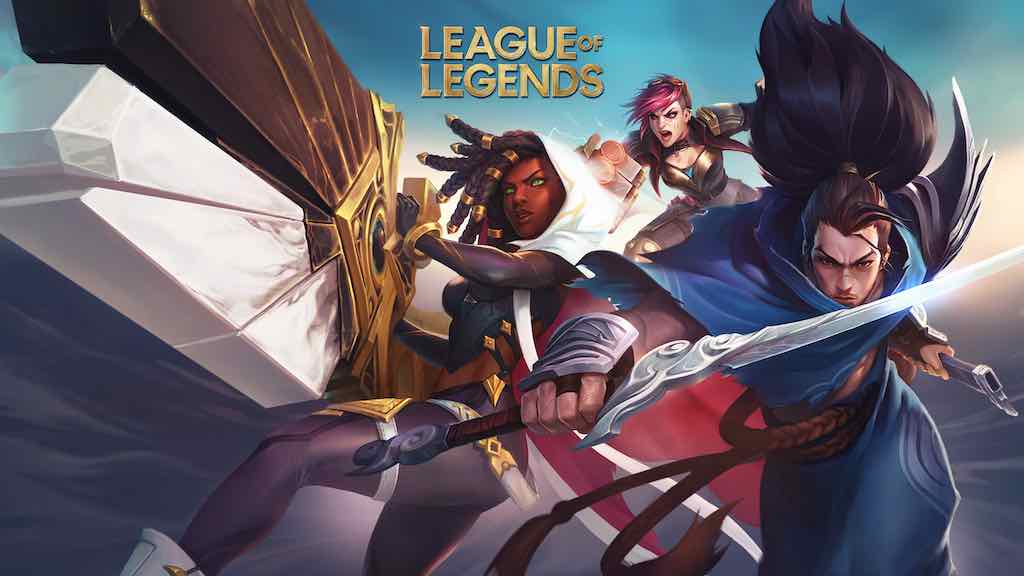 When it comes to competitive gaming, League of Legends is considers as the backbone, with college and professional teams frequently filling gaming networks with heated bouts. Fortunately, the intensity of professional matches does not correspond to the amount of pressure placed on casual playlists. League of Legends is a multiplayer online battle arena game. Often known as a MOBA, that was develop by Riot Games and is available for free to all players. The game is play between two teams of five players. With one team attempting to demolish the base of the opposing team as quickly as possible (also called a Nexus).
10. Call of Duty Warzone.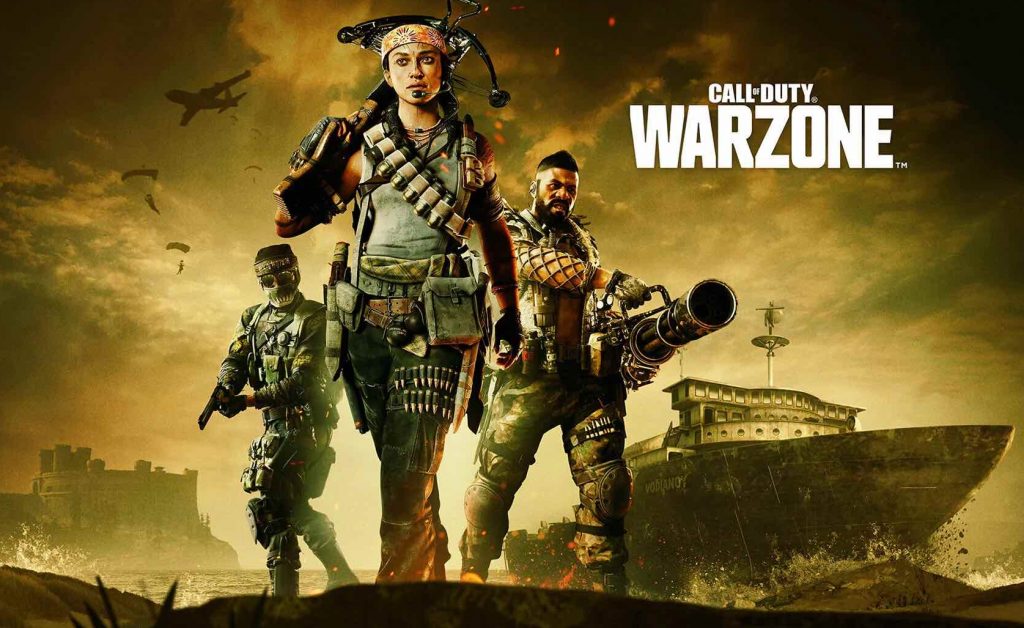 Finding the best online games that you can play right now. Without having to download anything or go through any other arduous steps is difficult. Call of Duty Warzone, on the other hand, may now fulfil that need. In March 2020. This game publishes, and it quickly became a hit with the online gaming community throughout the world.
Raven Software and Infinity Ward worked together on this classic game throughout its creation. Activision then made this game available for purchase. Currently, this game has over 6 million active users. You may also play it on the brand new PlayStation 5 in addition to all the best gaming systems.
The Last Words
Hence, here is the list of online games that are popular in 2022. Although there are games that are popular in this segment but these are attracting the maximum attention of the gamers. Happy Gaming!