This article is dedicated to all video game enthusiasts. In this writing, we will be discussing the 10 most played video games in 2022.
In today's age, Video gamers are luckier than ever before. It is because there have been enormous advancements in the field of video games. Today, the availability of new generation consoles and gaming equipment has taken the experience of gamers to a new whole level.
We will also know about the most played video game in the world in 2022. So, without any further digression let's dive directly into the topic.
Also Read: Top 6 Free Online Games For iOS 15 In 2022
List of 10 Most played video games 2022
PUBG: Battlegrounds

Fortnight

Grand Theft Auto V

Minecraft

Super Mario Bros

League of Legends

Resident Evil Village

Call of Duty: Modern Warfare

Call of Duty: Black Ops

Genshin Impact
Also Read: Taylordle: Wordle For Taylor Swift Fans
10 Most played video games 2022
A list of the 10 most played games in 2022 as well as 2021 is given below. The list is based on the data related to the player count, number of copies sold as well as reviews from various sources. And, this list is prepared by compiling many sources from the web. One such source is Wikipedia.
#1.PUBG: Battlegrounds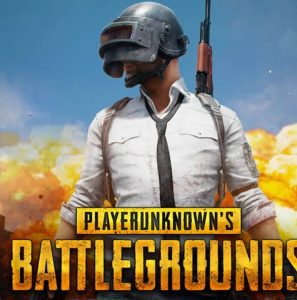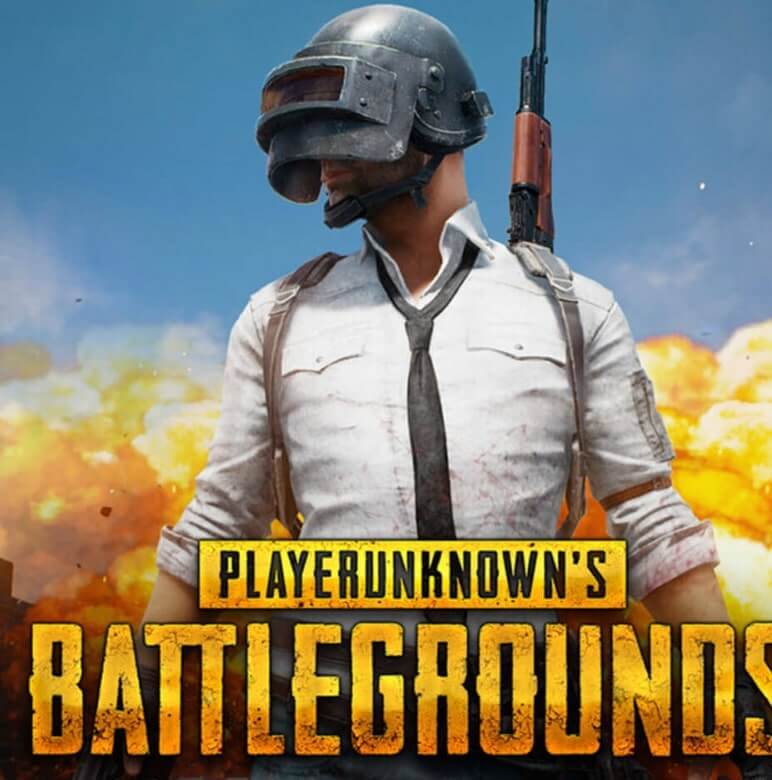 With a player count of more than 1,037 million, PUBG: Battlegrounds takes the #1 spot in this list. I think almost everyone is aware of this global sensation. Released on December 20, 2017, PUBG has won the hearts of millions with its exceptional and finely worked-out graphics. This game is exciting as well as addicting. The PUBG Corporation created and published this marvelous game. The realism of PUBG and the battle royale concept are what set it apart.
Also Read: How To Install PUBG New State On iPhone 13?
Trending- Quordle: Next Level Wordle Clone To Blow Your Mind
#2. Fortnight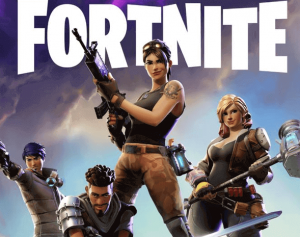 Fortnight is one of the most successful video games in the World. Epic Games published it in 2017. Since then it has become a cultural sensation thanks to its vibrant colors, contagious dance emotes, and in-game currency. Save the World, Battle Royale, and Creative are the three modes available in the game.  With more than 350 million registered accounts, it is one of the most famous games of this age. At the time of its release, its biggest competitor was PUBG. The graphics are of this wonderful game are marvelous as well as creative.
#3.Grand Theft Auto V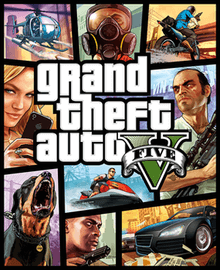 With a player count of more than 140 million, Grand Theft Auto V is also one the most played games in 2022. Grand Theft Auto V integrates storytelling and gameplay in unprecedented ways as players move in and out of the lives of the game's three main characters, playing all sides of the game's intertwined tale. Developed by Rockstart North and published by Rockstart games, GTA V is loved by millions of people in this world.
Also Read: How To Play Games Without GOG Galaxy In Windows 11
#4.Minecraft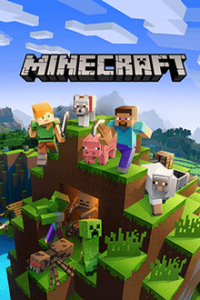 With more than 238 million copies sold, Minecraft is the best-selling game in the world. Released on November 18, 2011, Minecraft provides the users with an enthralling experience. The fact that this video game has no rules makes it one of its kind. It gives users a marvelous 3D experience. This game is simple as well as creative. It is addictive too. It is a sandbox video game developed by  Mojang Studios in 2011. There are two modes in this game, namely, Survival and Creative.
#5.Super Mario Bros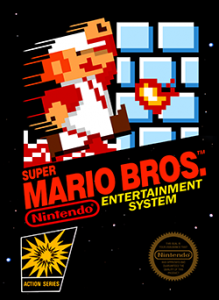 With more than a 58Million copies sold, Super Mario Bros is also one of the most played games worldwide. Developed by Nintendo R&D4 and published by Nintendo, Super Mario Bros is one of the best-selling video games of all time. It is also one of the most played video games in the USA.
#6.League of Legends

Having more than 150 million Registered players, League of legends is a great success. It is a strategy game. In this game, two teams of five powerful champions compete to destroy the opposing team's base. When this game was released in 2009, it almost had no rivals of this genre. Published by Riot games, this battle game is quite popular and millions of individuals in this world just love to play it.
#7.Resident Evil Village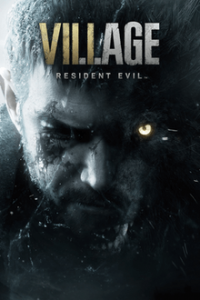 Resident Evil Village is a survival horror game developed by Capcom and released in 2021. It's the follow-up to Resident Evil 7: Biohazard (2017). It is one of the best-selling games of the horror genre. So, a horror and thrilling experience the giving game, Resident Evil village is quite popular.
#8.Call of Duty: Modern Warfare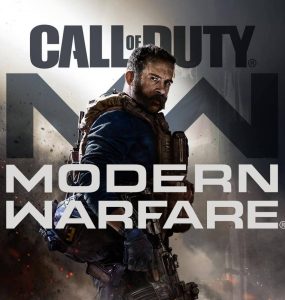 Modern Warfare is considered to be the best-selling game in the Call of Duty series. Modern Warfare continues the Call of Duty franchise's heritage of world-class multiplayer with its kind of quick, entertaining, and furious online gaming. We'll take a look at the game's multiplayer here, and walk you through the first game and beyond. It has great graphics.
#9.Call of Duty: Black Ops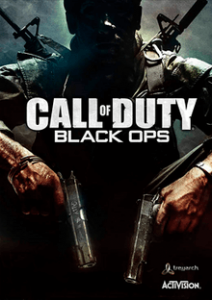 Call of Duty: Black Ops is the franchise's most profitable game, having sold over 30 million copies worldwide since its release in 2010. The game was published at the height of the franchise's popularity, and it included the massively popular multiplayer and zombies game modes.
#10.Genshin Impact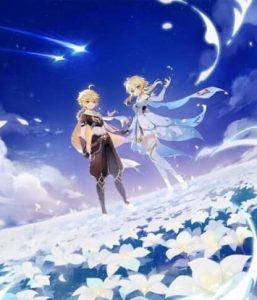 Developed and published by miHOYO in 2020, miHOYO is an action game based on role-playing. Critics praised the game's combat mechanics and expansive immersion, and it garnered mostly excellent reviews. The game is still on the trajectory to success. Additionally, in the first year of its release, the game grossed more than$3 billion which is unprecedented.
Conclusion
So, that's it for now. It is the list of 10 most played video games in 2021 as well as 2022 as of now. This article is based on various reference articles across the web. Moreover, did you find your favorite video game's name on the list? If yes, then please let us know in the comment section. Or, if you have names of any other games in your mind which deserve to be on the list, do tell us. We would love to hear from you.