In this article, we will explain the step-by-step process of how to install PUBG New State on the iPhone.
If you are not aware, the most awaited game by Krafton OS is already available for download for both your Android and iPhone owners. As the fans were already swept by the graphics, weapons and scenarios of the PUBG game, it had already set the bars very high for this new game release. PUBG new state is a total revamped version of PUBG and includes a new storyline, scenarios, refurnished maps, better guns and artillery, vehicles and more. Besides, it is also possible to customize these weapons to a great extent.
However, as said by the parent company, the PUBG New State mobile game is very much similar to the original PUBG Mobile Game also known as BGMI that we all were addicted to. This brand-new game has already taken the world for storm and includes lobbies as high as a hundred. These lobbies are where all the teams and game players compete and battle with each other and gain victory over others.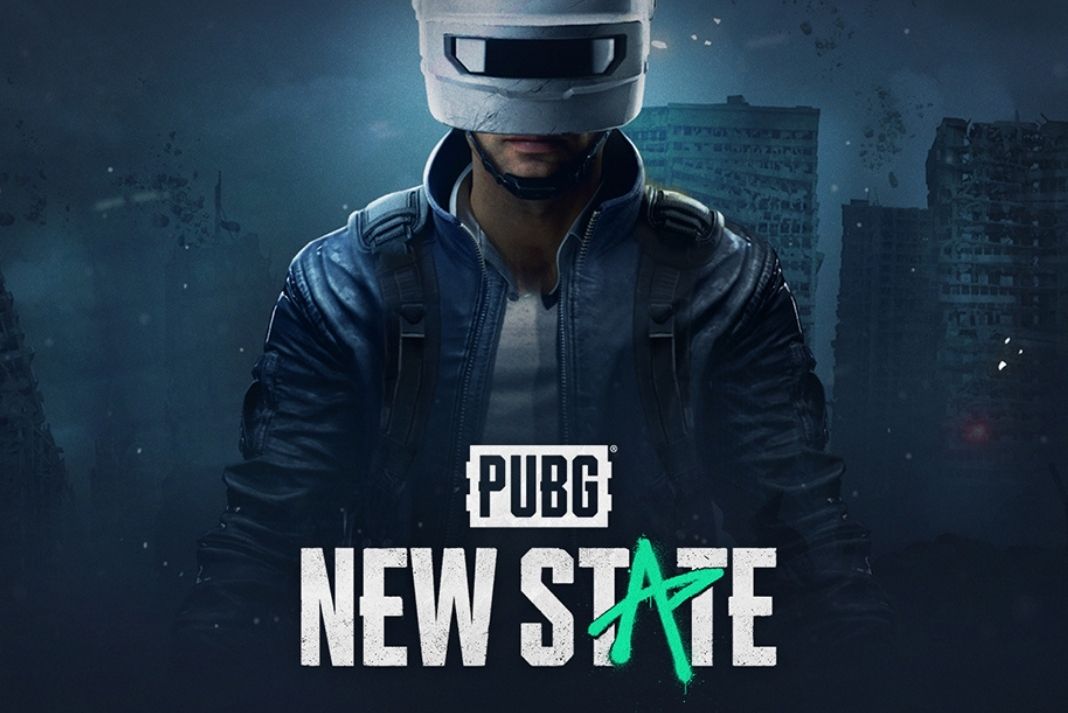 Also Read: How To Get Wordle App On iOS Devices?
Let's get to know more about this very popular game.
PUBG New State by Krafton
This highly anticipated mobile game was to be released on 11th November 2021 for both Android and iPhone users. However, due to some technical issues, this game was delayed for iPhone users. After a delay of one day, this awaited game was available for App Store on 12th November 2021. Before the release, this game was available for pre-registration. During this time, more than 40 million users had registered for this futuristic game. Besides, this game was also available for early access on Android phones. This game is owned by Krafton and PUBG Corporation which also owns the PUBG mobile game. As mentioned above, PUBG New State will succeed in the PUBG mobile game.
This newly launched game by Krafton is a futuristic game with is planned for the year 2051. You can consider PUBG New State as a highly extensive game set amid chaos where several teams and factions compete with each other to emerge victoriously. The PUBG New State game has brought back the much-loved game modes like Team Deathmatch. This game mode is available within the new Stadium map beside the Battle Royal Experience.
If you are a big fan of PUBG mobile or are curious to try out this game on your iPhone, you are at the right place. In this guide, we have explained the detailed steps of how to download this game on your iPhones. But before heading to download this game, let's see what are the system requirements for this game and other related details.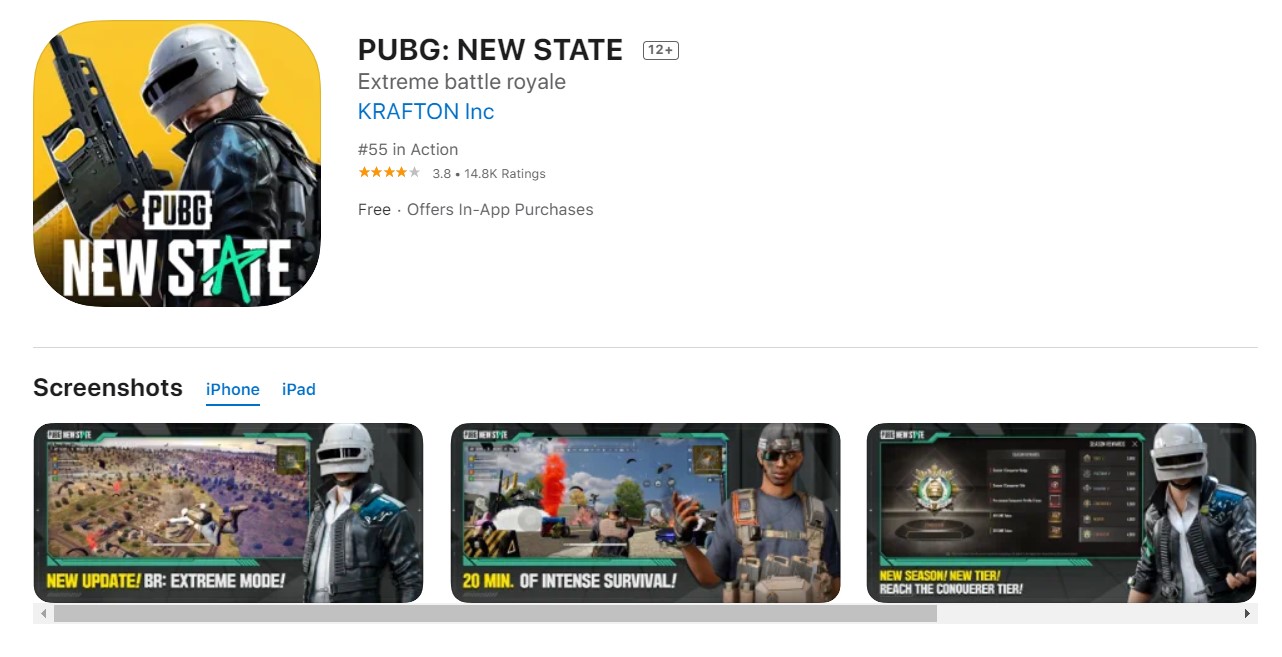 PUBG New State system requirements for iOS devices
These are the requirements that need to be met before you initiate downloading the PUBG New State game on your iPhone.
Operating System: You need an iPhone running on iOS 13 or later. Thus if you own an iPhone 6s or any other newer iPhone device including iPhone 13, you will be able to download, install and play this addictive game.
As you are aware, PUBG New State is a huge game just like its predecessor. Designed with reality-oriented graphics and dynamic game scenarios, the game itself takes over more than a GB of your iPhone's storage. Besides, there is also an additional download file measuring 232MB in size that you need to download on your iPhone. According to the company itself, you need at least 1.4 GB of iPhone's storage space to download play and install PUBG New State on your iPhone. So make sure you have sufficient storage space on your iPhone.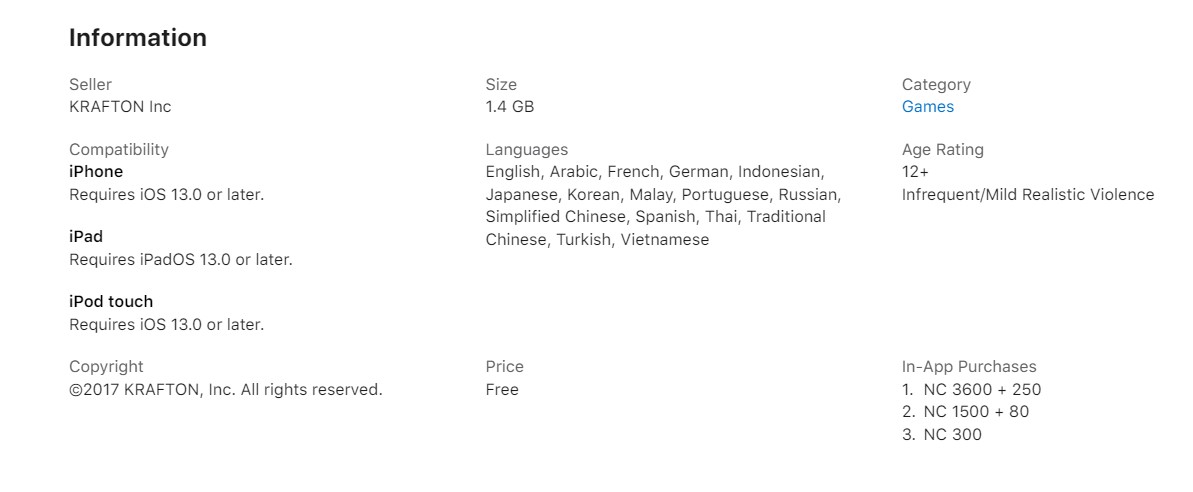 Now, let's see the complete steps of downloading the PUBG New State game on your iPhone.
Also Read: Wordle: Strategies And Tips To Play Like A Pro
How to install PUBG New State on your iPhone
Follow the steps one by one to download and install PUBG New State for free on your iPhone:
First of all, make sure you have a proper Wi-Fi connection or an unlimited data plan before you begin downloading the PUBG New State game on your iPhone.
Now go to Apple App Store on your iPhone by tapping on the App Store icon.
Next, type PUBG New State in the search bar of the App Store on top and press the search icon.
All the search results will appear on the search results page.
Note: Look for the genuine PUBG game in the search result. There have been several reports that there may be several fake games with this name.
Normally, the first search result is the original game. To verify it, see if the developer's name is Krafton.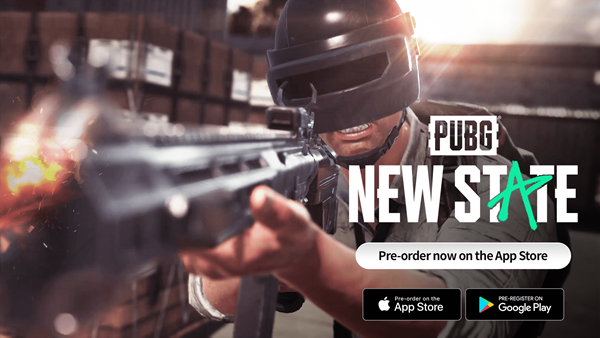 Once you are sure that the game is original, tap the game icon.
Now click on the Get button next to it.
When you will do it, the download process of this game will initiate. Downloading and installing the game may take a considerable amount of time depending on the internet speed.
Once the download will be completed, it will be automatically installed on your iPhone.
Also Read: 5 Best Free Alternatives To Wordle Game
Conclusion
Now that the PUBG new state game is successfully installed on your iPhone, tap the icon to launch the game. Now log in to the gaming app and start playing PUBG New State with your friends. With this, signing off.


Also Read: How To Set Up Your iPhone 13 For Gaming