The newest electronic devices are a terrific choice for any recipient, including those who are notoriously difficult to buy for. Why? And there's certain to be something out there that's just right for them, no matter what they're into. Almost no one would turn down a set of high-end headphones. A new bag to carry their treasures or a few extra accessories to make the most of their brand-new iPad or MacBook.
We're always looking out for and testing the newest gadgets on the market so that we can propose the best and most cutting-edge tech presents for you. The perfect tech present for your dad, your brother, your buddy, and more can be found in our carefully chosen gift guide. Which includes options ranging in price from a few hundred dollars to under fifty.
PRICE- $599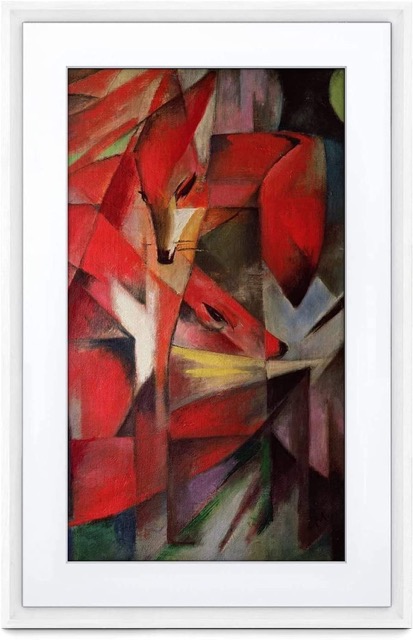 This digital art display is perfect for the art lover in your life because to its anti-glare technology and high definition quality, which prevents any blurring or hazing of the images. Those who are always changing up the look of their homes will like this since it eliminates the need to take down old artwork before hanging up fresh. Instead, customers may replace the artwork on their Meural Canvas II by simply uploading a new piece.
In addition to the frame, you may access over 30,000 pieces of art by different artists to show on your Meural Canvas II by purchasing a Meural Membership for $8.95 each month.
PRICE- $74.99
The iFixit Pro toolbox is the best present for the techie who has everything. Designed by technicians with years of expertise in disassembling and repairing electronics, it has everything you need to take on any complex technological task. It has various tools, such as 64 screwdriver bits and specialized openers.
The package has a polycarbonate box and a strong canvas roll to store the equipment. iFixit offers a lifetime guarantee on their groundbreaking product.
PRICE- $99.99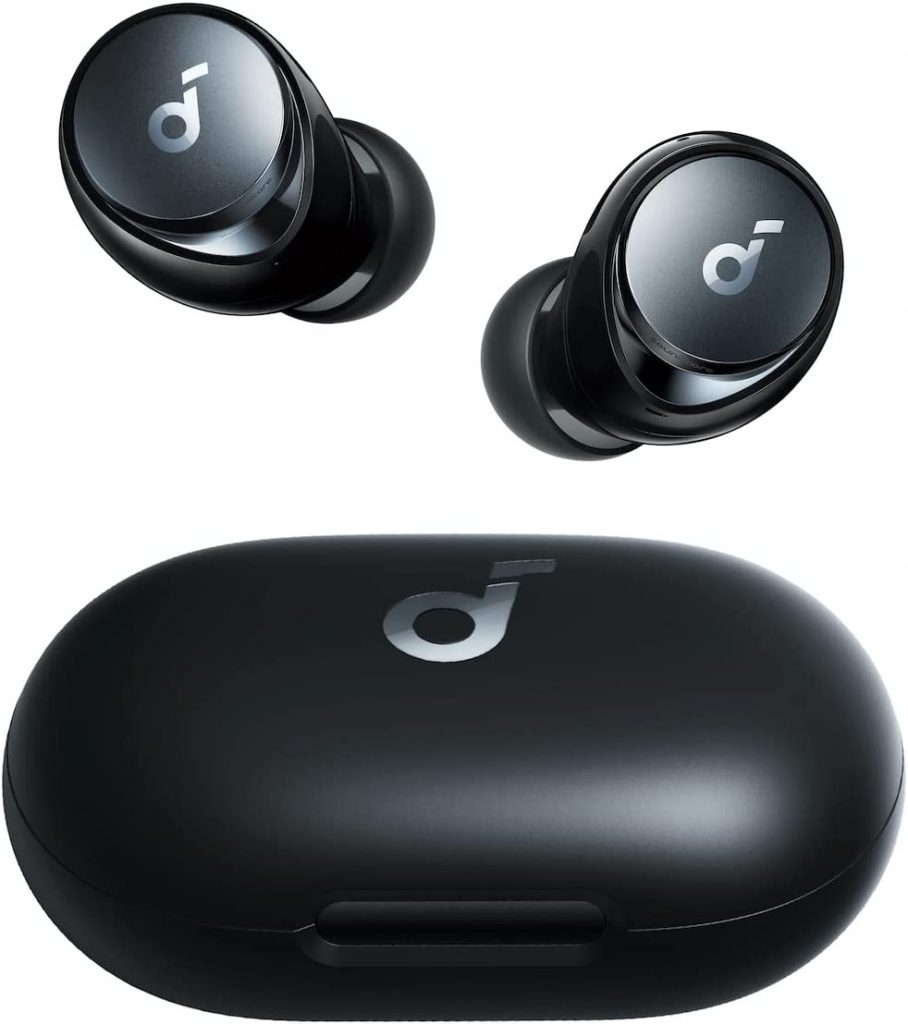 Many wireless earbud alternatives exist, but the Soundcore Space A40 stands out for its exceptional features. These truly wireless earbuds offer a wireless charging case, a 10-hour battery life, superior music quality, excellent noise cancellation, and a comfortable fit. They come with many features, making them a great gift for someone who always listens to music or podcasts.
PRICE- $143.95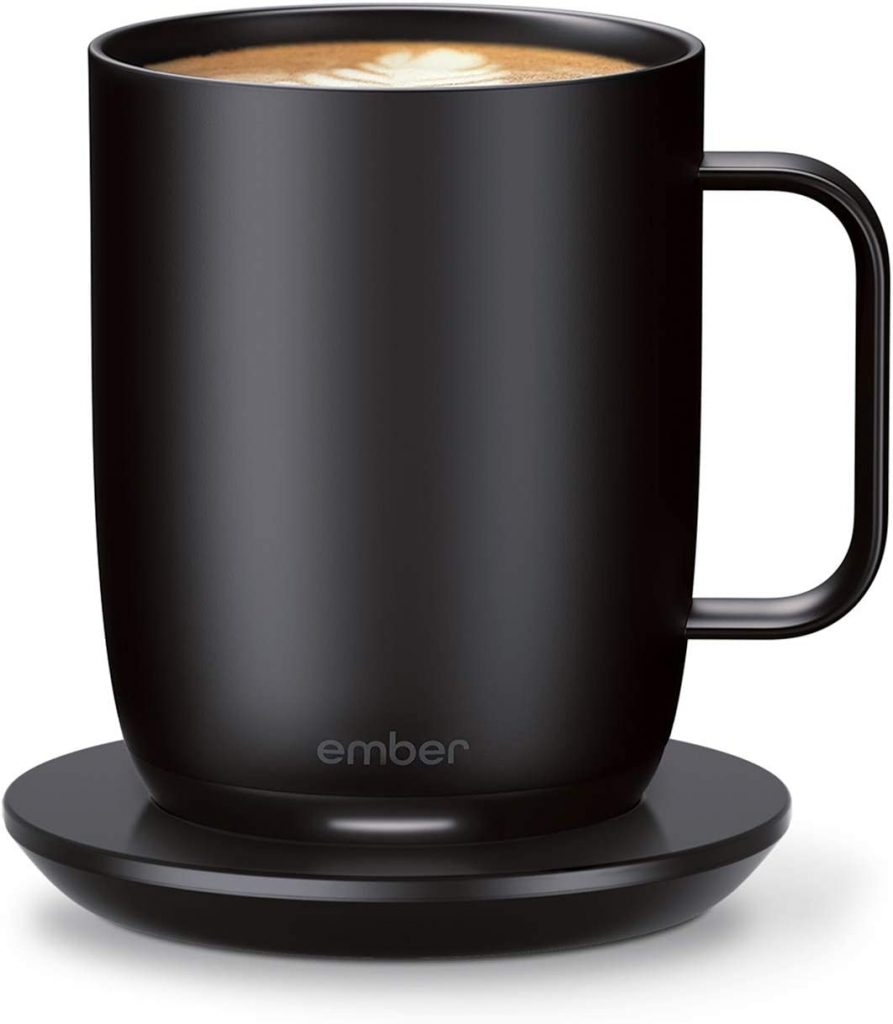 Mugs are often appreciated as kind tokens of warmth, and this one takes the concept of the gift cup to a new level by adding a temperature control feature. If you use the Ember app, you can tell the mug what temperature you like your beverage at and it will keep it at that temperature for as long as you like. The LED screen on the mug will notify you when your beverage has reached the ideal temperature.
The mug has an internal battery that maintains the desired temperature for up to 1.5 hours with a 10-ounce capacity and up to 80 minutes with a 14-ounce capacity. Having a charging coaster included with the cup is a nice touch. To extend the battery's life and ensure that your beverage is always at the perfect temperature, simply set the mug down on the charging coaster once you finish a sip.
PRICE-$119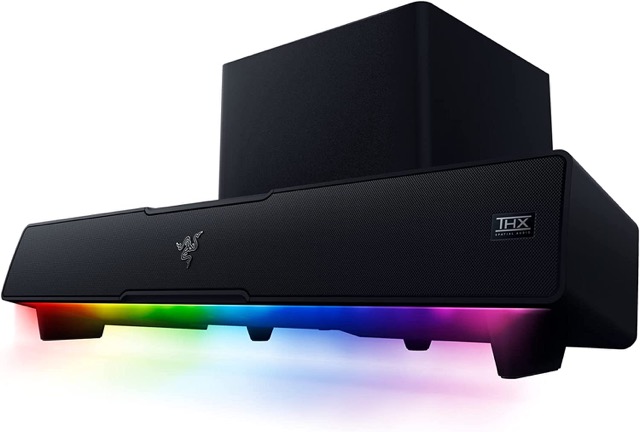 Whether you're watching TV or playing PC games, this little soundbar will make you feel like you're in a movie theatre. A square-shaped subwoofer is included, designed to rest on the floor, to ensure that low-frequency content is transmitted accurately. All you need to do to get your speaker set up is plug it into a wall socket, link it to your computer, and plug the subwoofer into the back of the speaker using the three cables that came with it.
Our tech editor uses it regularly while playing video games and watching television shows online from her office. The high quality of the sound it generates has astonished her. Any media consumer, from avid gamers to movie watchers, will appreciate the additional realism it adds to their favorite works. In addition, a pulsating light bar at the speaker's base is the trademark Razer RGB light feature.
PRICE-$348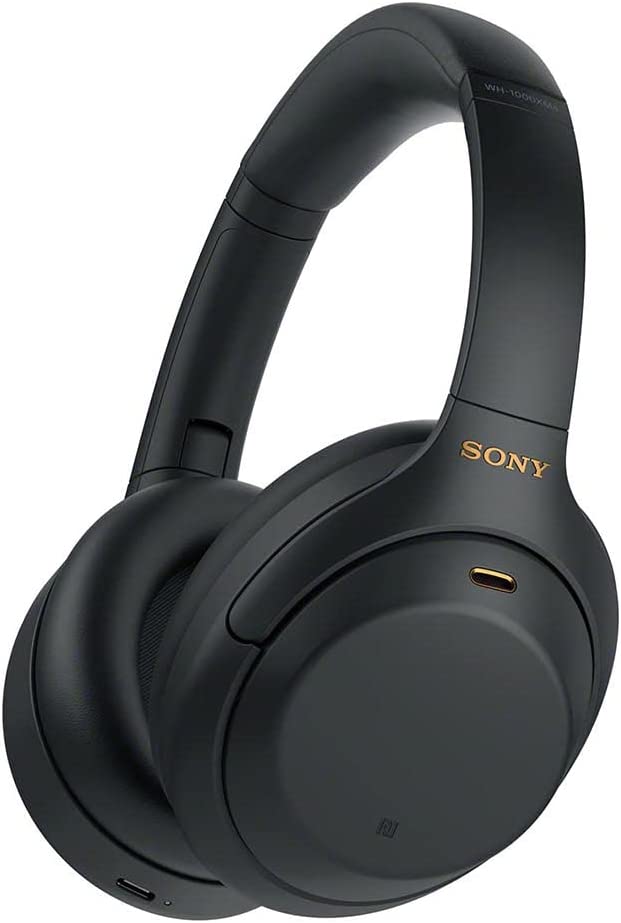 We found the WH-1000XM4 from Sony among the most effective noise-canceling headphones available. It's no wonder these headphones are well-regarded by virtually everyone, as they provide superb noise cancellation, a wide stereo soundstage, long battery life, and plush memory foam cushioning.
The WH-1000XM4 headphones are simple to use and fun to listen to everywhere you go, thanks to the gesture controls on the right earcup and the physical buttons on the left.
PRICE-$79.99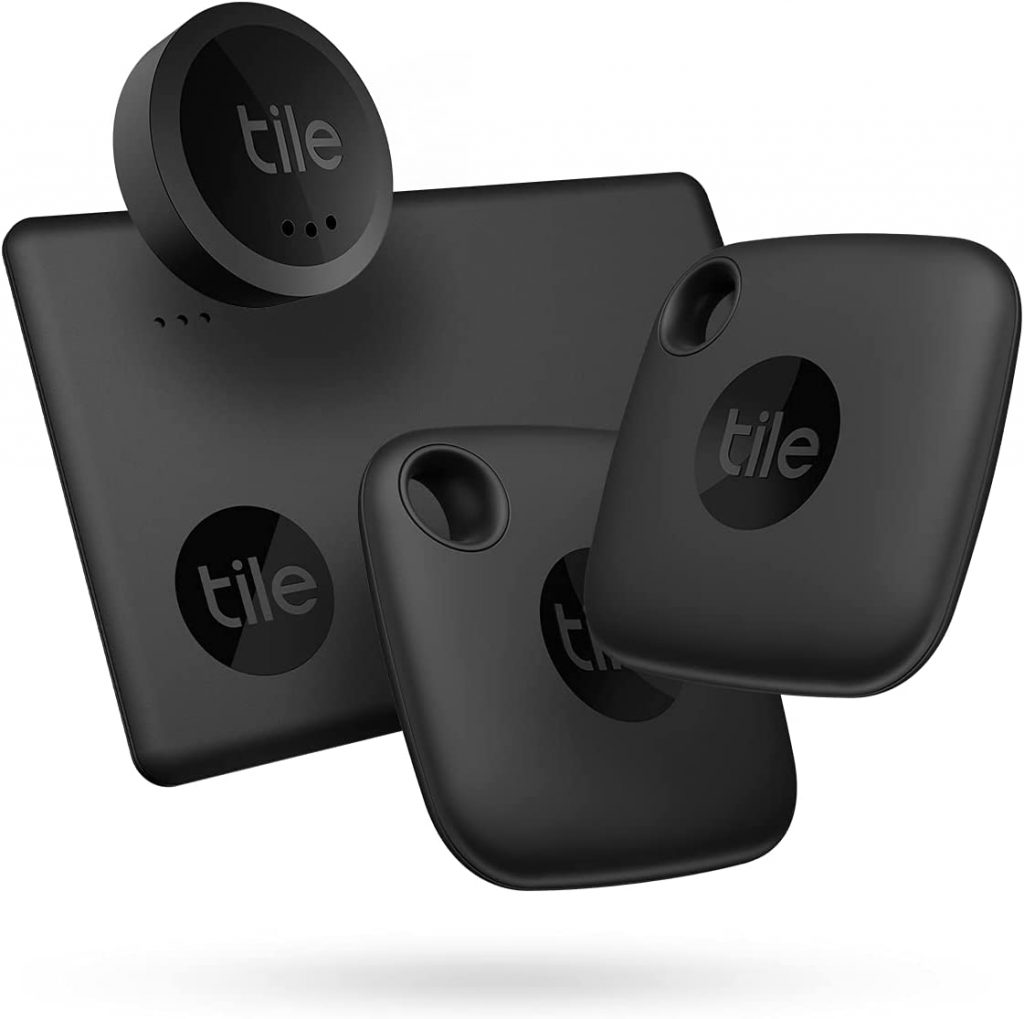 This set of Tile Mate Essentials is perfect for friends or family members who can never find their wallet, keys, or other often misplaced items. The package includes two Tile Mates, one Tile Slim, and one Tile Sticker. Mates are convenient little squares with a hole in one corner, making it possible to attach them to everything from a keychain to a bag to a water bottle. The Slim, which resembles a credit card, fits neatly inside a wallet or baggage tag, while the circular Sticker may be stuck to the inside of a glasses case, the back of a remote, or a laptop charger.
Once you've downloaded the Tile App, you can locate any Tile device within a range of 250 feet and set off alarms so you never lose sight of your valuables again. All three of these may be controlled with your voice thanks to their compatibility with Alexa, Google, and Siri.
PRICE-$79.99

Especially if you're used to typing on laptops with small, cramped keyboards, the Keychron K2 will seem like a revelation. It has a standard portable design and wireless connectivity choices, but the quality mechanical switches and keycaps give it an edge over laptops in terms of typing comfort.
Professional laptop users will benefit greatly from the Keychron K2's ergonomic and time-saving features.
PRICE-#25.99
Do you know someone who can't wait to work on a mechanical keyboard? To get started, pick up a tenkeyless Keychron C1 or, for more space, a Keychron C2. You won't find a better typing experience or a more aesthetically pleasing keyboard at this price point. Whether you include a set of custom keycaps in your present or allow your soon-to-be mechanical keyboarder to pick their own. Both are compatible with Windows and Mac and include easy keycap swapping.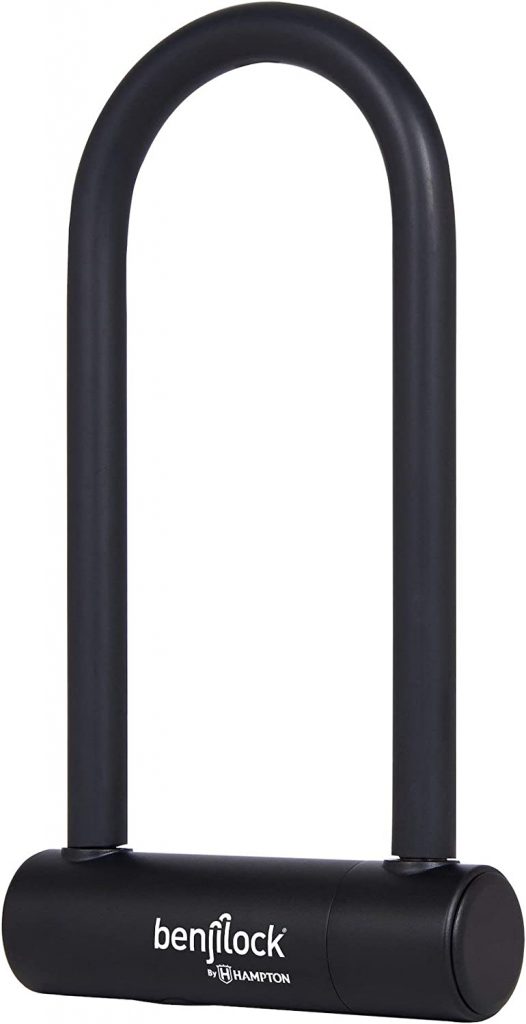 This BenjiLock U-Type Bike Lock might be a game-changer for your athletic. Outdoorsy buddy who is often speeding around on their bike. The lock reads a user's fingerprints instead of a key or a code to unlock the door. Your friend or family member who rides frequently will appreciate not worrying about losing their keys or forgetting their combination. They'll also like having one less thing to take care of on their bikes.
In addition, the gadget may save up to 10 fingerprints, allowing you to register numerous fingerprints for yourself or effortlessly share the lock with friends and family. The lock has a powerful battery that may be charged for months. If the lock's battery dies and you have to manually lock or unlock your bike, you have two spare keys.
PRICE-$99.99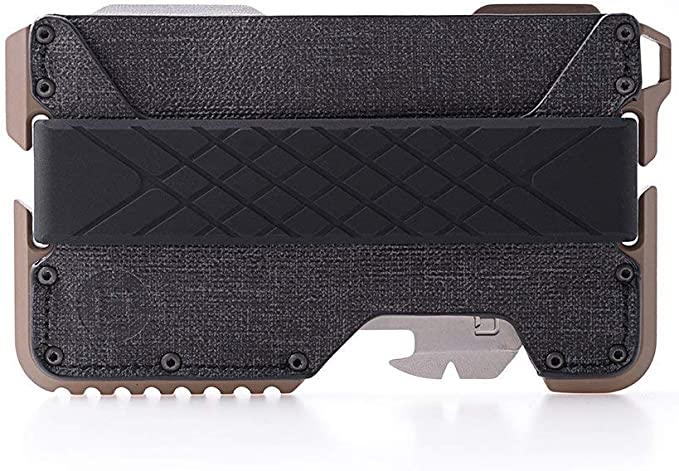 Dango Products' T01 Tactical Everyday Carry Wallet is an attractive, multipurpose piece of gear. The wallet holds up to 12 cards and is made in the USA out of machined aluminum and top-grain leather. It has a detachable multitool that serves several purposes (such as a prier and a phone stand).
PRICE- $69.95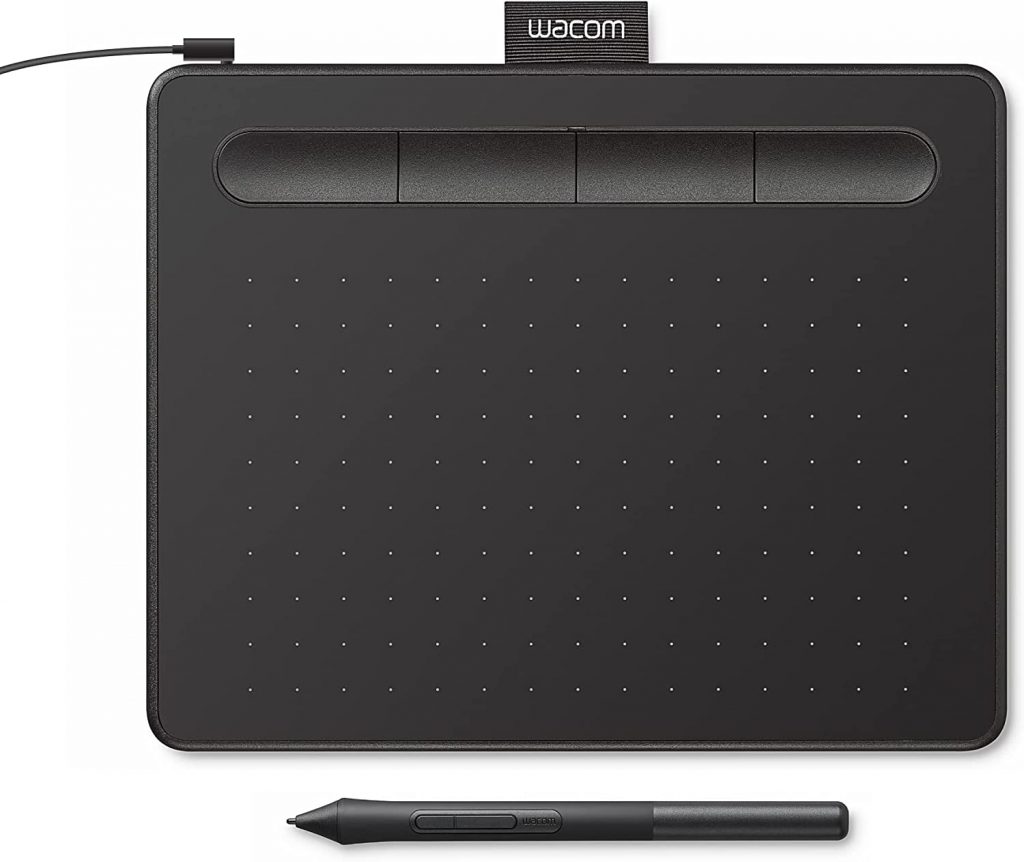 The Wacom Intuos is an excellent drawing tablet for any artist considering the transition to digital. It has a small footprint, making it ideal for use on a desk or in a laptop bag, and it communicates with a computer using a USB cable. The Wacom Intuos tablet comes with three replacement nibs for the battery-free pen and a couple of free software trials for sketching, painting, and picture editing. One of the best features of the Wacom Intuos tablet is the ability to programme shortcuts into the tablet's and pen's buttons.
PRICE- $98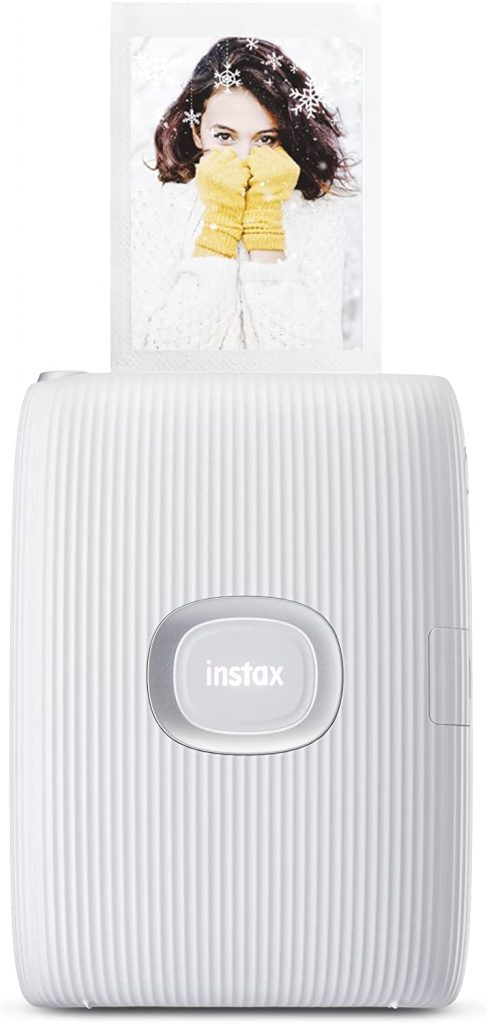 Fujifilm's newest instant printer makes printing any shot from your camera roll simple. Proving that instant cameras and photos are here to stay. The Fujifilm Instax Mini Link 2 is approximately the size of a portable hard drive and comes in white, pink, and black, and it creates dependably gorgeous photographs around the size of a credit card. Putting it together is a breeze. So your lucky giftee may start printing pictures within the hour after opening the package.
PRICE-#199
Anyone with too many pictures of their recent vacation to fit on the fridge. He or she has taken too many pictures of their pet's first steps. Or has recently celebrated a major life event would appreciate a digital photo frame. The Aura Mason frame is an excellent present for any of these people. The Aura Mason frame is the greatest option for simple uploading. Great photo quality, and safekeeping of uploaded images, even when cheaper alternatives are available. Also, several people may contribute images to a single frame. Making it an ideal choice for folks receiving photos from a big family or group of friends.
PRICE- $219
This updated take on the record player includes all the bells and whistles. From Bluetooth connectivity to automated operation with two different playback speeds, that they need to spin their favourite tunes. This retro refresh would make a great present for someone who enjoys looking back in time.
So, they are some of the greatest presents available. Leave a comment letting us know if there's anything else you're looking to buy.