The search for an alternative of iCloud photos to store and organize your photos has been increased since Apple has announced the iCloud Photo Library snooping feature in iOS 15.
The CSAM feature will be enabled by default for all iCloud users and your Apple device running on iOS 15 or macOS Monterey will be able to analyze local images before you upload the image to iCloud Photo Library.
This feature has raised a controversy about privacy-violating photo processing even though Apple has given a detailed clarification about the cryptographic technology used in scanning the photos.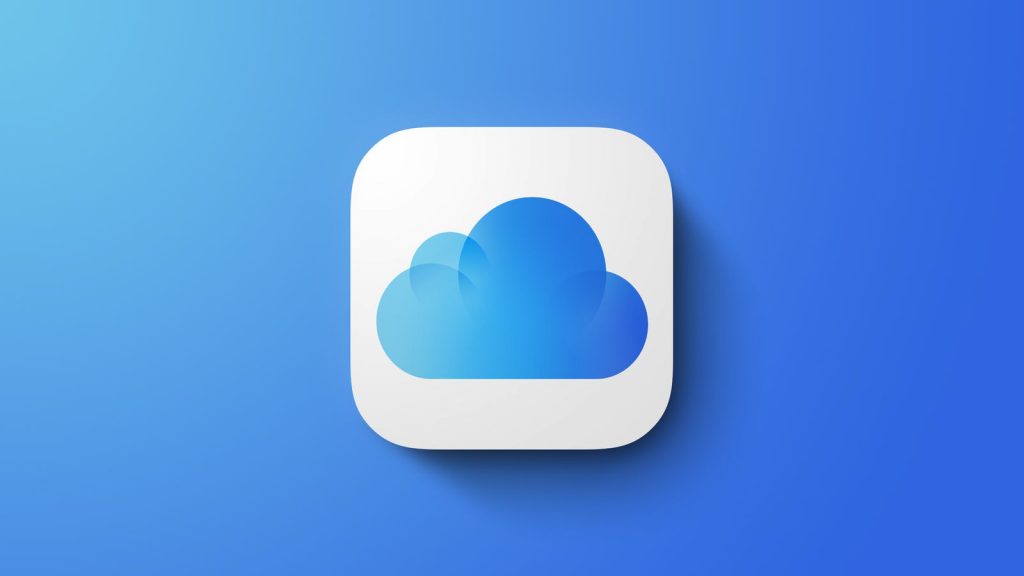 Anyways, we are here to talk about the best alternatives of iCloud Photos if you are also concerned about your privacy and watch to switch to some other cloud-based service to store or organize your photos.
Also Read: How To Play YouTube In The Background On Android And iOS
Google Photos
Google Photos is your best bet for a trustworthy cloud photo storage service that offers a good deal of storage. It offers tons of features and tools to organize your photos in automatic albums. You can save your photos and videos on the cloud automatically and sync them on your devices. This means you can access your memories across all devices.
You will also get customized collages and movies created automatically from your photos and videos. However, if you are not interested in the ready-made stuff, you can use the basic photo and video editing tools to create fun-loving videos and cool collages.
Now you can directly transfer your iCloud Photos to the Google Photos service using the new feature introduced by Apple recently. Google Photos has 15GB of free which is also shared by Gmail and Google Drive.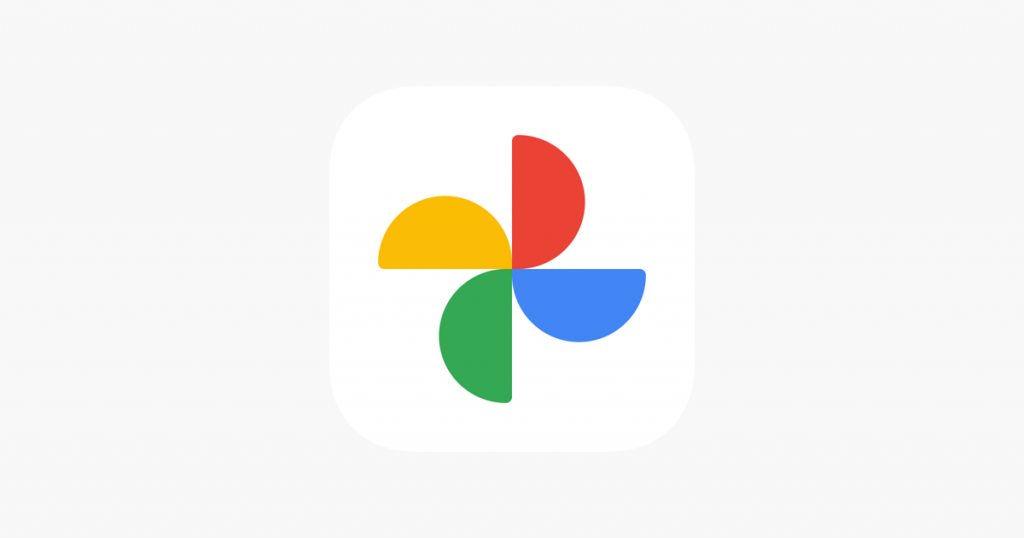 Pros
Customized movies, collages, and GIFs created automatically
Smart visual search
AirPlay and Chromecast support
In-built photo and video editing tools
Google Lens integration
Up to 15GB free storage
Cons
Not a good privacy record
Paid Plans start at $1.99 after 15GB of storage
Also Read: How To Compare Your Documents In Google Docs
Dropbox
While Dropbox may not be a like for like iCloud Photos alternative, it has got most bases covered to be an all-in-one cloud storage service. It supports more than 170 file types, making Dropbox the perfect pick for folks who want a versatile cloud storage solution. So whether you have a ton of private photos or wish to keep a massive collection of documents, notes, and presentations organized in a secure cloud, Dropbox can live up to your task.
So apart from storing your private photos, you are also uploading your important documents, presentations, and much more in one secure place.
You can also upload your photos directly to Dropbox from the camera. Hence, it is a hassle-free solution as you don't have to sync your photos manually. You can also share your images directly using the sharable link generated by Dropbox. It also lets you scan your documents, images, and IDs using the in-built document scanner and save them as PDF on the cloud.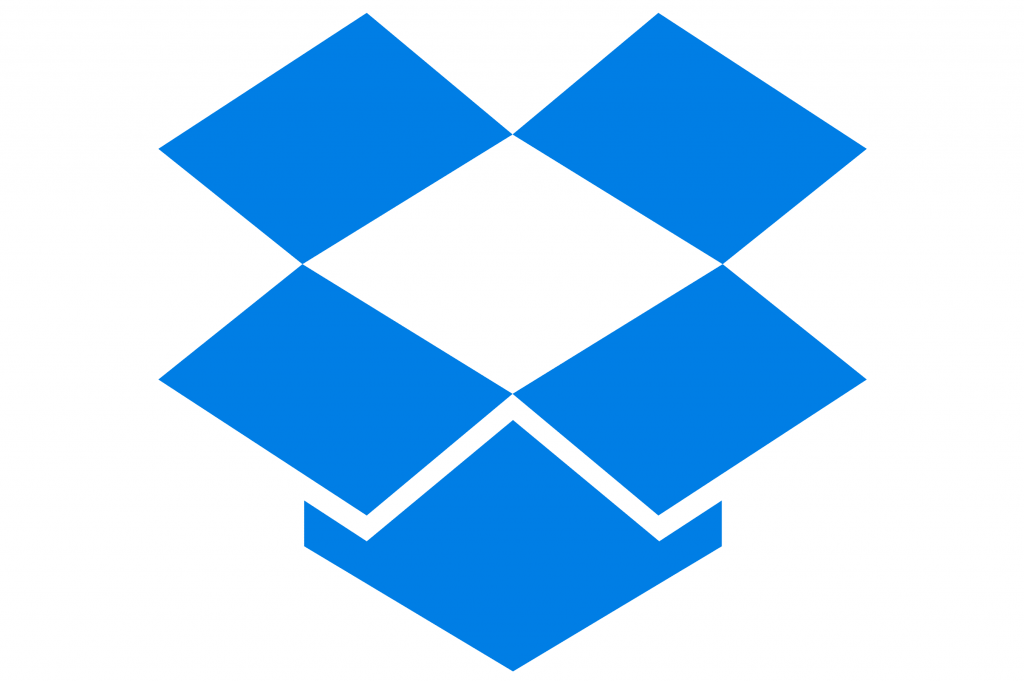 Pros
Automatically uploads a photo to the cloud
More than 170 different file types supported
Inbuilt document scanner
Sharing link for files
Cons
Free storage limited to 2GB
Also Read: How To Use Apple Translate App On iPhone: iOS15
NextCloud
This photo storage solution is a better option for you if you want to have better authority over your images. It is a self-hosted platform that lets to have your own network-attached storage. This network storage is offered by third-party storage providers and can be accessed remotely via the internet. The storage free of the network storage depends on the storage capacity and bandwidth.
NextCloud has a clean and modern interface that offers a very hassle-free file organizing experience. You can organize your files by segregating them into different folders. NextCloud is integrated with the stock file manager so you can easily organize your photos and videos on iPhone and iPad.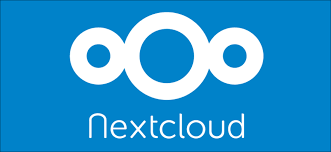 Pros
File App integration
Optimize the storage space
Protect photos using passcode
Supports multiple accounts.
Works offline
Cons
Automatic photo organizing feature missing
Amazon Photos
Amazon Photos is a top-notch alternative for iCloud Photos on iPhone and iPad. You need to sign up for Amazon membership to avail of this unlimited, original resolution photo storage service with a video storage capacity of 5GB. If you are a non-prime member, you will only get 5GB of this cloud storage service.
The lowest storage subscription is priced at $1.99/ month for 100GB which lets you store the images in original size and format. You will also get slideshows of your memories with lovely background music. You can also create a private Amazon Photos group to share the images with your friends.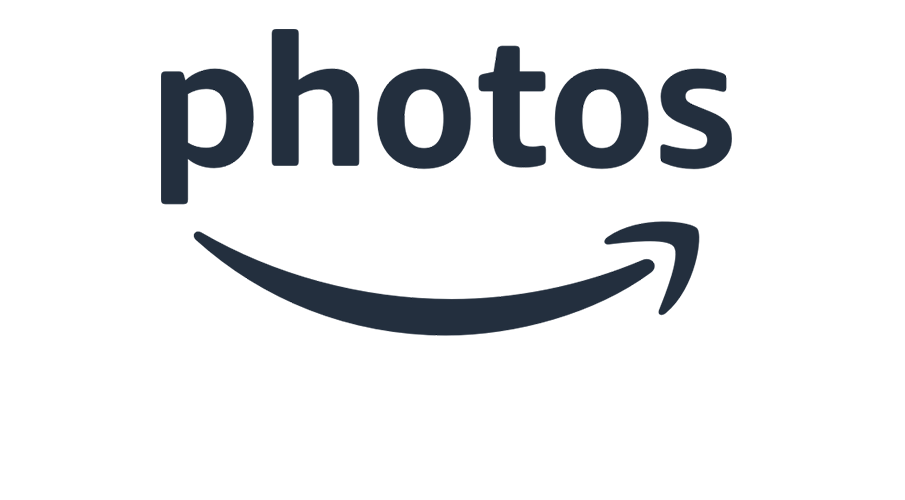 Pros
Save the image in full-resolution
Eye-catching filters
Customized Automatic slideshows of your memories
Amazon Photos Group
Photo prints only for the United States
Supports for Alexa
Cons
Photos sorting needs to be improved
Paid Plans start at $1.99 after 15GB of storage
Also read: How To Self-Publish And Market Your Book On Amazon: Step By Step Guide
Cryptomator
Cryptomator is an iCloud Alternative offering a cloud storage solution which end-to-end encryption. This is the best solution if you are interested in the complete security of your photos. This cloud storage service is based on the 'C Cryptor'- The open-source library OBJ.
You can also create private vaults and store them securely in your hard drive or online on the cloud service. You can use your Touch ID and Face ID to access these vaults. It is compatible with all the big cloud storage and Web DAV-based cloud storage services.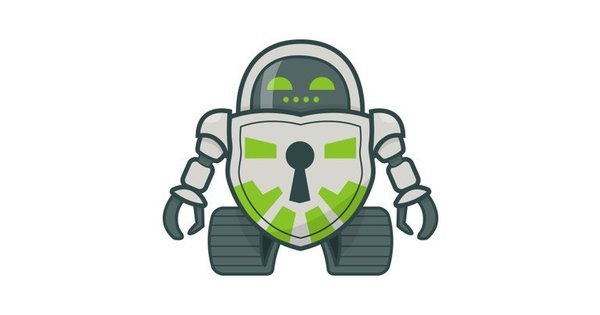 Pros
End to end encrypted
Create secure vaults both online and offline
Compatible with all cloud-storage platforms
Enabled with biometric authentication
Cons
Non-intuitive user interface
Also Read: How To Play YouTube In The Background On Android And iOS
Conclusion
These are the best iCloud photos alternatives that you can use to organize your Photos. They may not be able to offer top-notch services and seamless syncing like the iCloud photo, but they will surely protect your privacy and provide free storage for your photos.