Honestly, Play Stations, Nintendo Switch, etc, are all okay. But sometimes, playing on PC gives a different level of satisfaction. As we all know, Steam is one of the most famous platforms for PC gaming. It allows the users to download the latest games and play them smoothly. So, in this article, we will be discussing the 8 best games on Steam 2022.
The world of gaming in 2021 may not have been the best for gamers. However, 2022 has a lot to offer. In 2022, games like Elden Ring and Dying Light 2 are among the best Steam releases. Whether you love adventurous RPG games or prefer the shooting genre over anything, Steam has everything for you. So, let us discuss the 8 best Games on Steam 2022.
Also Read Top 10 Xbox Game Pass Games you should play in 2022
10 Best Steam Games 2022
Elden Ring
The King of Fighters XV
Dying Light 2: Stay human
Starfield
Dota 2
Phantom Breaker Omnia
Total War: Warhammer 3
WWE 2k22
Note: We have prepared this list after reading reviews from various sources. Additionally, the top games by current player statistics by Steam have also been given preference. So, keep on reading this delightful article as you are really going to love it! Now, let us discuss these amazing games one by one.
1. Elden Ring
Elden Ring is an action game based on the genre RPG. It is one of the best games on steam in 2022. It is played in a third-person perspective and has components that are comparable to those seen in the previous FromSoftware games such as the Souls Series. It's like playing a remixed, and revamped version of the Dark Souls series. Looting, fights, leveling up and learning spells are among the gameplay's aspects.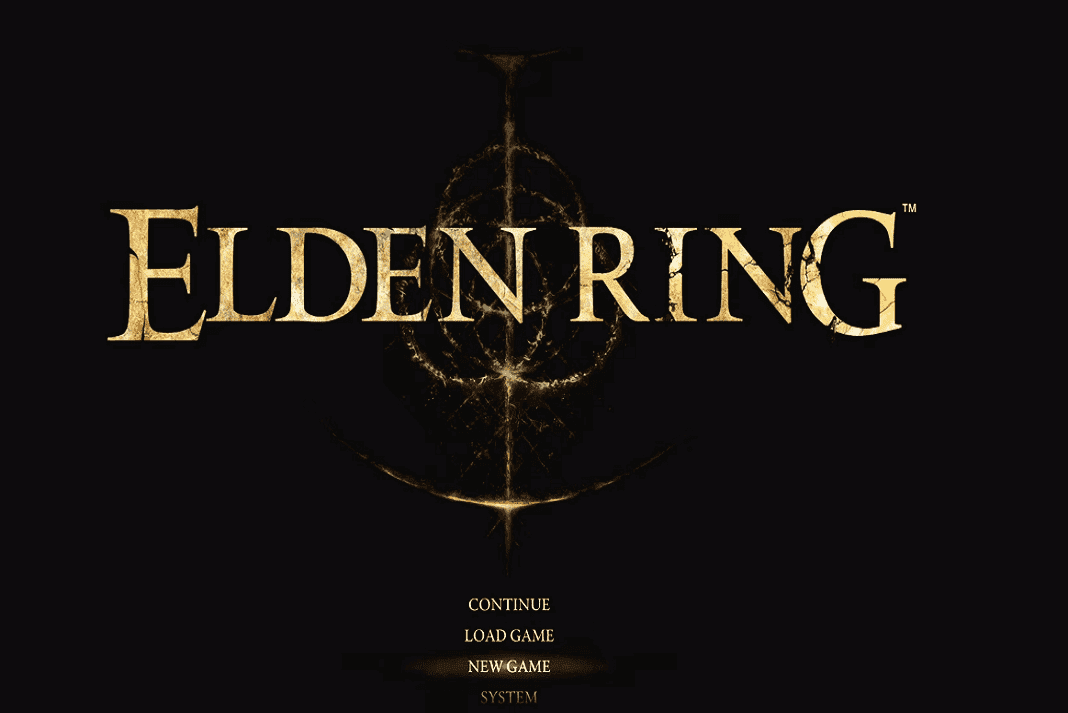 Also Read: 10 Most Played Video Games 2022
2. The King of Fighters XV
Released in Feb 2022, The King of Fighters XV is a fighting game. The next installment to The King of Fighters XIV(2016), the game has received many favorable reviews. It has a team-based battle system with three fighters per team. Additionally, it reintroduces the MAX mode concept. This mode allows the players to use more powerful techniques. There are various online gaming modes such as Ranked match,  Room Match, Casual Match and online training. If you love to play fighting games then this one's tailor-made for you.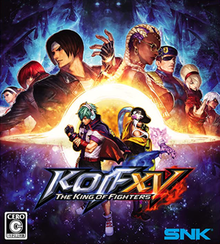 Also Read: 10 Popular Online Games In 2022
3. Dying Light 2: Stay Human
One of the top games on Steam in 2022 is Dying Light 2: Stay Human. The magnificent Zombie-game is back and the tale has been greatly improved. Now, the choices you make in the game can have a huge impact on the game's plot as well as the world's layout. It is also an open RPG game that relies on jumping across rooftops. Over 3000 parkour animations have been added to this addition to give you a smoother experience. Dying Light 2 has at least 5 endings. It is an amazing horror survival game. The game takes place in Villedor, a vast open-world city in Europe. The map of the game is divided into 7 unique zones. Additionally, the map is four times larger than the first game.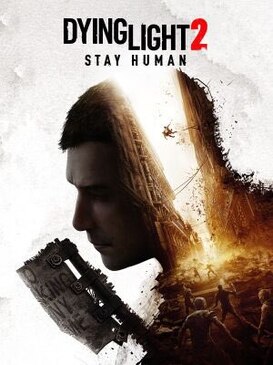 4. Stratfield
Starfield is an upcoming game to be released on 11 November 2022. Bethesda Game Studios, the award-winning studio behind The Elder Scrolls V: Skyrim and Fallout 4 developed this game. It is based on the RPG genre set in a galaxy far away. The game's sci-fi theme is an interesting point. Additionally, the RPG sci-fi delves into humanity's greatest mysteries. The game was billed as " a whole new, next-generation experience, set in a brand new space-themed universe".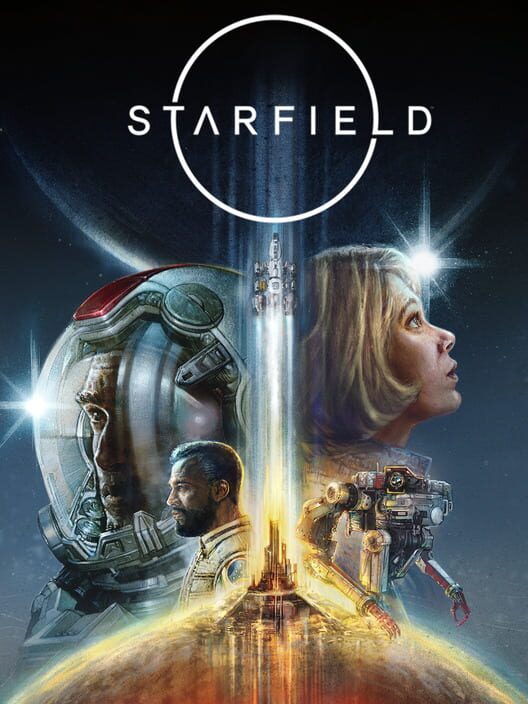 5. Dota 2
Dota 2 is a MOBA (Multiplayer Online battle arena) game developed and published by Valve. It is a game in which two teams consisting of five players each compete against each other. Both the teams try to defend their own base . It is more like League of Legends. Each game is a new game in Dota 2. Here, every single Hero is powered. Additionally, each of ten players takes control of the powered character known as 'Hero'. All the heroes have different powers as well as play styles. This game is all about battles and combat.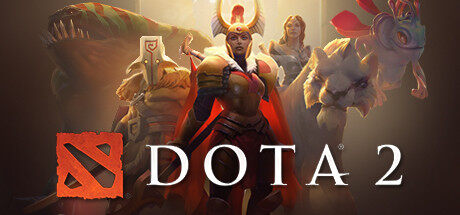 Also Read: 10 Most Played Video Games 2022
6. Phantom Breaker Omnia
Phantom Breaker Omnia is a video game based on fighting. It has 20 unique characters. Additionally, It is a revamped version of Phantom Breaker in 2011. It supports two different fighting styles. The players are given the chance to choose between the hard and quick fighting styles. The Quick style focuses on quick hits as well as combos. In addition, the Hard style is defense-oriented.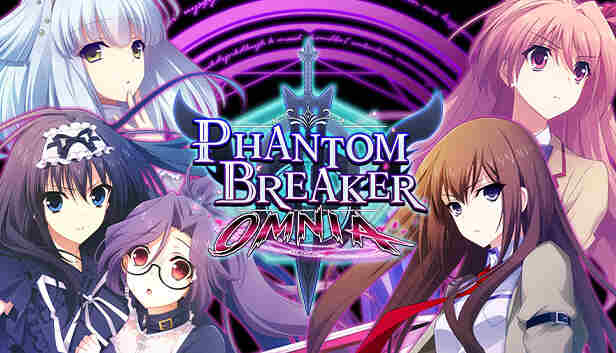 7. Total War: Warhammer 3
Total War: Warhammer 3 is also one of the best games on Steam in 2022. Additionally, it is among the top-selling games on Steam. As far as its type is concerned, it is a turn-based strategy game. It is a third installment to the Total War series. In this game, players take turns moving armies the battlefield and moving settlements. When armies collide, they fight in real-time.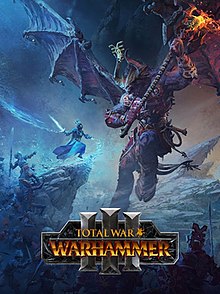 8. WWE 2k22
As suggested by the name, it is a wrestling video game. It has been recently released on Steam. It is the ninth game in the WWE 2k franchise.  Additionally, it is the twenty-fourth installment of the WWE(video games) series. So, if you are a WWE fan, you must try this game. Additionally, as compared to the earlier version, the actions are quite faster in WWE 2k22. Morevoer, the best part is how meticulously each star's moveset mimics their actual techniques and actions.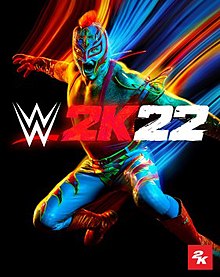 Also Read: Top 6 Free Online Games For iOS 15 In 2022
CONCLUSION
So, these are the 8 Best Games on Steam 2022. All the games have their own features and uniqueness. But, all of these are among the trending Steam games right now. You can easily access them on Steam. However, if you face any problems while doing so, do let us know. We would love to help you. And yes, don't forget to mention your favorite steam release(2022) in the comment area. So, in this article, we tried to answer the following FAQ:
Which is the best Steam game 2022?

What are the latest Steam games 2022?