Top 10 Xbox Game Pass Games
Xbox Games pass is a video game subscription service from Microsoft. Both services grants users access to a rotating catalog of gamers from a range of publisher and other premium services, including Xbox Live Gold and EA Play. 2022 is looking promising for Xbox users. Xbox features a massive, colorful library of indie and AAA games from across the industry. With such a large and diverse lineup, it can be hard to separate the wheat from the chaff. But we're here to help. Here are the 20 best Xbox Game Pass games that are worth your time.
Among Us
Tetris Effect
Outriders
Halo: The Master Chief Collection
Slay the Spire
Carrion
Minecraft
Hades
Stardew valley
The Elder's Scrolls 5: Skyrim Special Edition
Also Read: 10 Popular Online Games In 2022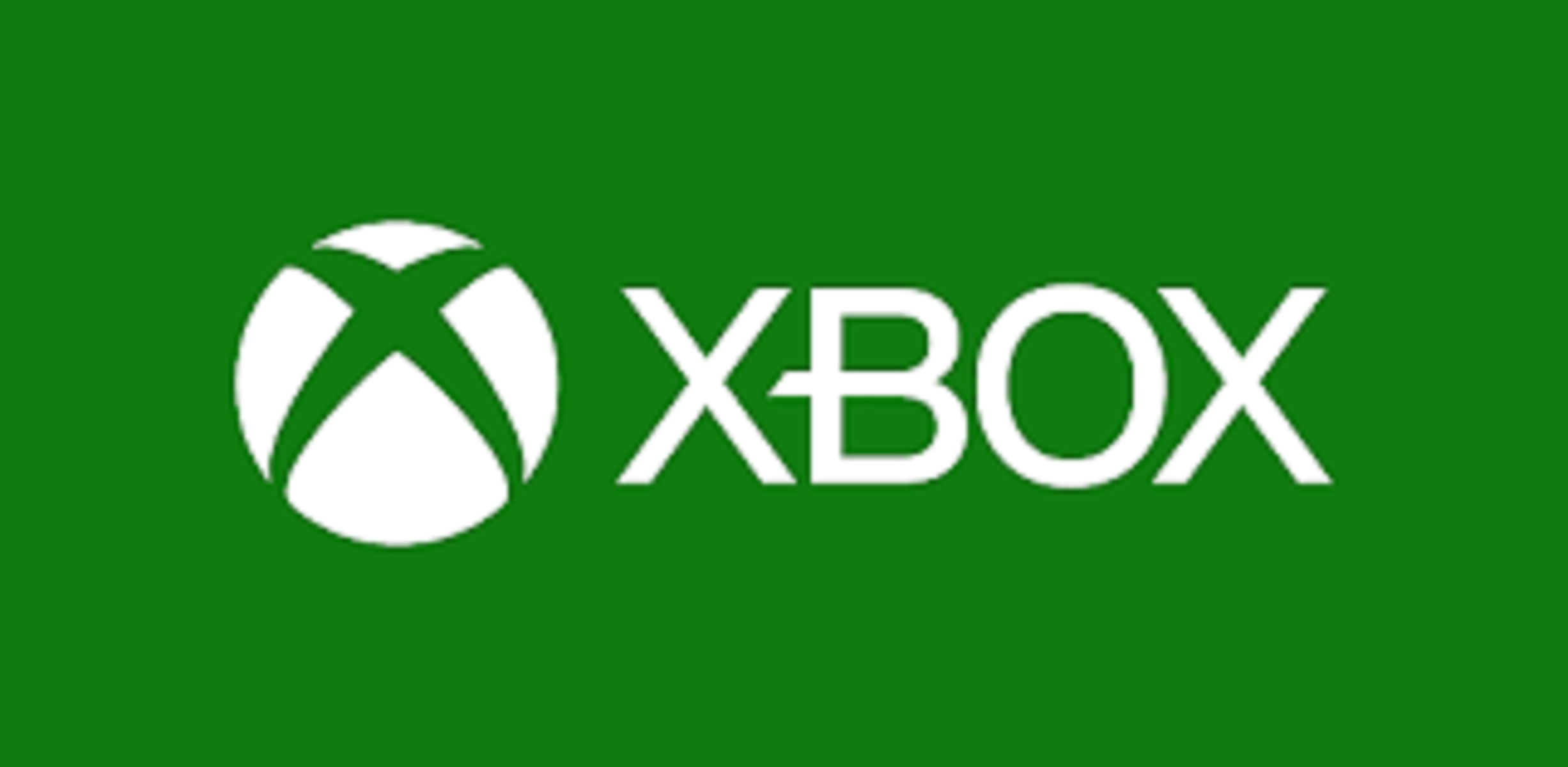 ---
Now, let us discuss these games in detail:
1. Among Us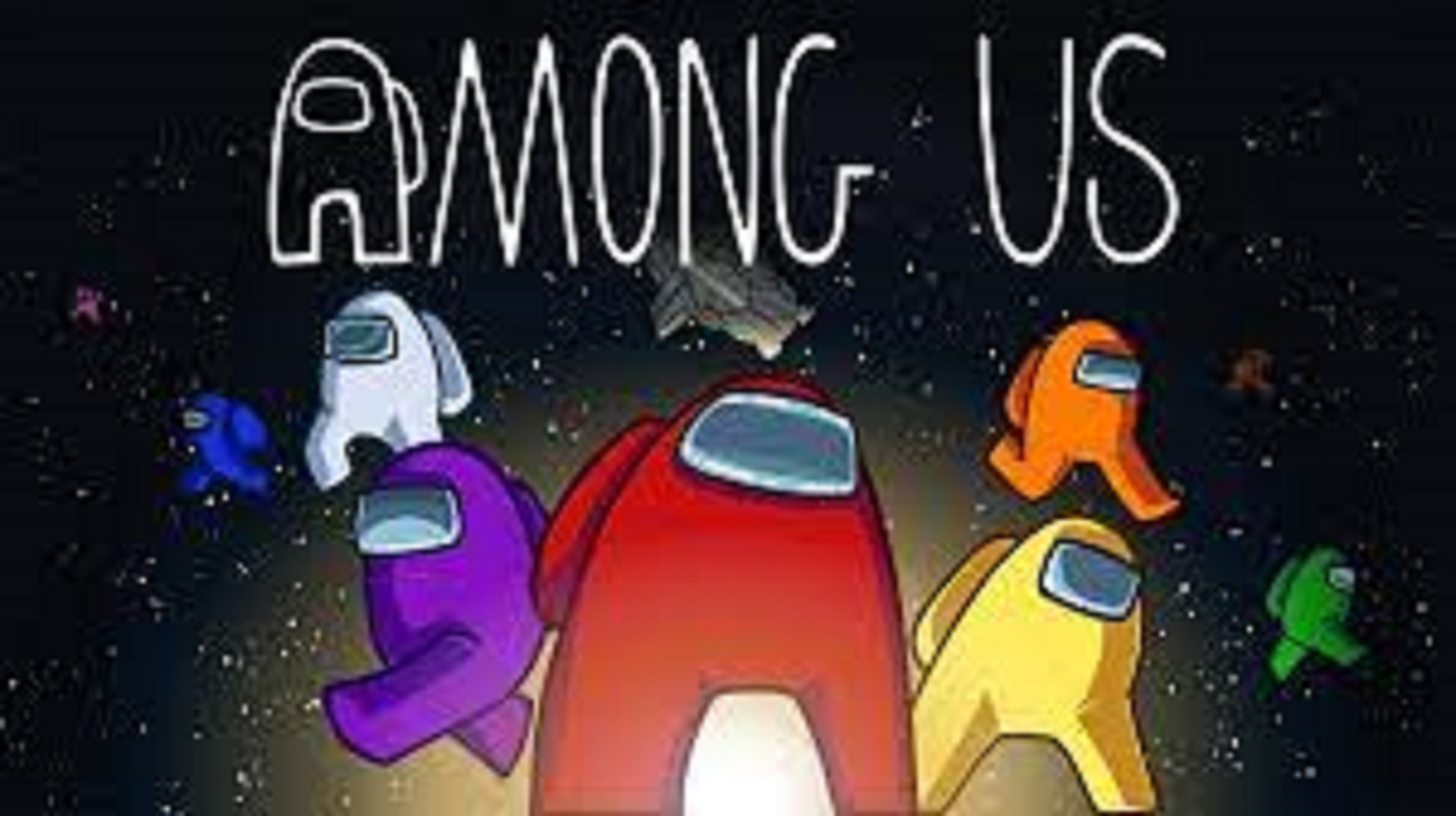 It was originally released in 2018, but it took the events of 2020 to make it a phenomenon. You can play with up to 10 players, running around each level trying to finish tasks while an imposter tries to kill everyone else without getting caught. It's a goofy take on The Thing but weaponized as a social game with multiple levels of strategy. How the imposter tries to get away with it and talk their way out of it when emergency meetings are called, it's half fun.
Rating: 3.6/5
Price: $4.99
Downloads: 530 million
Genre: Social
File size: 1Gb
More About Game: https://en.wikipedia.org/wiki/Among_Us
---
2. Tetris Effect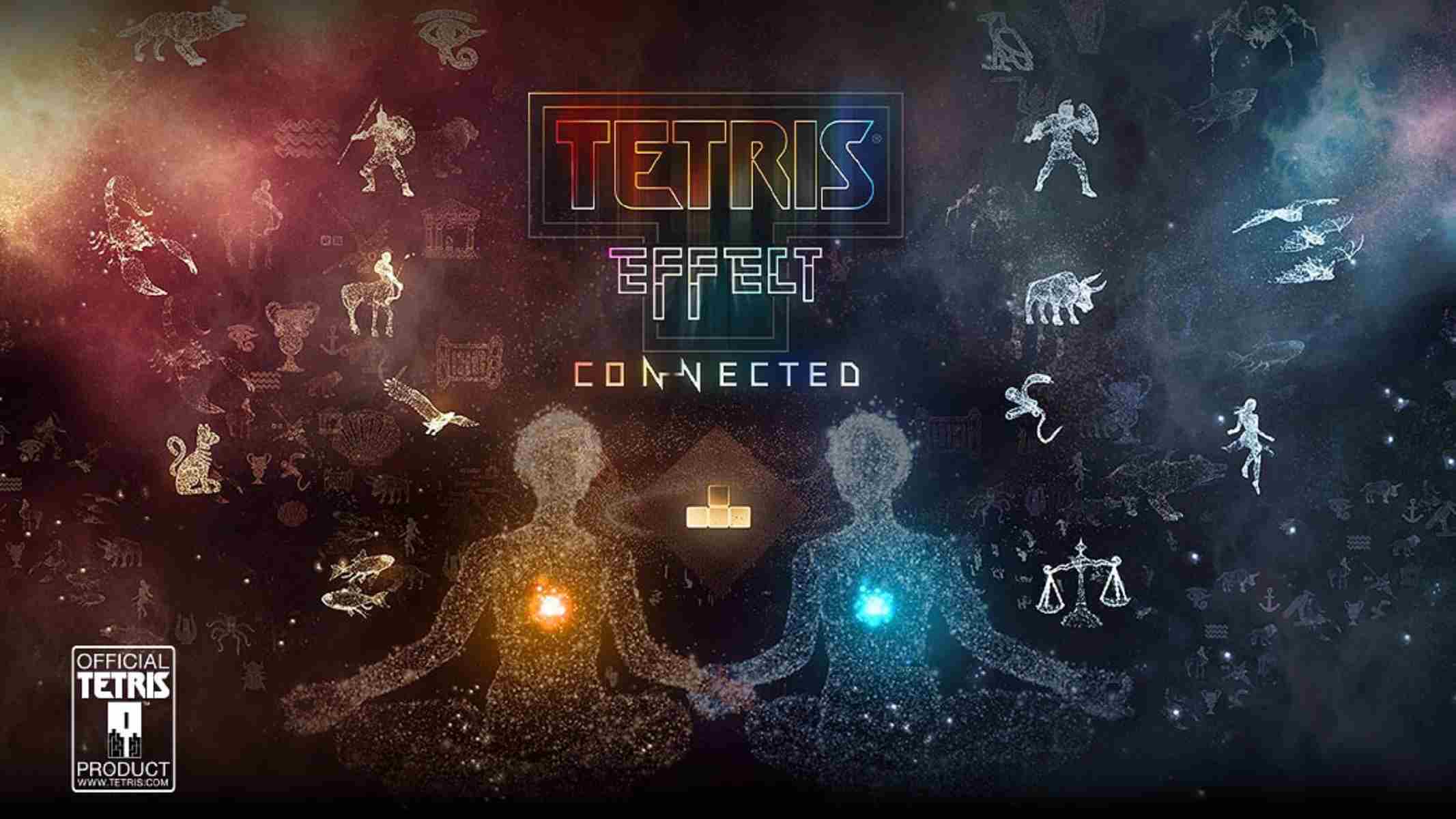 This game offers so many ways to play, and it's also one that's easy to match with folks who might be intimidated by most other games. The core game is pure Tetris: Flip the Pieces, create solid horizontal lines across the board, and watch them disappear as you try to deal with the falling shapes before your tower reaches the top. This version of the game comes with a suite of online modes so you can play with or against others to prove your skill or practice your fundamentals.
Rating: 4.5/5
Price: $19.99
Genre: Puzzle Video Game
File Size: 5Gb
More about the Game: https://en.wikipedia.org/wiki/Tetris_effect
---
3. Outriders
Outriders is a third-person game, it is a class-based loot shooter in which three-player squads upgrade their base, keep their community safe, improve their gear, and explore the game's pseudo open world. The setting, characters, and even the powers of each class seem like they were lifted from other popular games for the past 10 years, but that's not a knock game.
Rating: 3.5/5
Price: $15.99
Genre: Action Game
File Size: 70Gb
---
4. Halo: The Master chief collection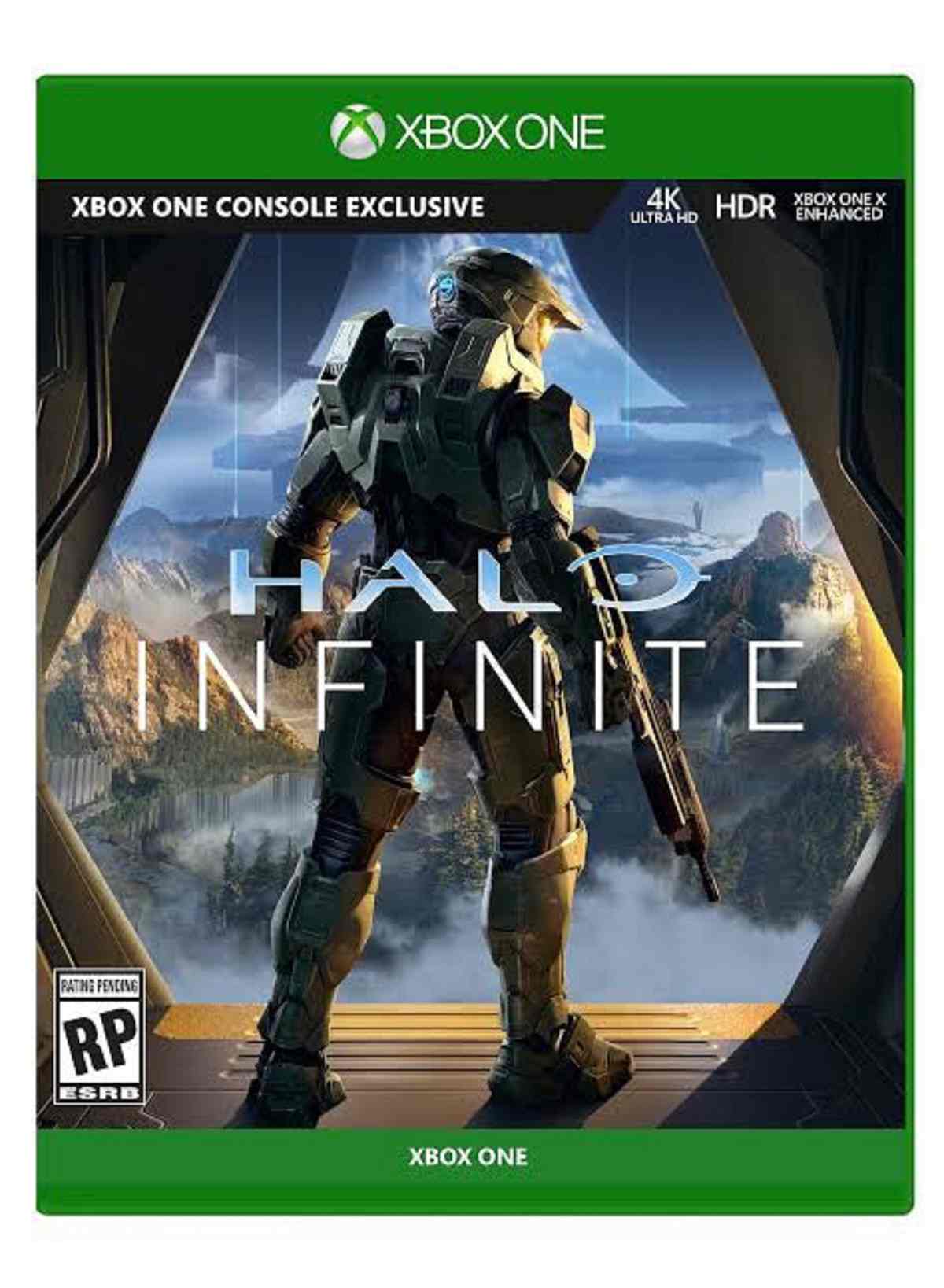 The Xbox brand might never have taken off without the Halo series. The first-person shooting helped to popularize local competitive multiplayer on consoles before taking the party online after the launch of Xbox Live. But what's so striking about the collection is how many ways there are to play with a friend but don't want to compete, there is a co-op, allowing you to share the games' stories with a partner, either online or through the split screenplay.
Rating: 4.5/5
Price:$15.99
Genre: First-person shooting, Action
File Size: 104Gb
---
5. Slay The Spire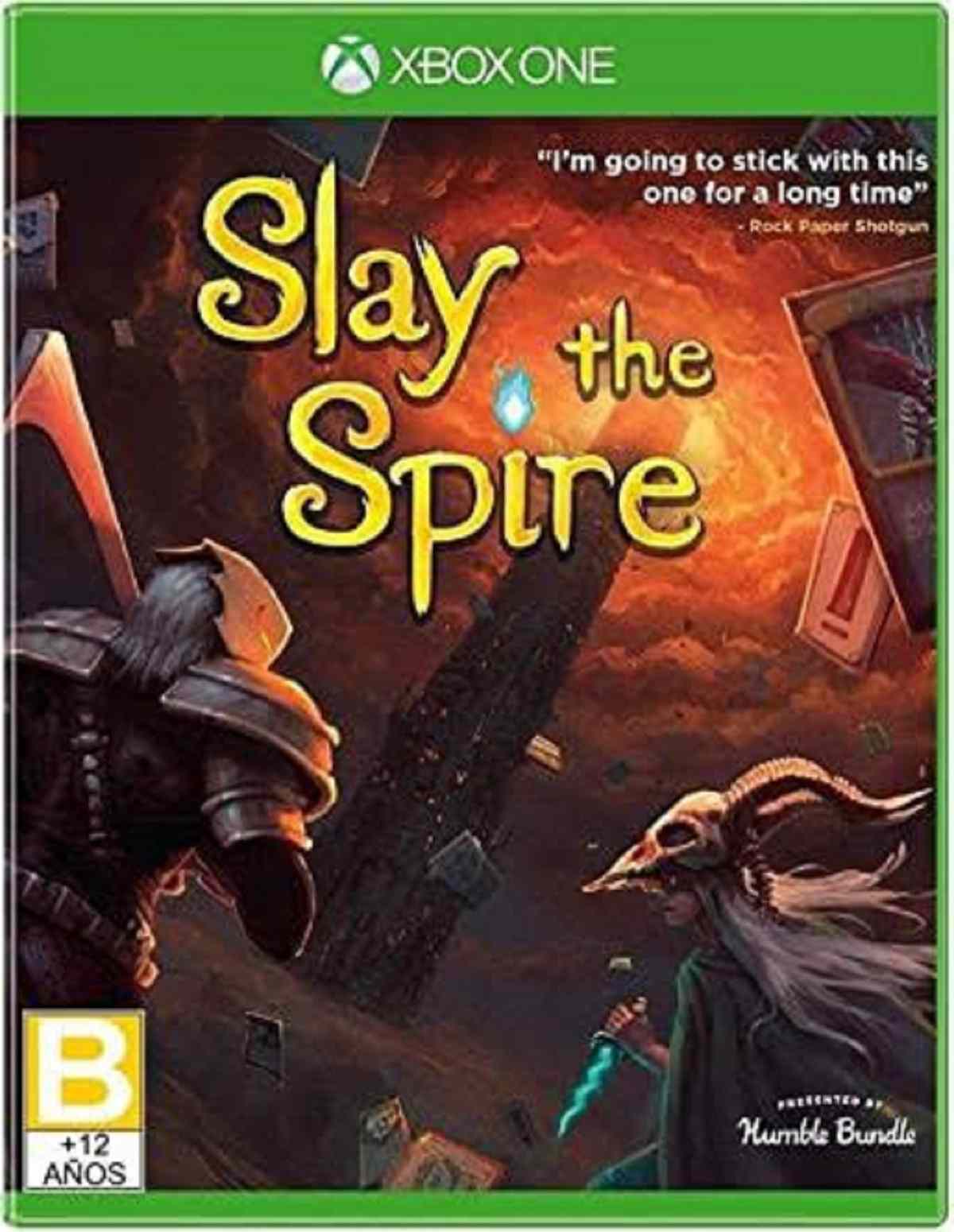 In Slay the Spire, I play as one of three unique characters, to fight my way through a randomly generated map filled with battles, treasure chests, and RPG like encounters, combat is similar to that of a turn-based RPG, but instead of selecting attacks and spells from a menu, I draw cards from each characters' specific pool of cards. These cards allow me to attack, defend, cast spells or use special abilities.
Rating: 4.2/5
Price: $24.99
Genre: Deck-building
File Size: 35Gb
---
6. Carrion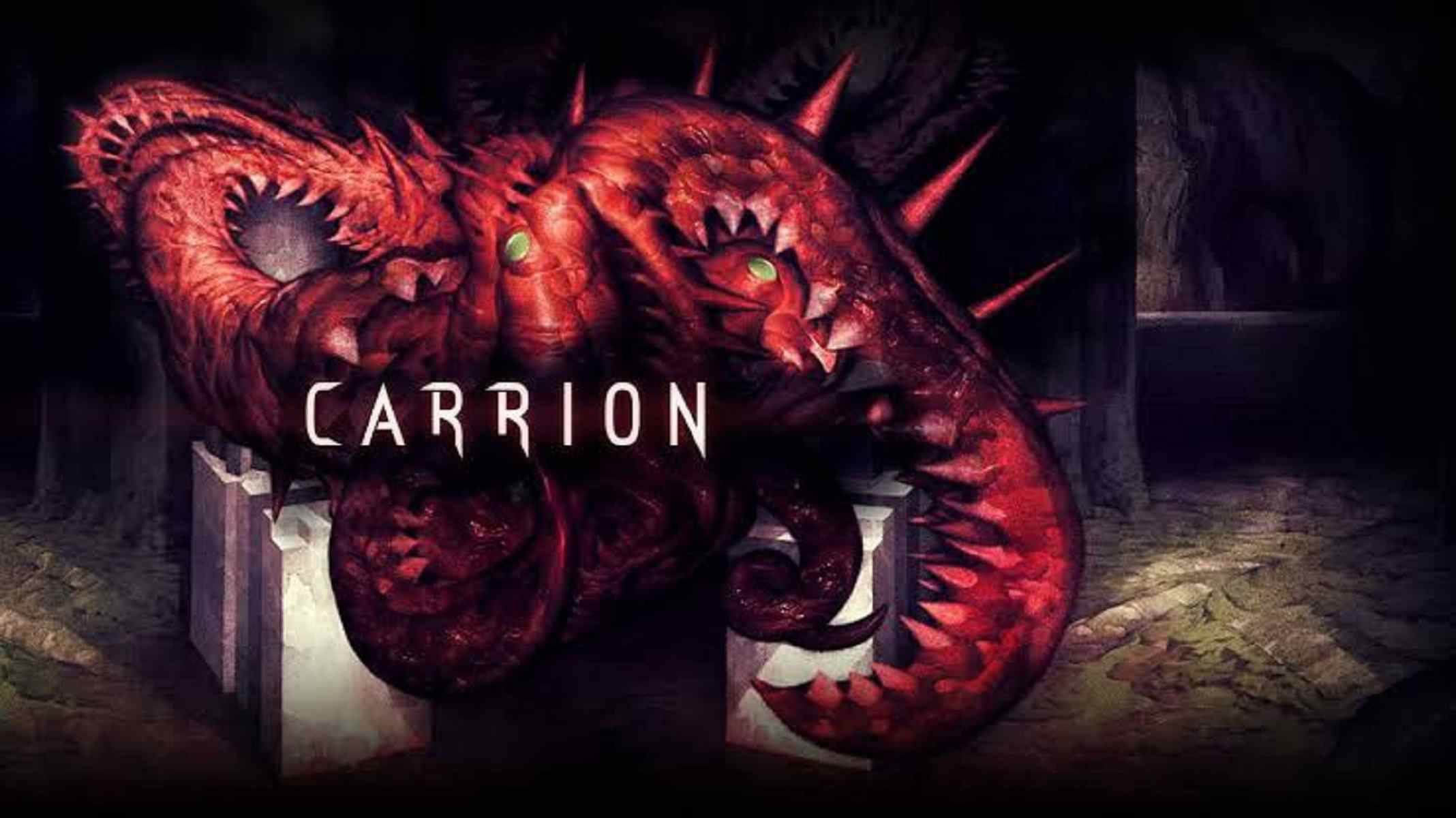 Carrion is a game for anyone who has ever stopped at a mirror to glance at that screaming flesh prison we call a body and thought, "Ugh, I'm a monster." A pixelated side-scrolling "reverse horror" game, Carrion puts players in the role of its anomalous creature: a cartilaginous mass of mouths, teeth, and tendrils that moves like a sentient wad of spaghetti meat possessed by some eldritch horror.
Rating: 4.6/5
Price: $19.99
Genre: Horror
File Size: 361.79mb
---
7. Minecraft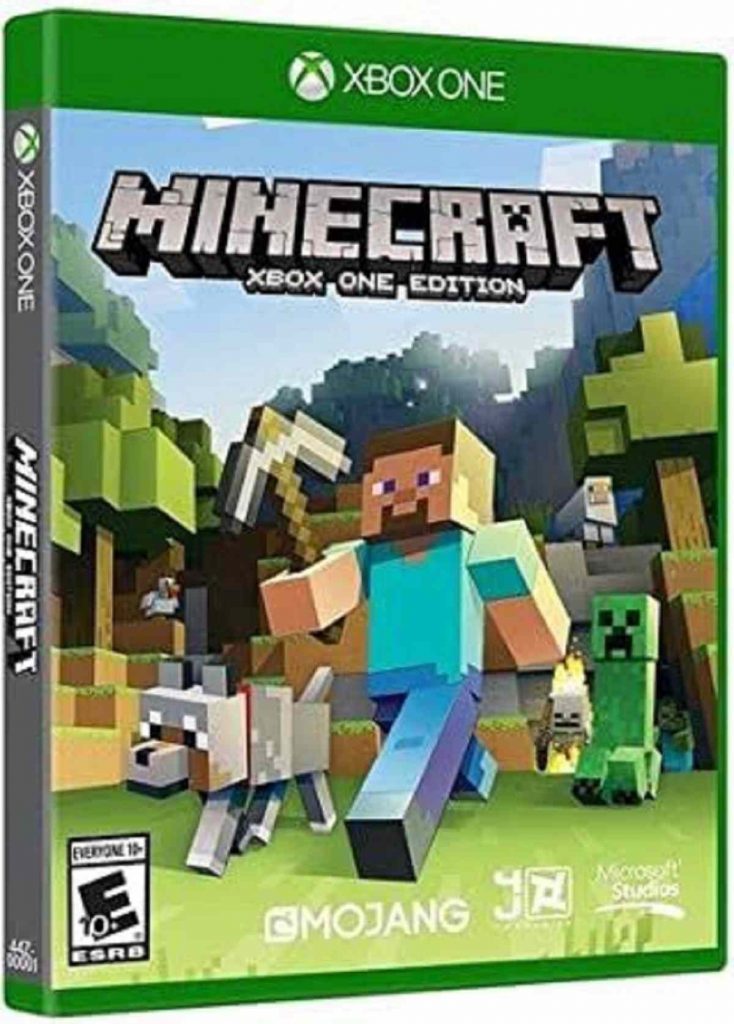 Minecraft is a game in which everything looks like it's made out of large square blocks and you can harvest materials and use them to build whatever you'd like out of those blocks. There isn't much left to say about Minecraft that hasn't already been said, but the game remains popular online.
Rating: 4.7/5
Price: $19.99
Genre: Building
File Size: 553.09 Mb
---
8. Hades
Hades takes you down into the Greek underworld, putting you in the shoes of Zagreus, son of the Greek God of death. But being Hades' kid, trapped in hell for all eternity, sucks. So you have to battle your way out of the depths over, and over, and over again. Hades was a polygon's 2020 game of the year not just because it's exceptional rogue-lite, but because it's filled with story and style. each failed adventure sees you return, defeated, to the house of hades. But before setting you out again, you can chat to the various members of the house.
Rating: 4/5
Price: $24.99
Genre: Action and adventure
File Size: 7.9Gb
Also Read: 10 Best Upcoming Video Games 2022
---
9. Stardew valley
Stardew Valley is quaint but in the best way possible. You can start the game by inheriting a farm from your grandfather and then move to a sleepy town to take over the diminishing acres. For the next 10,20 and more, you work on your farm to turn it into a modern utopia. This is easily the most relaxing game on Game Pass. All you need is to plant seeds, care for animals and befriend the villagers.
Rating: 4.7/5
Price: $11.24
Genre: Role playing, Simulation
File Size: 500Mb
---
10. The Elder's Scrolls 5: Skyrim Special Edition
The Elder Scrolls 5, better known as just Skyrim, is classic. And while you can play it on almost any console or device. It's still worth playing on game pass if you've never given it a chance, or are just craving another journey in its sprawling world.
It is a first-person game with a giant, living world. there are dungeons to crawl, stories to uncover, and a variety of guilds to join. But you can also go off the beaten path and discover your own fun.
Rating: 4.6/5
Price: $39.99
Genre: Role playing
File Size: 22.75Gb
Also Read: Top 7 PC Games To Play In 2022
---
Conclusion
The above mentioned games are the top games you must try out on Xbox or PC. In case I've missed any other famous games then here are some other games you can also give a try to:
Rare Replay
Nobody Saves The World
Unpacking
Doom
Mass Effect Legendary
Unsighted
Remnant: From the Ashes
Nier: Automata: Become as Gods Edition
Spelunky
Outer Wilds