In this guide, we will help you fix the Bluetooth not working in iPhone 13 issue, 
Apple's latest iPhone 13 models were very much hyped before the official launch. A powerful camera with an ultra-wide lens, and the A15 Bionic chipset was enough to back the latest iPhone series. As a result, large numbers of users have already purchased iPhone 13 to indulge in an immersive user experience.
However, not many iPhone 13 owners are completely satisfied with it. This is despite the fact that Apple has left no stone unturned to improve to user experience in iOS 15. Users are facing several annoying issues with their iPhone 13. iPhone 13 is unable to deliver a flawless experience while using the basic functionalities of their latest iPhone models. In the same context, several iPhone owners are complaining of being unable to use Bluetooth on their Smartphones.
Also Read: How To Enable And Use 5G On Your iPhone 13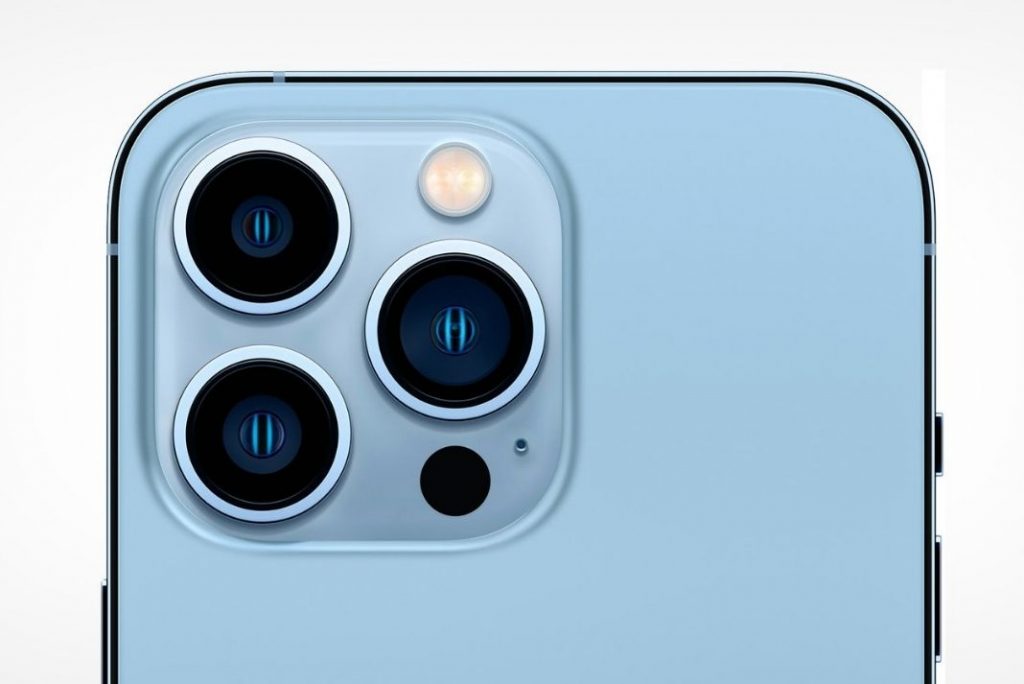 If you are one of those users who are unable to pair with any other Bluetooth device, don't be disheartened. In this troubleshooting guide, we will walk you through the methods that can help you fix the 'Bluetooth not working in iPhone 13' issue. Let's go check out these hacks one by one. 
Also Read: No Sound On iPhone 13? Here Are The Possible Fixes
Enable Bluetooth on your iPhone 13
Before trying any other fix, you need to make sure that you have enabled the Bluetooth on your iPhone 13 and the other device or accessory. Sometimes, Bluetooth turns off automatically for any reason and you forget to turn it back on.
To make sure the Bluetooth is turned on, head to the control center of your iPhone 13 and see if the Bluetooth tile is highlighted. If Bluetooth is already enabled on your iPhone 13, you can tap it to turn it off. Now wait for at least thirty seconds and tap to enable the Bluetooth again.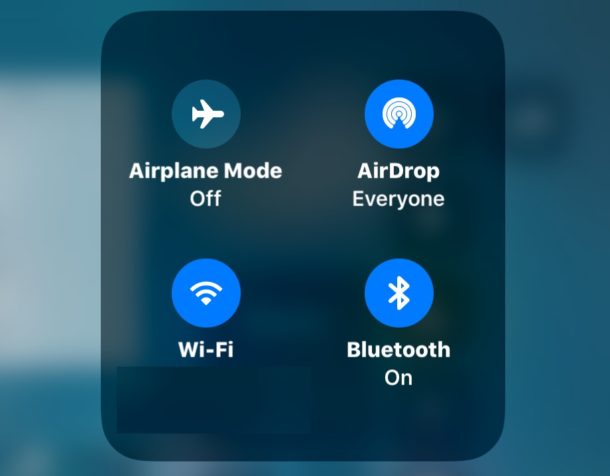 You also need to do the same trick on the other Bluetooth device or accessory. This will make sure there are no glitches that hinder the pairing and a fresh connection can be setup up.
Make sure that Bluetooth device is within Bluetooth range
To successfully pair two Bluetooth devices, you need to ensure that these Bluetooth devices and accessories are in the specified range. If the other Bluetooth device is out of range, iPhone 13 won't be able to detect it.
Generally, the Bluetooth range varies according to the Bluetooth version. Since iPhone 13 is equipped with Bluetooth 5.0, the Bluetooth range is between 200 feet and 800 feet. You can try bringing your device closer and see if the pairing is successfully done.
Try setting up a new connection with the Bluetooth Device
Are facing a problem in connecting to a Bluetooth device that is already paired to your iPhone 13? If yes, you can try to unpair that Bluetooth device or accessory and send a new pairing request.
Similarly, if you've unpaired the device before, you need to pair the device again to your iPhone 13 before using the Bluetooth communication medium.
Here is how to go about it:
First of all, you need to enable Bluetooth on both devices. You will go to the Control Panel again to enable Bluetooth on your iPhone 13.
Now begin scanning for nearby devices.
When the other device shows up, send a pairing request.
When the pairing is successful, try using the devices again.
Update your iOS version
Apple's latest major iOS version iOS 15 is full of bugs and issues. To patch these problems, Apple has been releasing iOS updates frequently. So you need to check if your iPhone 13 is running on an outdated version of iOS. If yes, this can be a reason why you are facing problems in setting up a successful Bluetooth connection.
If you are running an older version of iOS, you are advised to update it immediately. The software update will surely eradicate several issues like Bluetooth range problems, device not showing up, Bluetooth not connecting, and more.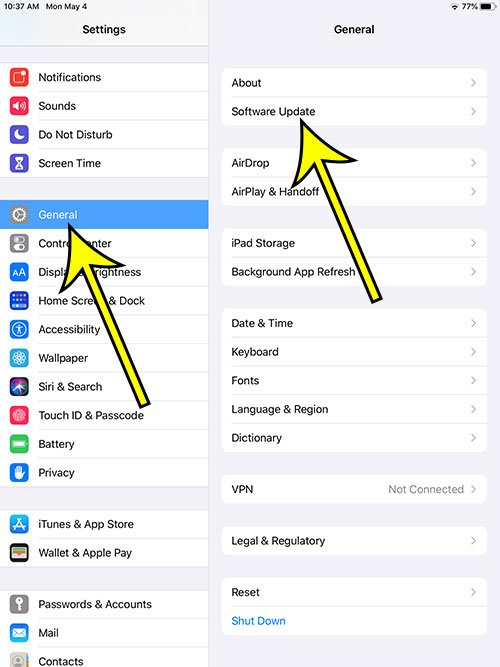 Apart from fixing the Bluetooth issues, other issues related to other functionalities will also be fixed. Besides, it will also improve your iPhone 13's performance considerably. Here's how you can check for any new iOS updates for your device:
Go to the Settings app on your iPhone 13
Now open the General settings and then tap the Software Update option given here.
If you see any updates here, download and install them.
Now restart your iPhone 13 and see if the Bluetooth issue is fixed.
Contact Apple Support
If none of the above methods were able to fix the issue, you have only one option left with you and that is to contact Apple Support.
Since this issue still persists it is likely to be a hardware issue. Unfortunately, water or a sudden jerk can damage the Bluetooth chip or module components inside the iPhone 13. This is why you are facing issues in pairing the Bluetooth devices. If this issue happens constantly, it is wise to visit the Apple Store and ask for expert help in this regard. If your iPhone 13 is still in warranty, you may get free device and assistance.
Conclusion
That's all in this quick guide for fixing Bluetooth not working issue in iPhone 13. If the above workarounds do not work for you, you should contact Apple Support at the earliest before the issue worsens. Hope this helps!
Also Read: How To Enable And Use 5G On Your iPhone 13