So you've recently purchased the newest iPhone 13? Congrats! You might be enjoying the smooth experience thanks to its A15 Bionic chipset. But on the other hand, do you feel that your iPhone 13 is losing a lot of power during the night time when it is completely idle? If it is so, you should immediately look into this issue or you may face problems later.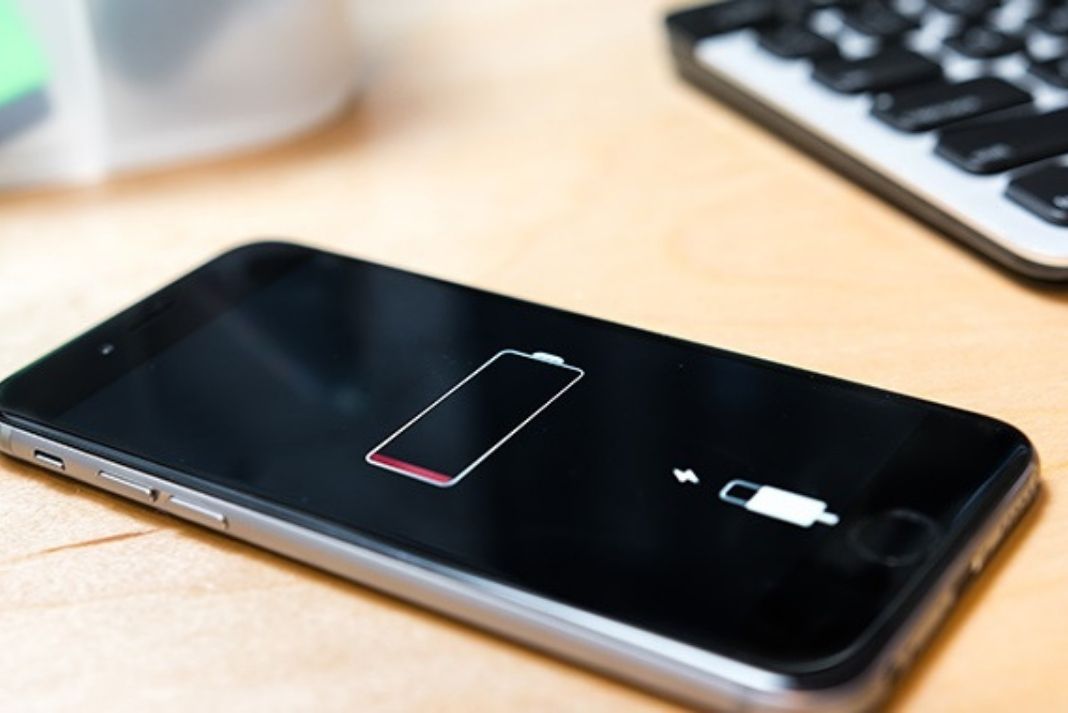 While this issue is pretty common on the new iPhone because there are a lot of culprits that can be causing this issue, it can easily be fixed by following a few best practices. These settings and workarounds will help you fix the battery drain issue on your newest iPhone 13. Let's take a look at them one by one.
Also Read: iPhone 13 Not Showing Up In Finder On Mac? Try These Fixes
Disable Wi-Fi and Mobile Data
When you are not using your iPhone 13 during the night, it's best to turn off the cellular data and Wi-Fi network. This will save your device's battery.
If you want to turn off Wi-Fi, go to Settings > Wi-Fi > Disable Wi-Fi
Similarly, to disable the mobile data on your iPhone, go to Settings > Cellular > Turn off Cellular Data
Alternatively, you can also take a shortcut and easily disable your Wi-Fi and cellular data from your iPhone's control center.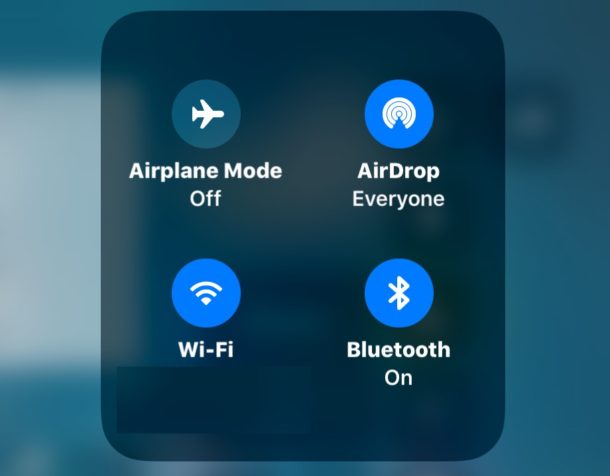 Disable Bluetooth when not in use
You might be using connecting your AirPods or headphones via Bluetooth to listen to your music throughout the day. But it is recommended to turn off the Bluetooth connection during the nighttime so save a considerable amount of power during this time.
So you should disconnect your Bluetooth-compatible headphones and speakers at night. Similarly, you should also disconnect your Apple Watch when you put it on Nightstand Mode. To do it all at once, just turn off the Bluetooth feature on your iPhone 13.
To do it go to Settings> Bluetooth > Disable Bluetooth. To disable Bluetooth directly from the Control Center, just swipe down the iPhone 13 screen from the top right corner and tap the Bluetooth icon.
Also Read: How To Block 'no caller ID' Calls On iPhone 13
Decrease iPhone 13's brightness
Decreasing the brightness will not only cause less strain on your eyesight but also take fewer tolls on your iPhone 13's battery.
To reduce the brightness of your iPhone 13, go to Settings > Display & Brightness > Now drag the slide towards the extreme left. The brightness of the screen will be at its lowest now.
Apart from this, you can also enable Night Shift and Auto-Lock features on your device.
Also Read: Fix 'Can't connect to App Store' error on iPhone 13
Enable Night Shift mode
Night Shift Mode will prove to be very reliable to save your iPhone 13's juice. When this mode is enabled, iPhone 13 will automatically adjust the color and settings of your iPhone by evening. This saves a good amount of battery power.
It's easy to turn on Night Shift mode on your iPhone 13. Just go to Settings on your iPhone and look for the night mode under 'Display & Brightness.
Also Read: Fix 'Accessory Not Supported' Error On iPhone 13
Turn on the Low Power Mode feature
The Low Power Mode first appeared on iPhone in 2015 with iOS 9. When this mode is enabled it helps to add a few hours to your iPhone's battery. But you will have to compromise on your iPhone 13's performance when this feature is enabled. All the features like mail fetch, automatic downloads and all will be turned off on your iPhone.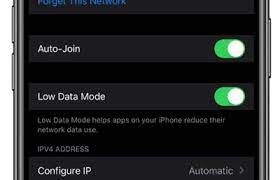 To turn on Low Power Mode on iOS 15 or later, go to the Settings app and enable the toggle next to it. You can also do it by 3D touch or using Siri on your iPhone.


Turn off your iPhone's Location Services
Apple's location services are utilized by Apple's apps like Apple Maps and other third-party apps like Facebook, Skype, and more. If you permit GPS to be turned on continuously for your iPhone, it will have a drastic effect on your iPhone's battery overnight.
So it's best to use this feature occasionally or turn it off during the nighttime.
To do it go to Settings > Privacy > Location Services > Disable Location Services.
When you'll do it a pop-up will appear on the screen that will ask you to confirm the setting.
Disable Background App Refresh
You tend to use a lot of apps on your iPhone 13 and when our work is done, we simply close the app without killing it. In this scenario, the app keeps running in the background and keeps utilizing the resources.
If the background app refresh feature is enabled on your iPhone, the app will keep refreshing the data in the background.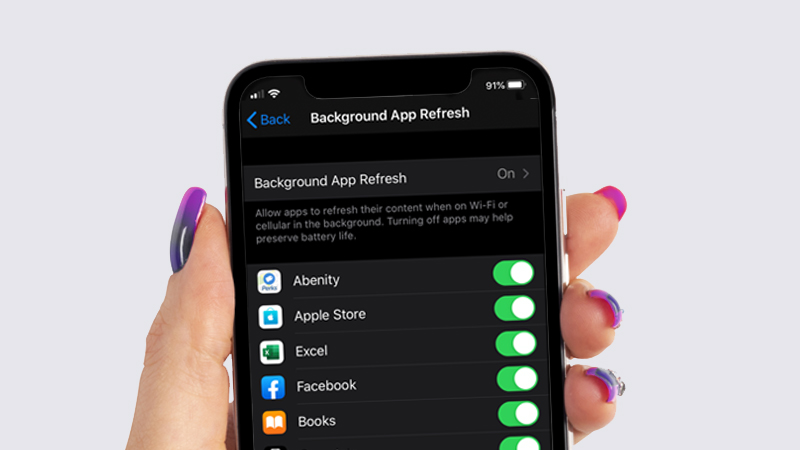 Will this feature may seem important it creates havoc on your iPhone 13's battery. So you should turn off the background refresh of your iPhone. To do it, Go to Settings > General > Background App Refresh > Tap Background App Refresh > Select Off.
You will also find an option to turn off the background refresh only for certain apps.
Conclusion
These are some of the most important changes you should make on your iPhone 13 to prevent it from draining your iPhone 13' battery. Apart from this, you should also uninstall the unnecessary apps from your device. If you still feel that your iPhone 13 is losing its battery overnight, you should contact your nearest Apple Store to get its battery replaced.