After upgrading to the MacOS Monterey, FCP 10.6 or Final Cut Pro is not working which needs a fix. Moreover, it is crashing, and a spinning rainbow ball appears on the screen instead. This is a complaint that many Mac users are coming up with, and it looks like the operating system's error.

If you are a video editor and heavily depend on the Final Cut Pro for your living, you have two options. The first is to roll back to Big Sur and continue working till Apple fix this issue in Monterey. Or second, you can use another computer while the same happens.
However, if that is not an option for you, I have a few ways that have worked for some users. Read further to find out these ways, and most likely, your problem will work out.
Read: Wi-Fi Not Working After macOS Monterey Upgrade
Method 1: Fix FCP 10.6 On Monterey By Deleting Application Preferences
Step 1: First, hold down COMMAND + OPTION simultaneously as you launch FCP X.
Step 2: Tap on Delete Preferences.
Step 3: When you do this, FCP 10.6 will start in default mode. Furthermore, open Untitled Library.
Step 4: Then reopen the library you were already working on and set preferences as you want.
Step 5: Moreover, try editing videos again by launching them.
Tip: Run Etrecheck and paste the report in the additional text box.
However, if this does not work for you, you can try the next method.
Method 2: Fix FCP 10.6 On Monterey By Creating A New Library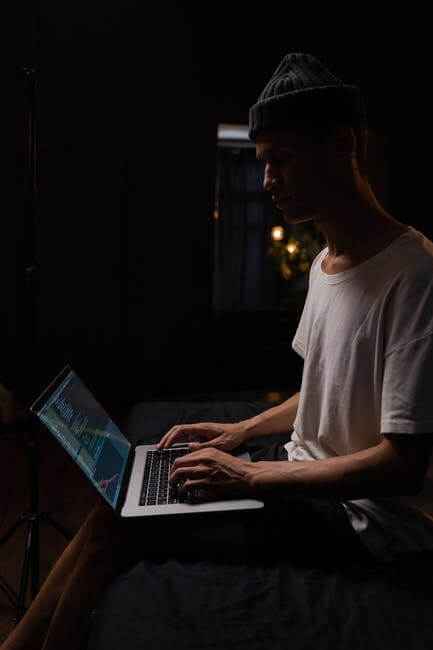 Step 1: When you see the spinning rainbow beachball on your screen, close Final Cut Pro 10.6.
Step 2: Open Console and click on Start Streaming.
Step 3: Moreover, open FCP one more time and the library that created a problem for you initially.
Step 4: In your Console, you can check for the following error code. Some of these codes will be repeated many times.
Step 5: Furthermore, create a new library and see if it's working or not.
Must Read: How To Unlock AirPlay For Monterey On Mac?
How To Create A New Library To Fix Final Cut Pro 10.6 On Monterey?
Step 1: From the top menu, choose File.
Step 2: Then click on New and Library.
Step 3: A window will open in the centre of the screen. Here you can specify where you would like to save your library.
Step 4: By default, Mac will save your library in the movie folder. However, you can select a different storage location if you like.
Step 5: After naming your library, click on Save.
Step 6: Your new library will appear in the library sidebar with the default event underneath.
How To Create A New Library From Existing Libraries?
Step 1: Select one or more events in the sidebar.
Step 2: Then, on the top, choose File. Furthermore, copy events to Library and then to New Library.
Step 3: The same window will pop up, letting you save a new library name and location.
Step 4: After you have finished, click on Save.
Step 5: Since you are copying events with media, you will be asked if you would like to include any optimized or proxy media files. Check on the boxes you would like to include and tap on Okay.
Step 6: Your new library will be available on the sidebar, along with a copy of the events you selected.
How To Close A Library?
Step 1: Final Cut Pro automatically saves any work that you do. Thus you don't need to worry about saving any files before closing.
Step 2: Hold CONTROL and click on a library in the sidebar.
Step 3: In the menu, select Close Library.
After you close the unnecessary libraries from the side menu, your screen will look clutter-free.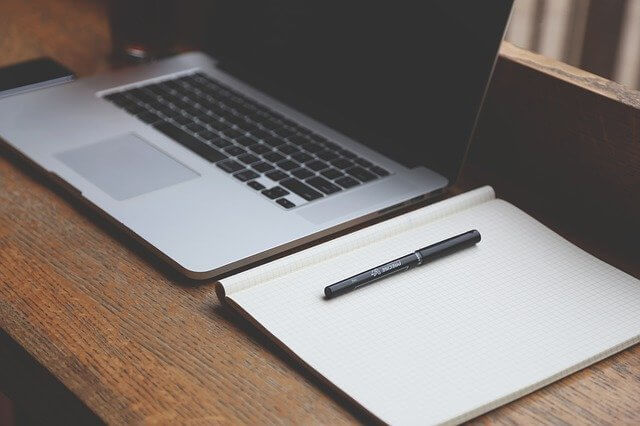 How To Open A Library?
Step 1: Click on File and Open Library.
Step 2: You can choose frome recent libraries or choose Other to locate the library you would like to open.
Step 3: An Open Library window will open. Click on Locate.
Step 4: Choose the library you want to Open.
Step 5: Click on Open.
Thus, now you will be able to see the library in your sidebar.
Conclusion
If these methods don't work, you can directly contact Apple customer support. However, those users who have contacted them found out that it is an operating system problem. Thus, it is better to wait for Apple to release a fix for FCP 10.6.
Must Read: How To Install macOS Monterey Using Oracle VirtualBox?